Image
What to see and do
Jamie's Italian
---
Jamie Oliver's Italian restaurant is located in beautiful scenery within classic Hotel Borg at the heart of downtown Reykjavik.
Jamie's Italian is the perfect place for any occasion. Stop by for a morning breakfast or coffee, taste one of their artisan pizzas or a three-course Italian experience, all made with the best seasonal ingredients and served in a relaxed and inviting atmosphere.
Related attractions
Image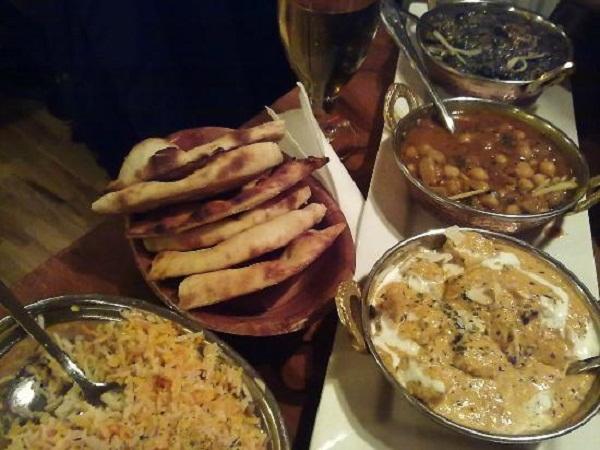 Shalimar
Shalimar is a casual and reasonably priced Indian-Pakistani restaurant located right in the city centre.
Image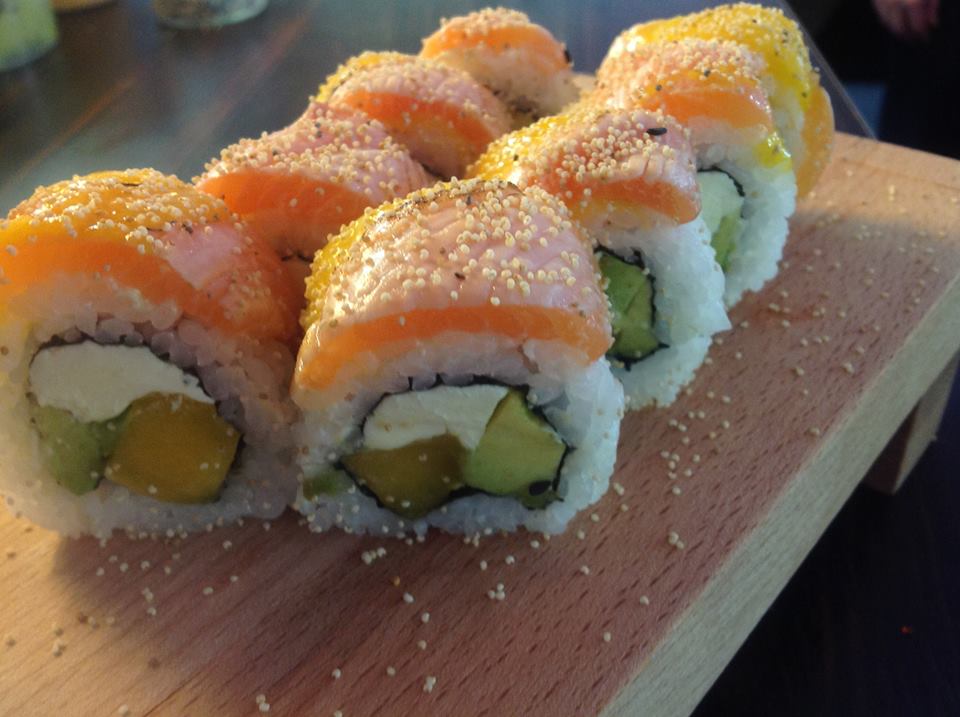 Sushibarinn
We make our sushi by order to ensure maximum quality and freshness.
Image
Eiríksson Brasserie
Eiriksson Brasserie is a brand new restaurant in downtown Reykjavík, located at Laugavegur 77
Image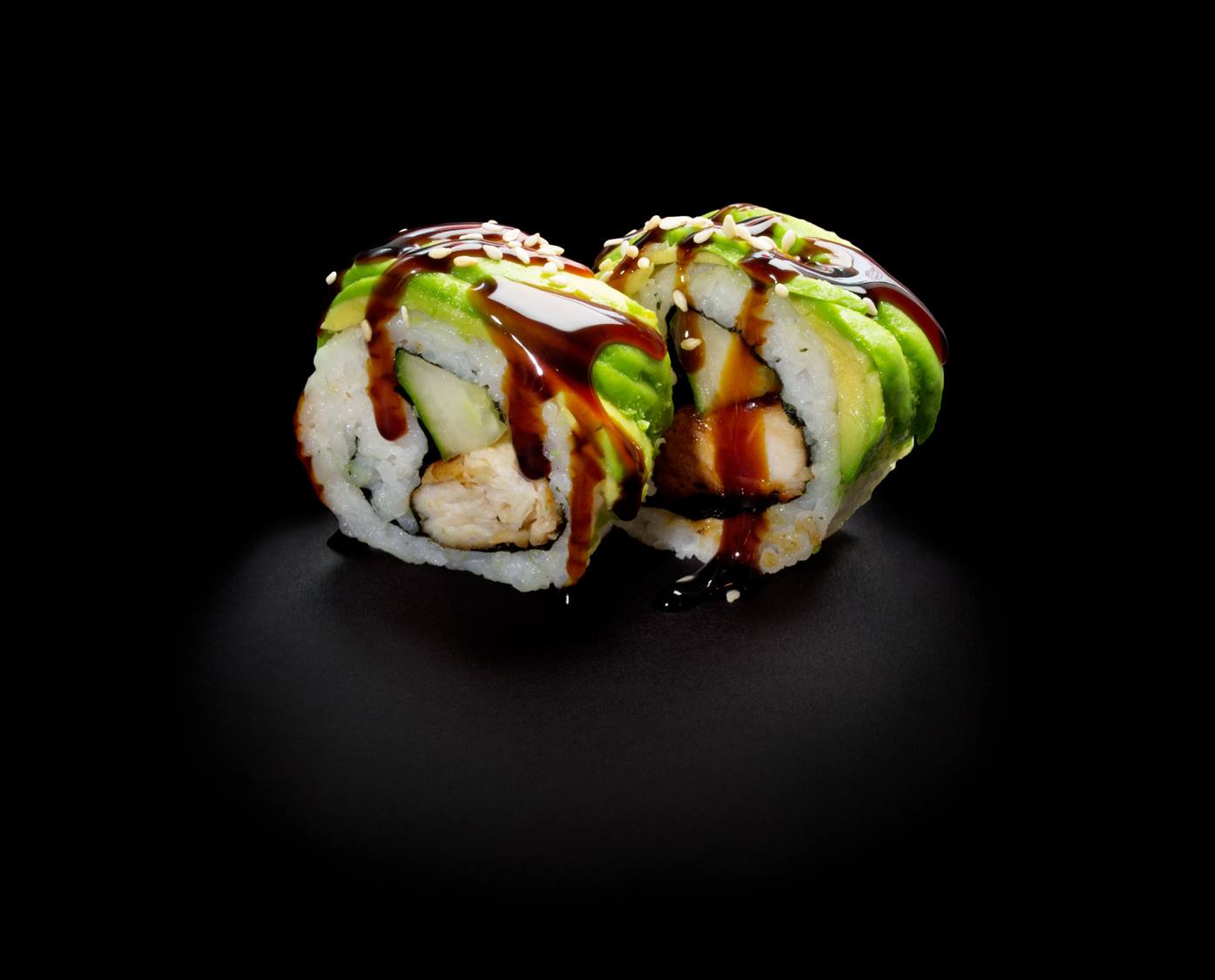 OSUSHI the train
Plates of sushi pass by (what is known as kaiten sushi) and diners grab as many as they desire.