Image
What to see and do
Íslenska Flatbakan
---
Popular Icelandic pizza place with a versatile menu which includes several vegan pizzas and other options.
Locations Bæjarlind 2 and Mathöll Granda.
Related attractions
Image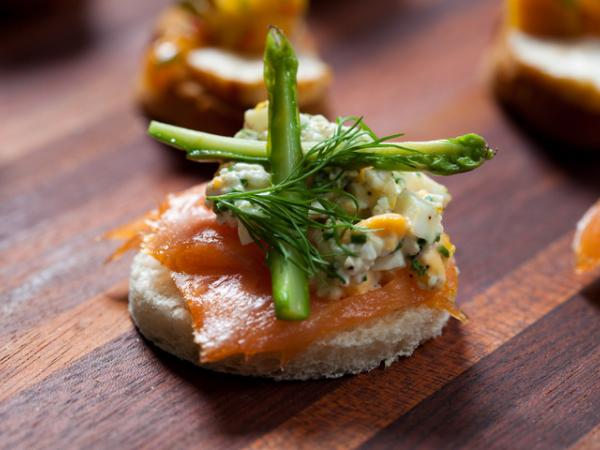 Múlakaffi
Múlakaffi cafeteria is one of the best places to try real traditional Icelandic home cooking, for example boiled haddock and lamb steak.
Image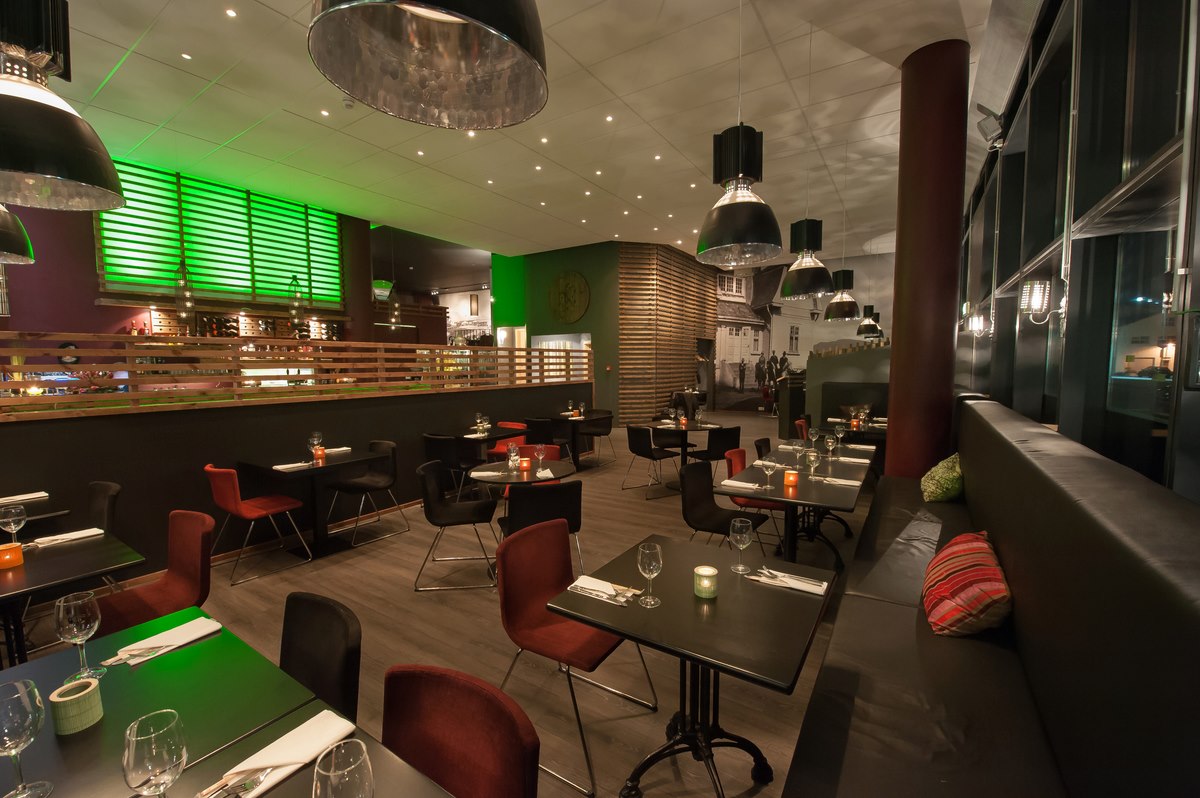 Bambus
Chinese cuisine restaurant that uses fresh local ingredients
Image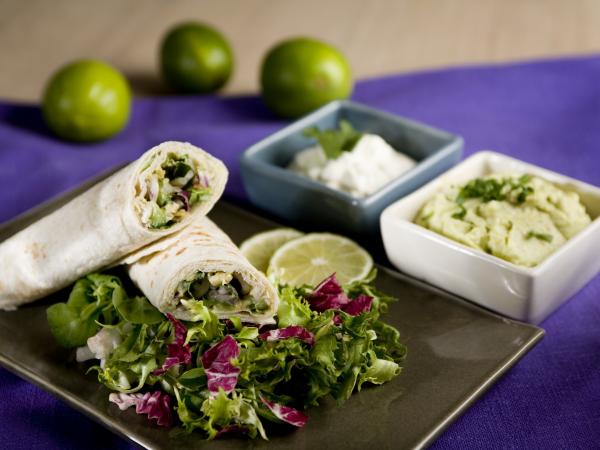 Uppsalir Bar and Café
We're about classic and inspired cooking, good food and cocktails to match.
Image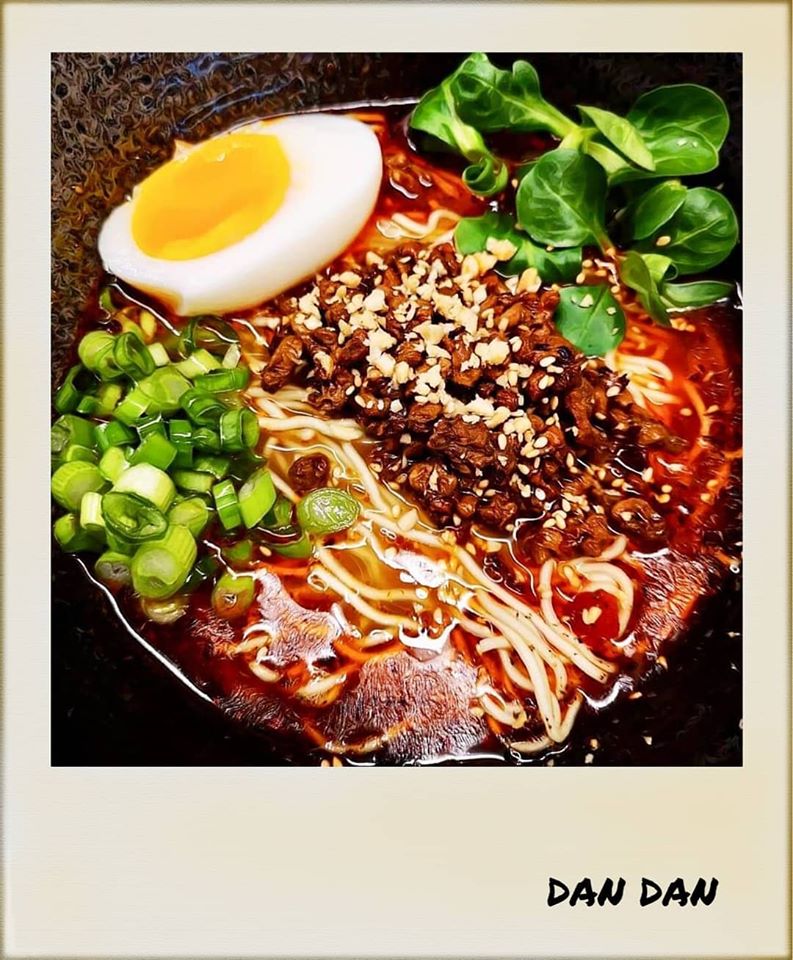 HI Noodle
Popular ramen noodle restaurant located on Frakkastígur just off the main street Laugavegur