Image
What to see and do
IÐNÓ Culture House
---
IÐNÓ is a place of curiosities. An attractive, accessible and inspiring place for ideas and stories. The building combines in one place history, tradition and culture, dating all the way back to the year 1897. IÐNÓ is a living monument of older and simpler times, all the while being a modern rendezvous for people of all classes and ages.
For events check out our website
Related attractions
Image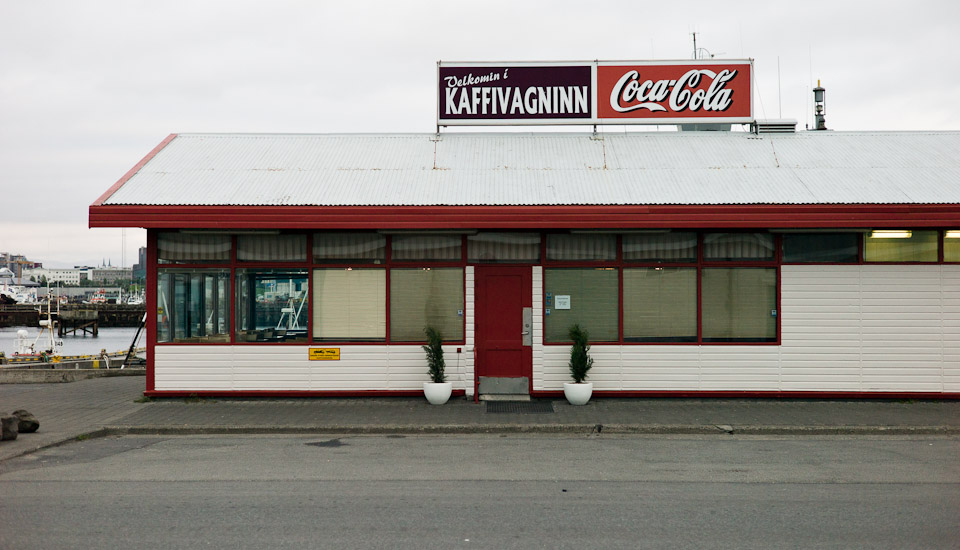 Kaffivagninn
Oldest restaurant in Reykjavík, located by the old harbour. Plainly furnished with simple, filling meals.
Image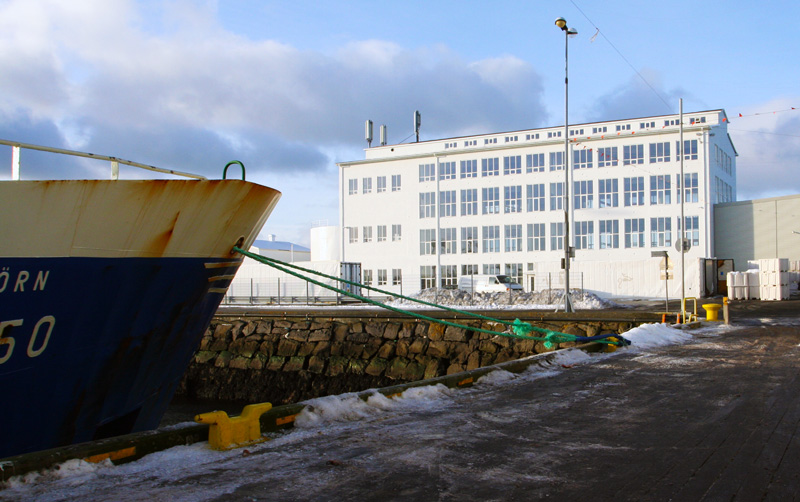 The Marshall House
The Marshall House was built in 1948 as a fish meal factory. After having served its original purpose well, in 2017 the house was re-designed and renovated to be used as a cultural center.
Image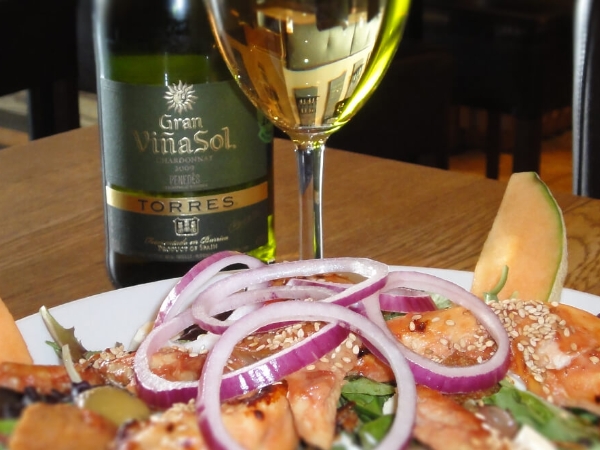 Scandinavian Smorrebrod & Brasserie
Scandinavian offers a variety of dishes in a cozy atmosphere.
Image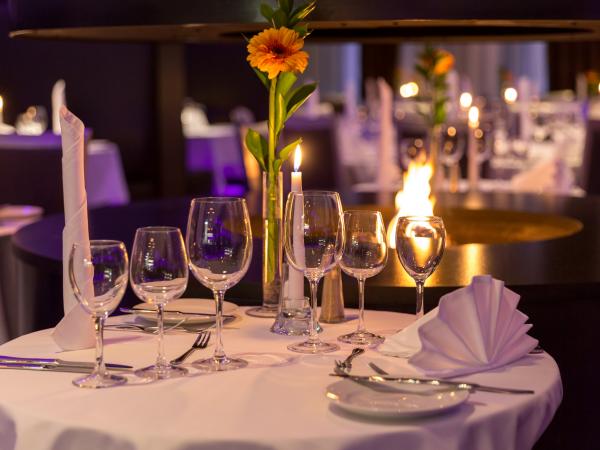 Grand Restaurant
Grand Hotel Reykjavík's newly opened Grand Restaurant welcomes you to its magnificent, modern and elegant surroundings, where you can enjoy culinary art at its best.