Image
What to see and do
Icelandic Street Food
---
Icelandic Street Food is the first fast food concept in Iceland with traditional Icelandic food.
It's very popular amongst travelers as it's renowned for tasty traditional Icelandic food at a fair price and good service.
Related attractions
Image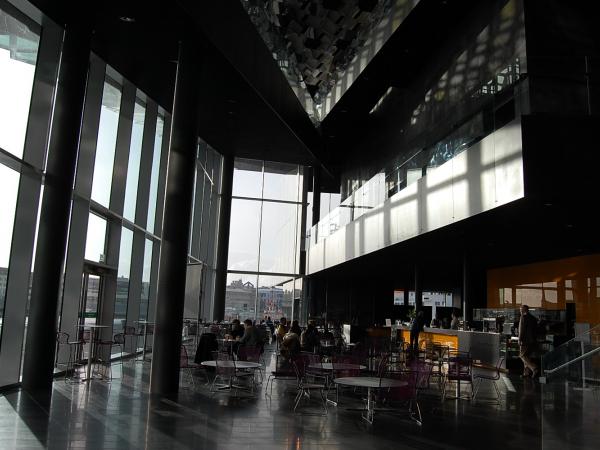 Bergmál Bistro Bar
Bergmál Bistro is an exciting new restaurant located on the ground floor in beautiful Harpa concert Hall.
Image
Perlan Restaurant
Út í Bláinn Bar and Restaurant, serves classic European cuisine and cocktails with modern twists, using fresh Icelandic ingredients.
Image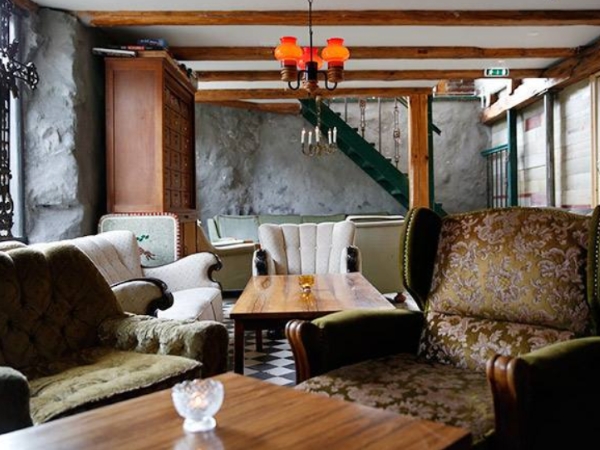 Stofan Café
We offer specialty coffee, a selection of Icelandic beers on tap, a variety of wines, homemade cakes, a choice of whiskeys from around the world, homemade vegetarian soups and much more!
Image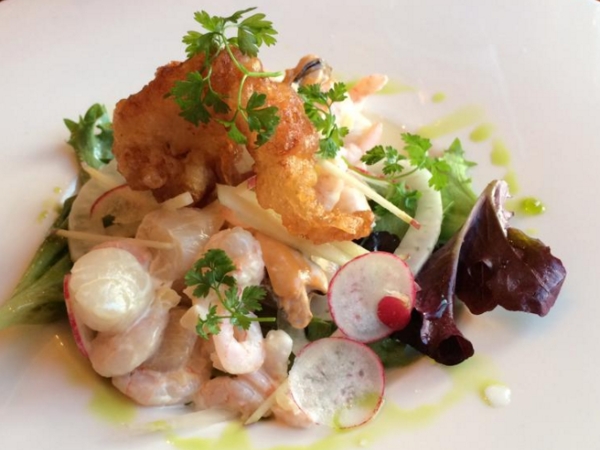 The Lobster House
The Lobster House (Humarhusid) has a reputation as one of the country's most popular restaurants.