Image
What to see and do
Icelandic Riding
---
Icelandic riding is located at the hobby farm Akurholt in Reykjavík, where we have lived for the past 15 years. It is a small family business. Our aim is to deliver an authentic experience and make our guests feel at home. Our trips are informative, fun and specially designed for those who want to get to know the Icelandic horse, its history and get touch with Iceland´s exceptional nature.
Furthermore we are proud to be part of an employment participation program for people with autism and we help them to be a part of the community. It is important to us as the parents of an autistic boy, that employment possibilities for people with special needs will be improved. At our horse rental and soon to be guesthouse, a part of our employees will be joining us from an organization called specialisterne. It is our belief that all people should have possibility to be educated and to work where their efforts are appreciated and where they feel happy and safe.
Related attractions
Image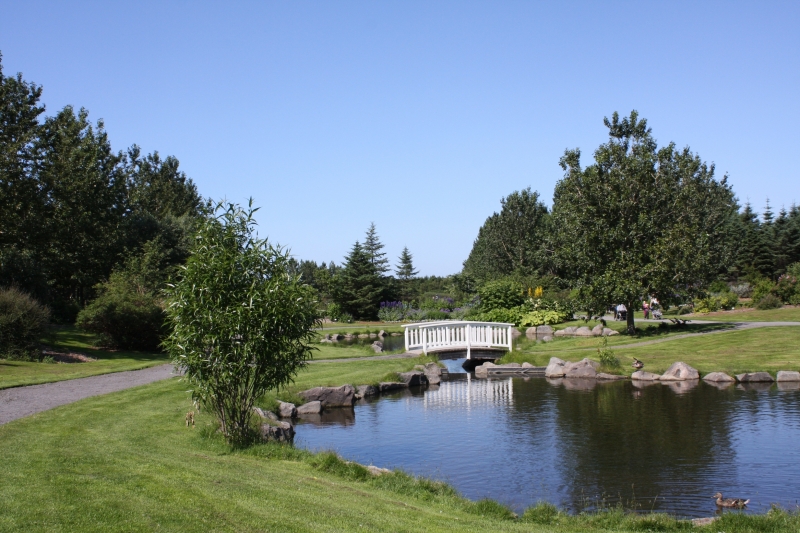 Reykjavík Botanic Garden
The Botanic Garden is an outdoor collection of living plants. It was founded in 1961 and is run by the City of Reykjavík.
Image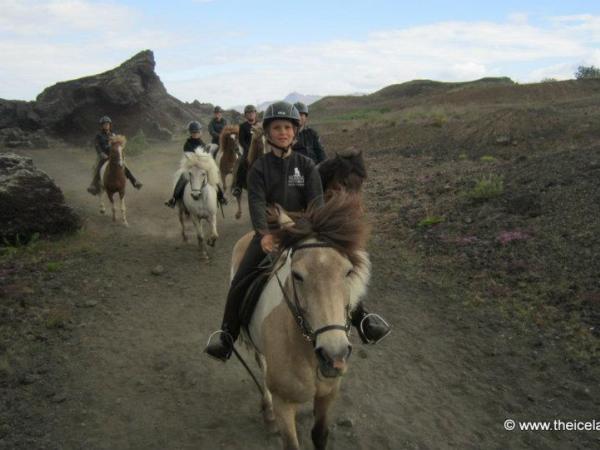 The Icelandic Horse
We offer riding tours in Reykjavík, but still in a country side landscape with a view over Reykjavík and the mountains surrounding the city.
Image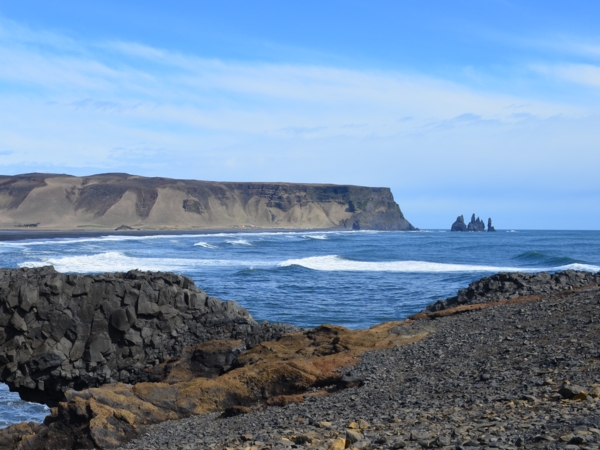 Iceland Horizon
We are a small company which takes pride in offering either private, tailor-made or specialist tours. We have 20 years of experience in this kind of tourism.
Image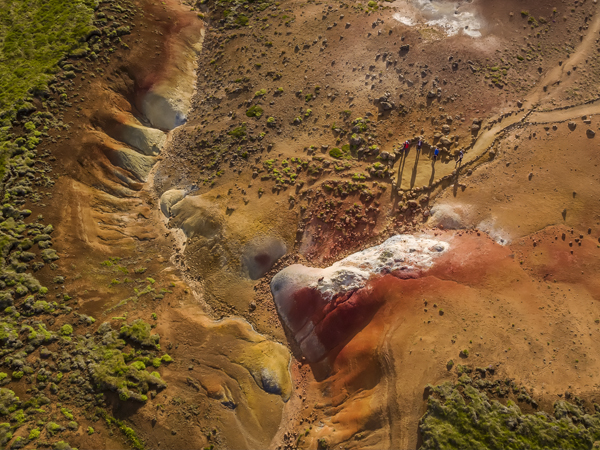 Krysuvik Geothermal Area
For those who'd rather spend time in the company of Mother Nature, a trip to the remarkable solfatara fields of Krýsuvík will reward you with a memorable afternoon and an education in geology.