Image
What to see and do
Icelandic Opera
---
The Icelandic Opera resides at Harpa Concert Hall, and offers its audiences an ambitious and versatile programme, and produces about 2 - 4 operas or other musical events each season. While the majority of singers and artists in its productions are Icelandic, foreign artists are also regular participiants.
The history of The Icelandic Opera traces back to the beginning of the 1980s, so it is certainly young, at least by the standards of the long-standing opera houses of Europe which have centuries-old traditions. But with great ambition and energy of its artists and staff through the years, it certainly plays an established and important role in Icelandic musical life, and has in its almost 30 year history staged over 60 operas, ranging from Verdi to Britten to new works by Icelandic composers.
Singing is a rich part of Icelandic culture, and opera enjoys a great popularity with Icelandic audiences. Most producions at The Icelandic Opera in recent years have been completely sold out with thousands of guests enjoying each production.
Related attractions
Image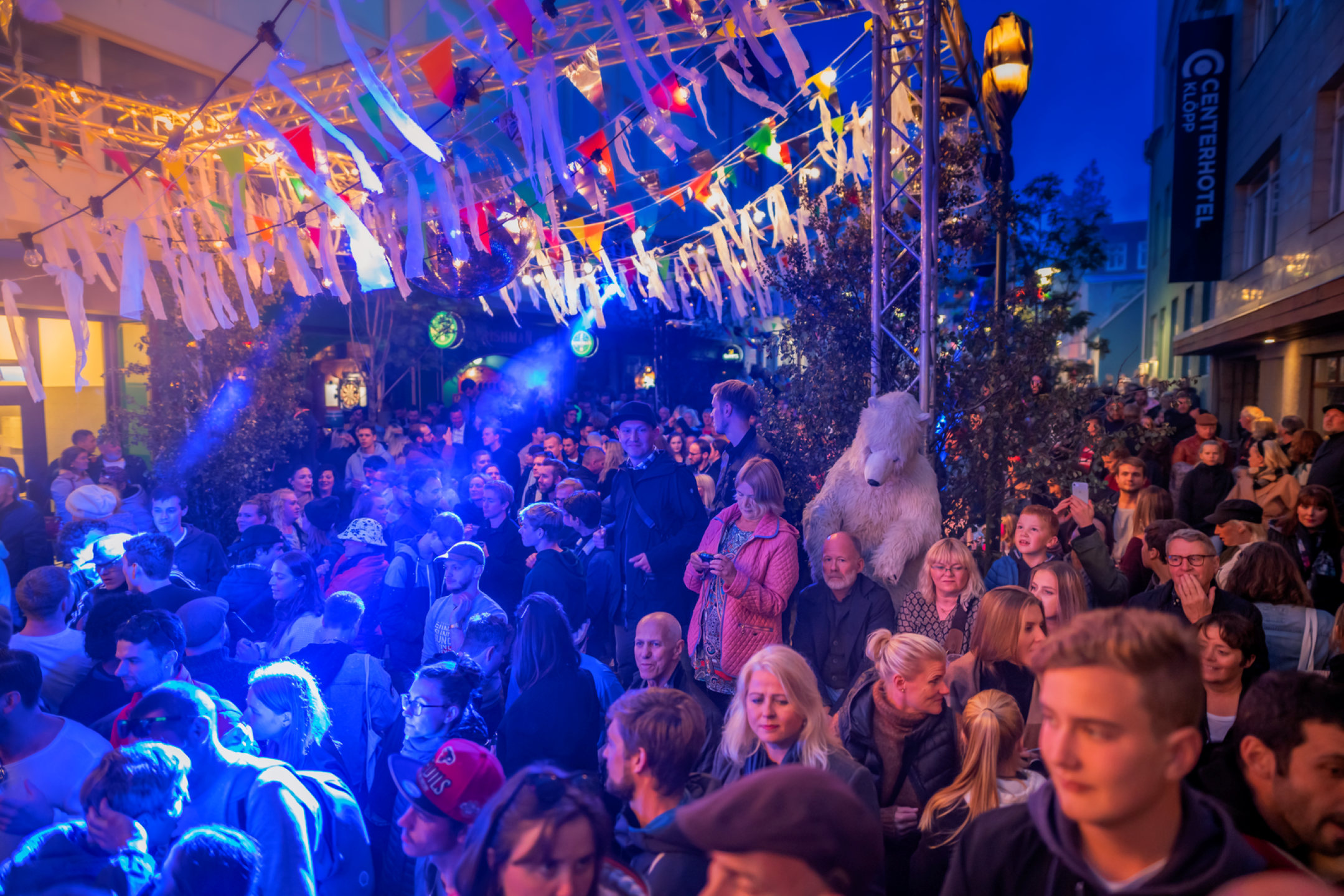 Winter Lights Festival
06.-09. February 2020 - The Winter Lights Festival is an annual event that stimulates the city life in the midwinter. The Festival celebrates both the winter world and the growing light after a long period of darkness.
Image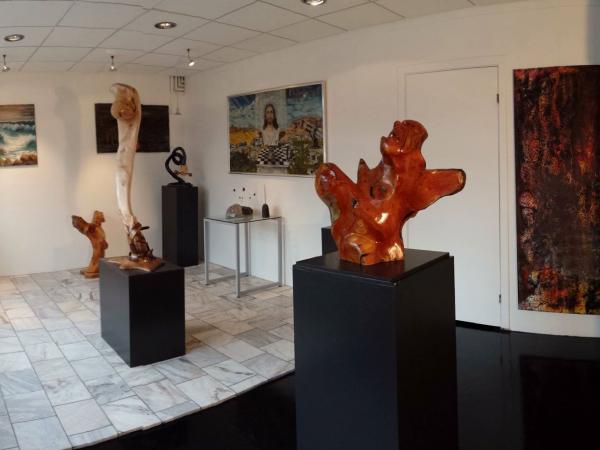 Gallery 16C
Gallery16C is a privately owned small art gallery whith a focus on contemporary art.
Image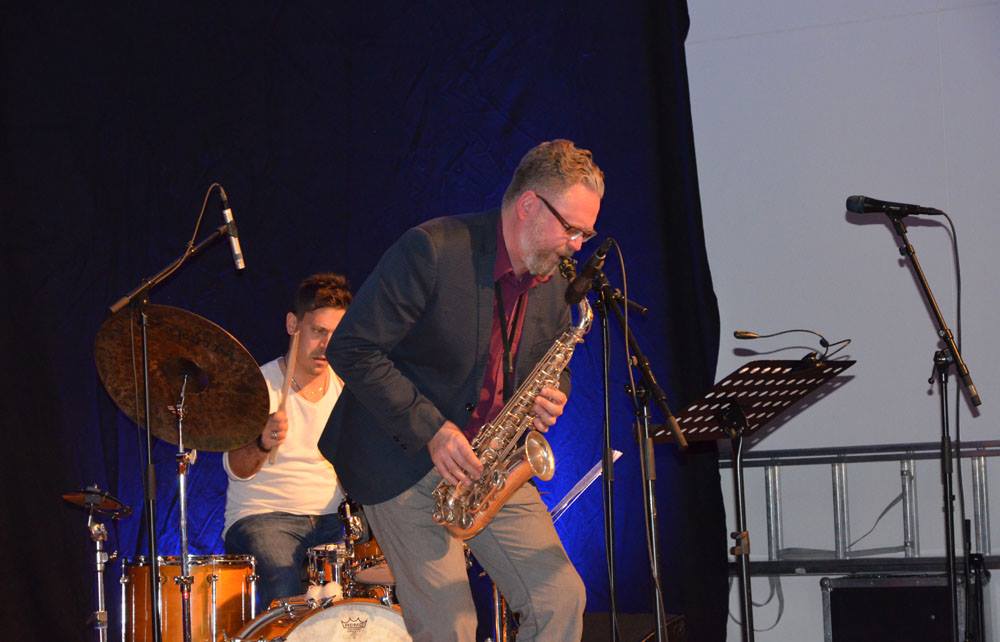 GARÐABÆR JAZZ FESTIVAL
Garðabær Jazz Festival is an annual festival held in spring time by the towns cultural department. The festival offers variety of concerts with many nation known musicians. Free admisson.
Image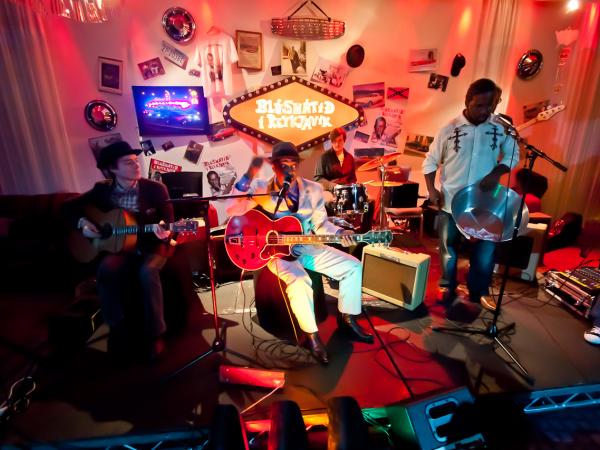 Reykjavík Blues Festival
4. - 9. April 2020 - Watch blues artists from Europe, Iceland and North America perform together in some of the most unique jam sessions in the Northern Hemisphere.