Image
What to see and do
The Icelandic Music Experiments
---
21. - 28. March
The Icelandic Music Experiments sees bands battle in venues throughout the city for the title of the latest Icelandic act set to erupt.
The Icelandic Music Experiments (I.M.E.) has been the main event for young & uprising bands in Iceland since 1982. Bands compete in a number of rounds with semi-final nights and one grand final. Up to 40 bands participate every year in great venues around the city, surrounded by professional staff and friendly atmosphere.
The main goal of the I.M.E. is to make way for young and uprising musicians from Iceland, giving them an opportunity to perform on a professional level and even get rewarded with spectacular prizes, that include recording sessions, music instruments etc. Throughout the years, I.M.E. has proven to be a milestone for promising new bands and is still a great event for the evergrowing Icelandic music scene.
Every year, 40-50 bands/musicians are offered a chance to perform. Hitt Húsið will select and approve the applications, based on the rules of the I.M.E. Those who will be rejected, will get their registration fee back.
The festival has proven to be a milestone for promising new acts and is a great event for the ever-growing Icelandic music scene.
For more information please visit the Icelandic Music Experiments website.
Related attractions
Image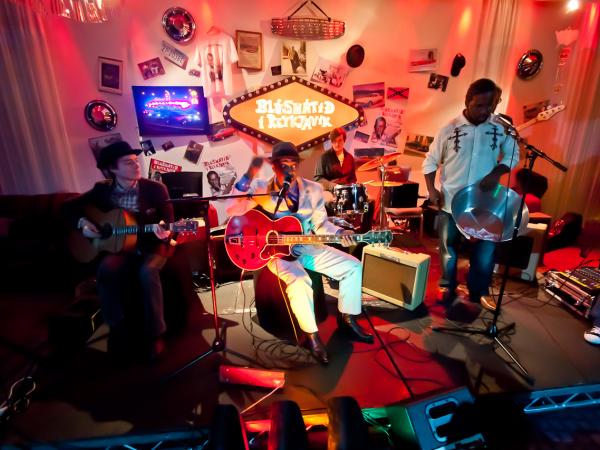 Reykjavík Blues Festival
4. - 9. April 2020 - Watch blues artists from Europe, Iceland and North America perform together in some of the most unique jam sessions in the Northern Hemisphere.
Image

Design March
25.-29. March 2020 - Design March showcases the best creations straight from the Icelandic design scene, with fresh, exciting, exotic and under the radar treasures. The scene is small and intimate, which means you'll get the chance to meet all the stars of local design.
Image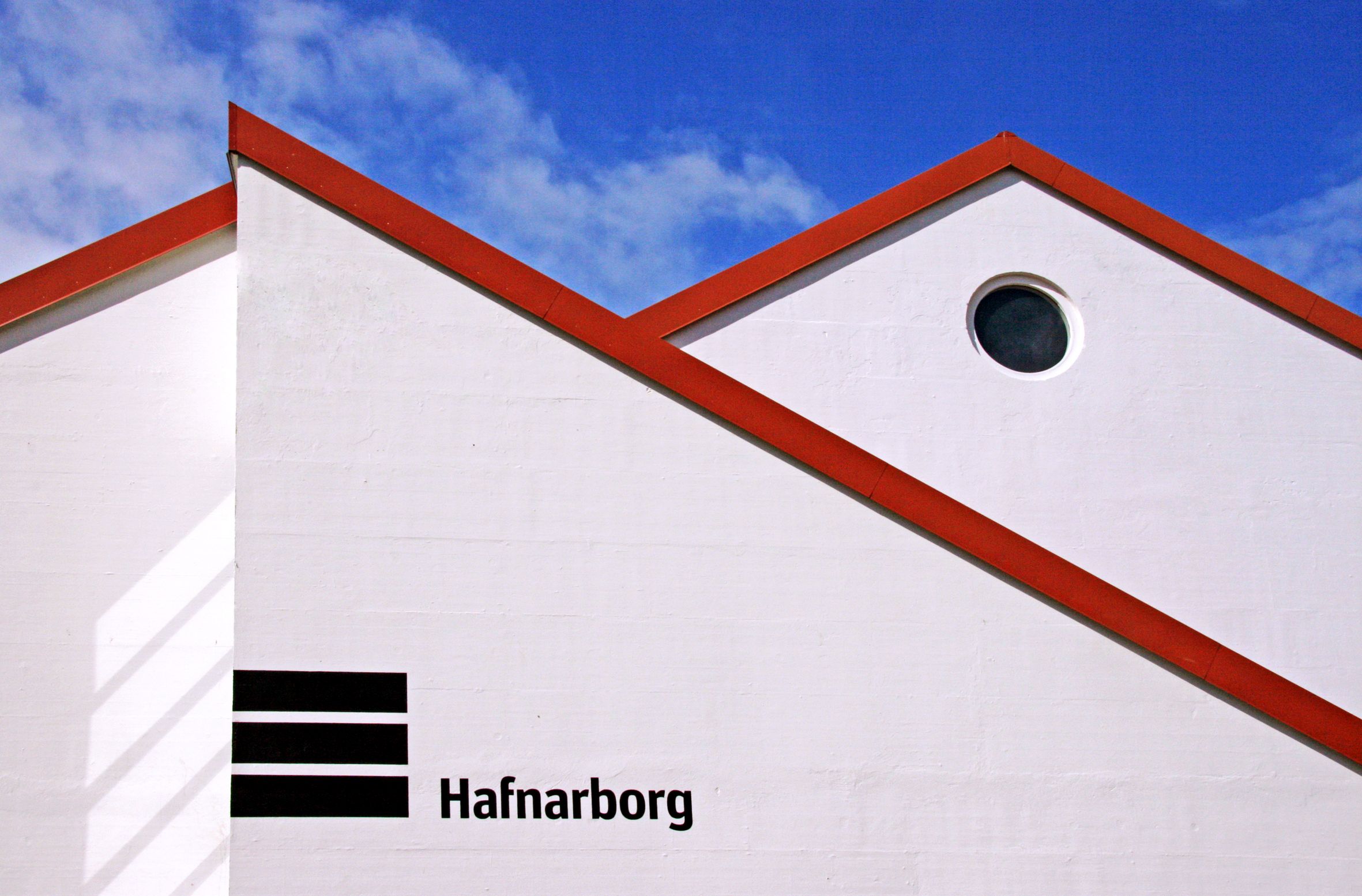 Hafnarborg- The Hafnarfjörður Centre of Culture...
The museum was formally opened in May 1988, after Dr. Sverrir Magnússon and his wife Ingibjörg Sigurjónsdóttir laid the foundation for Hafnarborg by donating their considerable collection of art and their house in the centre of Hafnarfjördur.
Image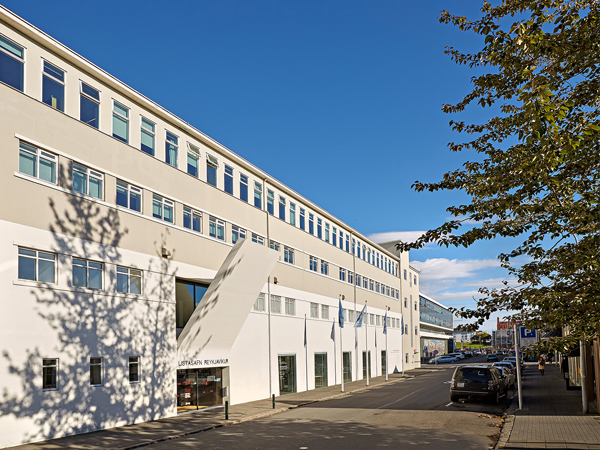 Reykjavík Art Museum - Hafnarhús
The temporary shows at the museum tend toward the progressive and experimental, emphasizing works from established contemporary artists.