Image
What to see and do
Icelandic Culture & Craft - Knitting Workshop
---
Icelandic wool is unique and incomparable to wool in other parts of the world. Having evolved for 1100 years in cold northern climates, the Icelandic wool possesses a unique combination of internal and external fibers.
This three-hour workshop is designed for knitters of all levels and ages – beginner to advanced. The workshops are lead by the qualified crafts teacher ragnheiður jóhannsdóttir, a highly skilled knitter with over 40 years of experience.
A popular technique we offer is learning to knit in the continental style as well as knitting with several colors and learning about traditional Icelandic patterns. The workshops are tailored to fit individual wishes and skill levels.

What Our Customers Have to Say (from TripAdvisor):
"It was by far beyond my wildest dreams. Ragga (ragnheiður) is a generous, patient, gifted knitter who extols the great virtues of Icelandic wool and knitting."
"Perhaps, the greatest compliment I can give is to share that I plan to attend another one of ragga's (ragnheiður) tours in Iceland!"

Included: Two skeins of Icelandic "léttlopi" (e. Light-wool), knitting needles, hands-on instruction by an experienced knitting instructor, and a warm soup for lunch.
Group size: Maximum 8 people
Bus Number: 15, in the direction of "Mosfellsbaer", from Hlemmur bus terminal. The bus stop is Háholt, right outside Hótel Laxnes. The bus takes about 25 min.
Days: Mondays and Fridays - all year around.
Time. 9:00am - 1:00pm
Cost:15.900 isk
Booking and other enquiries: www.cultureandcraft.com/booking

Related attractions
Image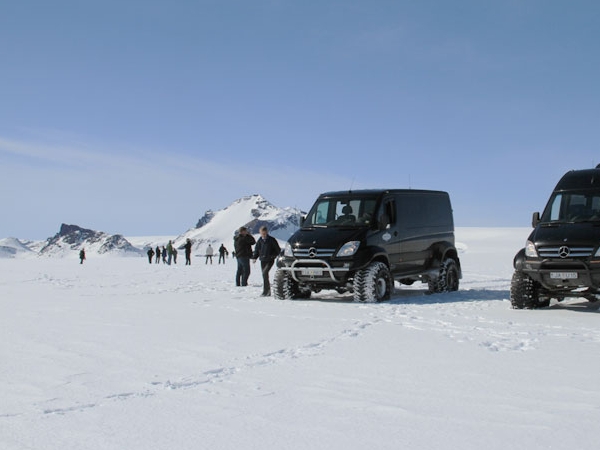 Mountain Taxi
We offer a range of fabulous scheduled and bespoke tours and activities, including snowmobiling, helicopter flights, ATV tours and fishing to explore and enjoy the wild and rugged beauty of Iceland's spectacular nature.
Image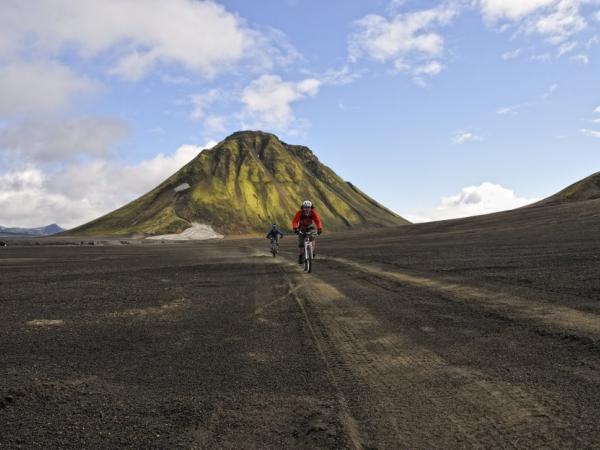 Bike Company
Specializing in mountain biking adventures, Bike Company is a licensed travel agency in Iceland.
Image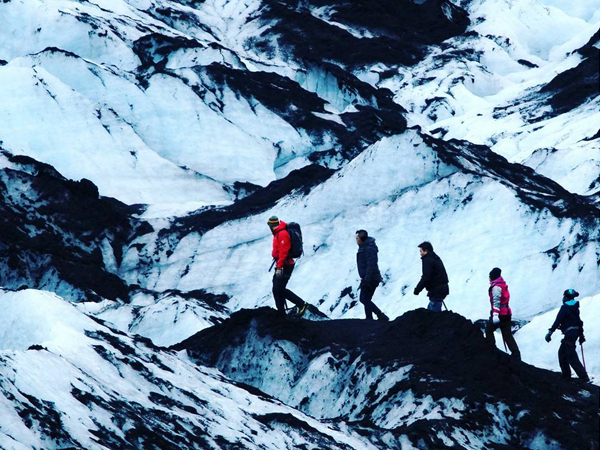 Season Tours in Reykjavík
Among the tours we offer is the Food and Saga Dinner Tour, where Chef Tyffi caters to your needs. He will take you to the gourmet shops in Reykjavík and then to his home for a great gourmet dinner.
Image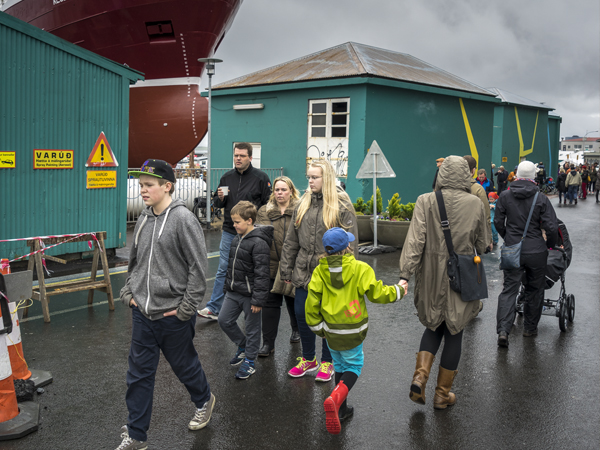 Reykjavik Old Harbour
The colourful Old Reykjavík Harbour is fast becoming a new boom area of the city and a lively centre of activities and attractions.