Image
Image
What to see and do
Iceland Travel
---
Iceland Travel is the leading travel agency, tour operator and destination management company (DMC) in Iceland, offering a wide range of high quality services for travelers from all over the world.
Iceland Travel organizes various scheduled tours, vacation packages, day tours and activities, as well as planning conferences, events, meetings and incentive programs.
Related attractions
Image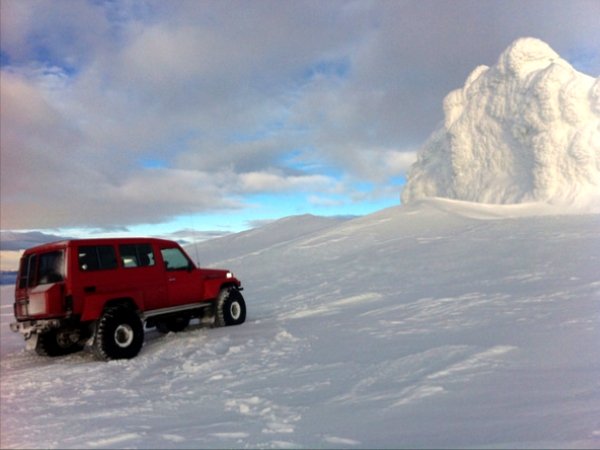 Iceland in a Day
Iceland in a Day focuses on privately tailored super jeep day tours and multi-day tours, where no two tours are the same.
Image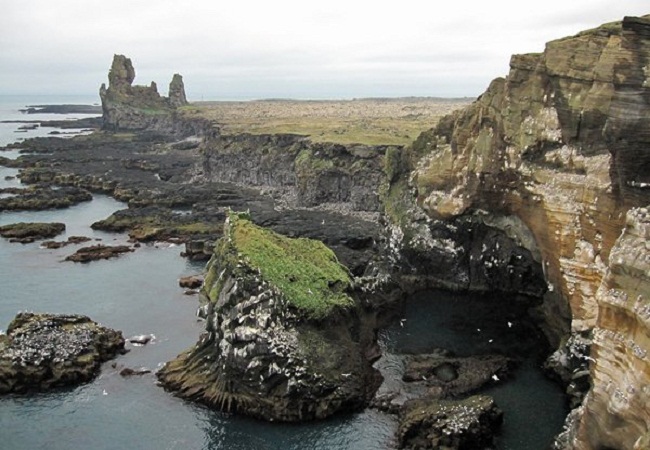 Gavia Travel
Gavia Travel is a Nature and Wildlife Watching holiday organizer in Iceland. Our team includes some of Iceland's leading ornithologists, geologists, nature and wildlife photographers and Iceland's most active and best known birders.
Image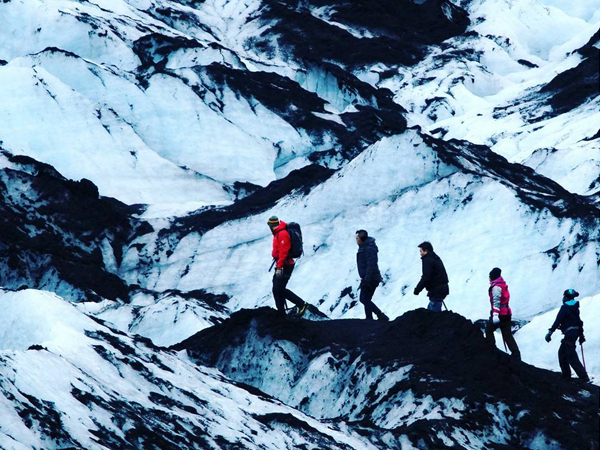 Season Tours in Reykjavík
Among the tours we offer is the Food and Saga Dinner Tour, where Chef Tyffi caters to your needs. He will take you to the gourmet shops in Reykjavík and then to his home for a great gourmet dinner.
Image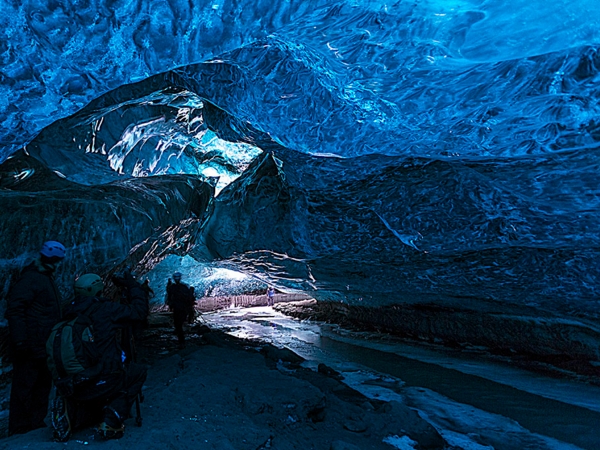 Nature Explorer
We have decades of experience of travelling safely in the Icelandic wilderness. Our team consists of mountain search and rescue volunteers, experienced hiking guides, super-jeep experts and responsible adventurers.