Image
What to see and do
Iceland in a Day
---
Iceland in a Day focuses on privately tailored super jeep day tours and multi-day tours, where no two tours are the same. We offer personal service with pick-up and drop-off at your choice. No pre-planned departures or stops, everything can be done exactly the way you like it.
On our tour pages are ideas that you can bend and change to your satisfaction. More time here or less time elsewhere is no problem, the car is at your disposal for approximately 10 hours. We assure you that your experience will be first class. Our driver-guides have over 10 years experience in planning the perfect day for tourists in Iceland. They speak the Scandinavian languages and English and are full of knowledge about the land and history. Let us help you plan your trip for you. One day or many, the choice is yours. We can accomondate up to 6 passengers in the car.

Related attractions
Image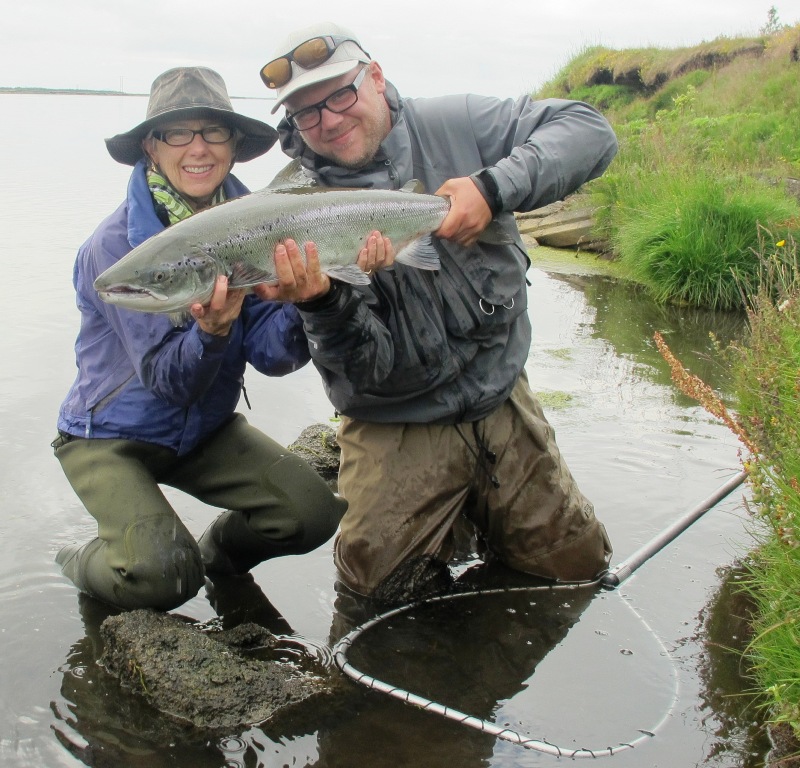 Angling Club Lax-a
Angling Club Lax-á is Iceland's largest fishing and hunting outfitter, with over 40 exclusively leased salmon rivers and beats.
Image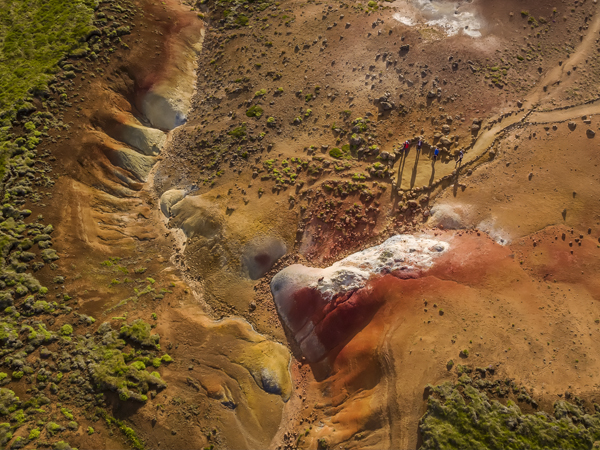 Krysuvik Geothermal Area
For those who'd rather spend time in the company of Mother Nature, a trip to the remarkable solfatara fields of Krýsuvík will reward you with a memorable afternoon and an education in geology.
Image
Icelandic Riding
Icelandic Riding is a small horse rental in Reykjavík. Our aim is to deliver authentic experiences to all those who like to try the Icelandic horse.
Image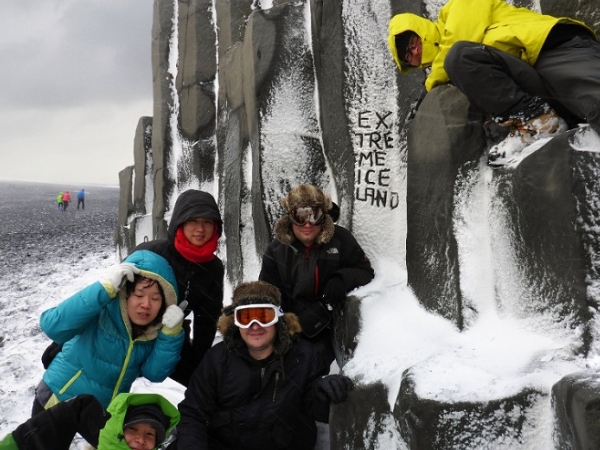 Extreme Iceland
Extreme Iceland is an all around fully licensed travel agency where the customer and the Icelandic nature are put into the foreground.