Image
What to see and do
Iceland in a Box: A Visual Tour
---
Visitors of Harpa are able to visit the Iceland Expo Pavilion. It was designed for the Worlds Fair in Shanghai 2010 and set up again at the Fankfurt Book Fair in 2011, where Iceland was the Guest of Honor for 2011.
The film, which is fifteen minutes long, presents Iceland in all its diversity. Footage from both city and nature is projected onto four walls and the ceiling, together forming a cube that surrounds its guests. You fly through waterfalls, a marathon, and a volcano even erupts.
Get tickets at www.harpa.is
Related attractions
Image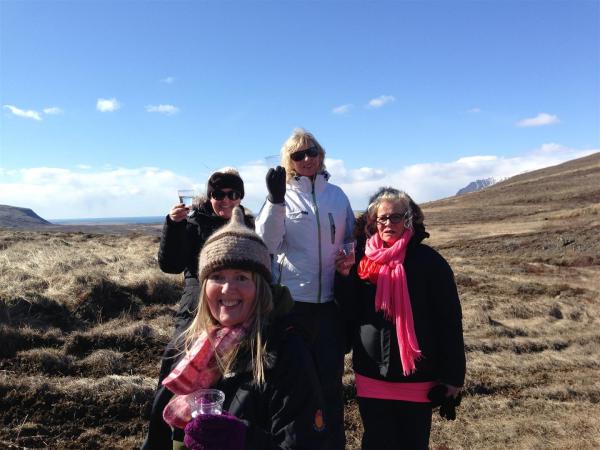 Anna Tours
Guided nature walks in Mosfellsbær countryside, only a 15 minute drive from Reykjavík.
Image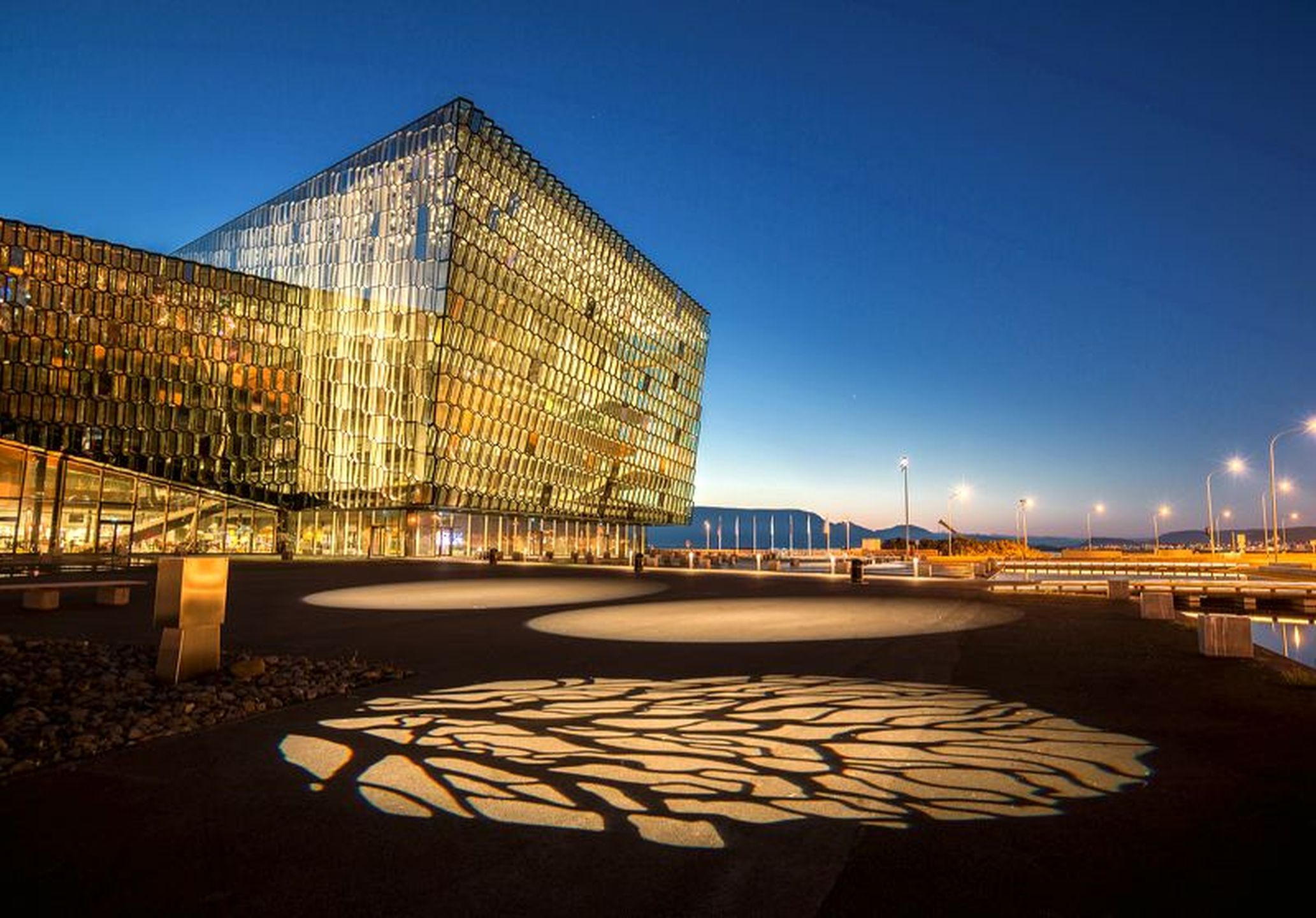 Harpa Concert and Conference Center
A striking addition to the Icelandic and European cultural scene!
Image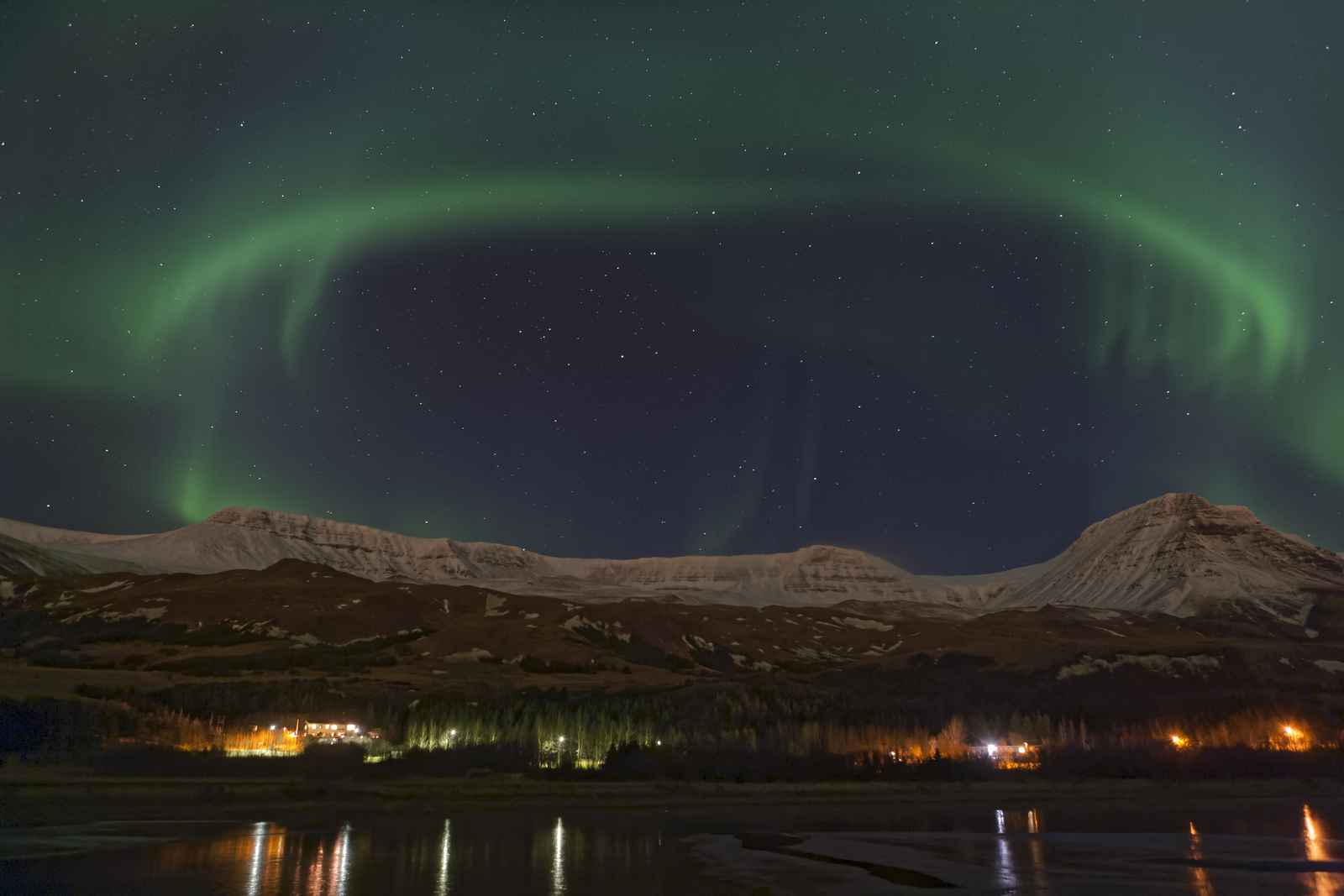 Mount Esja
Dramatically dominating the Reykjavík city skyline is the beautiful Mount Esja - a popular destination for day-trippers and riddled with excellent well-worn hiking trails!
Image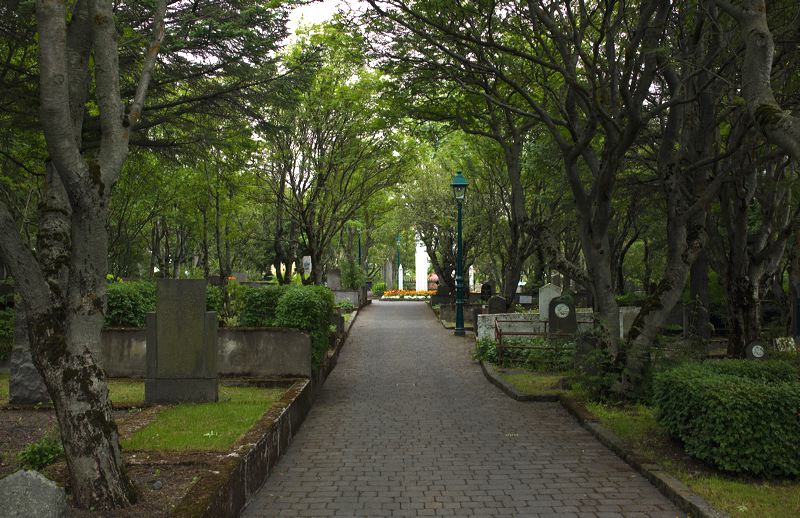 Hólavallagarður Cemetery
Hólavallagarður is Iceland's largest 19th-century cemetery. Situated in central Reykjavík, this green space is known for its beauty and tranquillity.