Image
What to see and do
Iceland in a Box: A Visual Tour
---
Visitors of Harpa are able to visit the Iceland Expo Pavilion. It was designed for the Worlds Fair in Shanghai 2010 and set up again at the Fankfurt Book Fair in 2011, where Iceland was the Guest of Honor for 2011.
The film, which is fifteen minutes long, presents Iceland in all its diversity. Footage from both city and nature is projected onto four walls and the ceiling, together forming a cube that surrounds its guests. You fly through waterfalls, a marathon, and a volcano even erupts.
Get tickets at www.harpa.is
Related attractions
Image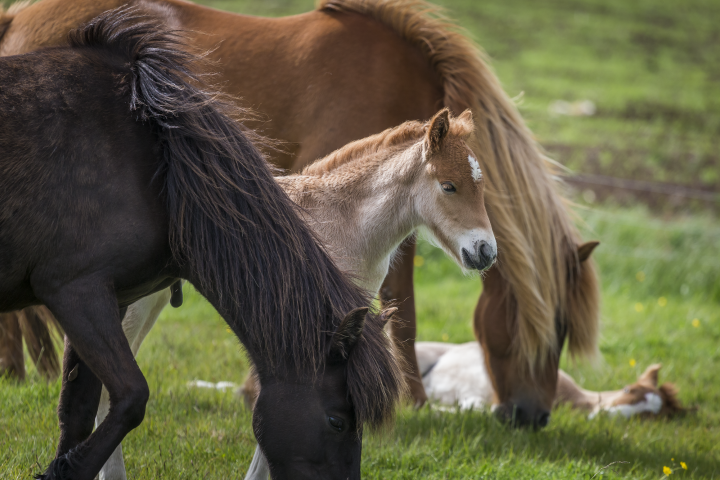 Húsdýragarðurinn - Petting Zoo and Park
Reykjavík's Zoo is definitely not the biggest park, but it sure is cute. It features Iceland's farm animals, including horses, as well as the few wild mammals who inhabit this cold place in the North.
Image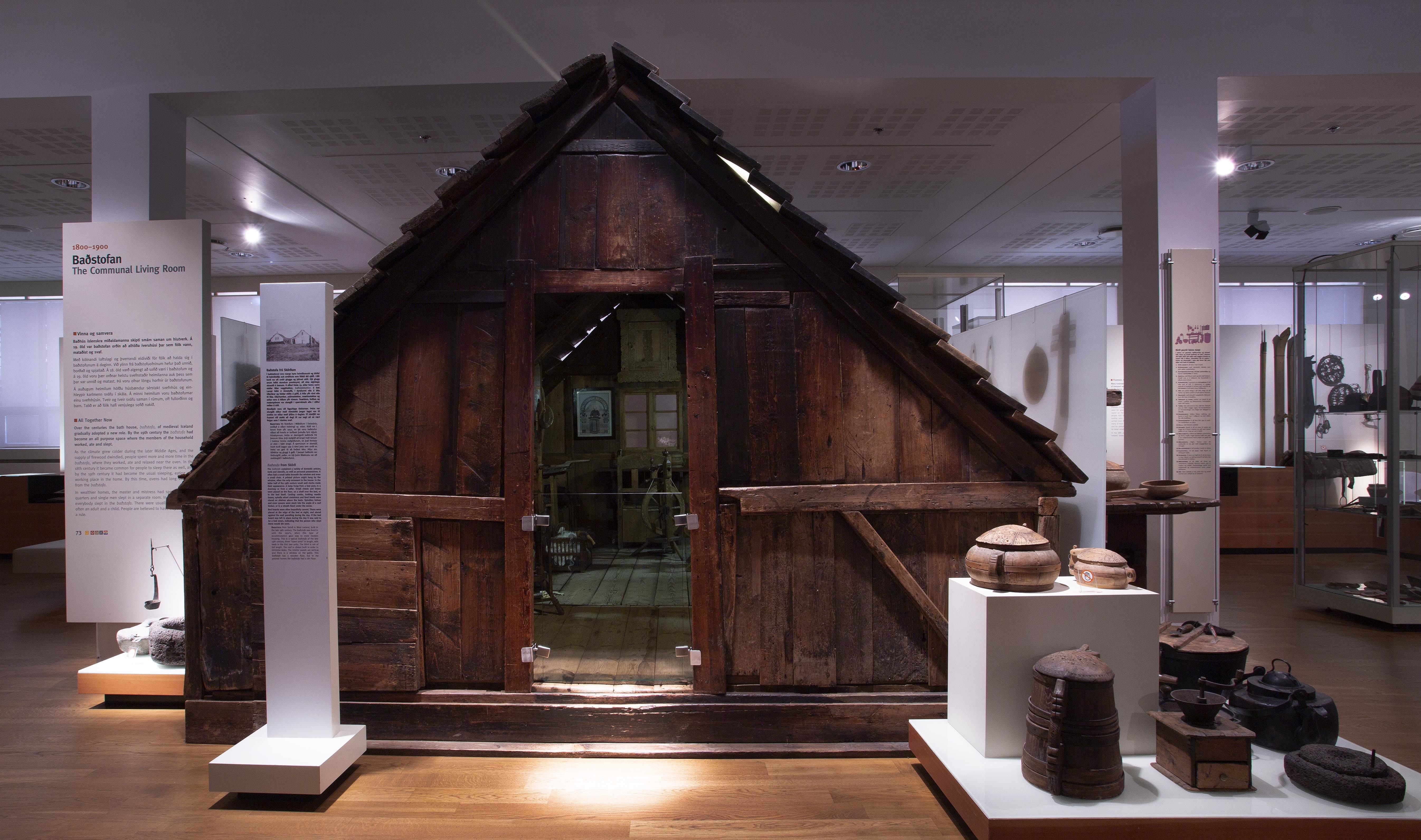 The National Museum of Iceland
Whether your visit to Iceland is for business or pleasure, making time for a trip to the National Museum will leave you fully enlightened about the making of the Icelandic nation and its history.
Image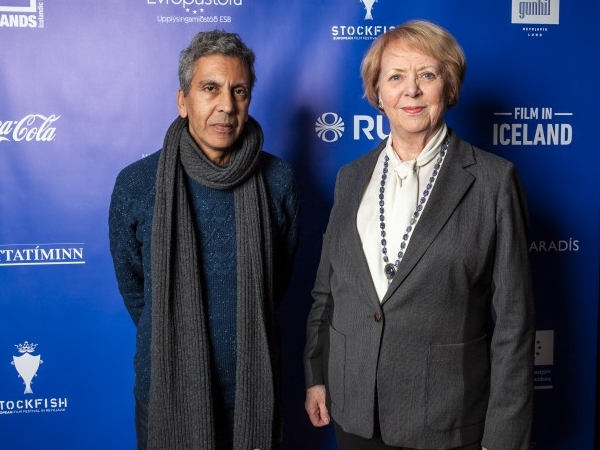 Stockfish Film Festival s
12.-22. March 2020 - Stockfish European Film Festival in Reykjavík is an international festival that will be held in Bíó Paradís, Reykjavík's art-house cinema, and several other locations.
Image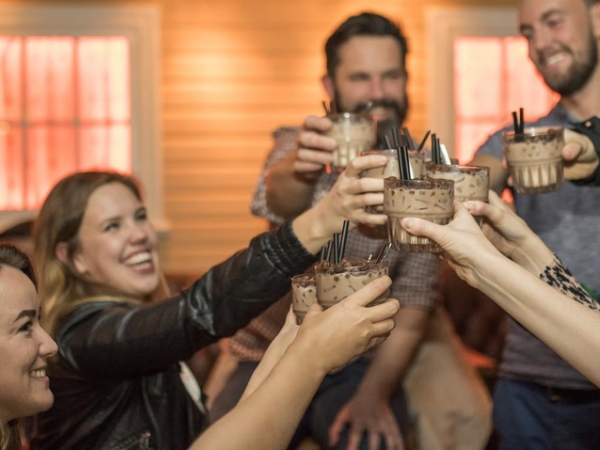 The Reykjavik Bar Crawl
In the 3 hour Reykjavík Bar Crawl you will experience all the best of Reykjavík by night.