Image
What to see and do
Húsdýragarðurinn - Petting Zoo and Park
---
Reykjavík's Zoo is definitely not the biggest park, but it sure is cute. It features Iceland's farm animals, including horses, as well as the few wild mammals who inhabit this cold place in the North.
Although the zoo originally focused on the Icelandic barnyard animals and the country's wild mammals, today it also includes a small exhibition of reptiles, amphibians, insects, and fish.
But "Húsdýragarðurinn" isn't just a zoo. It's also an adventure land for children. Here you can find a large, ship-themed playground, some play rides, castles, zip-lines, electric cars and boats, and more.
"Húsdýragarðurinn" is located in Laugardalur, one of Reykjavík's biggest green, public spaces. Nearby you'll find Laugardalslaug swimming pool, the botanical garden, and more places for sports and outdoor activities.
Related attractions
Image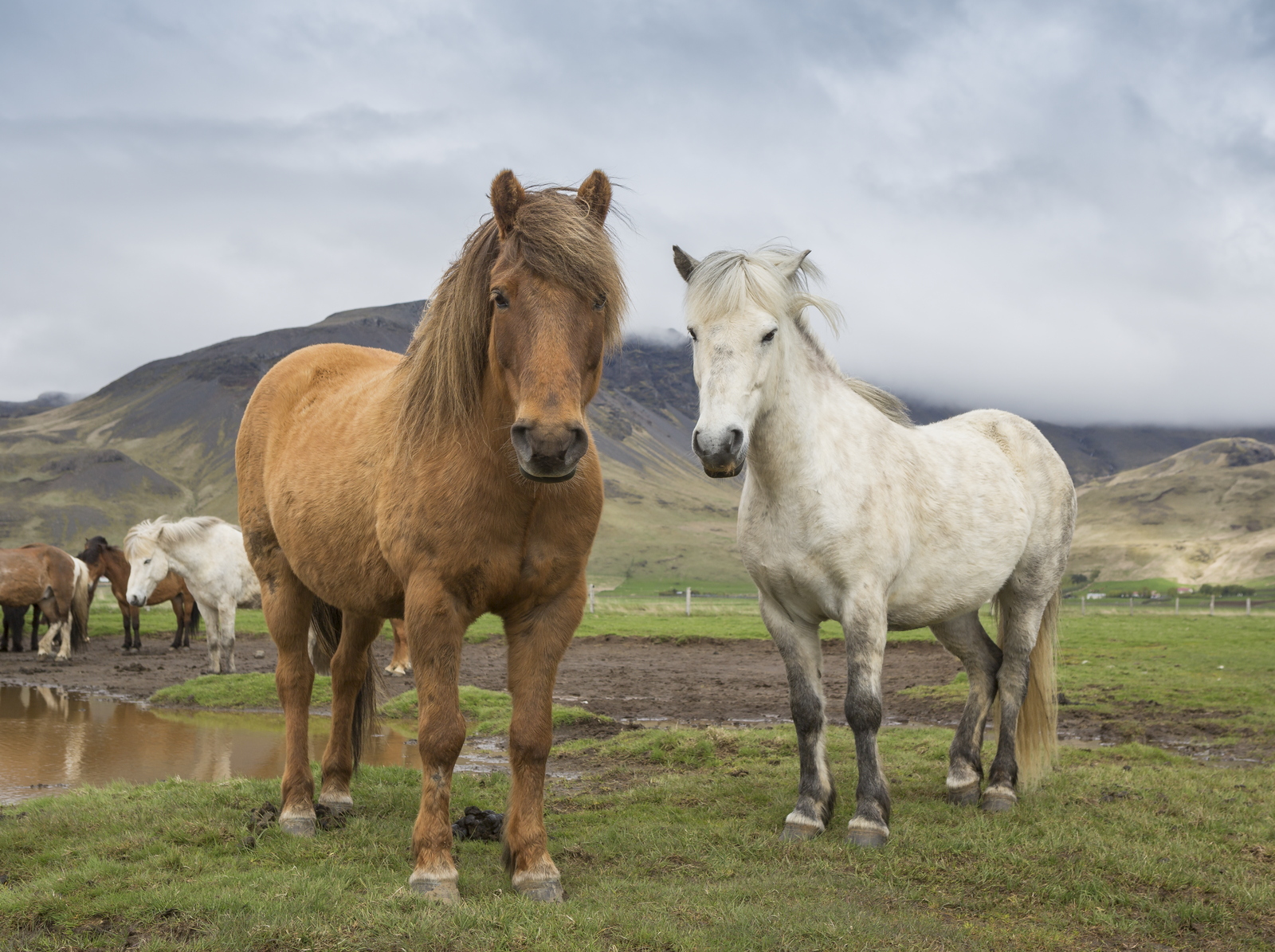 Kiðafell farmhouse
We have horses of different temperaments, enabling both novices and experienced riders to have an enjoyable and safe ride.
Image

Midnight Sun in Reykjavik
During the summer months, the west coast of Iceland becomes an excellent viewing platform for witnessing one of nature's most magnificent shows on Earth - the setting of the midnight sun.
Image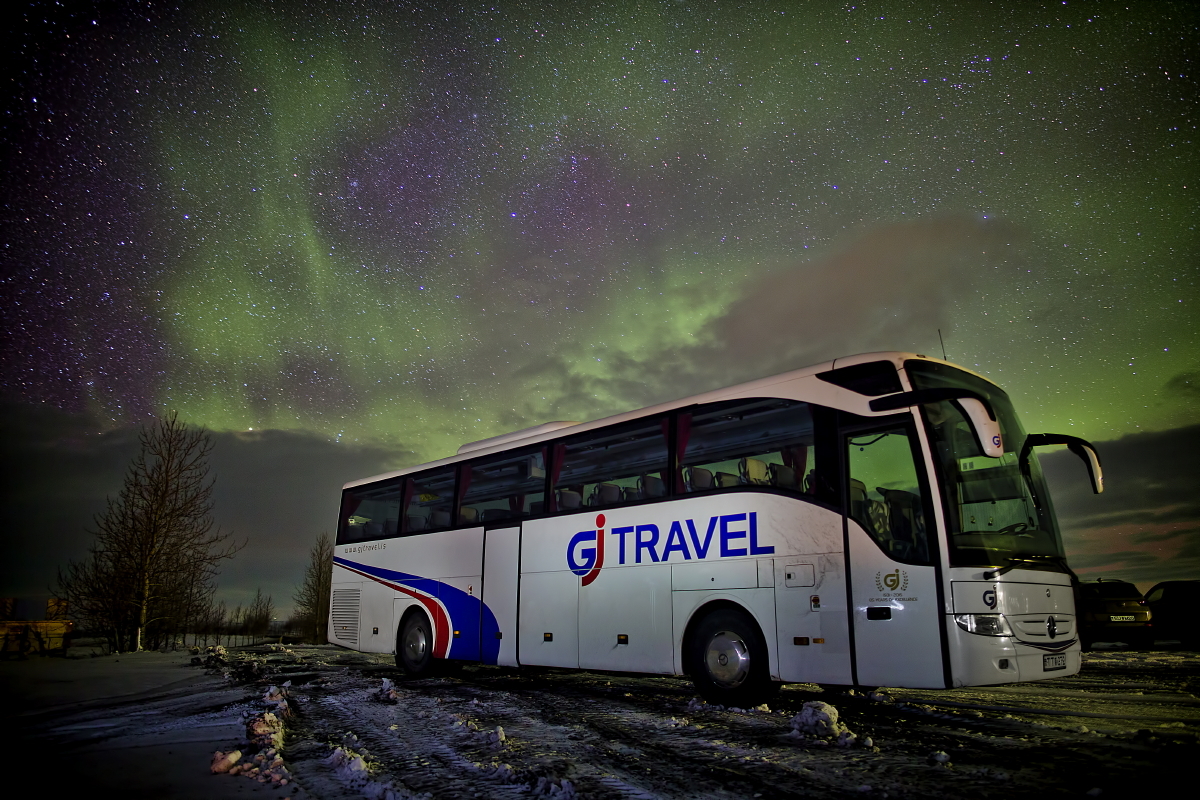 GJ Travel
For more than 70 years, our company has hosted travelers from all corners of the world.
Image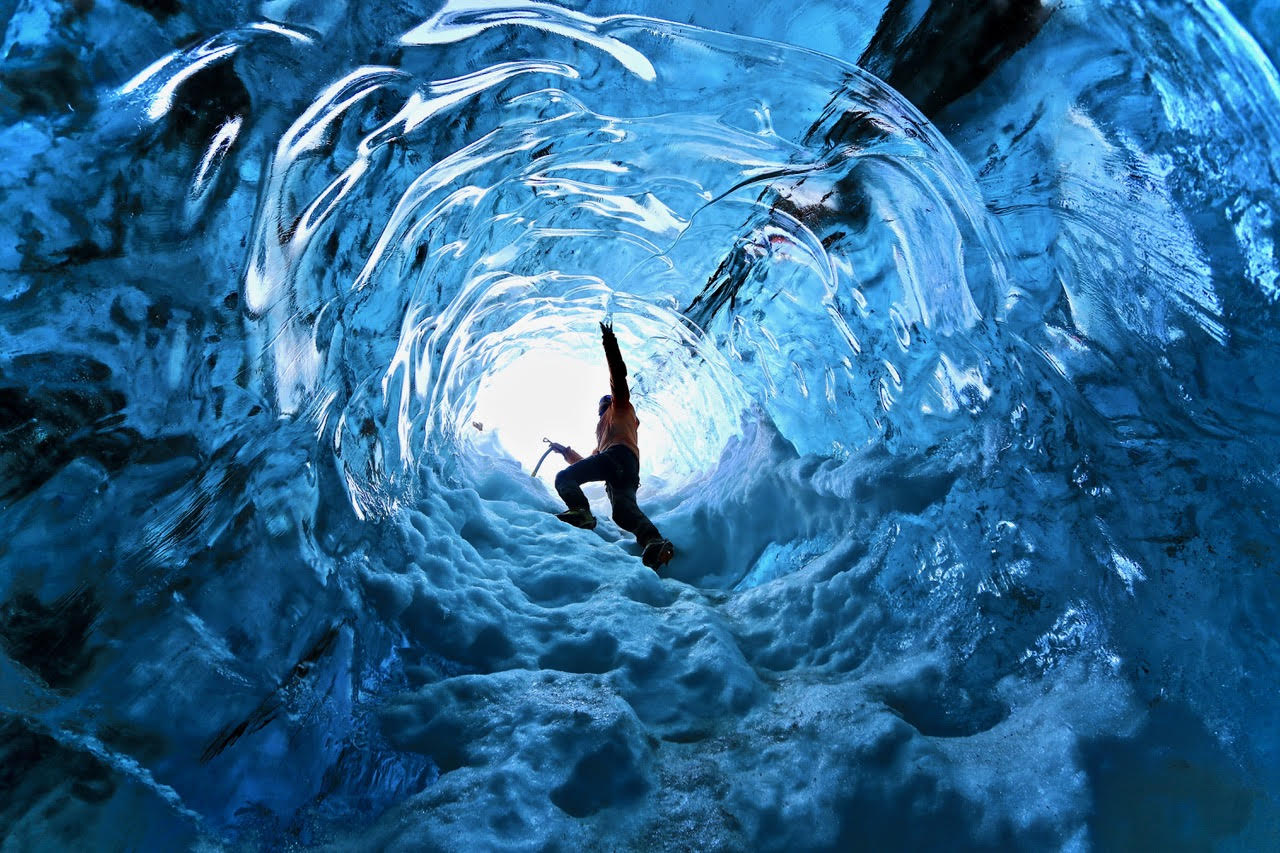 Traveo
Traveo is a Reykjavík-based booking portal where you can effortlessly book exciting tours and excursions in Iceland, created by local experts with years of experience in the travel industry.