Image
What to see and do
Hressingarskálinn
---
Bistro-style restaurant and bar/club in the heart of Reykjavík, with a wide-ranging menu and free wireless internet.
A popular hang-out during the day and a party atmosphere on the weekends, often with live music. The garden is very popular in the summer.
Related attractions
Image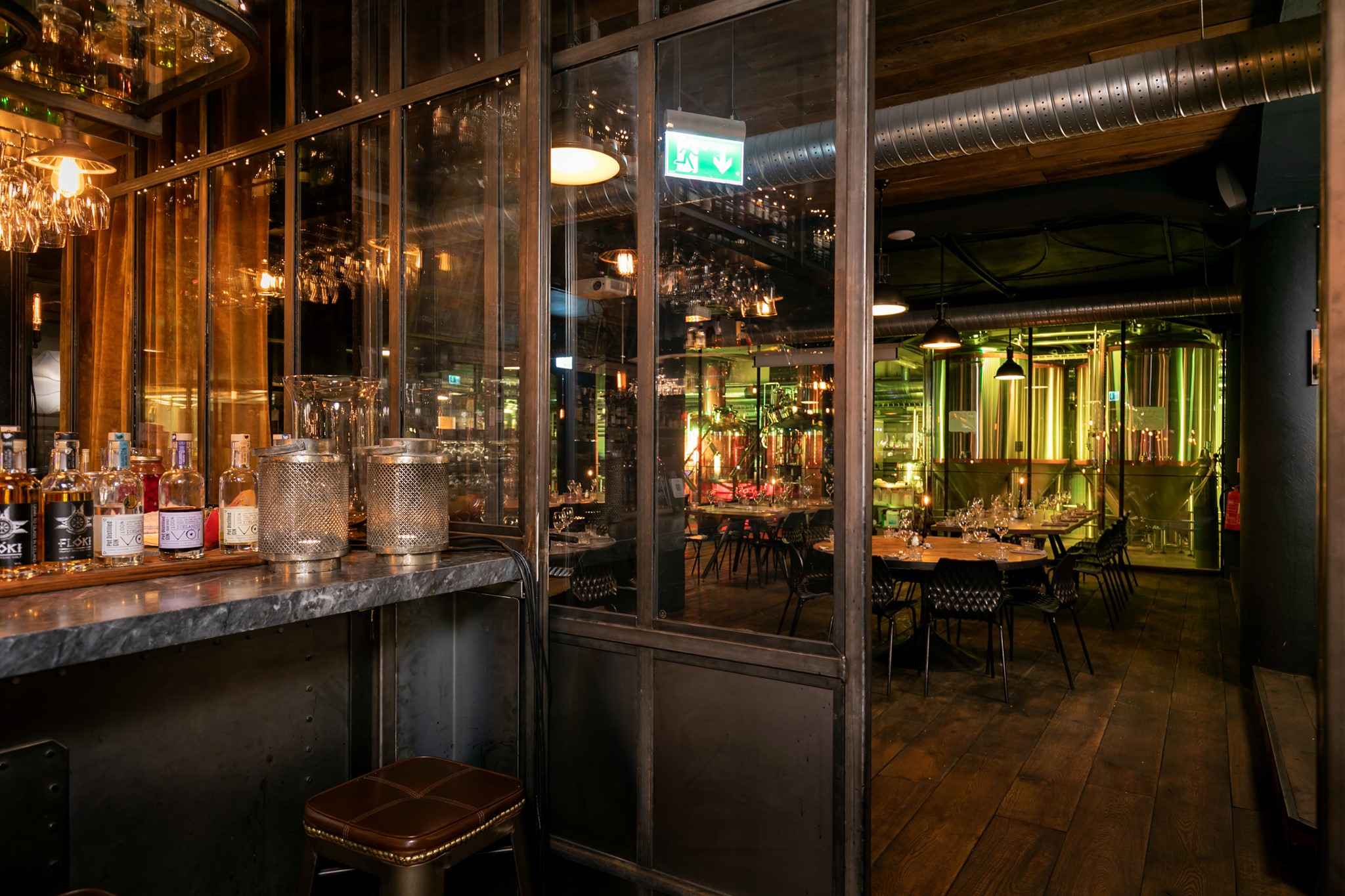 Bryggjan Brewery & Bistro
Bryggjan Brewery is an independent brewery, bistro and bar at the harbor in Reykjavík, which focuses on fresh ingredients and quality beer of various types pumped directly from the brewery.
Image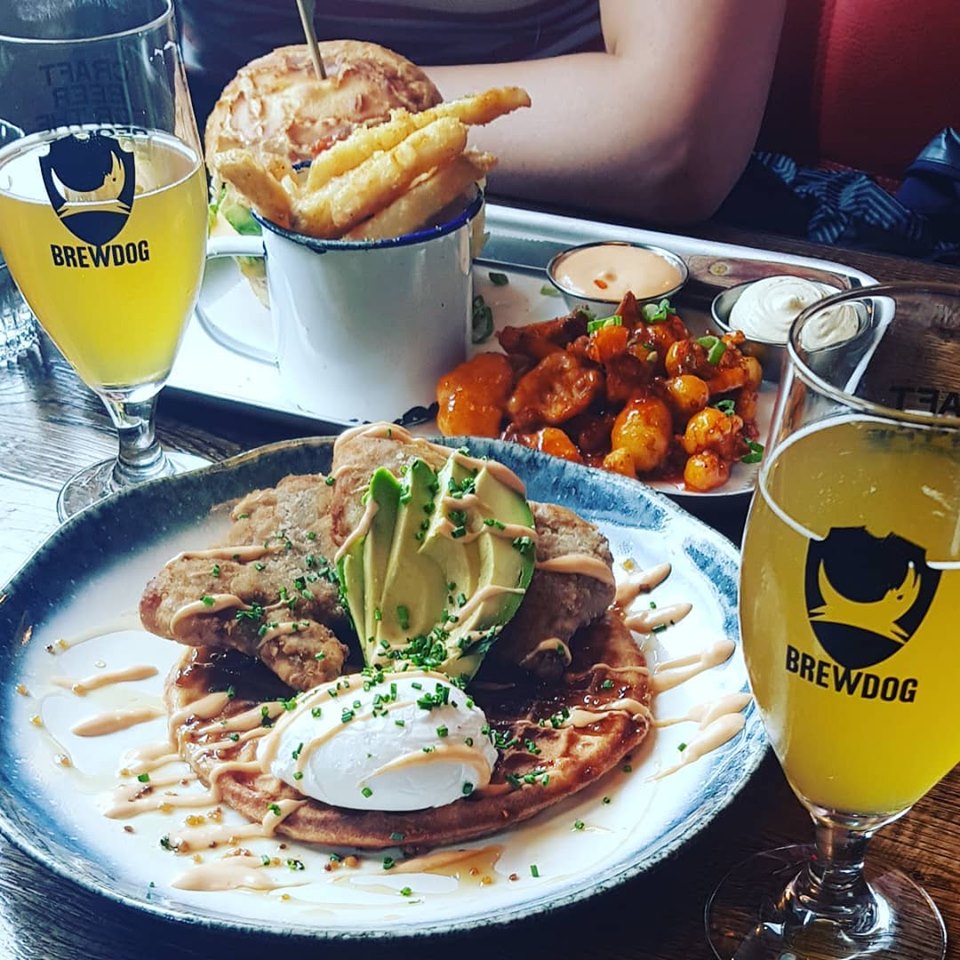 Brewdog
Scottish bar chain with excellent variety of beer and tasty food on the bar menu.
Image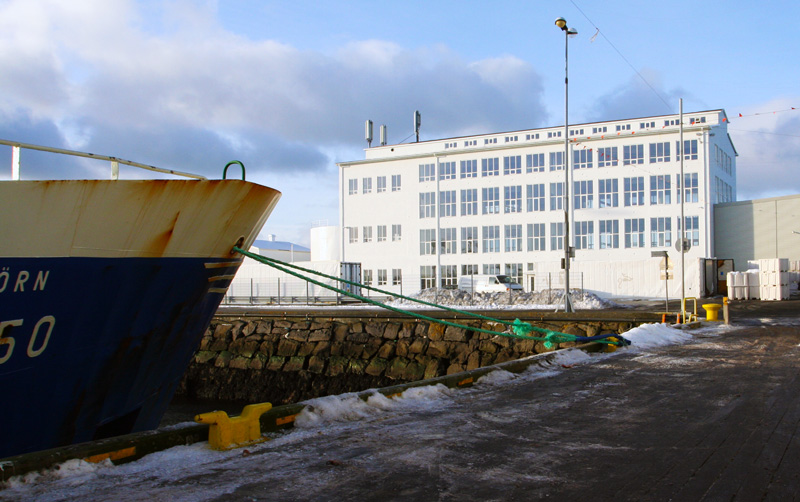 The Marshall House
The Marshall House was built in 1948 as a fish meal factory. After having served its original purpose well, in 2017 the house was re-designed and renovated to be used as a cultural center.
Image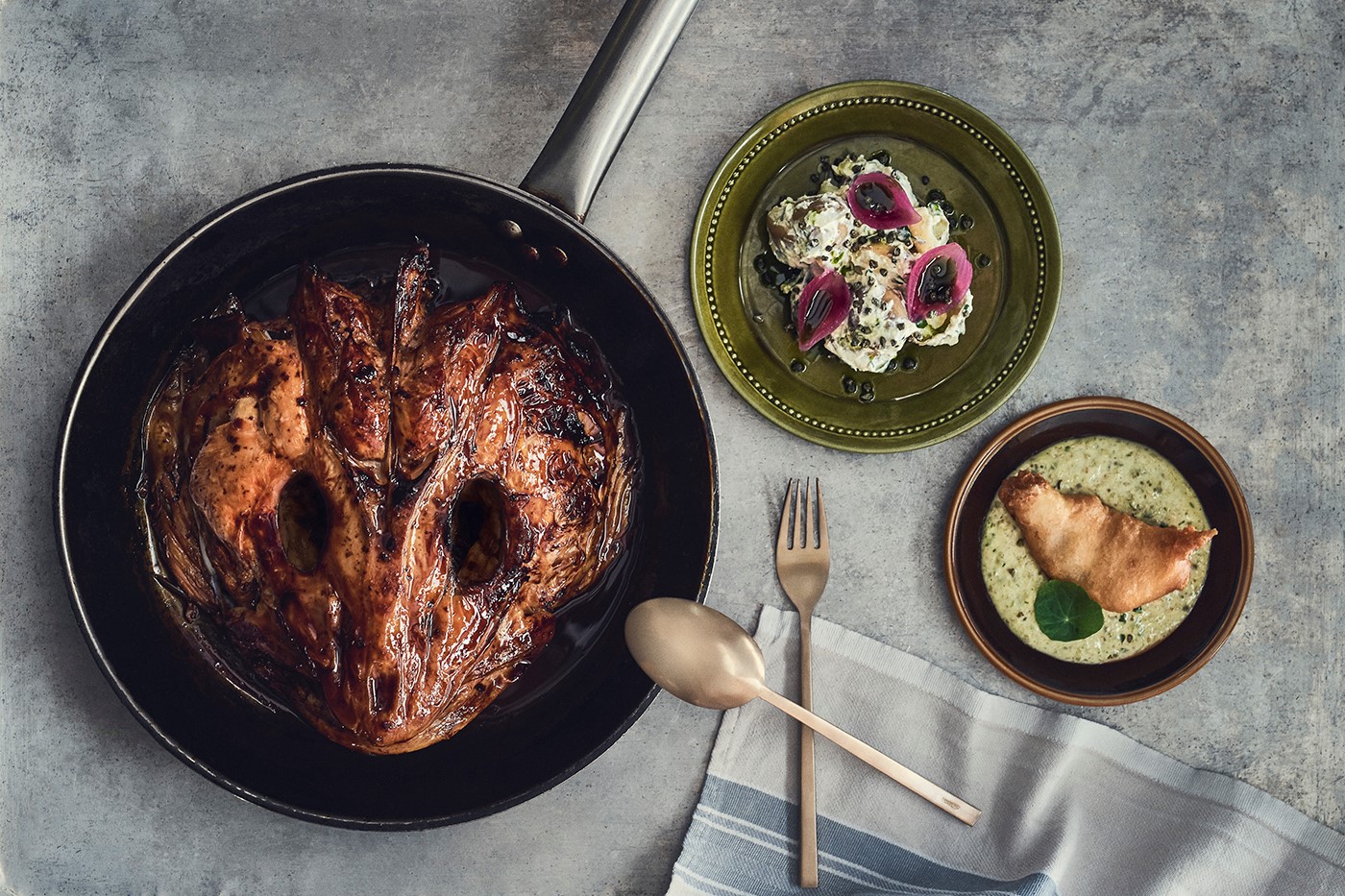 Matur og Drykkur
We take the good old traditional recipes and the best Icelandic ingredients to create fun and tasty food.