Image
What to see and do
Hostel and kaffi Laugalækur
---
We are a family business. Björn and his wife Kristín own the gastro pub Kaffi Laekur. Björn and his brother Alfreð own the hotel.
Our name Laekur refers to Lækur is pronounced as "Like...ur", and means a small river or a stream in Icelandic. The Laugardalur area is the ancient geothermal hotspot of the city. A hidden geothermal stream runs under the street outside our house. Our logo mirrors the unique windows on the building which is a part of the city heritage in terms of architecture and history.
Related attractions
Image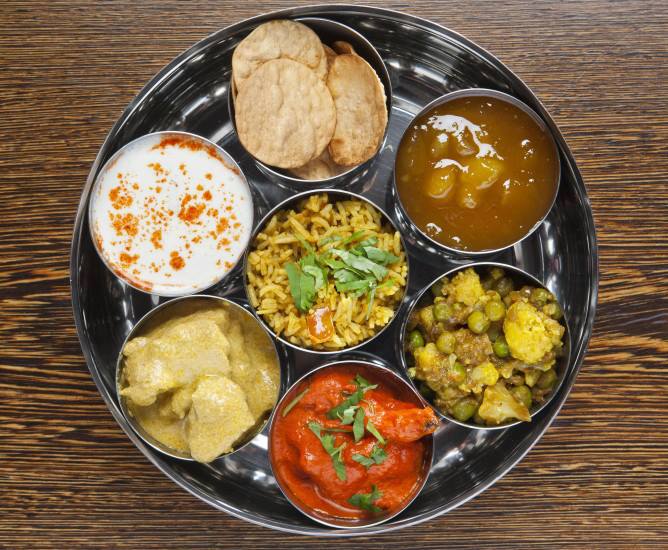 Hraðlestin (Oriental Express)
Orient Express caters food prepared by professional Indian chefs.
Image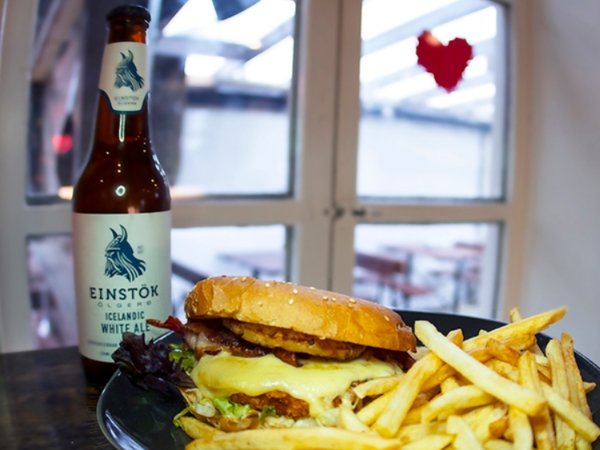 Bjarni Fel Bar
The bar shows all major sports events live on multiple flat-screens. Serves cold beer and tasty food, a perfect place to watch the game.
Image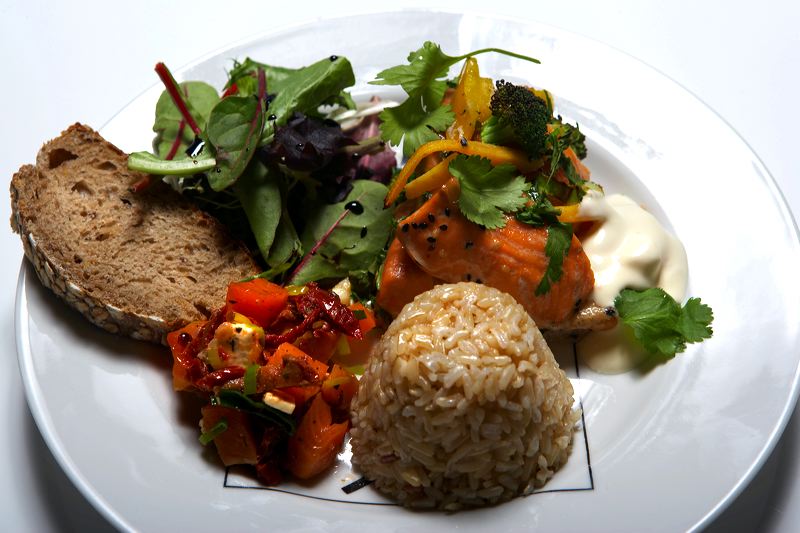 Garðurinn
A cozy little restaurant / café that serves delicious vegetarian meals and soup and has a peaceful atmosphere
Image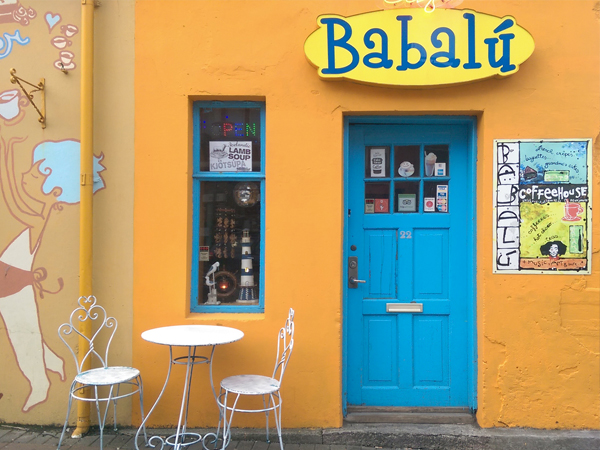 Babalú
A small cosy café at Skólavördustígur, where you can have a cup of coffee, drink or a light meal.