Image
What to see and do
Hostel and kaffi Laugalækur
---
We are a family business. Björn and his wife Kristín own the gastro pub Kaffi Laekur. Björn and his brother Alfreð own the hotel.
Our name Laekur refers to Lækur is pronounced as "Like...ur", and means a small river or a stream in Icelandic. The Laugardalur area is the ancient geothermal hotspot of the city. A hidden geothermal stream runs under the street outside our house. Our logo mirrors the unique windows on the building which is a part of the city heritage in terms of architecture and history.
Related attractions
Image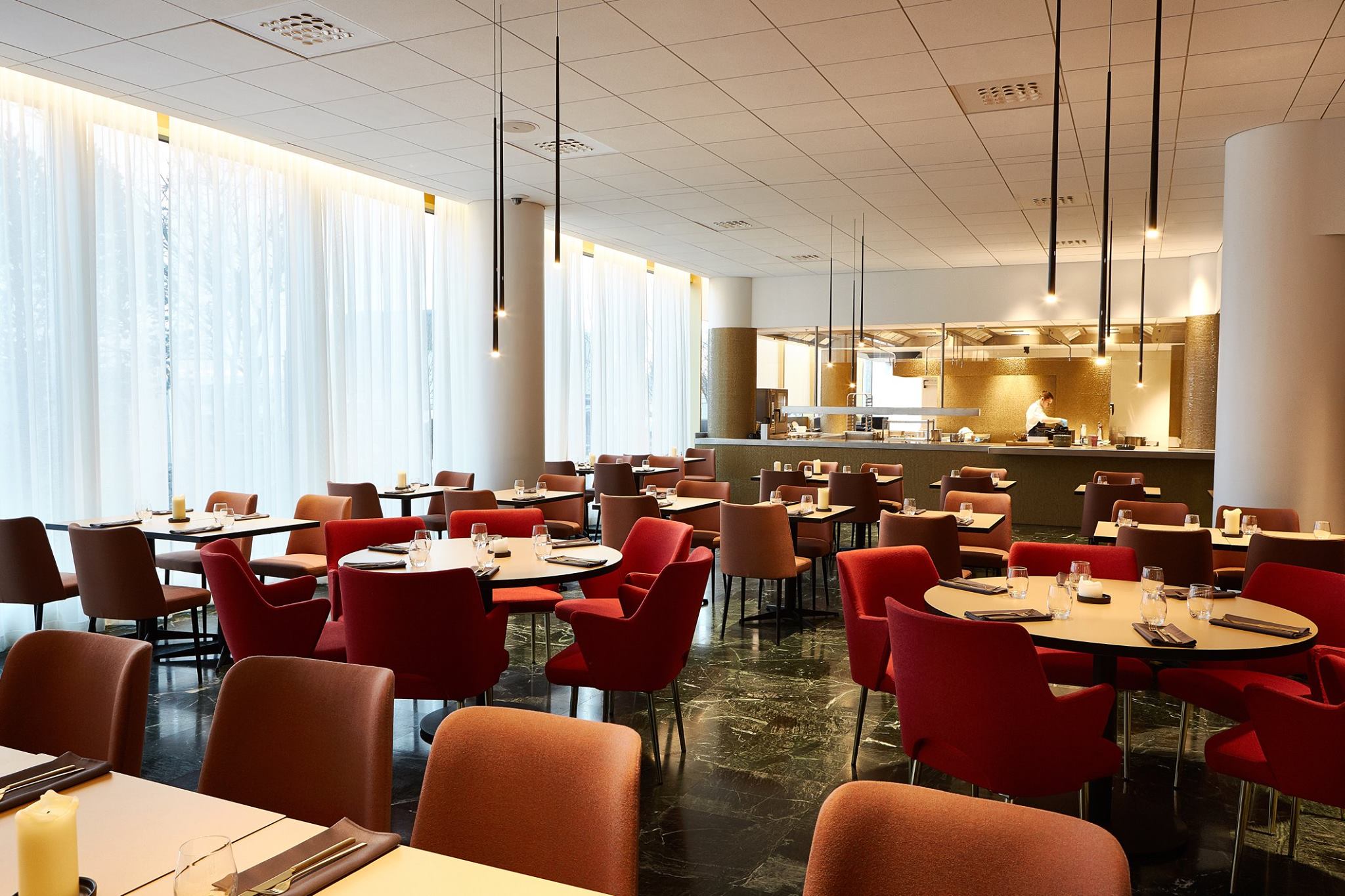 Mímir
Mímir is a vibrant restaurant offering an exotic blend of tastes in food and drinks. They work with Icelandic producers finding the best seasonal ingredients available from our Icelandic nature.
Image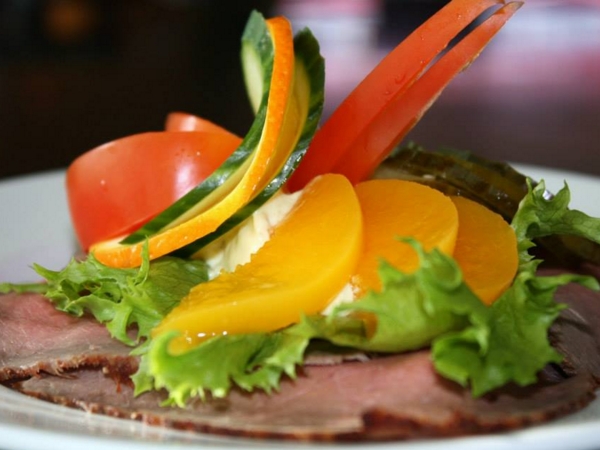 Café Milano
A relaxed café which serves light meals and desserts. We are very popular for lunch and tea in the afternoon.
Image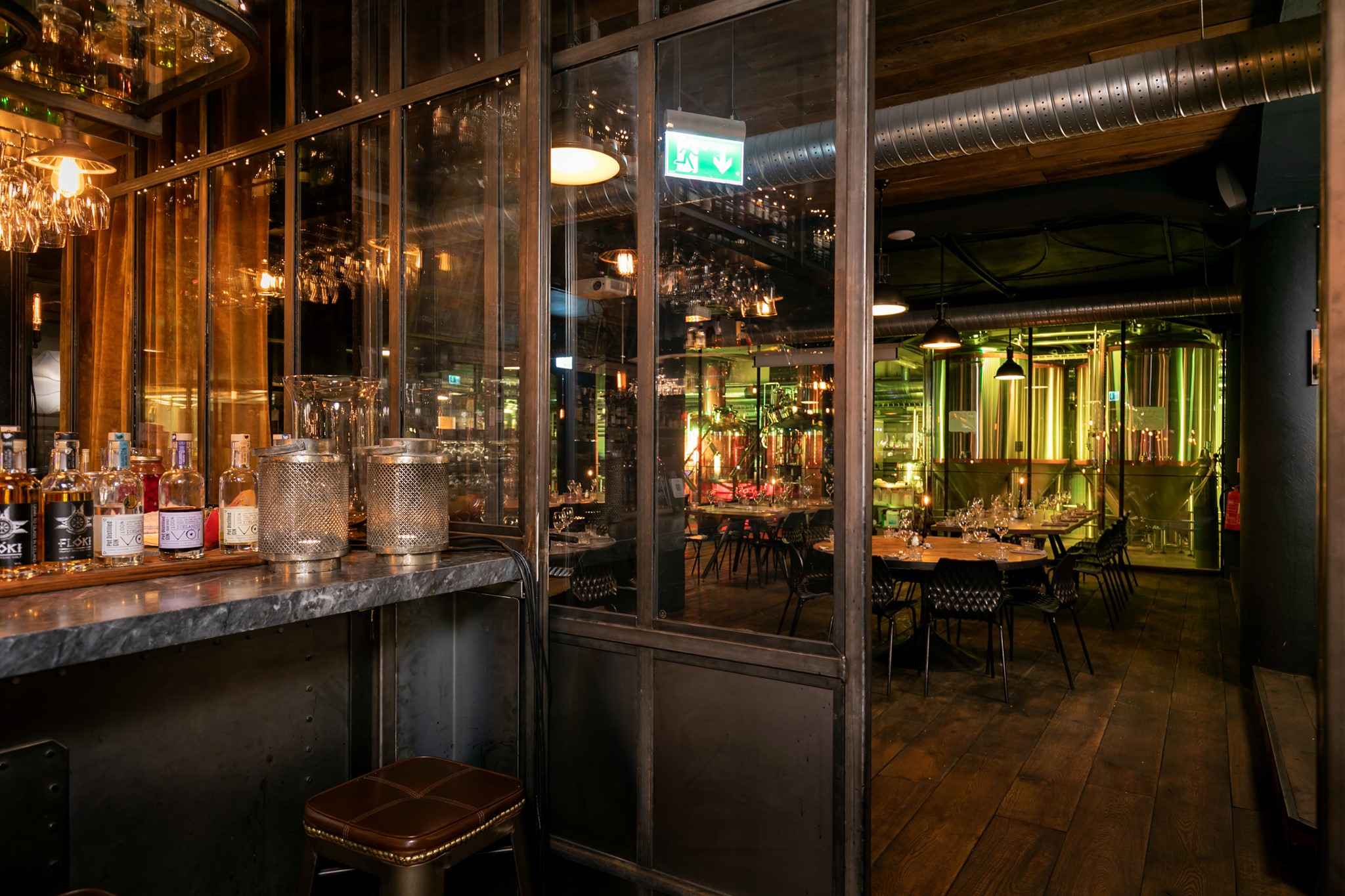 Bryggjan Brewery & Bistro
Bryggjan Brewery is an independent brewery, bistro and bar at the harbor in Reykjavík, which focuses on fresh ingredients and quality beer of various types pumped directly from the brewery.
Image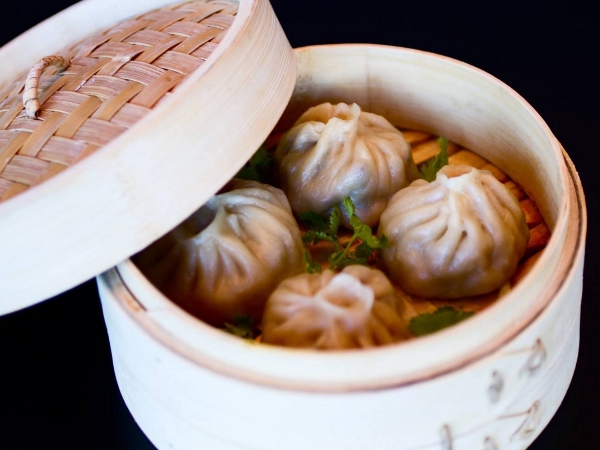 Bambus Restaurant
Bambus Asian cuisine & lounge specializes in casual fine, south east asian cuisine.