Image
What to see and do
Hostel and kaffi Laugalækur
---
We are a family business. Björn and his wife Kristín own the gastro pub Kaffi Laekur. Björn and his brother Alfreð own the hotel.
Our name Laekur refers to Lækur is pronounced as "Like...ur", and means a small river or a stream in Icelandic. The Laugardalur area is the ancient geothermal hotspot of the city. A hidden geothermal stream runs under the street outside our house. Our logo mirrors the unique windows on the building which is a part of the city heritage in terms of architecture and history.
Related attractions
Image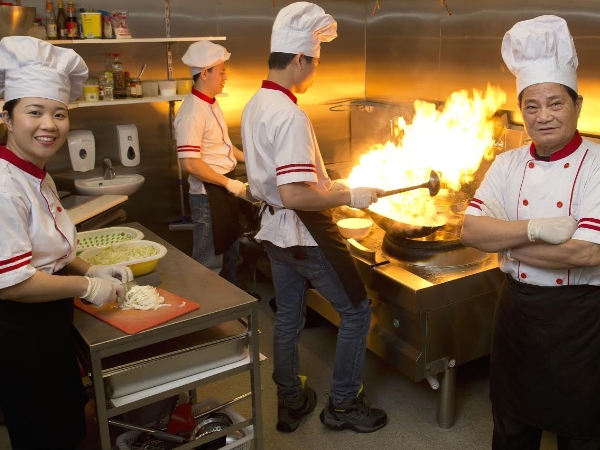 Pho Vietnamese Restaurant
Pho Vietnamese restaurant specializes in Asian cooking, with a combination of great chefs, top products and recipes which have followed them for centuries.
Image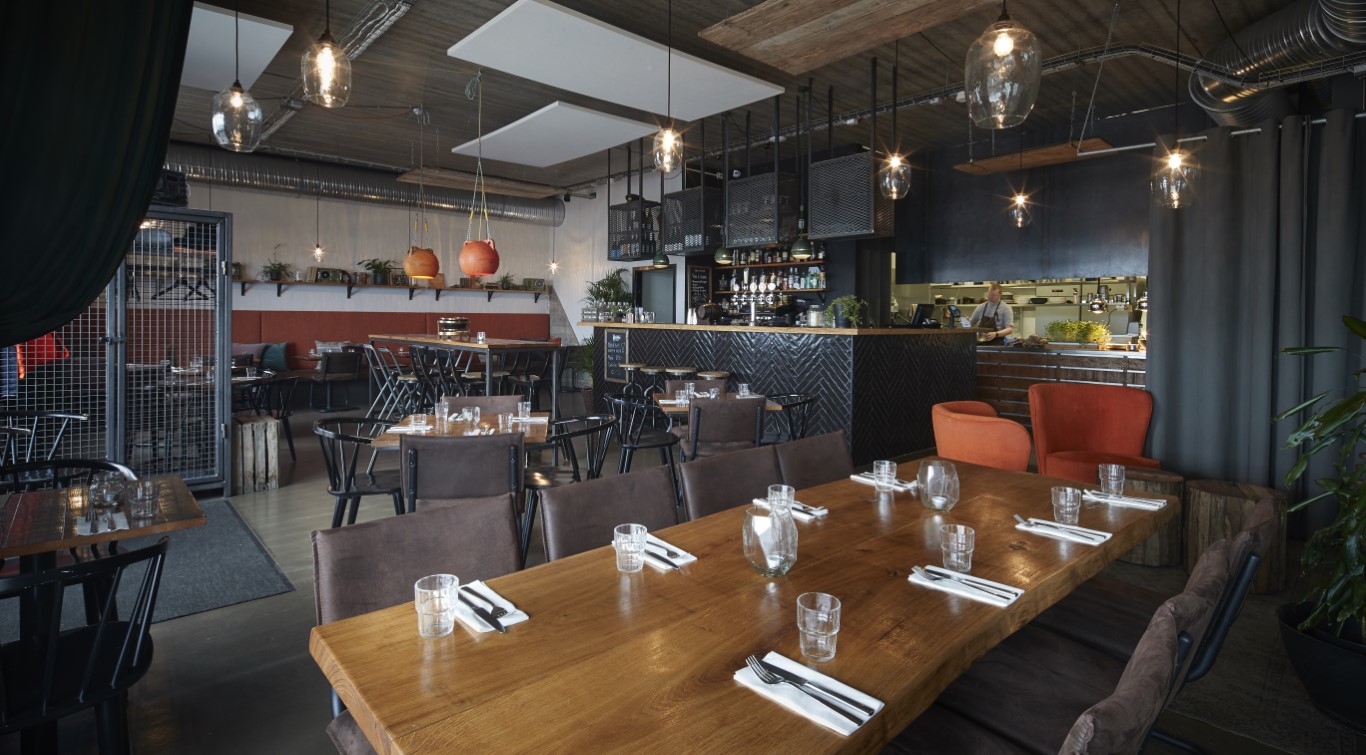 Von mathús
VON mathús emphasizes seasonal Icelandic cuisine combined with ingredients that complement each dish perfectly.
Image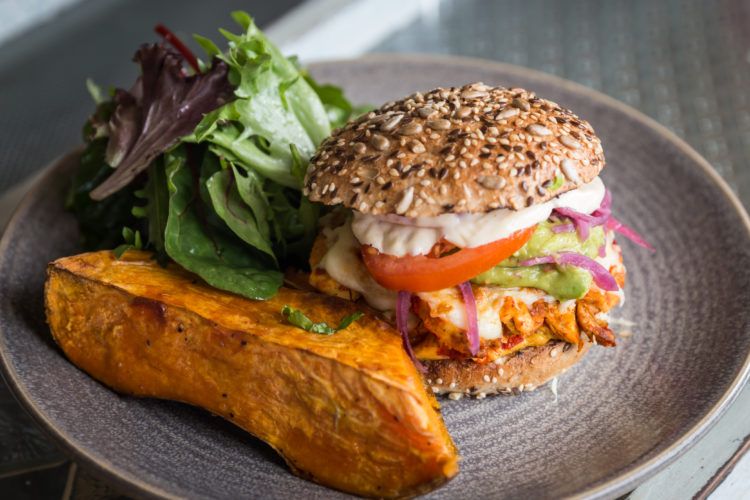 GOTT
GOTT is a healthy and creative family owned restaurant in Vestmannaeyjar and Reykjavík, with fresh authentic ingredients.
Image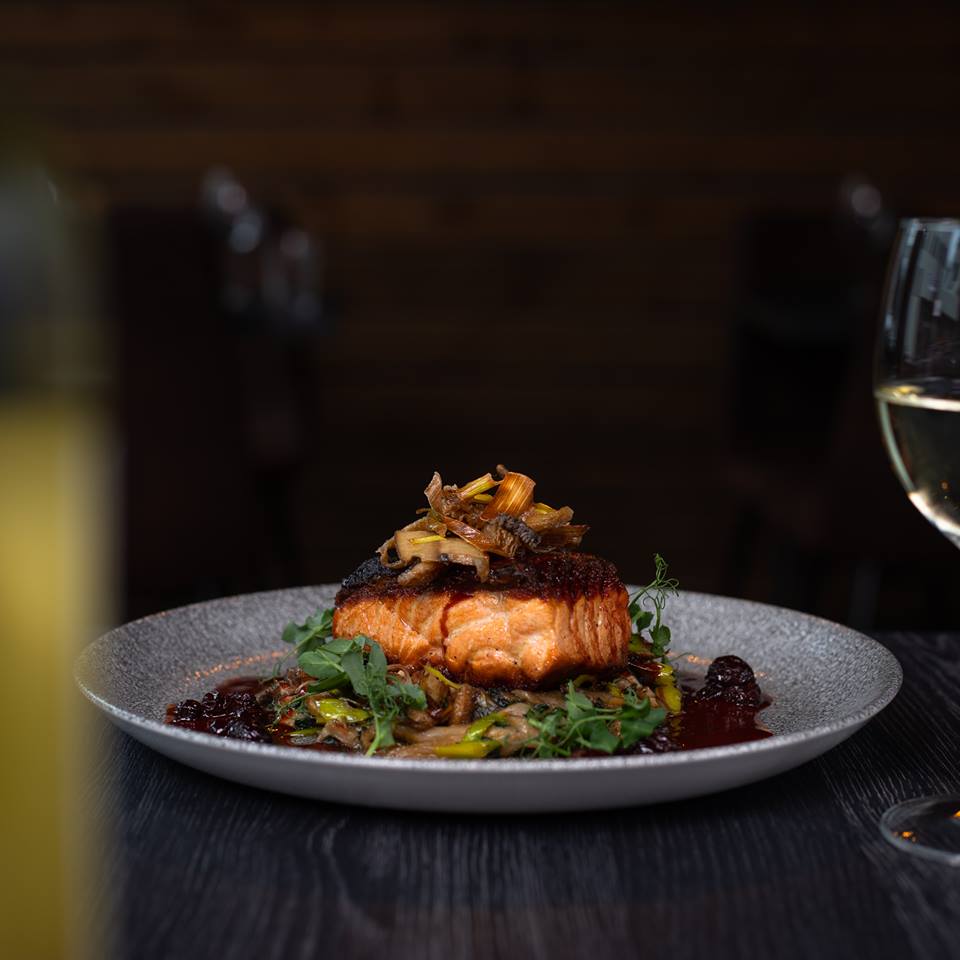 Reykjavík Kitchen
Reykjavík Kitchen is a brand new family owned and run restaurant in the heart of Reykjavík.