Image
What to see and do
Hjarta Hafnarfjarðar
---
Hjarta Hafnarfjarðar is a music festival that started only two years ago, but because of great reception will be held annually in late August until the beginning of September with the festival lasting around three days. Some of the most popular and loved Icelandic musicians participate.
The concerts are all held in Bæjarbíó, but at the "Hjarta" square behind Bæjarbíó and the Town Hall, are areas where you can relax and meet other visitors. You'll also find refreshments from some of the best restaurants in town and a large outdoor seating and table facilities for all to enjoy.
Related attractions
Image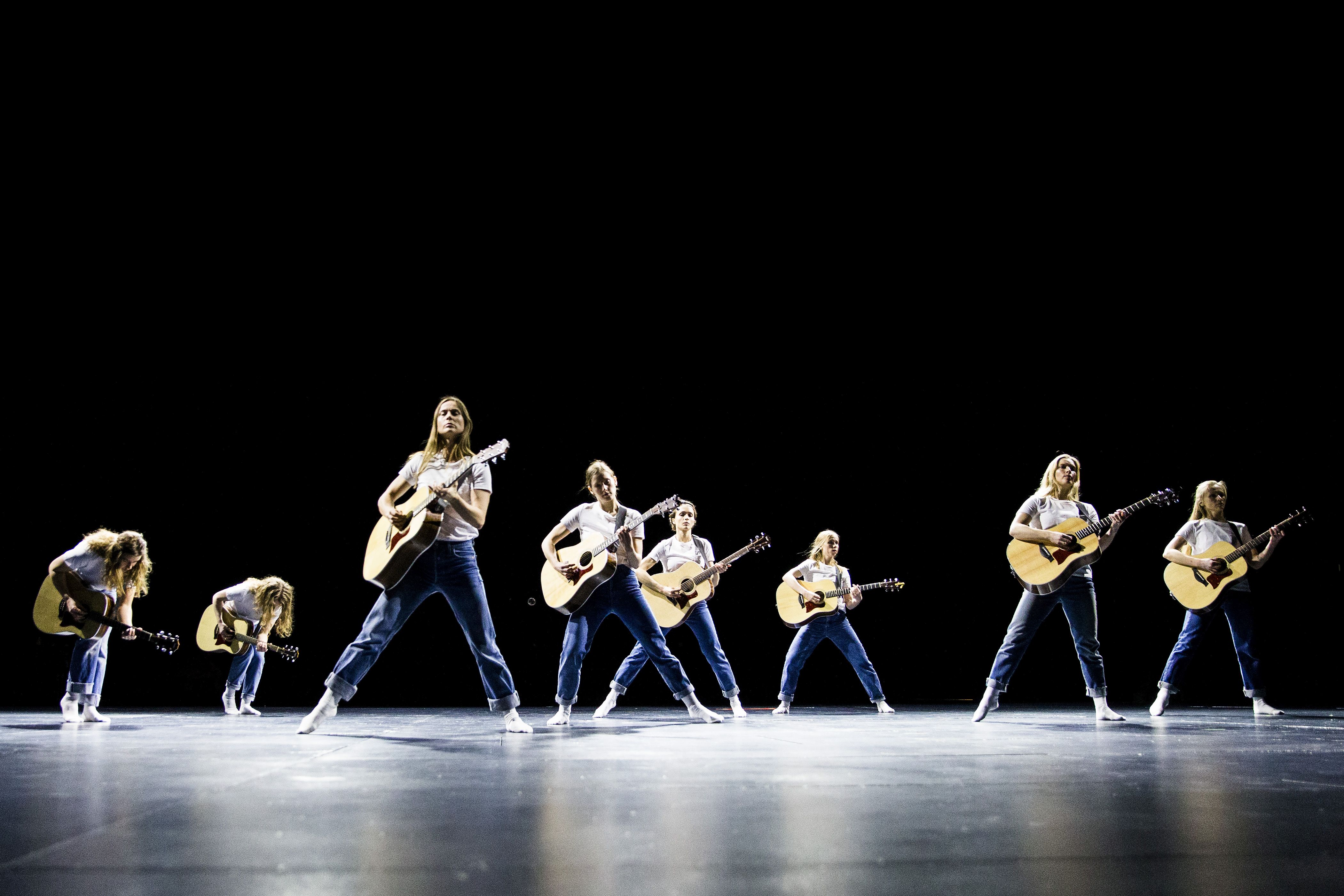 Iceland Dance Company
The Iceland Dance Company is the national institution of Iceland responsible for developing, creating and nurturing contemporary dance and choreography.
Image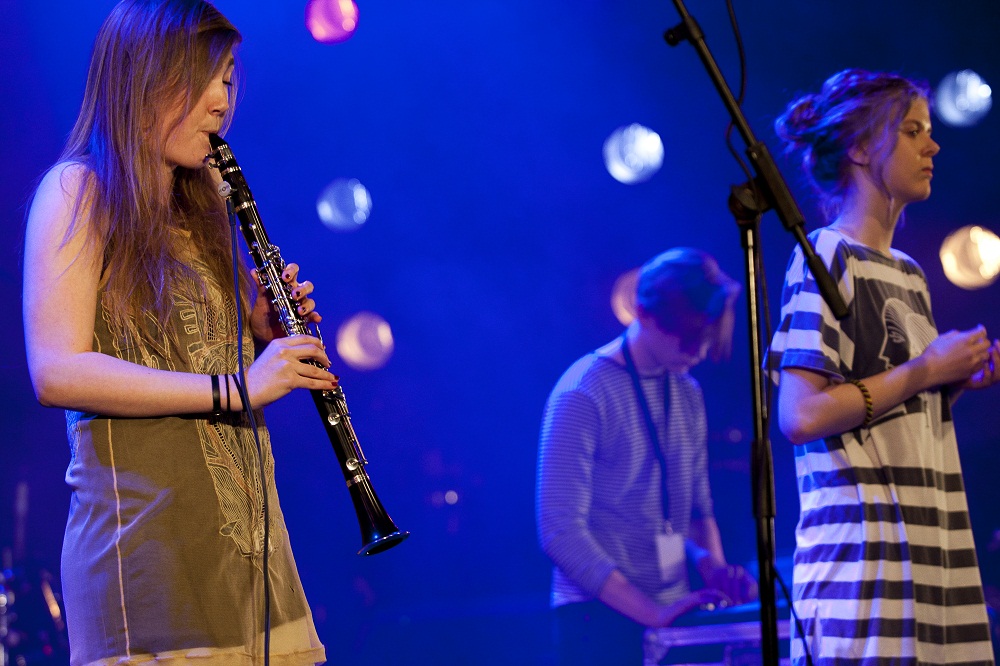 The Icelandic Music Experiments
21. - 28. March - The Icelandic Music Experiments sees bands battle in venues throughout the city for the title of the latest Icelandic act set to erupt.
Image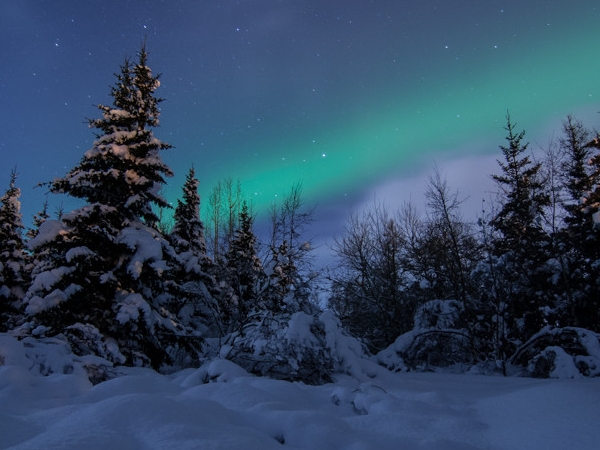 Aurora Reykjavík
Come and see what the Northern Lights are all about at Iceland's first educational and recreational Northern Lights Center.
Image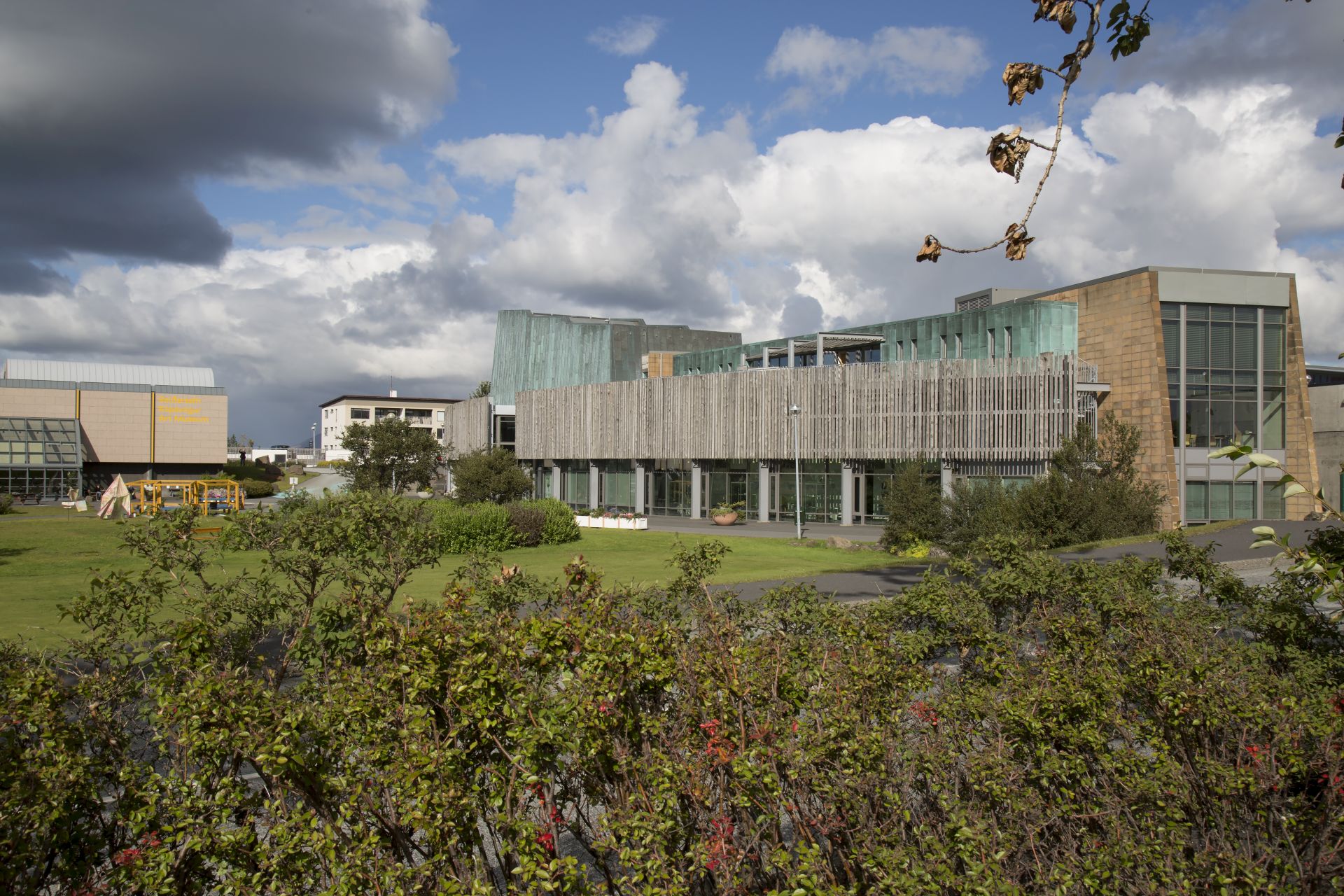 Natural History Museum
The Natural History Museum was opened in May 2002. The museum is divided into two categories; geological and zoological.