Image
What to see and do
Hilton Reykjavik Spa
---
We at Hilton Reykjavík Spa offer a wide range of massage and beauty treatments are available, amongst them the all-Icelandic Volcano treatment and Ice & Fire therapy.
The luxurious spa is located in the modern Nordica Hotel. Facilities include a relaxation pool, aroma steam rooms, an outdoor sauna and a relaxation area.
Related attractions
Image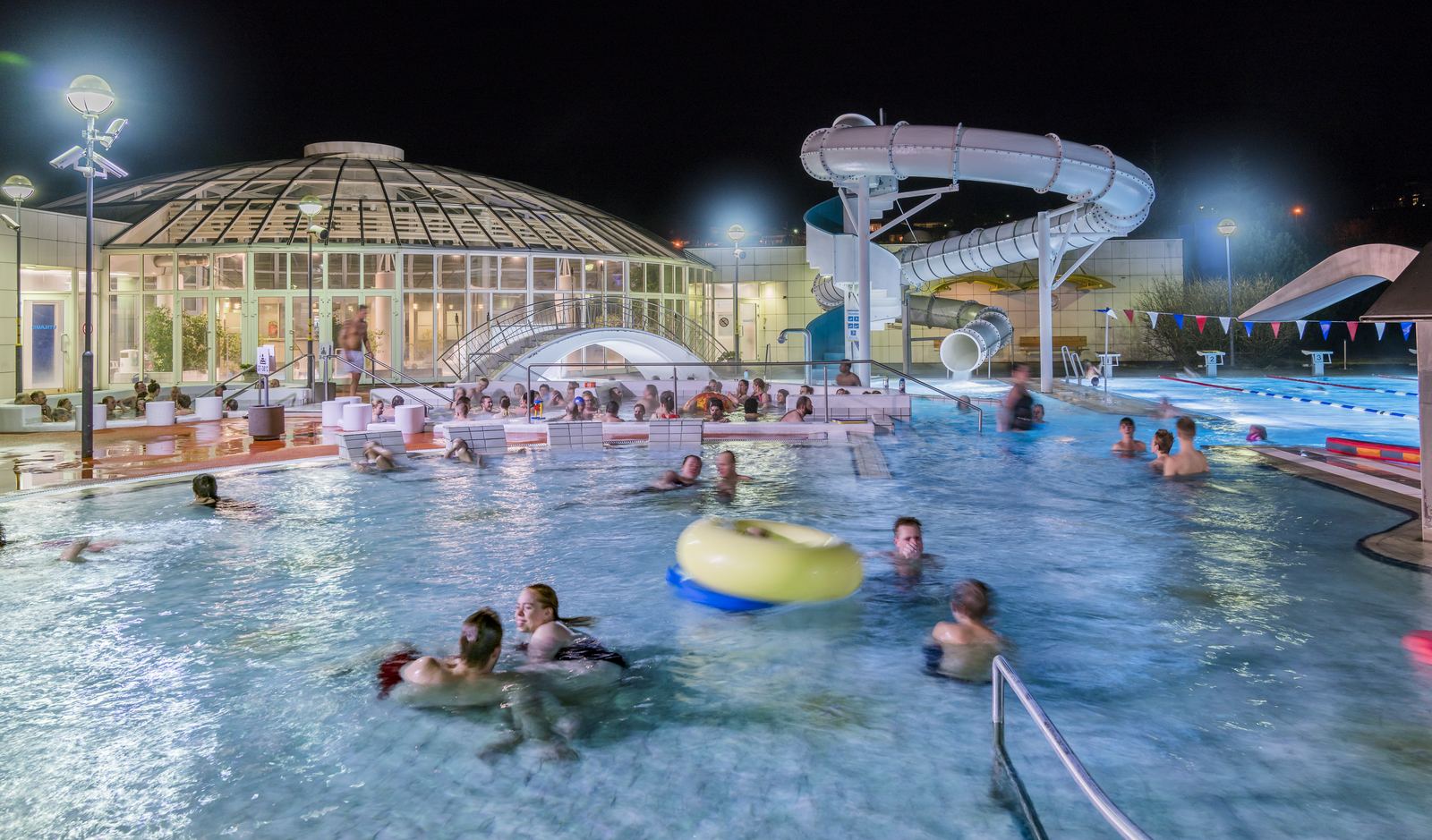 Swimming in Reykjavík
Experience pure thermal energy and take a dip in one of Reykjavík's many thermal pools and spas! Not only a great source of natural therapy but an important part of our culture and a tonic for the body and mind!
Image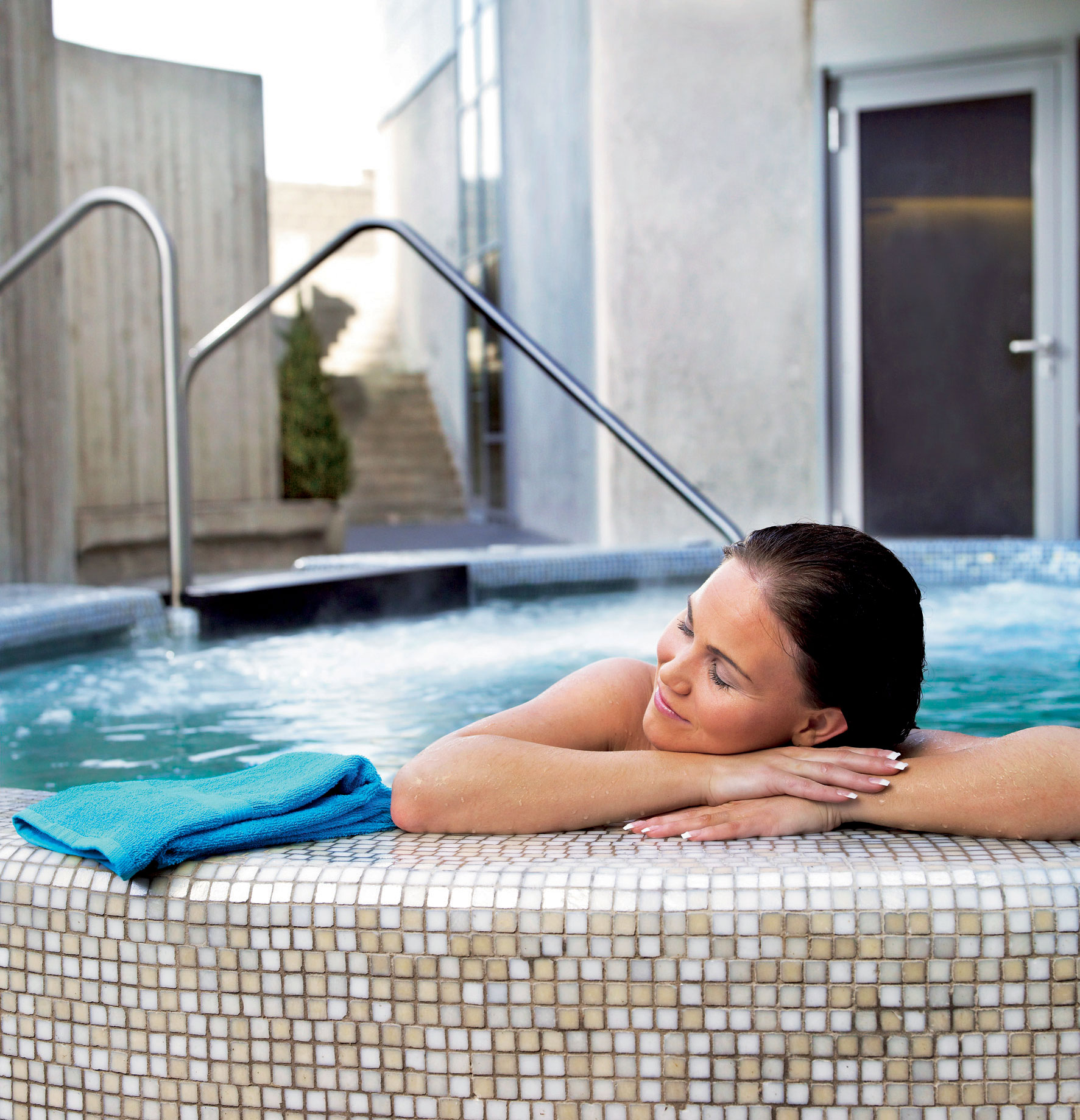 Blue Lagoon Spa Reykjavik
Blue Lagoon spa treatments are a unique experience and bring connection to Icelandic primordial nature through the exclusive Blue Lagoon skin care line which is the foundation of the treatments.
Image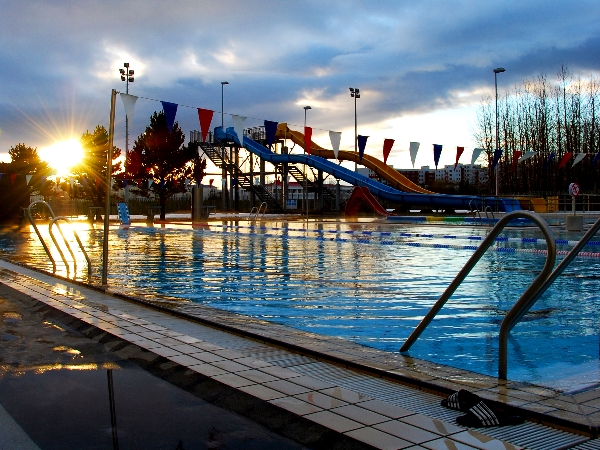 Breiðholtslaug
The pool features an outdoor pool, outdoor and indoor children's pools, outdoor paddling pool, two water slides, three hot tubs, sauna and steam bath.
Image

Hellisheiði Power Plant Geothermal Energy...
The Geothermal Energy Exhibition at Hellisheiði Power Plant is a state-of-the-art look into the harnessing of geothermal energy in Iceland.