Image
What to see and do
Hello Aurora
---
Along with its beautiful nature, Iceland is one of the most popular destination for northern lights. From September to the end of April, during the winter time, you will be able to see them here, thanks to its location in the North Pole. If seeing the northern lights is on your bucket list and you want to see them, then hello aurora is what you need!

What is hello aurora?

hello aurora is a northern light application created especially to help you to spot the aurora easily and in the safest way possible. Many of you may find it difficult to read all the information from multiple websites to get to know if the conditions are good or not. With hello aurora you can forget about the unnecessary worries because this friend will give you only the most important information and will keep you safe from the Icelandic weather during winter.

Why do you need hello aurora?

This user-friendly application is like a pocketbook that's fills with all the information you need to know when looking for the aurora.

Within this app you will be able to see northern lights real time data and the forecast for the next couple of days, the could coverage, the road conditions, the aurora oval, the weather alerts and other real time information that are related to the aurora.

Besides, the app has a feature where users can share their locations and the intensity of the northern light they spotted. So you won't feel lonely anymore and you will find other friends right there who will share their locations when they see an aurora!

If you are away from your phone, you will receive notifications when users spotted auroras, when the conditions are good for an aurora display or when weather alerts are in progress.

The app is using information from local administration such as The Icelandic Meteorological Office, Belgingur, Vegagerðin and other meteorological Institutes from the Nordic countries to give the most accurate data for others people outside of Iceland.

You know all about this app, don't wait any longer and check out it by yourself at www.hello-aurora.com and download it on the App Store and the Play Store.
Related attractions
Image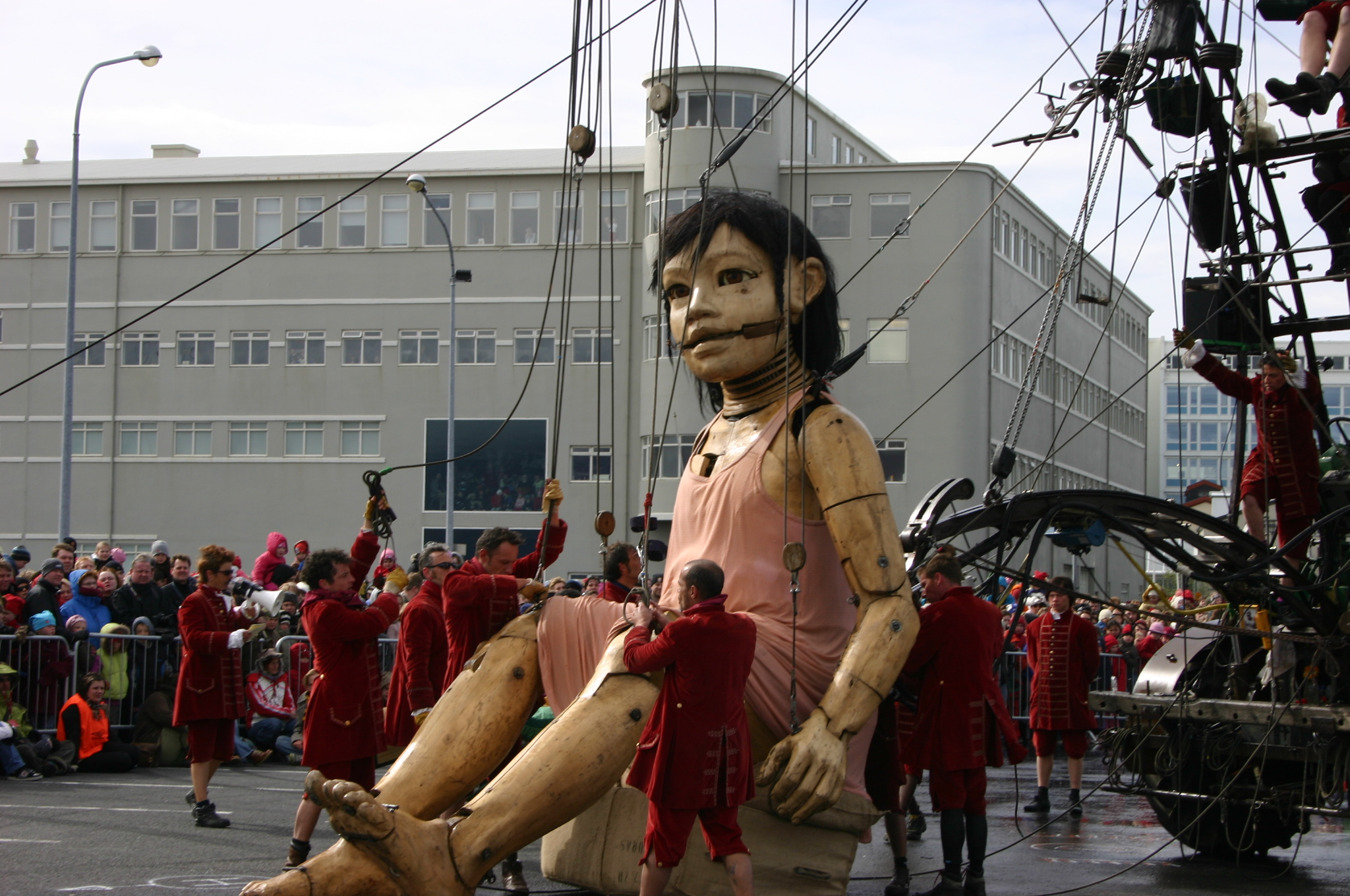 Reykjavík Arts Festival
6.-21. June 2020 - The Reykjavik Arts Festival is a biennial multidisciplinary festival with a special focus on new commissions and the creative intersection of the arts.
Image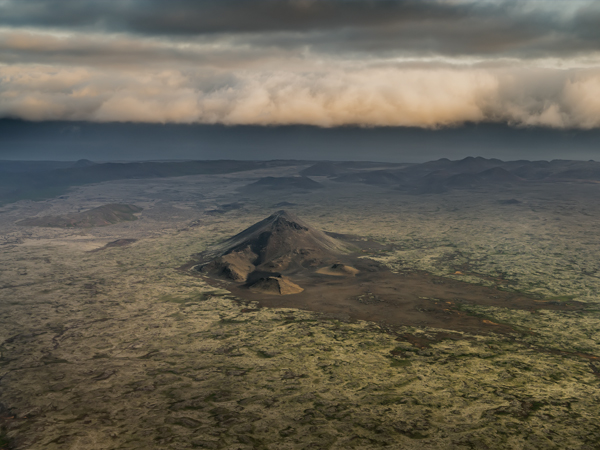 Mount Keilir
Mt. Keilir is a beautiful cone-shaped volcanic mountain and while it is relatively small it is very steep. Once you climb to the top you are rewarded with a beautiful 360-degree view that simply takes your breath away.
Image
Icelandic Riding
Icelandic Riding is a small horse rental in Reykjavík. Our aim is to deliver authentic experiences to all those who like to try the Icelandic horse.
Image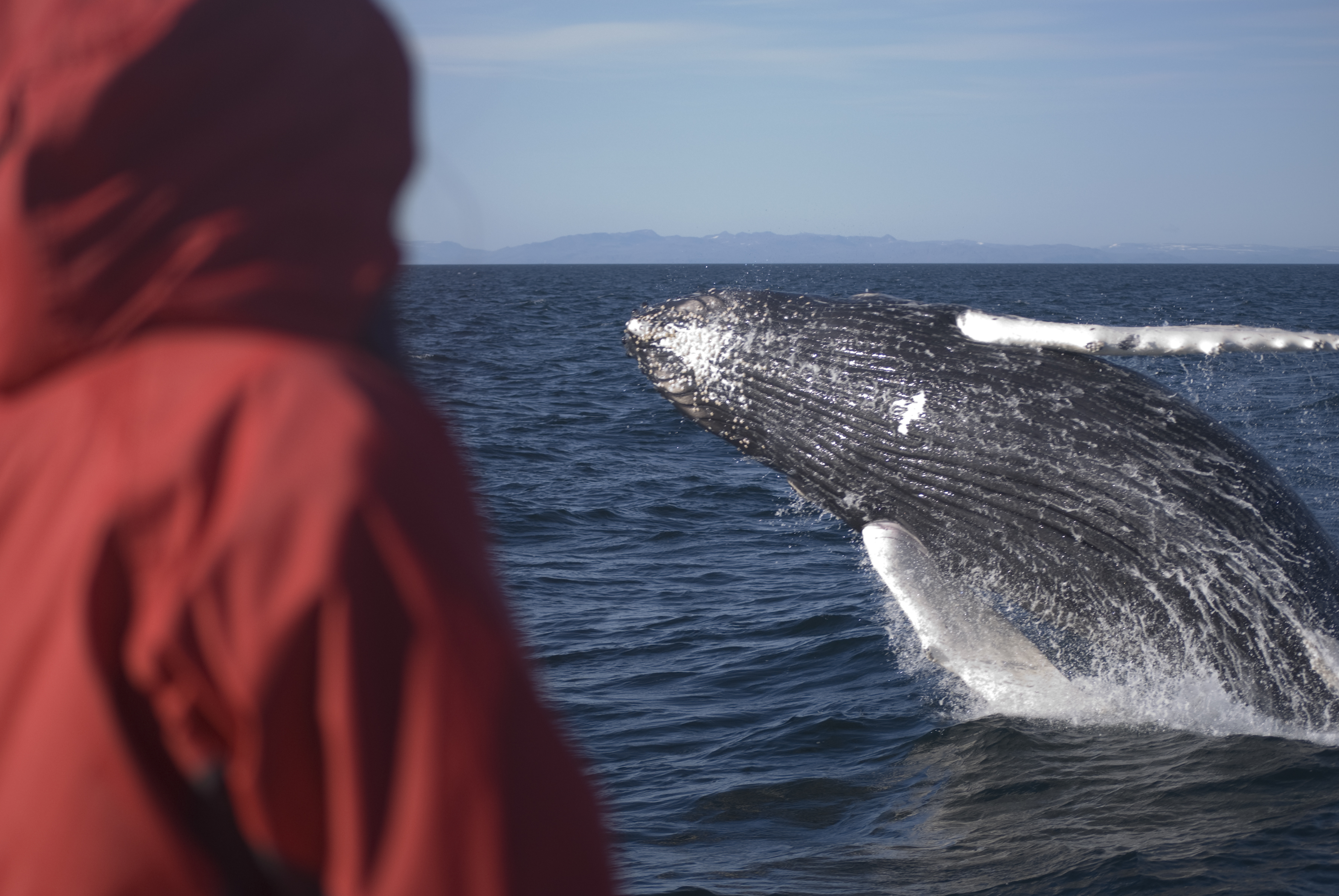 Elding Whale Watching
Elding Whale Watching specializes in activities on sea such as whale watching, puffin watching, sea angling, northern lights cruises and the ferry to Viðey Island.