Image
What to see and do
Haust restaurant
---
Welcome to Haust, a unique restaurant centrally located in Reykjavík.
The menu focuses on fresh Icelandic produce cooked to perfection by our skilled chefs. Haust means autumn in Icelandic which is fitting as the restaurant embodies the beauty of the Icelandic autumn. We strive to capture the crisp and fresh feeling of taking a deep breath on a clear autumn morning. It is present in everything from the design and atmosphere of Haust to the enticing aroma and the bustling kitchen.
It is our hope that Haust captures your senses to make your visit unforgettable.We look forward to welcoming you to Haust restaurant at Fosshotel Reykjavik!
Related attractions
Image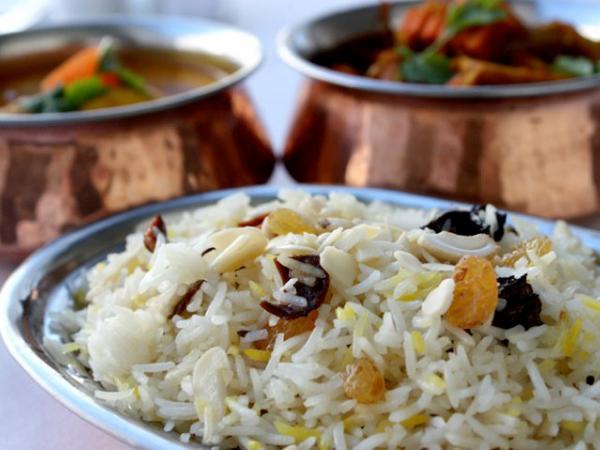 Nepalese Kitchen
Kitchen restaurant offers a delicately spiced Nepalese and Indian Grill & Curry.
Image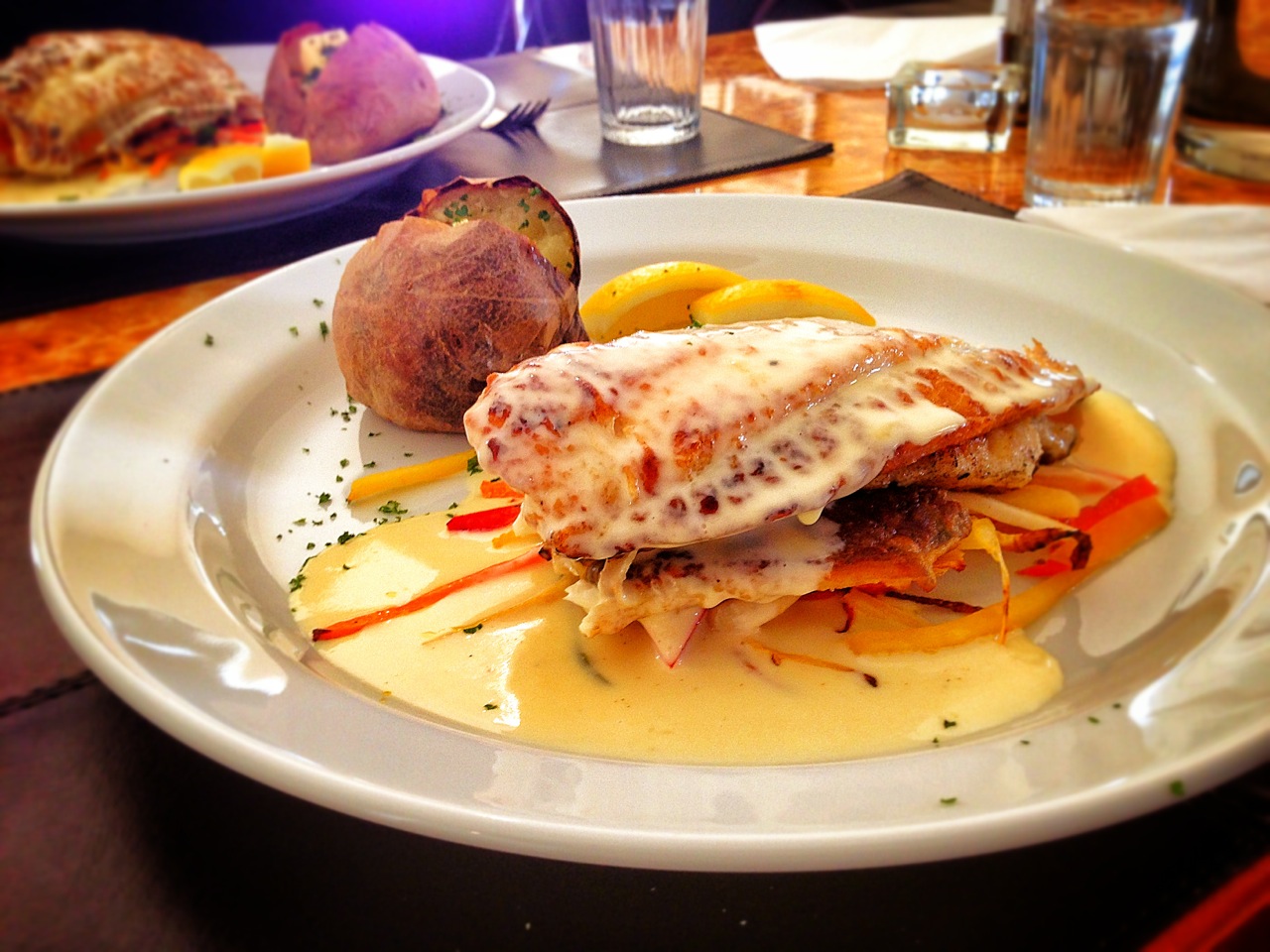 Tilveran
The restaurant Tilveran is located in the heart of Hafnarfjordur, right by the harbour in a friendly setting. Cozy place with personal services.
Image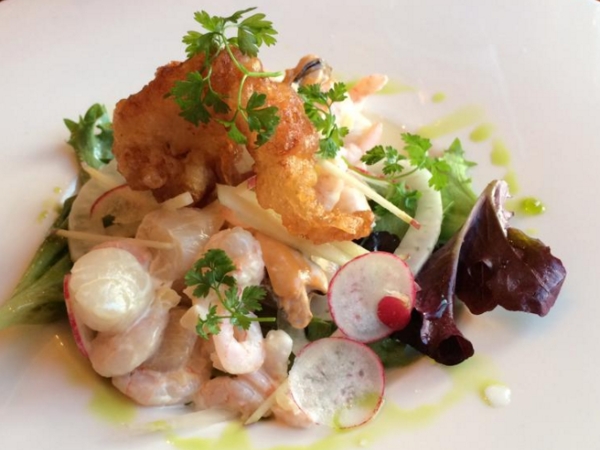 The Lobster House
The Lobster House (Humarhusid) has a reputation as one of the country's most popular restaurants.
Image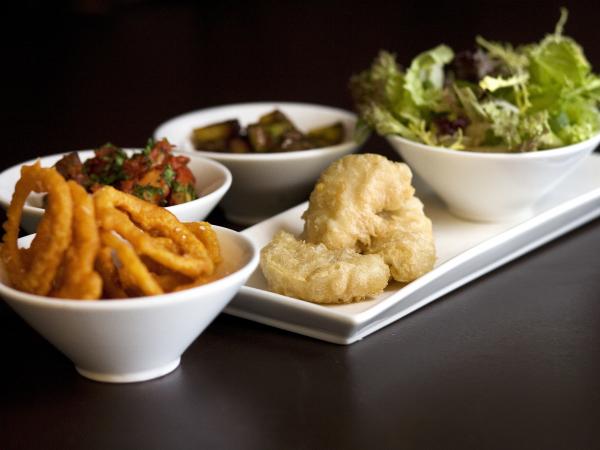 Icelandic Fish & Chips
Icelandic Fish & Chips opened in the winter of 2006, intent on providing fresh and healthy food made with the best available Icelandic ingredients.