Image
What to see and do
Háskólabíó
---
Háskólabíó is a cinema which is just a 10 minute walk from downtown Reykjavík.
Related attractions
Image
Bíó Paradís
Bíó Paradís is a new independent cinema in the centre of Reykjavík, screening the latest art-house releases, special genre films, repertory cinema, documentaries, shorts, animation and experimental films.
Image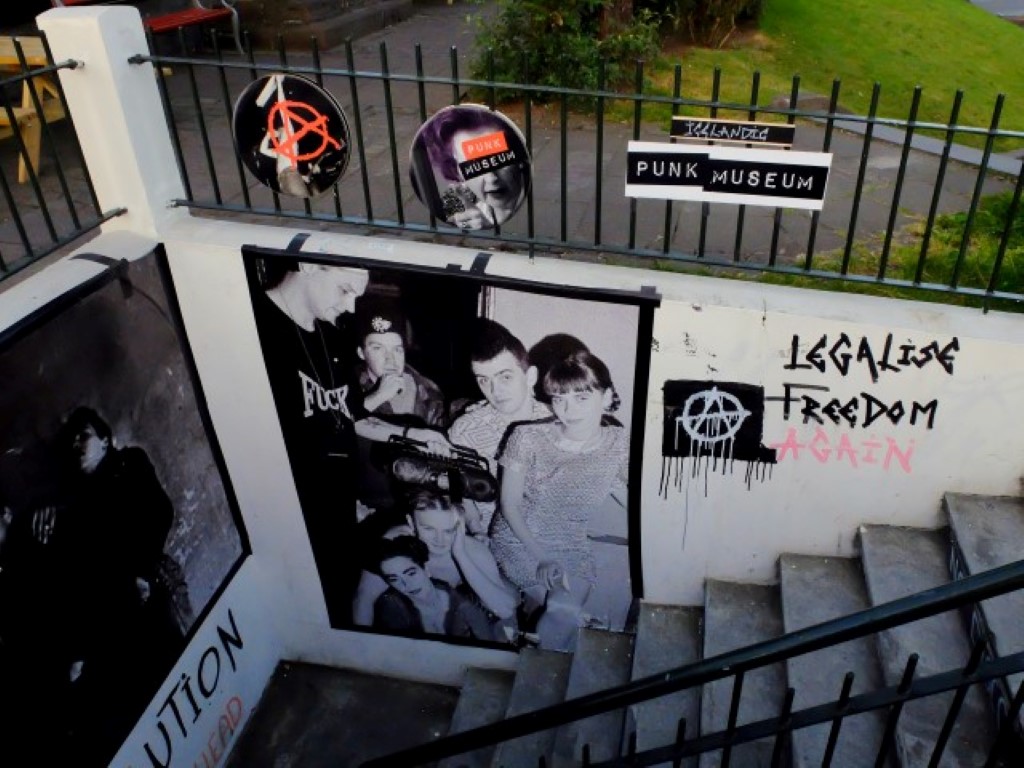 The Icelandic Punk Museum
The Punk Museum is a small museum with a big attitude. Drop by and step into this very creative period of the Icelandic music scene.
Image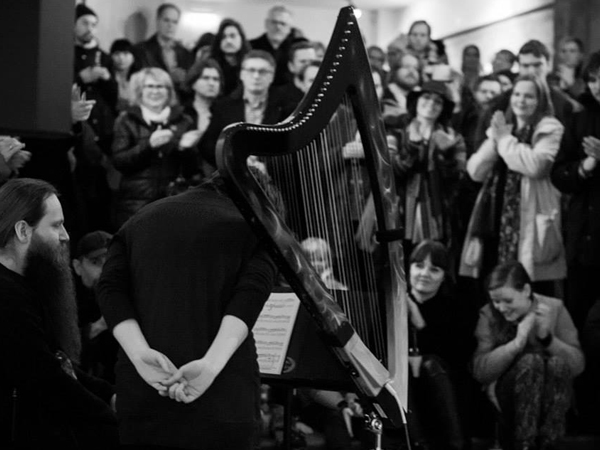 Mengi
Mengi hosts diverse art events, releases music by some of the nation's most ambitious musicians, operates an art store and hosts art exhibitions on a regular basis.
Image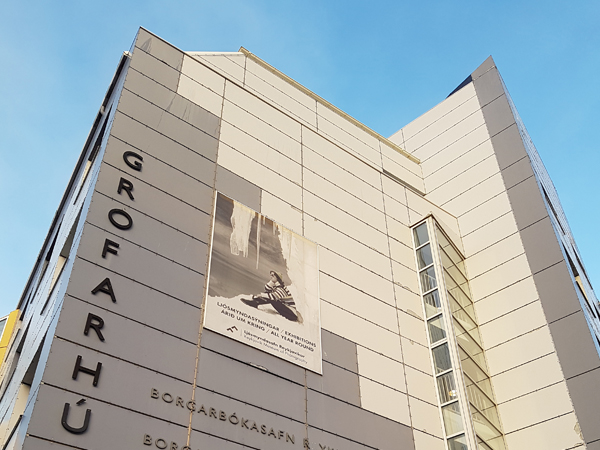 Reykjavik Museum of Photography
Visit exciting photographic exhibitions that focus on contemporary and historical photography in artistic- and cultural context.