Image
What to see and do
Grillid Radisson BLU Saga Hotel
---
On the eighth floor of the Radisson BLU Saga Hotel is Grillid, a restaurant that for over a half a century has been a symbol of a perfect night in Reykjavík.
A dinner at our award winning signature restaurant Grillid is one you will not forget. The famed Grillid, newly renovated in its original unique design, is one of the city´s best located panoramic viewpoints. While you enjoy the view, we will prepare your gourmet meal from extraordinary Icelandic materials.
We are proud to welcome Sigurður Laufdal, a new head chef that recently joined our team at Grillið. Earlier he worked at Geranium a 3-star Michelin restaurant in Copenhagen as well as in Restaurant OLO, 1-star Michelin restaurant in Finland. Sigurður Laufdal won the Icelandic competition, Chef of the Year 2013 and competed in Bocuse d'Or.
All our restaurant venues are under supervision of Executive Chef Sigurður Helgason placed 8th in the world-renowned Bocuse d'Or competition in Lyon, France, in 2015.
Related attractions
Image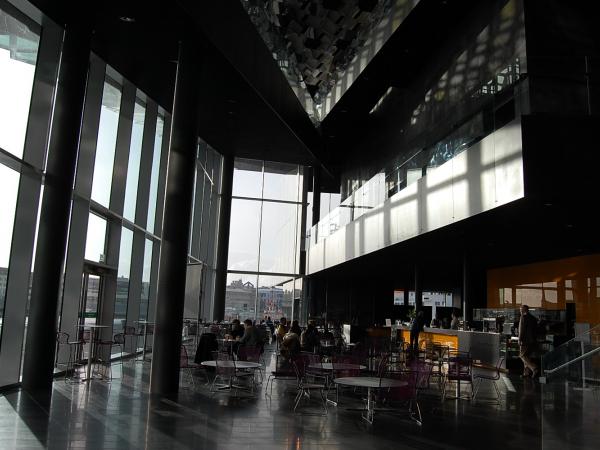 Bergmál Bistro Bar
Bergmál Bistro is an exciting new restaurant located on the ground floor in beautiful Harpa concert Hall.
Image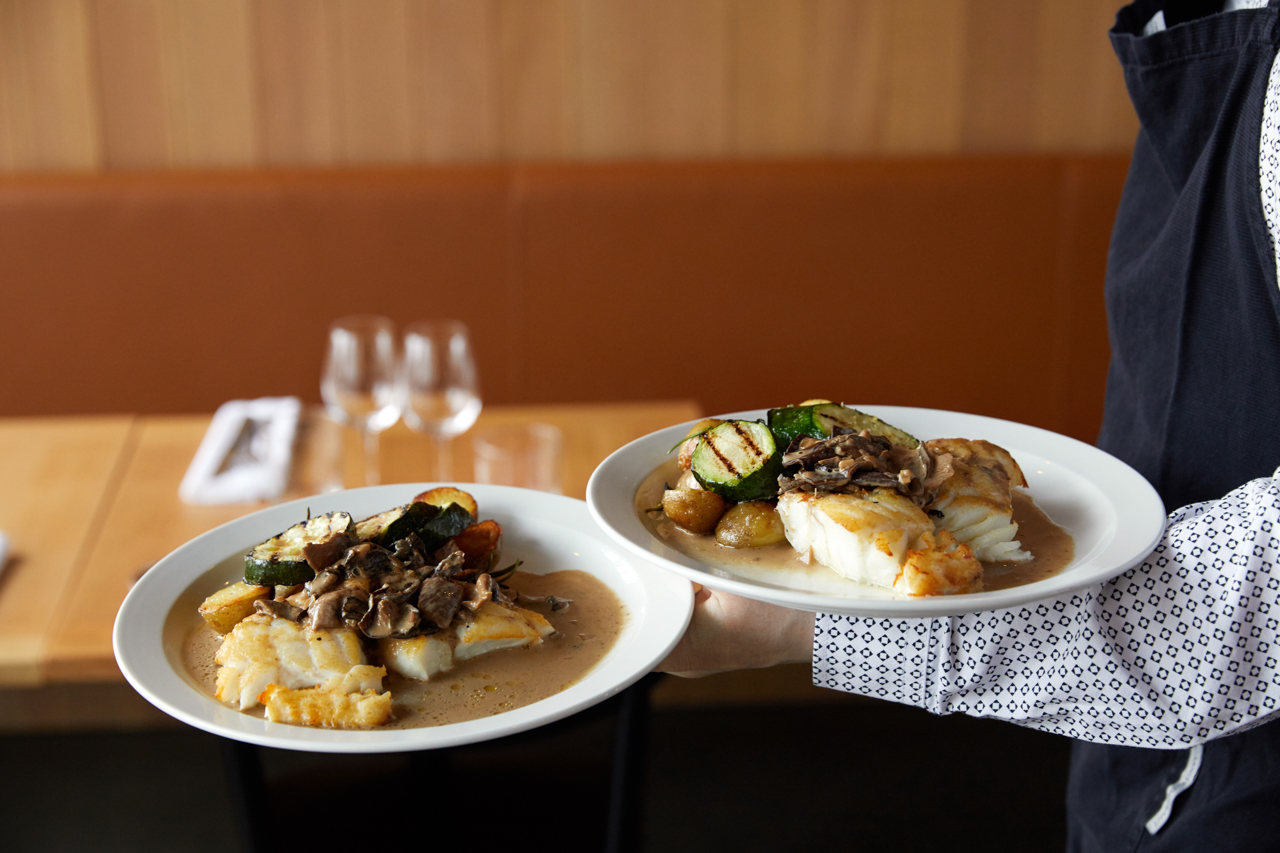 La Primavera
La Primavera is an Italian restaurant in the Marshall House, Grandagarður 20, 101 Reykjavík. La Primavera combines food tradition from northern Italy with premium Icelandic ingredients.
Image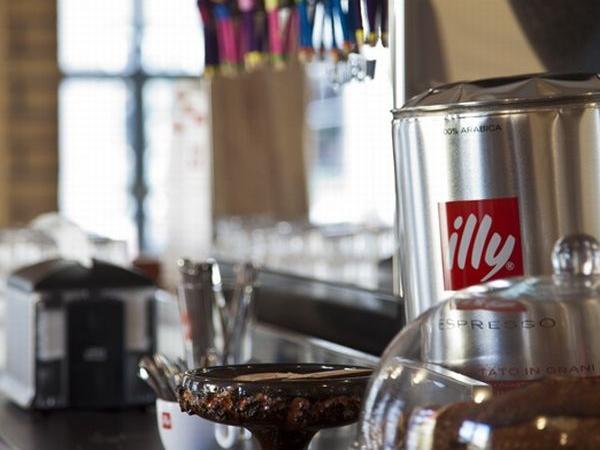 IDA Ziemsen
A cozy book café close to the harbor in Reykjavík.
Image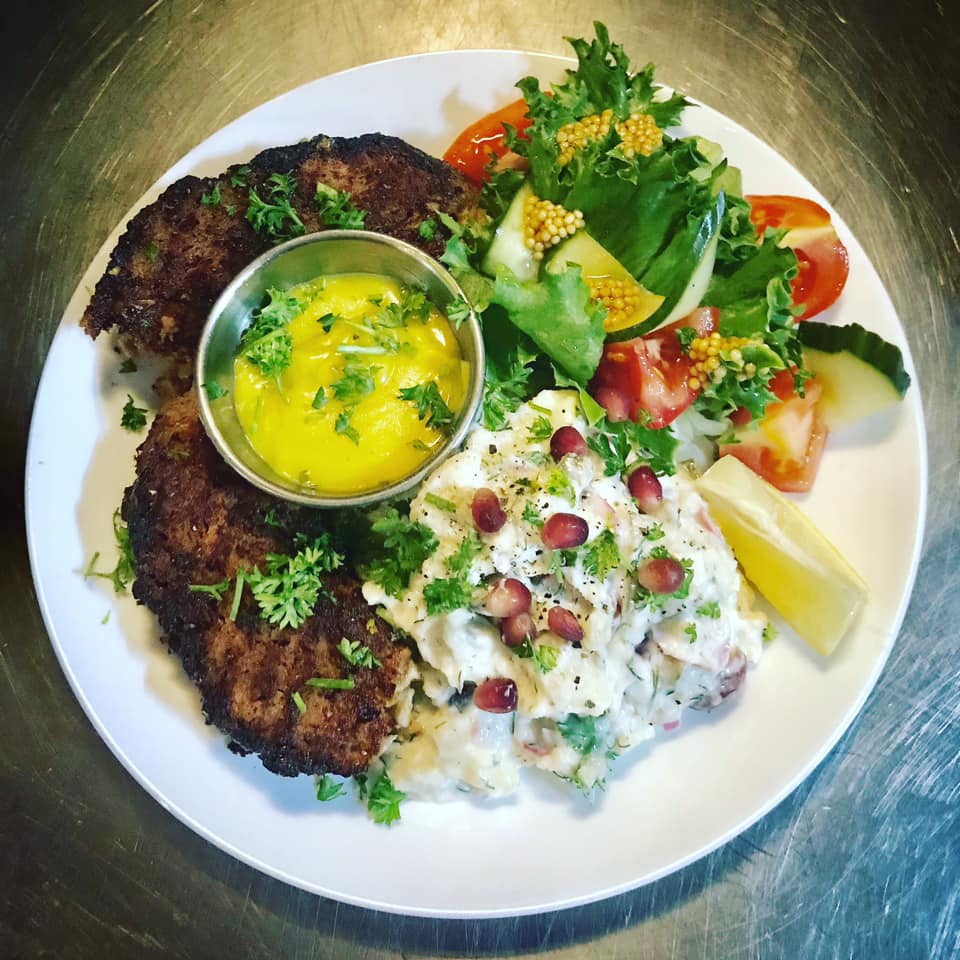 Gaukurinn/Veganæs
GAUKURINN is a bar and events venue, situated in downtown Reykjavík. The establishment is also the home of newly opened Vegan diner Veganæs