Image
What to see and do
Grill Market
---
The Grill Market (Grillmarkaðurinn) is one of three sister restaurants of chef Hrefna Sætran, the other ones are the Fish market and the Shellfish market.
Using fresh and seasonal ingredients straight from the farmer, Grillmarkaðurinn conjures up culinary delights. The decor is inspired by Icelandic nature and features live moss, basalt columns, fish skin and along with fantastic lighting provides the perfect setting for an unforgettable meal.
Related attractions
Image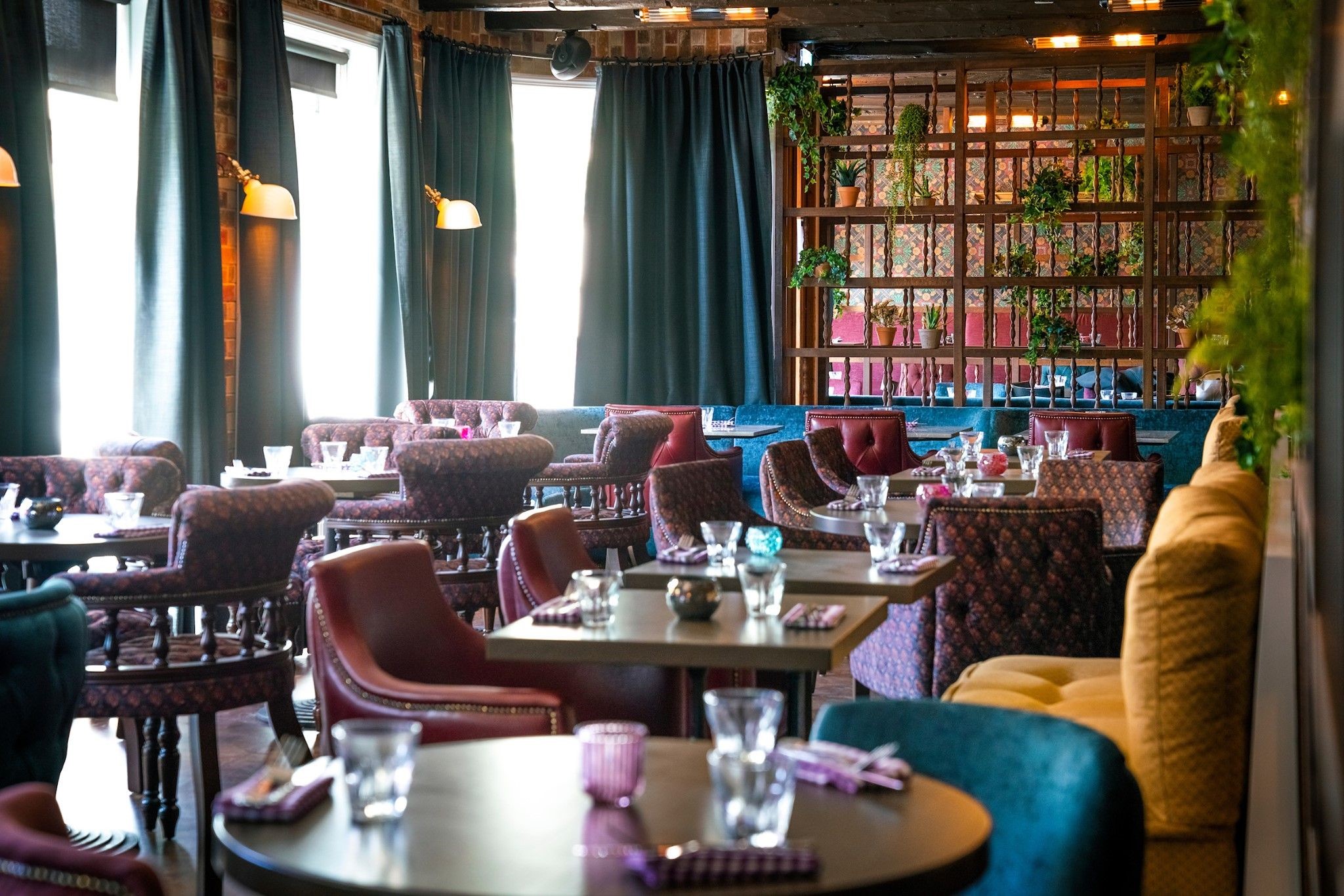 Fjallkonan
A new trendy restaurant in the heart of Reykjavík city, with Icelandic cuisine at it's best in a cozy environment.
Image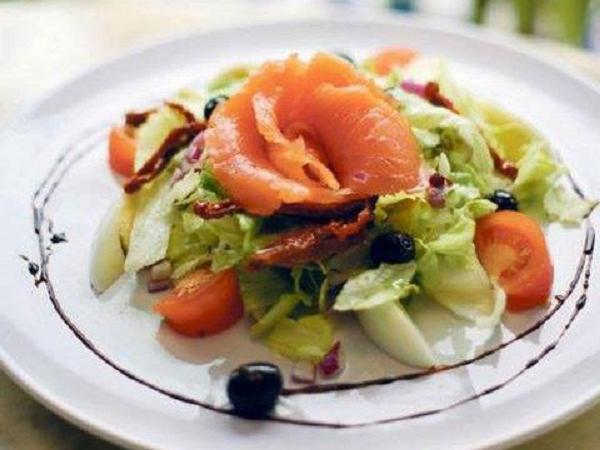 Hornið
Hornid, established in 1979, is the oldest Italian-style restaurant in Reykjavik.
Image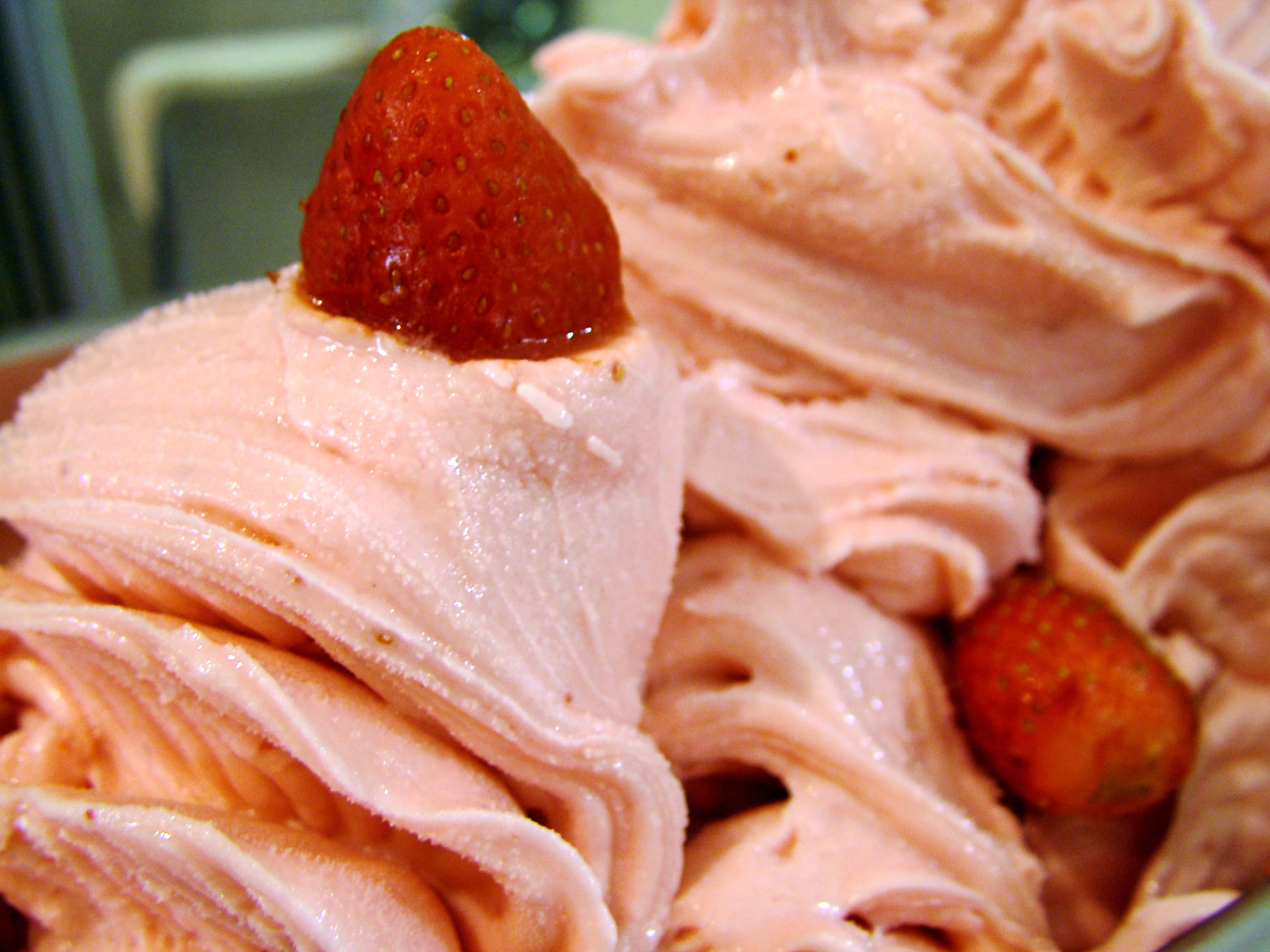 Ice Cream Shops in Reykjavík
There are more ice cream parlors in Reykjavík than there are swimming pools. Icelanders are nuts for ice cream, and the selection of this small city is pretty impressive.
Image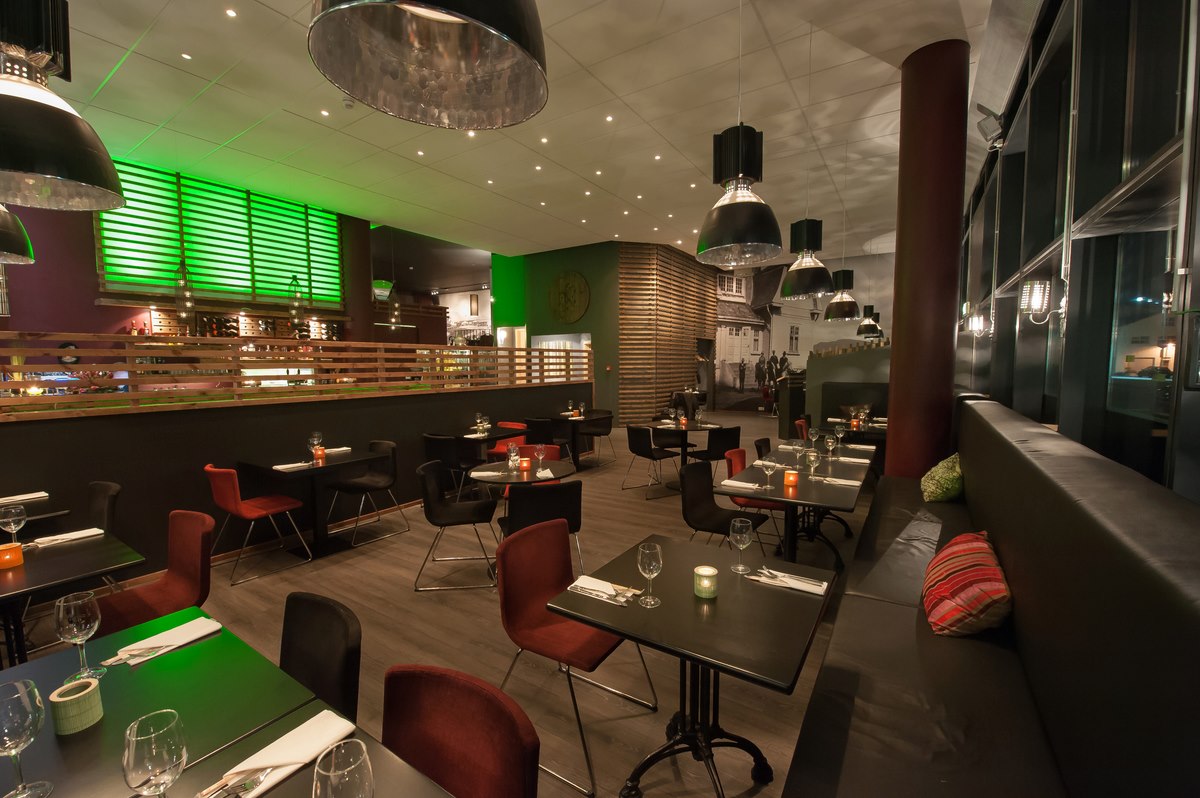 Bambus
Chinese cuisine restaurant that uses fresh local ingredients