Image
What to see and do
Green Energy Travel
---
Green Energy Travel - Iceland is a new environmentally friendly touring company. We want to introduce you to the beauty and wonders of Iceland in a personal and exciting way.
In small groups, led by knowledgeable and highly motivated guides, we follow a somewhat different path, show you hidden gems, take you on smaller less traveled roads where few of the crowded tour busses pass and also all the well known and famous destinations.
The company offers you help with all your travel needs, such as glacier hikes, horse – back riding, rafting and snowmobiling. We offer every activity on the Icelandic touring scale. We are knowledgeable, flexible and friendly. Green Energy Travel - Iceland is founded by tourist guides, Magnús Kjartanson and Ragnheiður Erla Bjarnadóttir, who both have been guiding tourists for decades.

Our goal is to conduct all our tours solely with environmentally friendly fuels within the next few years or according to progress of such fuel types. We plant trees or spread grass seeds or fertilizers in specified areas and tours, so you will leave a positive impact on the land. The companys goal is to be certified by an internationally acclaimed environmental agency such as Green globe and the Swan within the next few years.
We offer the following tours this summer:
Golden circle with highland glacier lake or snowbobile. Thingvellir National Park, the Golden Waterfall and the hot springs of Geysir and the highlands, with an optional boat tour on a glacier lake or ride a snowmobile on a shining glacier.
Snæfellsnes peninsula: "Journey to the center of the earth". Visit this exiting area with volcanic and sea eroded formations, go on a visit down to a real lava tube, get a glimpse of spectacular bird life all overlooked by the mysterious glacier, Snæfellsjökull, believed by some to be the gateway to the center of the earth.
Vestmanna islands: Home of the puffins and the Icelandic "Pompai". Travel with our guide all the way to the islands and back, with many possibilities on the islands such as: boat tours, volcanic/crater exploring, bird watching, museums etc.
Waterfall mania. Visit no less than eight waterfalls on this unique day tour to the south or southwest, the variation is staggering.
Family fishing and farming. (On demand). An excellent tour for the whole family to enjoy a day out in the country side. Fish for trout or salmon, visit to an agricultural museum, see old farming machinery and old fishing mementoes.
WINTER SPECIALS: (On demand)
Afternoon Tour 3 in 1: Bathing under the Northern Lights on the Golden Circle: Combines the interesting sights of the golden circle and a northern lights tour with a visit to Laugavatn Fontana.
Musiec of the Night: An exploration of everything connected with darkness. Seeing the northernlights, learn about magic, ghosts and other mysterious night time manifestations.
Specular Sunset and Twilight Tour: Two to three hr. sunset tour in Reykjavik and vicinity.
To the Source of the Power: You get to know all about the driving power behind the hot water. Visit bubbling hotsprings, power plant with a multi-media show, swimmingpool and a working greenhouse.
Please be advised that the apperiance of northern lights is not guaranteed.
For those with specific interests such as: arceology geology, botany, birding, churches and more, please refer to our website for further information.
Related attractions
Image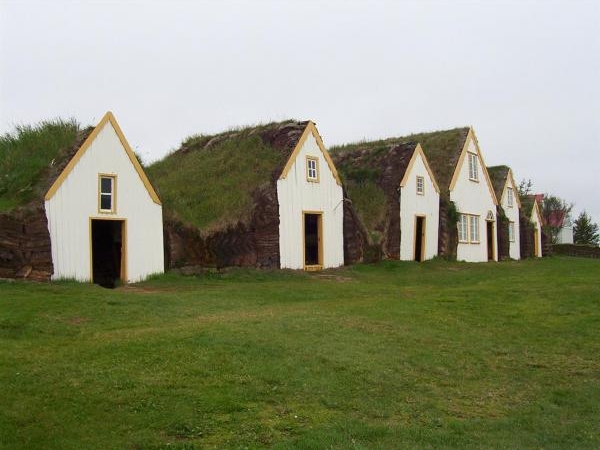 Snorri Travel
We provide planning, booking, operating and we guide several tours around Iceland; all according to your needs.
Image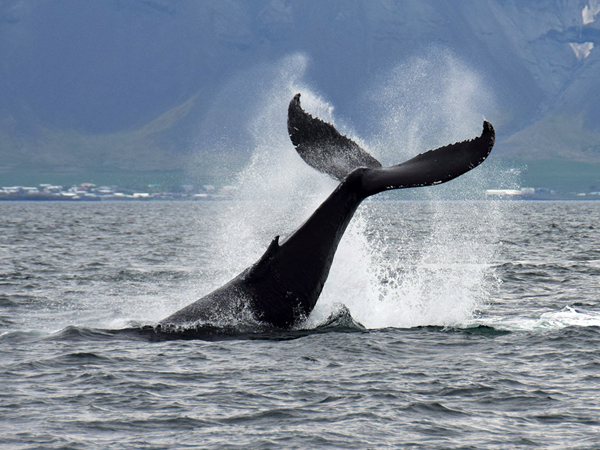 Special Tours - Wildlife Adventures
With Special Tours you can enjoy a variety of different adventure tours!
Image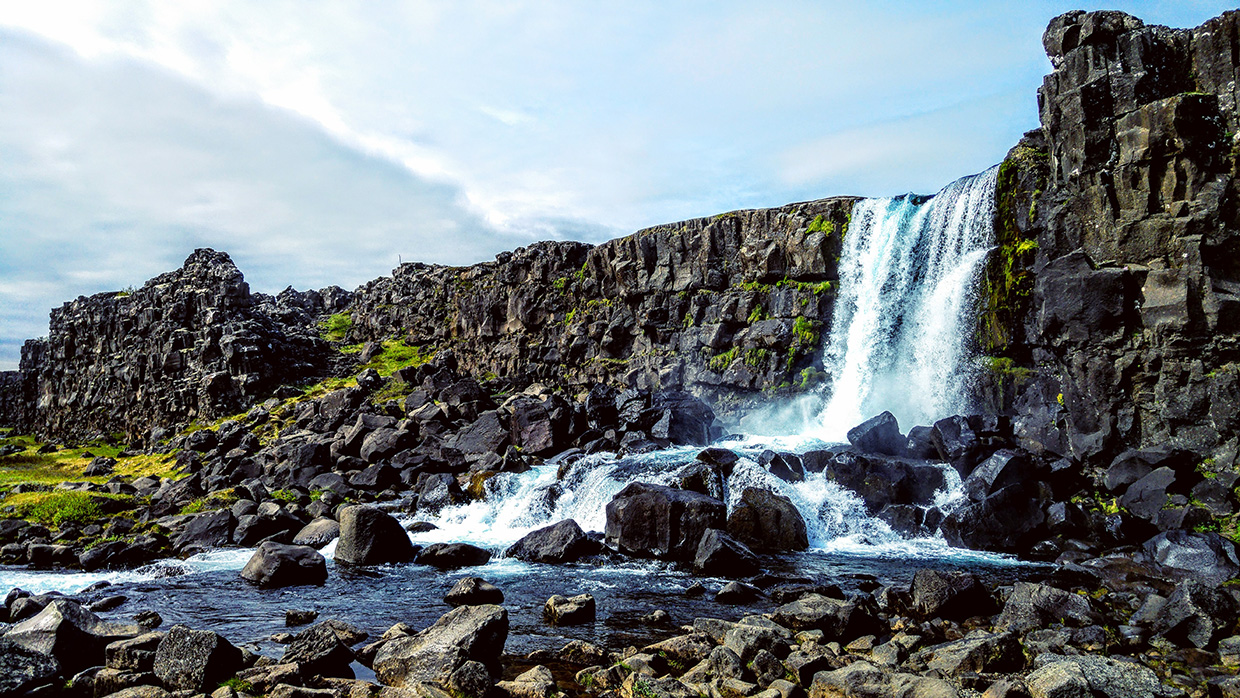 Golden Circle Private tour
One of the best ways to experience Iceland is to explore the Golden Circle. There's a good reason why this tour is so popular. The 300 kilometer loop surrounds a landscape that resembles what our planet might have looked like long ago, before there were even trees. It's a place of profound, timeless beauty.
Image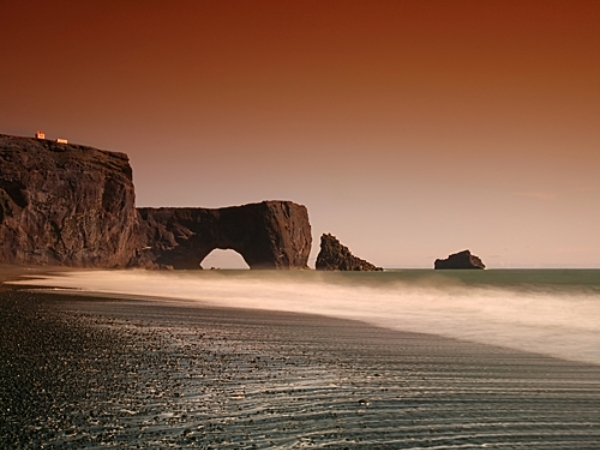 Touris Tours
We specialize in mountain and glacier touring, in the magnificent highlands of Iceland as a Super Jeep safari and also offers bus tour arrangements for large and small groups