Image
What to see and do
Grandi mathöll
---
A food-lovers paradise!
Grandi Mathöll is the obvious destination for anyone who loves to explore delicious food, quality products and culture. It is a unique and pioneering street-food hall in the old harbour district of Reykjavík, offering both traditional Icelandic cuisine and dishes from elsewhere in the world. It is located in the Iceland Ocean Cluster, which is part of the most innovative area in town, celebrating Icelandic culture and industry.
Great option for groups, big families or just the solo traveler!
Related attractions
Image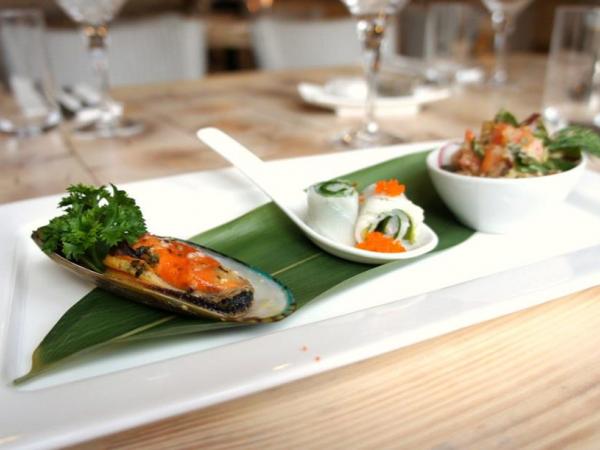 Restaurant Reykjavik
A brasserie-style restaurant serving Icelandic and international food, with a fish buffet every day.
Image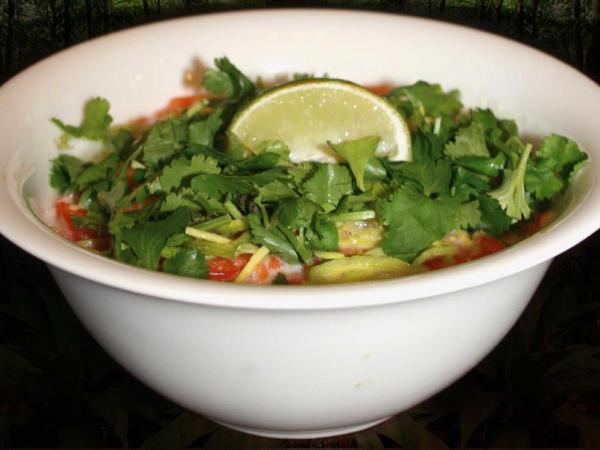 Núðluskálin
A small noodle bar at the bottom of Skólavörðustígur whose main objective is to offer fast food that is both healthy and tasty.
Image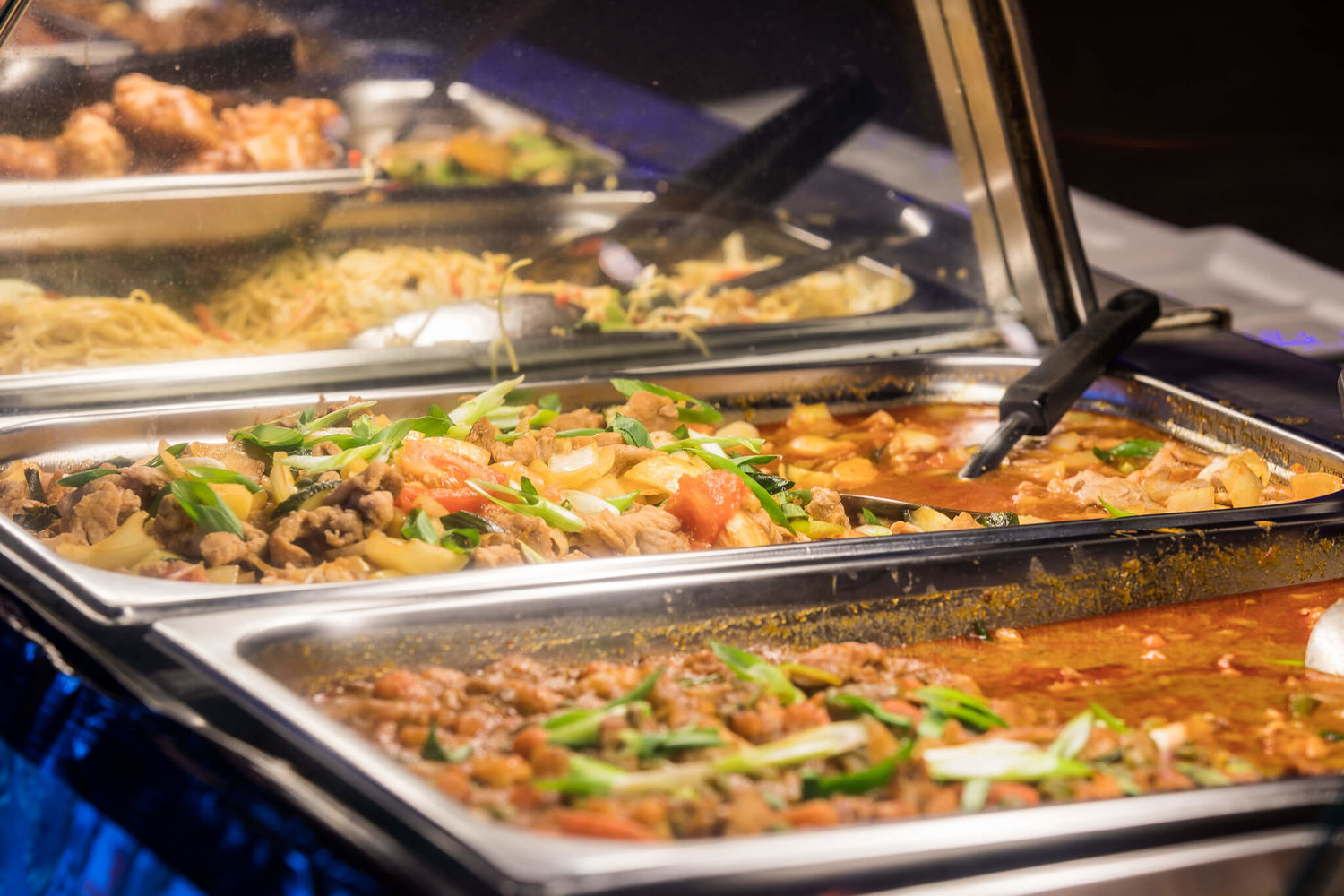 Rakang
For a decade Rakang Thai has received guests who want to experience Thai culture and food in an authentic way.
Image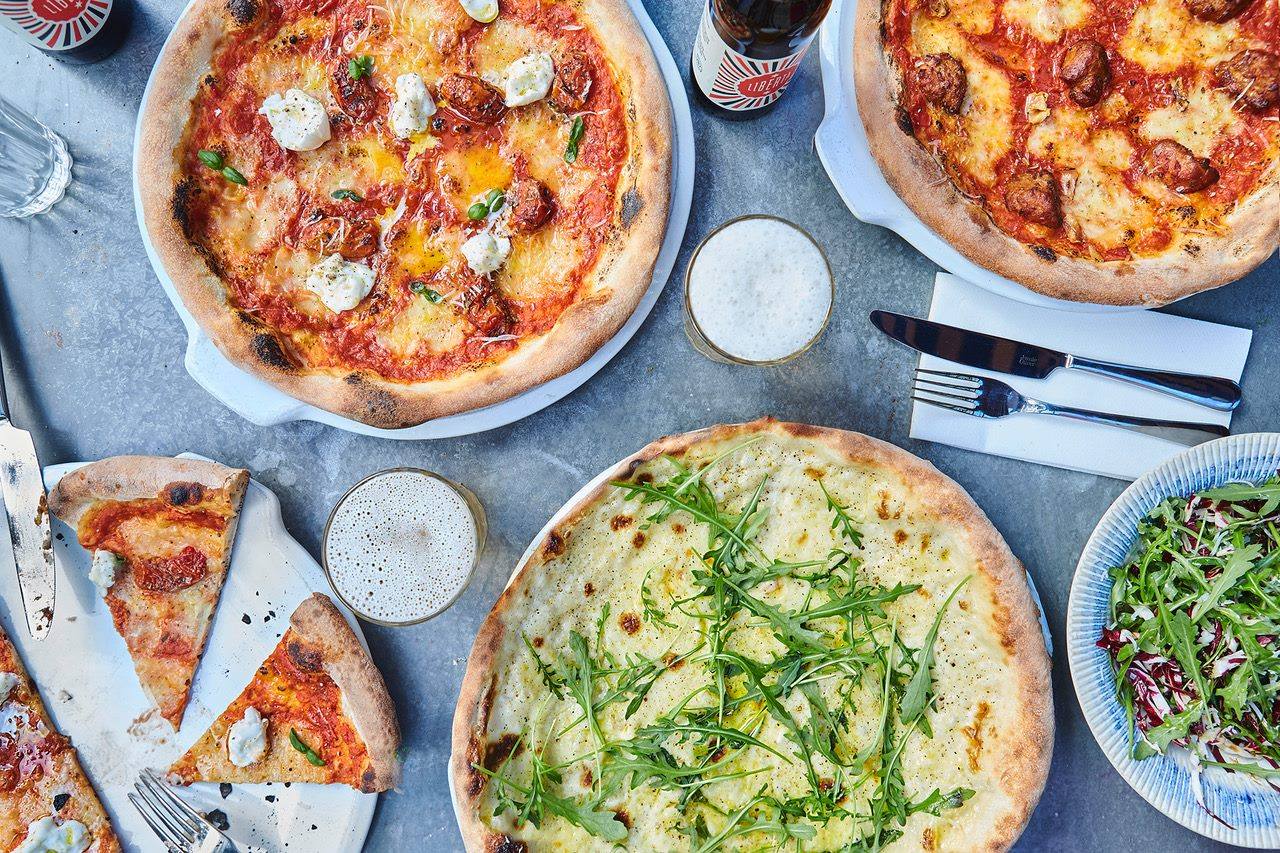 Jamie's Italian
Jamie Oliver's Italian restaurant serving fantastic, rustic dishes, using recipes that have been tried, tested and loved!