Image
What to see and do
Grandi mathöll
---
A food-lovers paradise!
Grandi Mathöll is the obvious destination for anyone who loves to explore delicious food, quality products and culture. It is a unique and pioneering street-food hall in the old harbour district of Reykjavík, offering both traditional Icelandic cuisine and dishes from elsewhere in the world. It is located in the Iceland Ocean Cluster, which is part of the most innovative area in town, celebrating Icelandic culture and industry.
Great option for groups, big families or just the solo traveler!
Related attractions
Image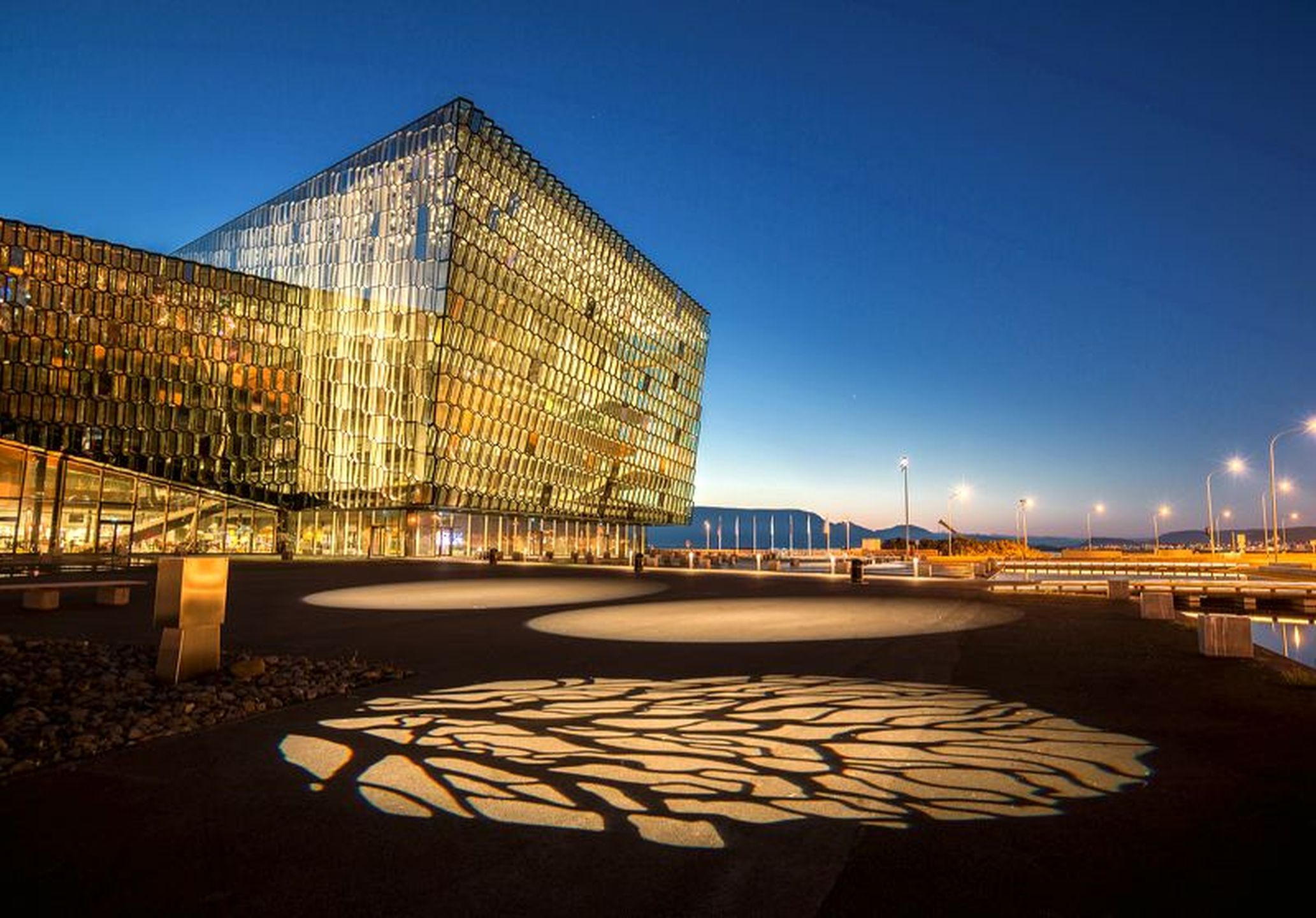 Harpa Concert and Conference Center
A striking addition to the Icelandic and European cultural scene!
Image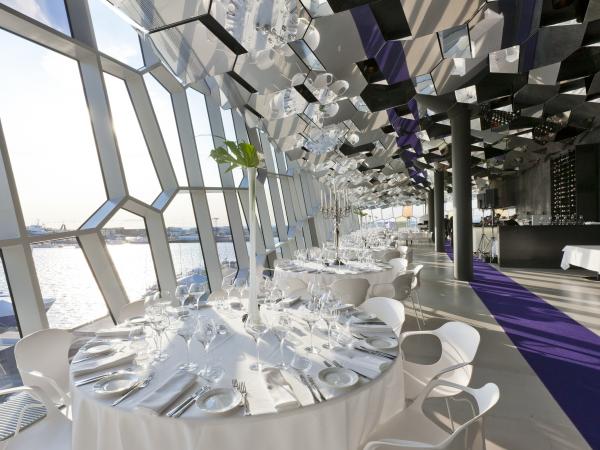 Kolabrautin
Imagine a modern restaurant serving the best Icelandic ingredients, according to Mediterranean culinary traditions.
Image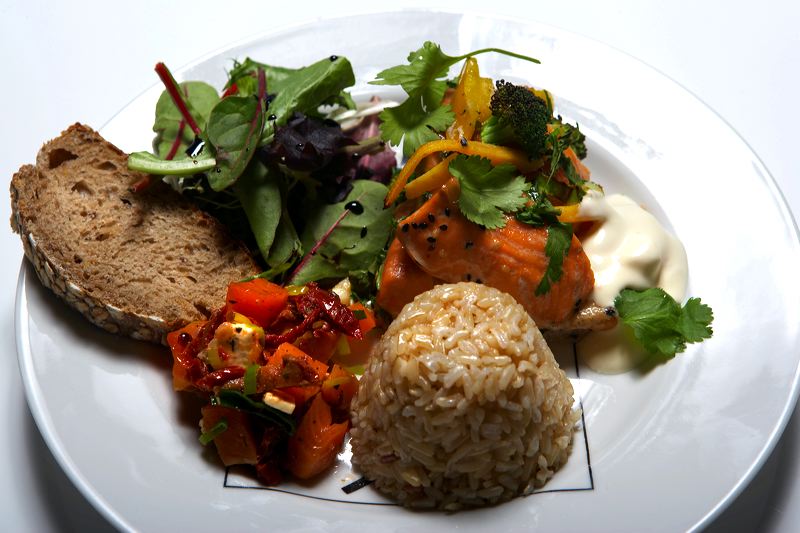 Garðurinn
A cozy little restaurant / café that serves delicious vegetarian meals and soup and has a peaceful atmosphere
Image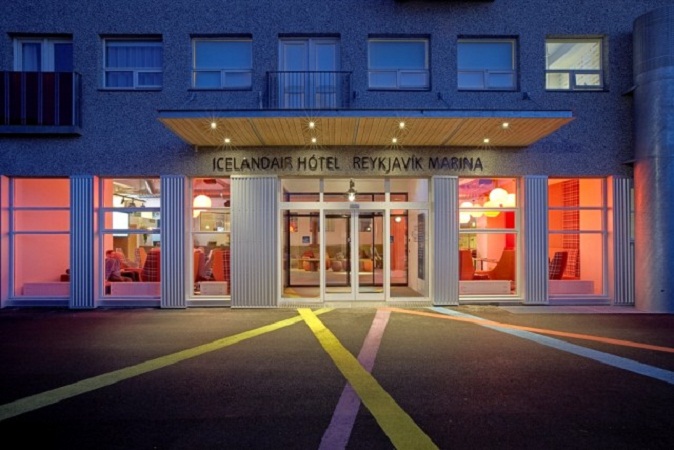 Slippbarinn
Early until late, Slippbarinn is where you can experience Reykjavík like a local while enjoying exciting events such as live jazz, dj's and refreshing pop-up shows.