Image
What to see and do
Grand Restaurant
---
Welcome to The Grand Brasserie
Grand Brasserie welcomes you to its modern and elegant surroundings where our job is to treat you in a unique way.
Variety of delicious dishes compliment our menu emphasizing Icelandic and Nordic cuisine. We take pride in using only top quality ingredients. We are also pleased to give you a great variety of wines carefully selected by our experts. For dinner or just drinks, we suggest a cozy seat by the fireplace for relaxation. Grand Brasserie is open daily and offers an à la carte menu.
Related attractions
Image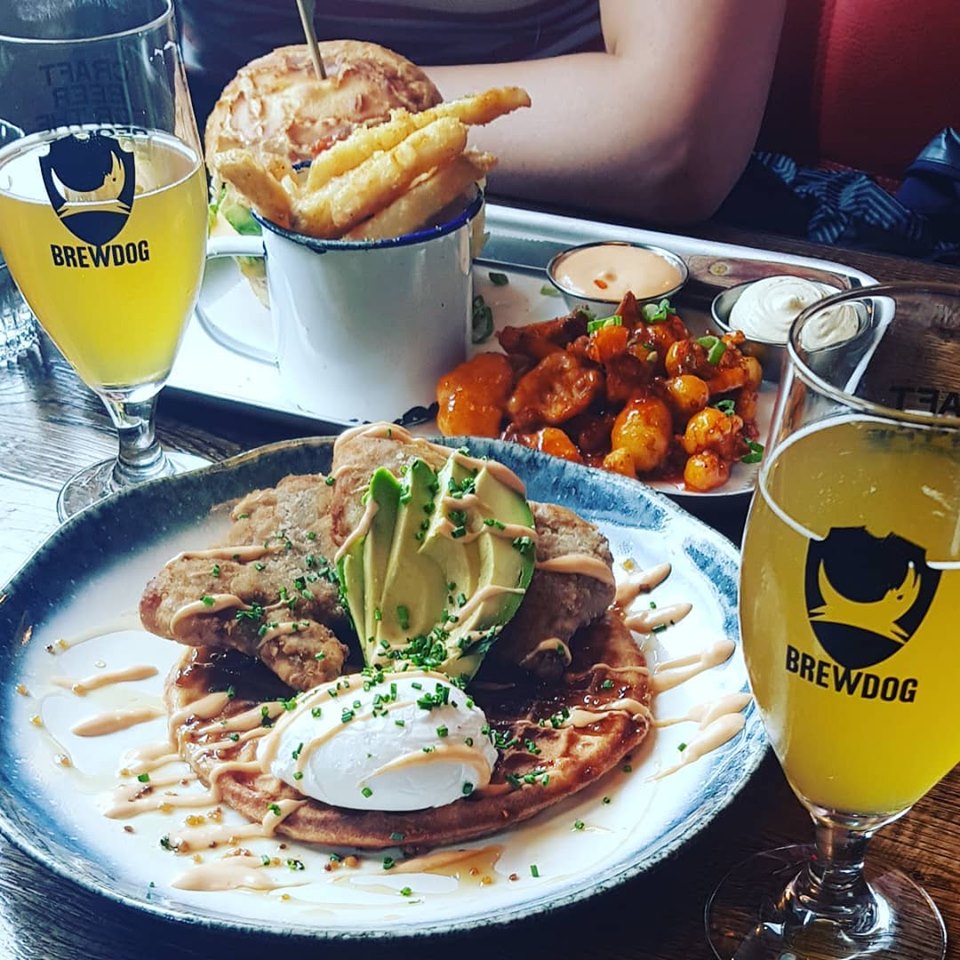 Brewdog
Scottish bar chain with excellent variety of beer and tasty food on the bar menu.
Image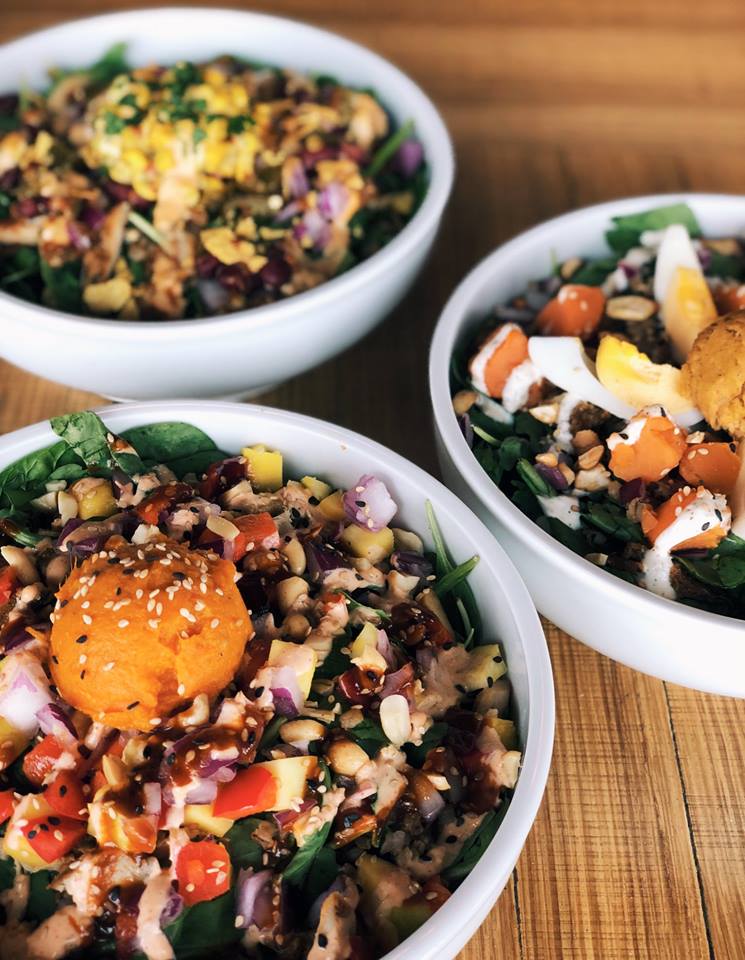 Fresco
Healthy and hearty fast food only with fresh ingredients. You you can choose a bowl from the menu or choose for yourself.
Image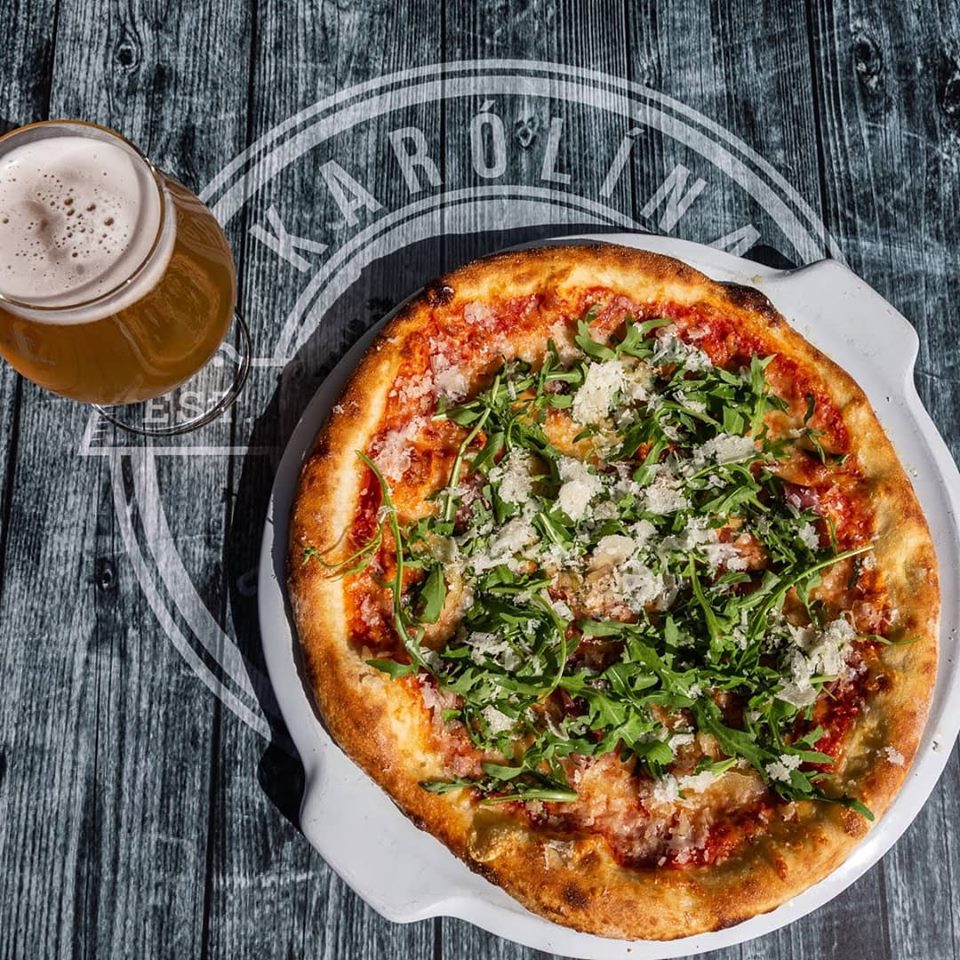 Karólína Craft Bar & Café
Karólína Craft Bar and Café is a newly opened bar and café by Austurvöllur square, offering varitey of beers, cocktails and sourdough pizza.
Image
Eiríksson Brasserie
Eiriksson Brasserie is a brand new restaurant in downtown Reykjavík, located at Laugavegur 77