Image
What to see and do
Golf Iceland
---
Playing golf at midnight and surrounded by lava fields might sound too strange to be true. Not in Iceland! Playing golf in Iceland is an adventure you'll remember for a lifetime.
Midnight golf is available in summer due to Iceland's northerly location, and one-tenth of Iceland's surface is adorned with lava. Sweeping mountains and majestic ocean views characterize Icelandic golf courses, which follow the contours of the naturally dramatic landscape: a popular trend in golf course design today. Their design pays tribute to the first golf courses in Skotland, the home of golf.
Golf Iceland is a trade association for golf and tourism. The aim of their website is to help you to plan your golf trip to Iceland. The website has information about all the golf courses in Iceland, particularly the 18 hole golf courses.
Related attractions
Image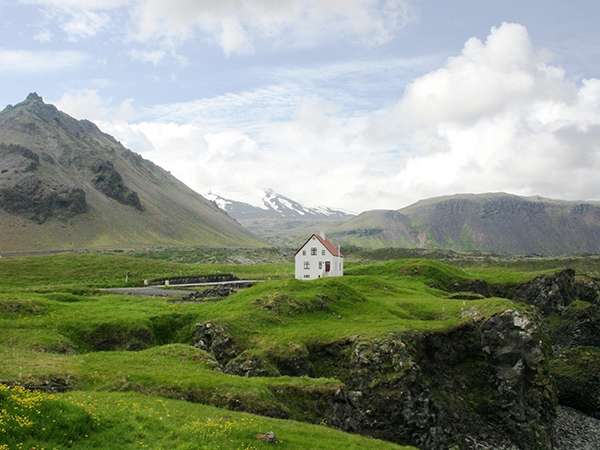 Nordic Visitor
We offer a great variety of day tours in Iceland as well as private-guided super-jeep tours, snowmobiling on glaciers, snorkeling, kayaking, ATV tours, lava caving, rafting, glacier hiking and climbing
Image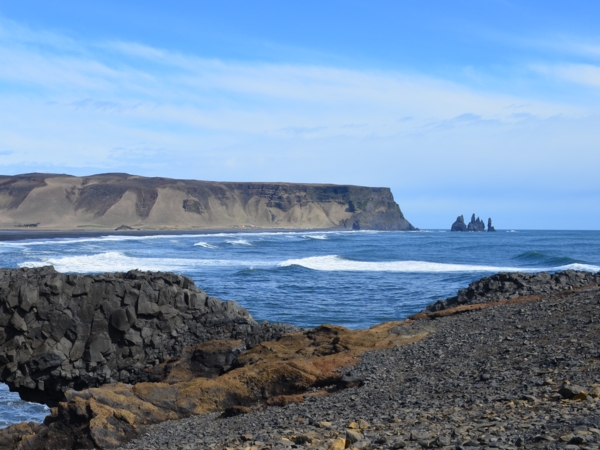 Iceland Horizon
We are a small company which takes pride in offering either private, tailor-made or specialist tours. We have 20 years of experience in this kind of tourism.
Image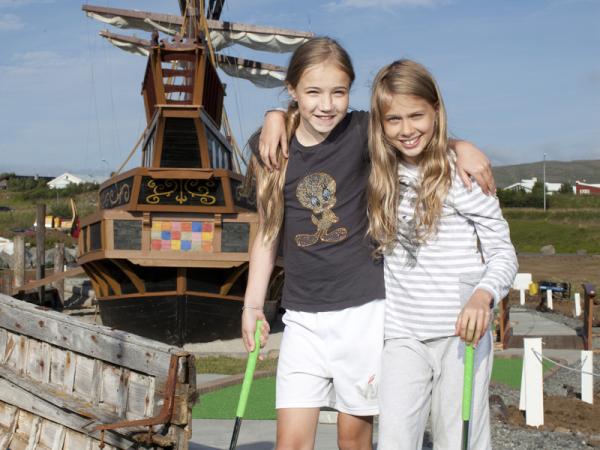 Family Amusement Park
We have something for everyone, both individuals as well as groups. Action-packed fields where strategic games can be played that test the player's resourcefullness, creativity and amusement to the fullest.
Image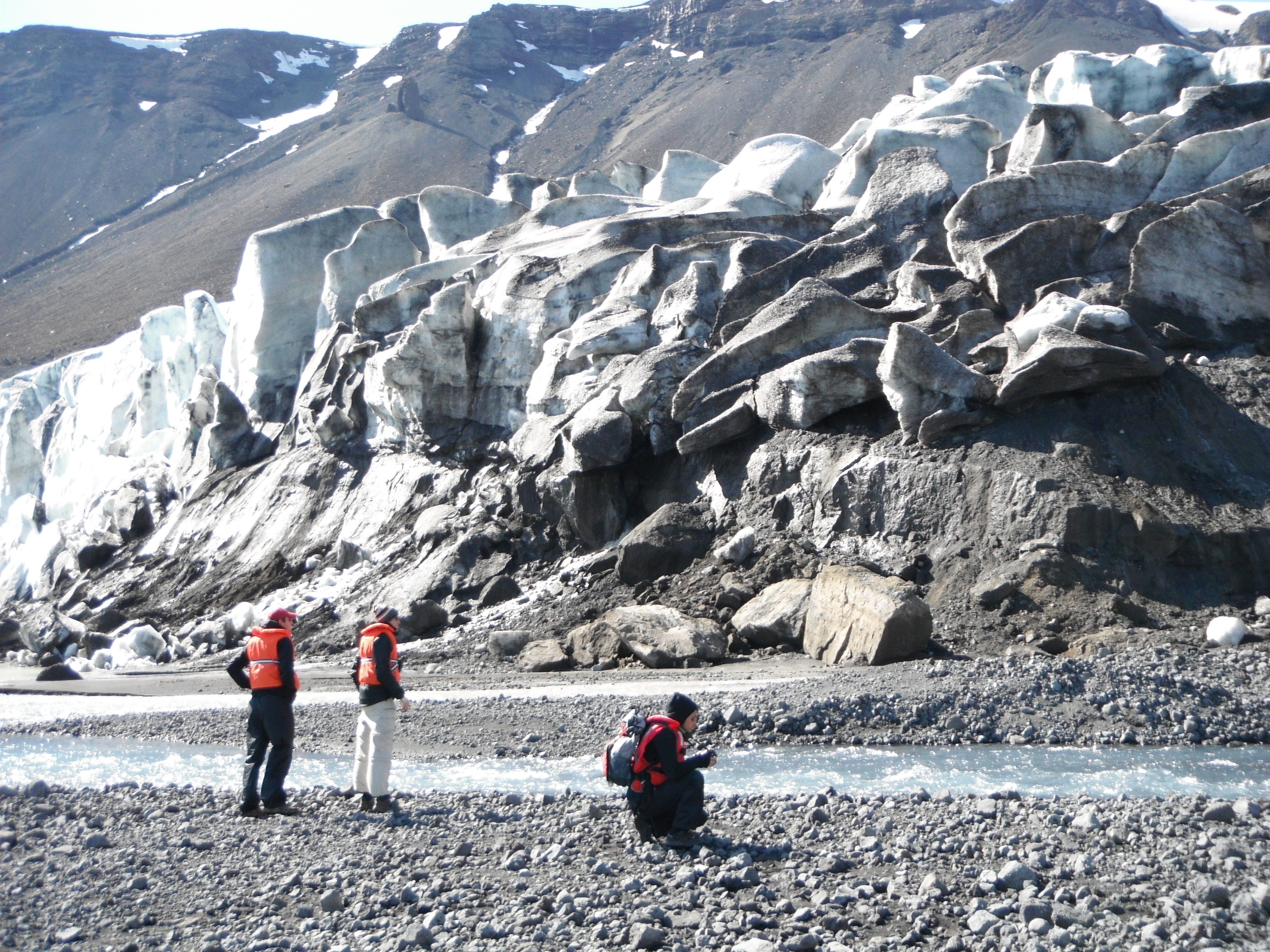 Green Energy Travel
Green Energy Travel - Iceland is a new environmentally friendly touring company. We want to introduce you to the beauty and wonders of Iceland in a personal and exciting way.