Image
What to see and do
Golden Circle Private tour
---
One of the best ways to experience Iceland is to explore the Golden Circle. There's a good reason why this tour is so popular. The 300 kilometer loop surrounds a landscape that resembles what our planet might have looked like long ago, before there were even trees. It's a place of profound, timeless beauty.

The Golden Circle Tour Includes Three Incredible Stops:
The first stop is Þingvellir (or Thingvellir) National Park, a place that's shaped by the convergence of two tectonic plates. At the park, you can actually walk in-between the North American and Eurasian continental plates.
The second stop is Haukadalur, a geothermal area marked by steaming red mud and bring green patches of moss. Here you'll get up close and personal with two powerful geysers: Geysir and Strokkur – which erupts every 5-10 minutes.
The final stop is Gullfoss, a huge waterfall that spills into a crevice more than 2 kilometers long.
Almost everyone who makes the trip to the island seems to agree: if you can do only one thing in Iceland, you should do the Golden Circle tour.
Related attractions
Image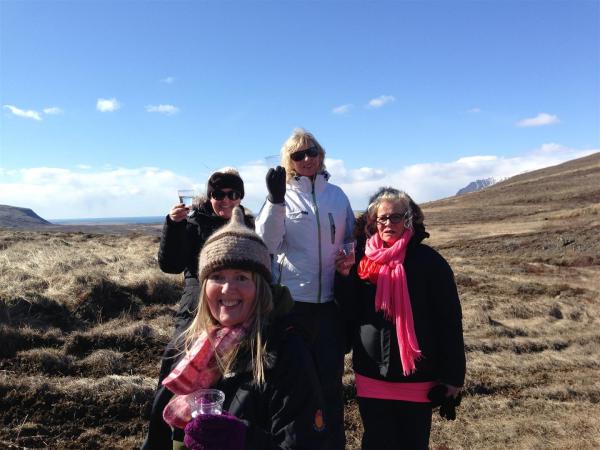 Anna Tours
Guided nature walks in Mosfellsbær countryside, only a 15 minute drive from Reykjavík.
Image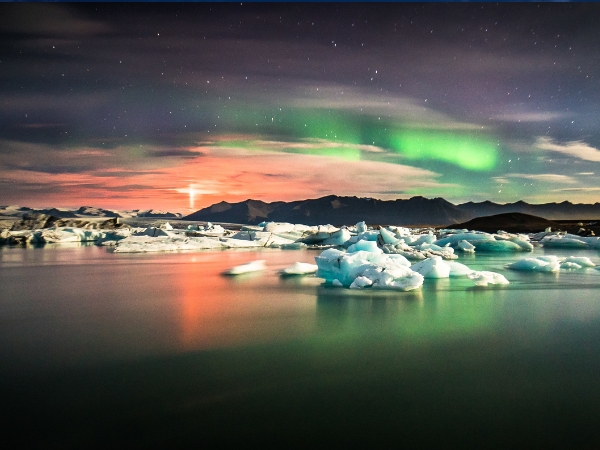 Bustravel Iceland
Guided tours are definitely one of the easiest and most enjoyable ways to spend your Iceland vacation, especially with Bustravel Golden Circle Tour.
Image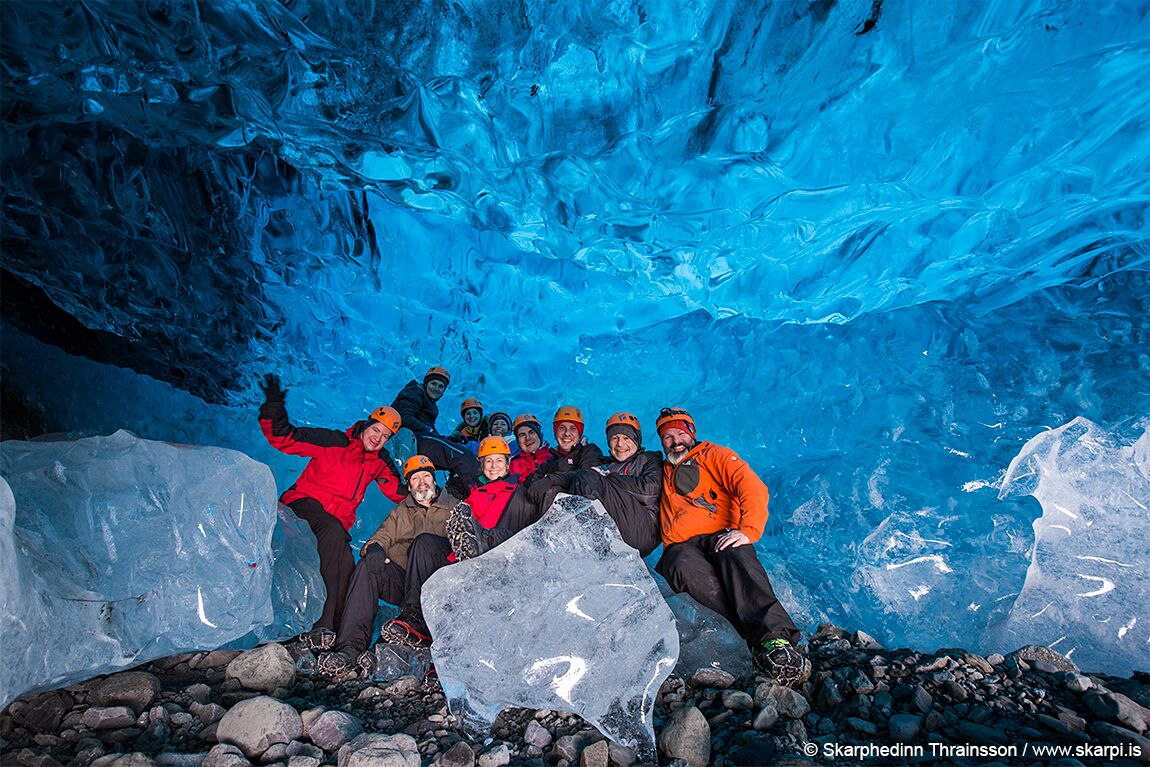 Arctic Exposure Photo Tours
Arctic Exposure is a leading Photography Travel Agency in Iceland. We focus on providing quality Photo Tours for Photographers of all skill levels.
Image
Icelandic Riding
Icelandic Riding is a small horse rental in Reykjavík. Our aim is to deliver authentic experiences to all those who like to try the Icelandic horse.