Image
What to see and do
Go Running Tours Reykjavik
---
A local runner guides guests through their home city while sharing facts, history and anecdotes with the participants. During the tour, the runners stop by the many sights to receive information and take photos. However, that is not all, as it is a local person showing runners around the city, the tours also include hidden and unknown pearls that only locals are aware of.
Related attractions
Image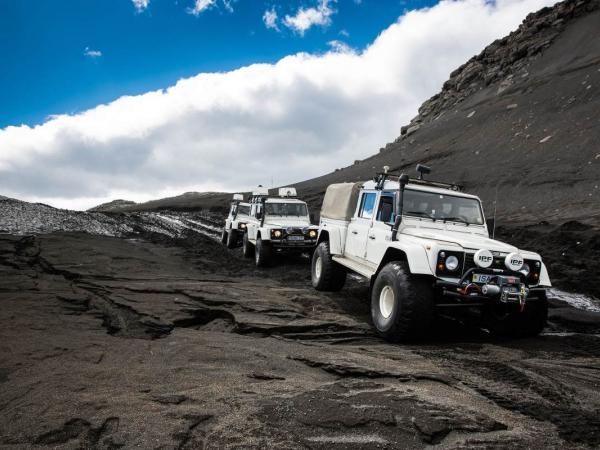 Ísafold Travel Service
Ísafold Travel is a licensed tour operator and destination management company in Iceland, founded in 1997. We provide unforgettable Highland tours in Iceland, for groups and individual travelers.
Image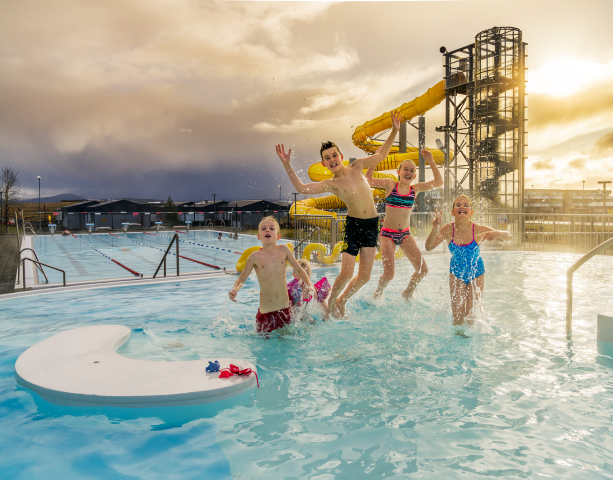 Alftaneslaug
The new Álftanes Pool offers its customers a bright, warm and relaxed environment, while at the same time those who are searching for fun find their wishes fulfilled.
Image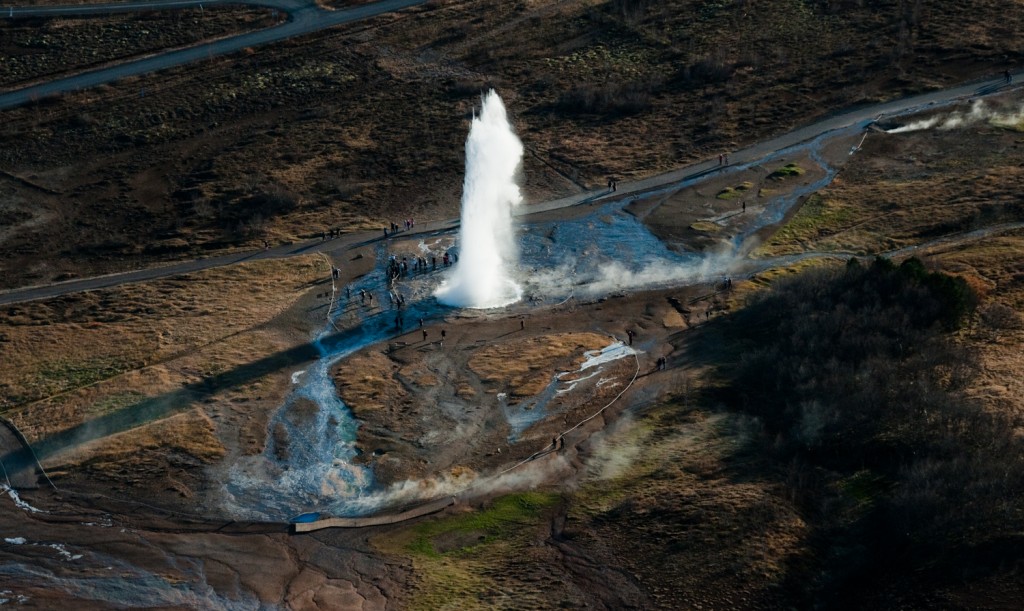 FAB Travel
We offer a wide range of high quality services for travelers from all over the world. Scheduled day tours from Reykjavík and longer tours.
Image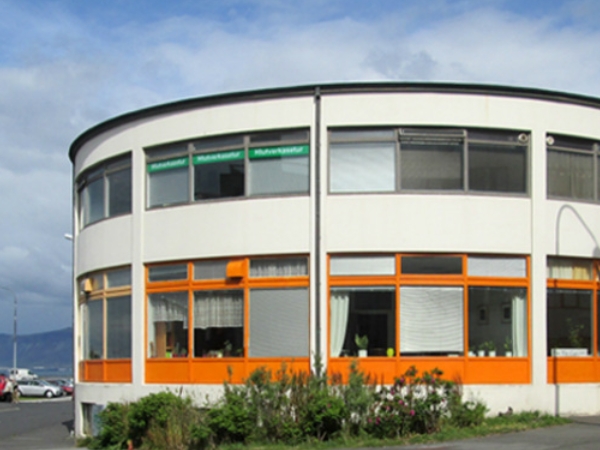 Reykjavik Walk
An entertaining, educating and easy walking tour in downtown Reykjavík, through it's past and present.