Image
What to see and do
Go Fishing Iceland
---
Go Fishing specializes in first class tours for both individuals and small groups of anglers who prefer a personal service.
Experienced guides provide instructions on demand. Tours include: Pick up/drop off from your location, fishing permits, fishing equipment as well as light refreshments.
Related attractions
Image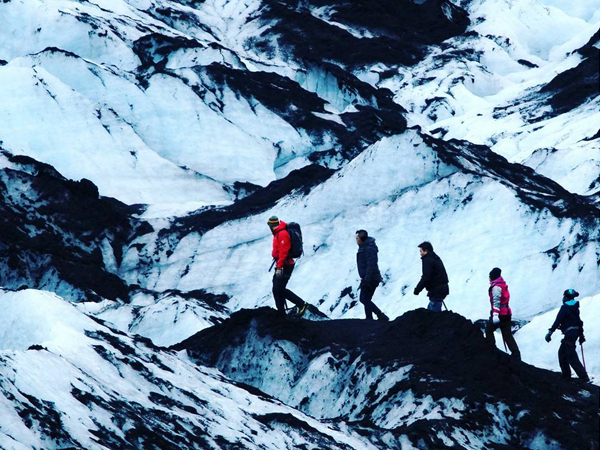 Season Tours in Reykjavík
Among the tours we offer is the Food and Saga Dinner Tour, where Chef Tyffi caters to your needs. He will take you to the gourmet shops in Reykjavík and then to his home for a great gourmet dinner.
Image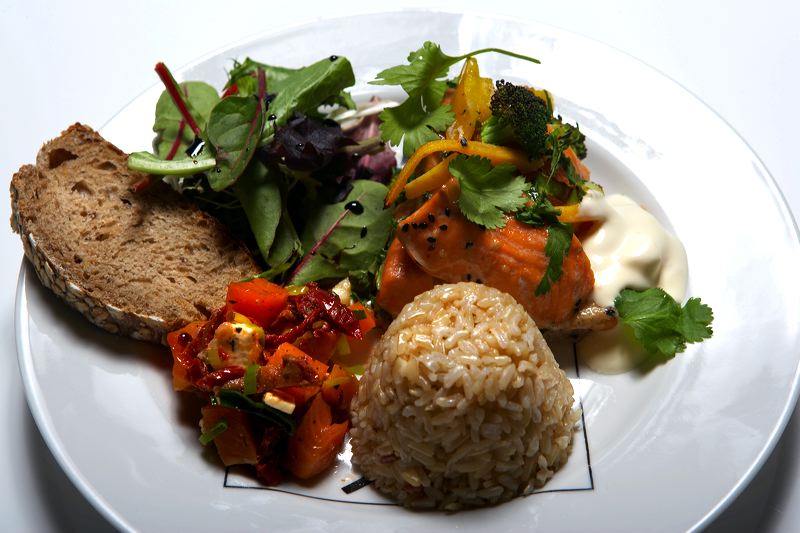 Solveig's Reykjavik Culture Kitchen
Sólveig's Reykjavík Kultur Kitchen provides cultural experiences for foreign guests through local cuisine, musical events, and stories from Icelandic history and culture.
Image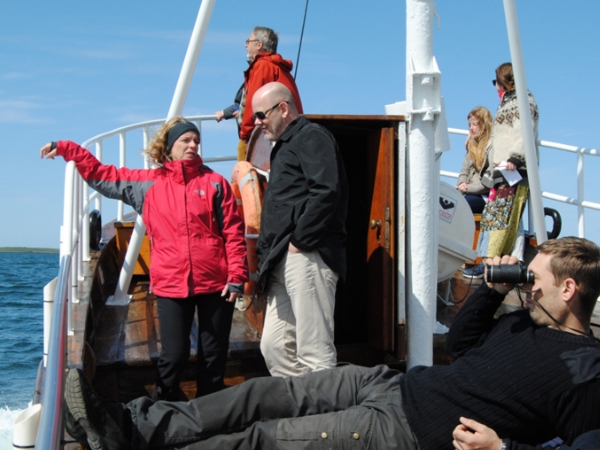 Special Tours
Looking for authentic Icelandic experiences? Much like our Viking forefathers, we crave adventures on the open sea. Experience these Wildlife Adventures aboard our luxury vessels!
Image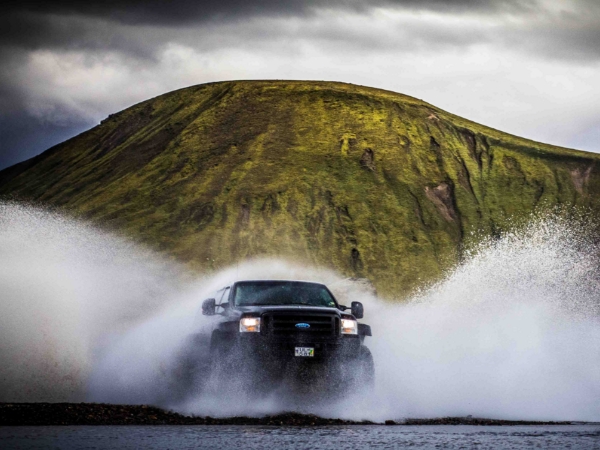 Amazing Tours - Atours
We can arrange a car for your self drive tours or guide you into Iceland's untouchable nature and exciting places with our Super Jeep Tours.