Image
What to see and do
Gló Restaurant
---
Gló Restaurant is the most popular health food restaurant in Iceland.
Gló takes pride in always using the freshest of ingredients and buying as much as possible from Icelandic farmers. At least 50% of everything Gló has to offer is organic. Gló offers four dishes of the day: raw food, chicken, a vegetarian dish, and soup of the day, along with coffee, tea and deserts.

Related attractions
Image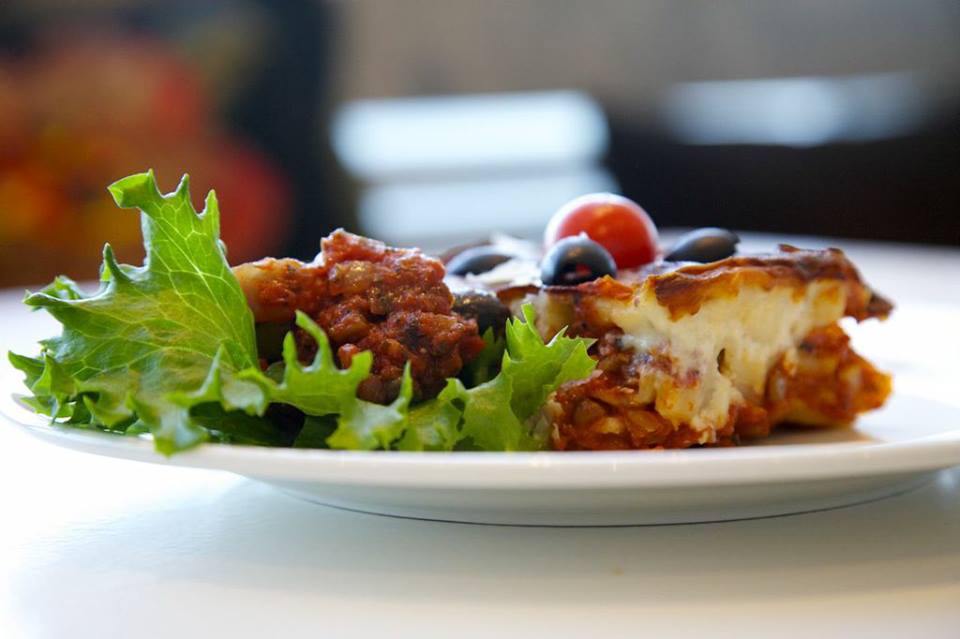 Krúska
Delicious vegetarian and chicken dishes and the world´s best soups.
Image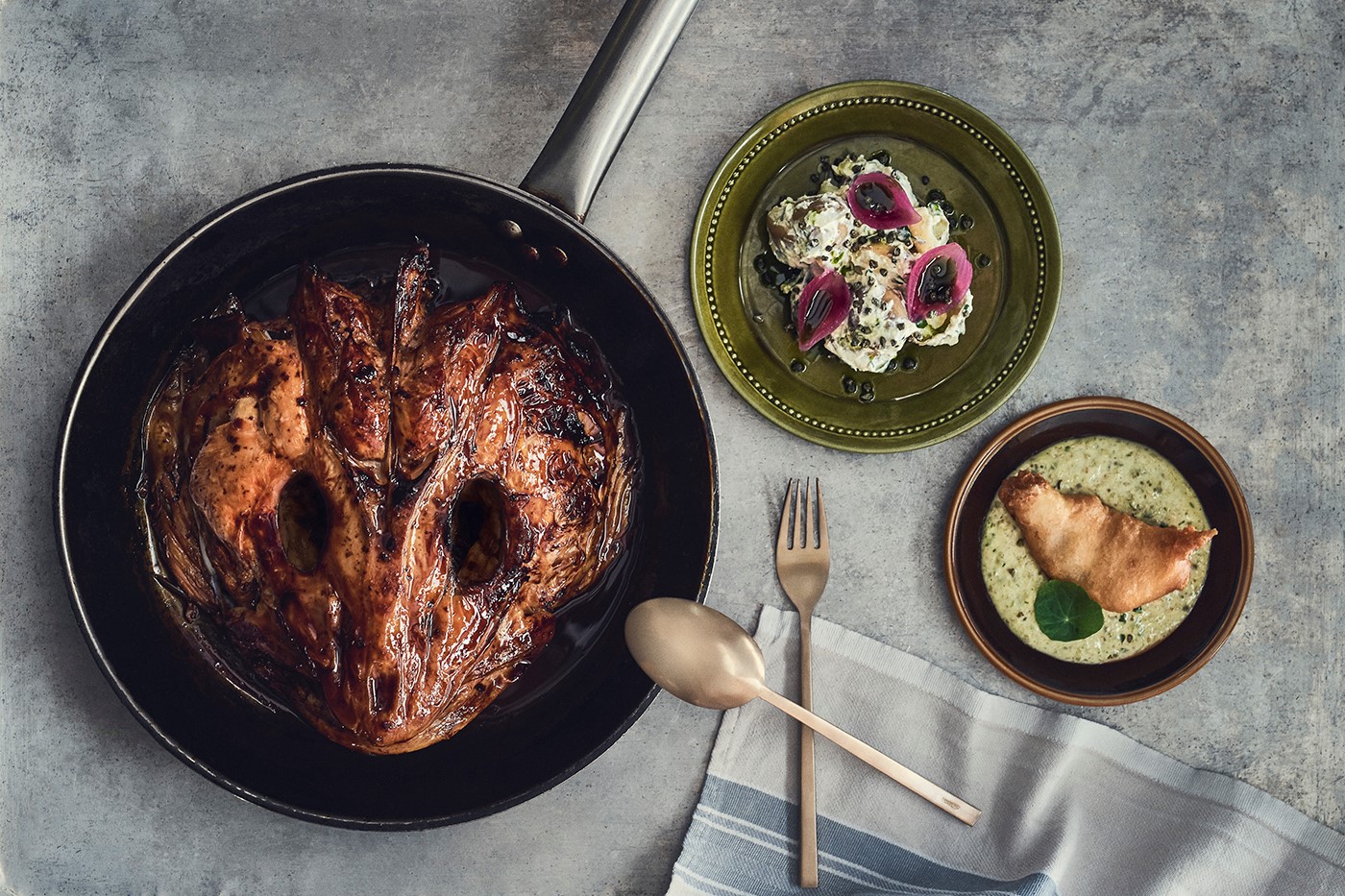 Matur og Drykkur
We take the good old traditional recipes and the best Icelandic ingredients to create fun and tasty food.
Image
Hard Rock Cafe Reykjavík
Located on the famous Laekjargata in the heart of Reykjavik City, Hard Rock Cafe Reykjavik contains three floors, each with its own distinctive vibe.
Image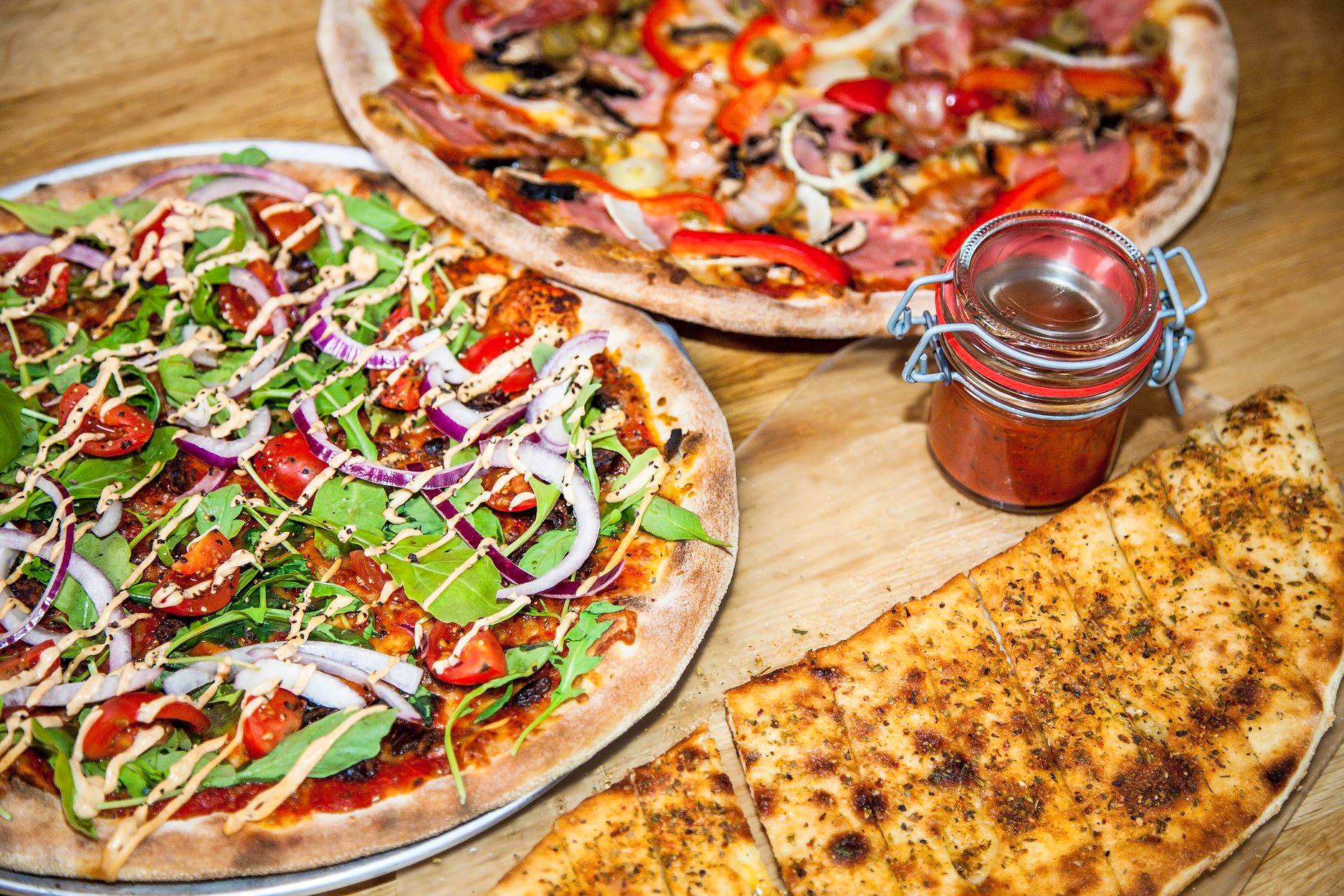 Íslenska Flatbakan
Popular Icelandic pizza place with a versatile menu which includes several vegan pizzas and other options.