Image
What to see and do
GJ Travel
---
GJ Travel Iceland is one of the most trusted tour companies in Iceland with over 90 years of experience.
We are a family run, independent coach company, incoming tour operator and travel agency in Iceland. Specialized in tailor–made group tours, scheduled escorted tours for FIT's and multi-activity adventures in Iceland and Greenland.
For more than 90 years, our company has hosted travelers from all corners of the world. The agency was formed in 1929 as a bus company, when our founder Guðmundur Jónasson obtained his first driving license. It is still the background to our extensive operations.
Since his death in 1985, his family has continued to share his love and enthusiasm for Iceland, and is committed to introducing even more interesting tours and adventures for everyone to enjoy today and future generations to come.
Our fleet numbers 30 Mercedes-Benz & Setra vehicles ranging in size from 3 to 70 seats as well as special 4x4 highland buses all with free WI-FI, as well as several specially equipped kitchen buses and trailers. We are inspired by Iceland, love to travel and to show others the most exciting places. Iceland is a land for all seasons with different highlights for each season.
Related attractions
Image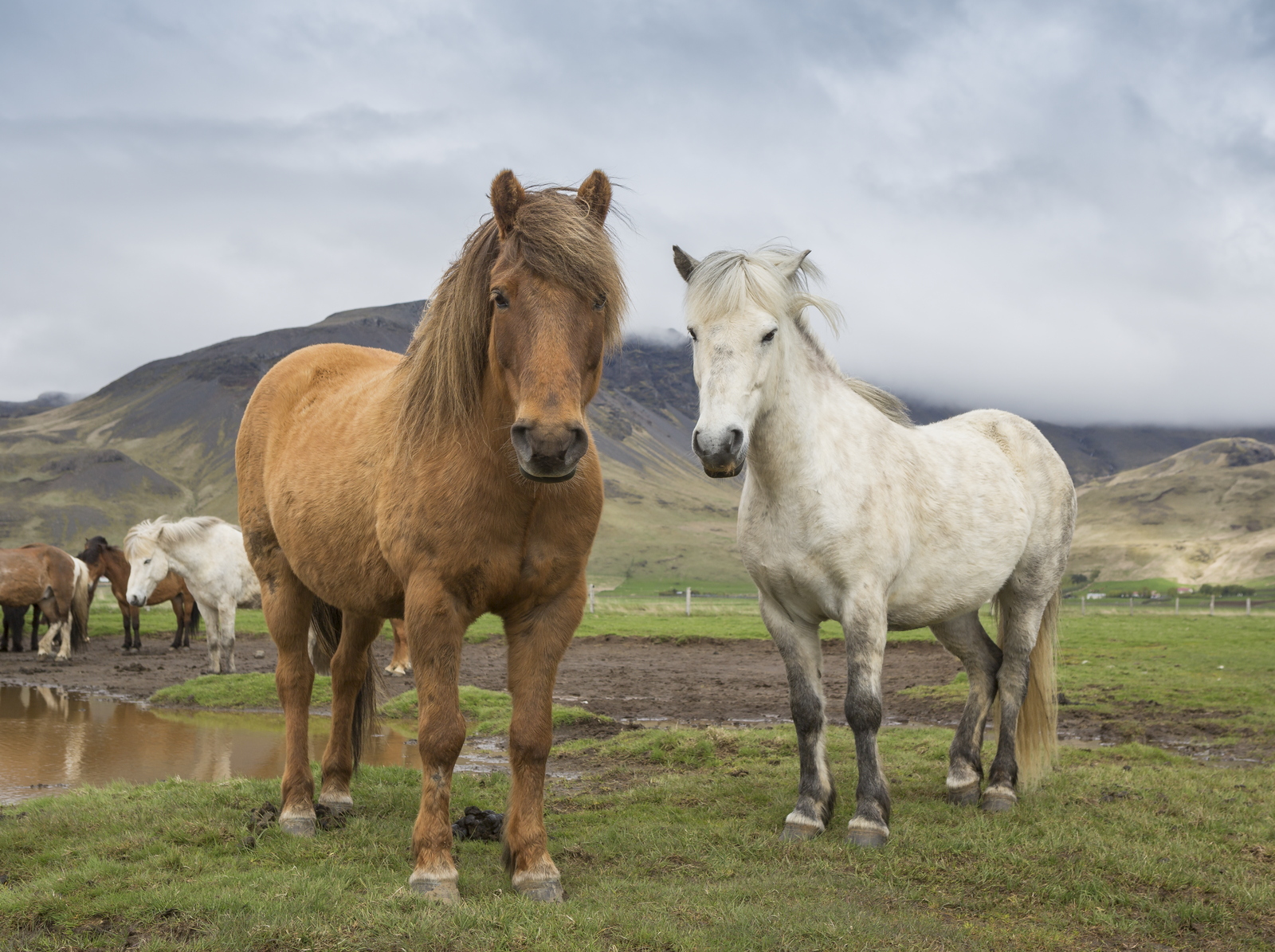 Kiðafell farmhouse
We have horses of different temperaments, enabling both novices and experienced riders to have an enjoyable and safe ride.
Image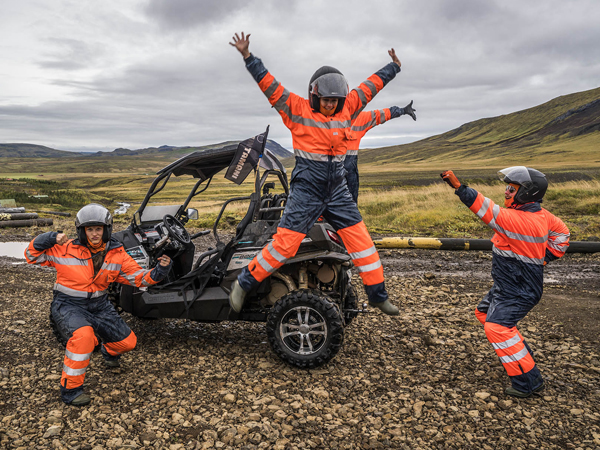 Buggyadventures
Want to feel young and fresh again? Then come Buggy with us! It will add years to your life from all the laughter and fun you will have.
Image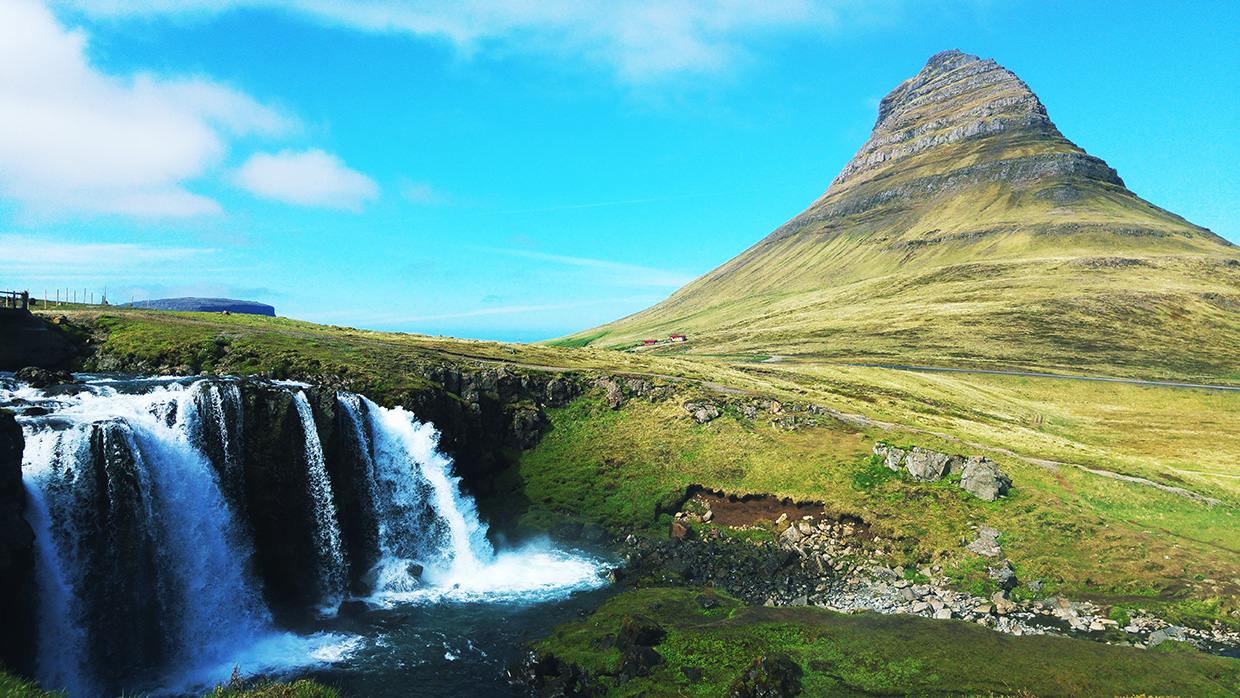 Snæfellsnes Private tour
There is something magical about Snæfellsnes and it is not just the Snaefellsjokull Glacier that is both magnificent and mystical at the same time.
Image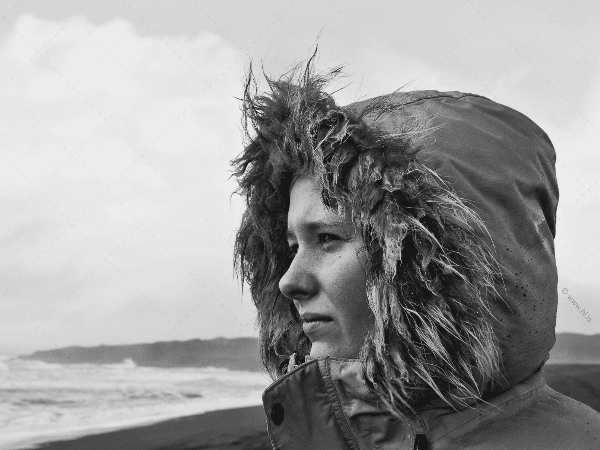 HL Adventure
HL Adventure is a Destination Management Company (DMC) and an authorized tour operator based in Iceland.