Image
What to see and do
Gerðuberg Culture Centre
---
A lively operation has been run in Gerðuberg since 1983. In early 2015 the Gerðuberg Cultural Centre merged with The Reykjavik City Library, resulting in The Reykjavik City Library | Gerðuberg Culture House. At that time, the library's other branches were renamed in a similar fashion.
Gerðuberg runs an extensive operation: a library, a variety of events and exhibitions, an event space rental, café, and community centre. The library is very bright and spacious. It offers fantastic facilities for all ages and has a great selection of books, magazines, CDs, DVDs, and other library items, in Icelandic and other languages.
Related attractions
Image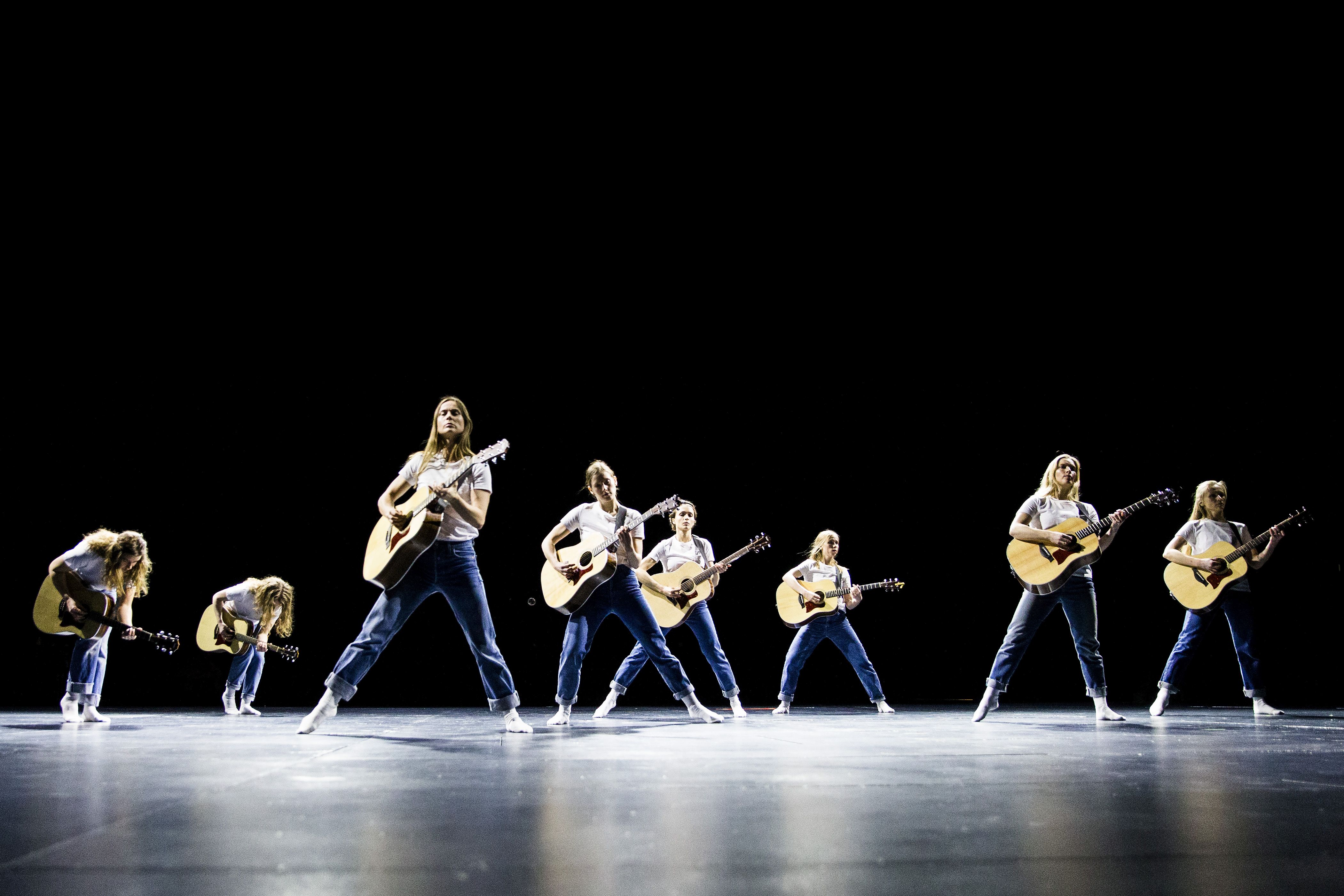 Iceland Dance Company
The Iceland Dance Company is the national institution of Iceland responsible for developing, creating and nurturing contemporary dance and choreography.
Image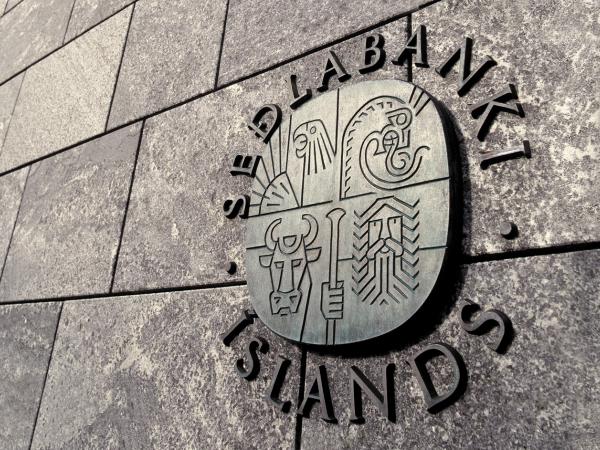 Numismatic Museum
The collection consists of Icelandic notes and coin, foreign money from earlier times, especially that mentioned in Icelandic sources, and more recent currency from Iceland's main trading partner countries.
Image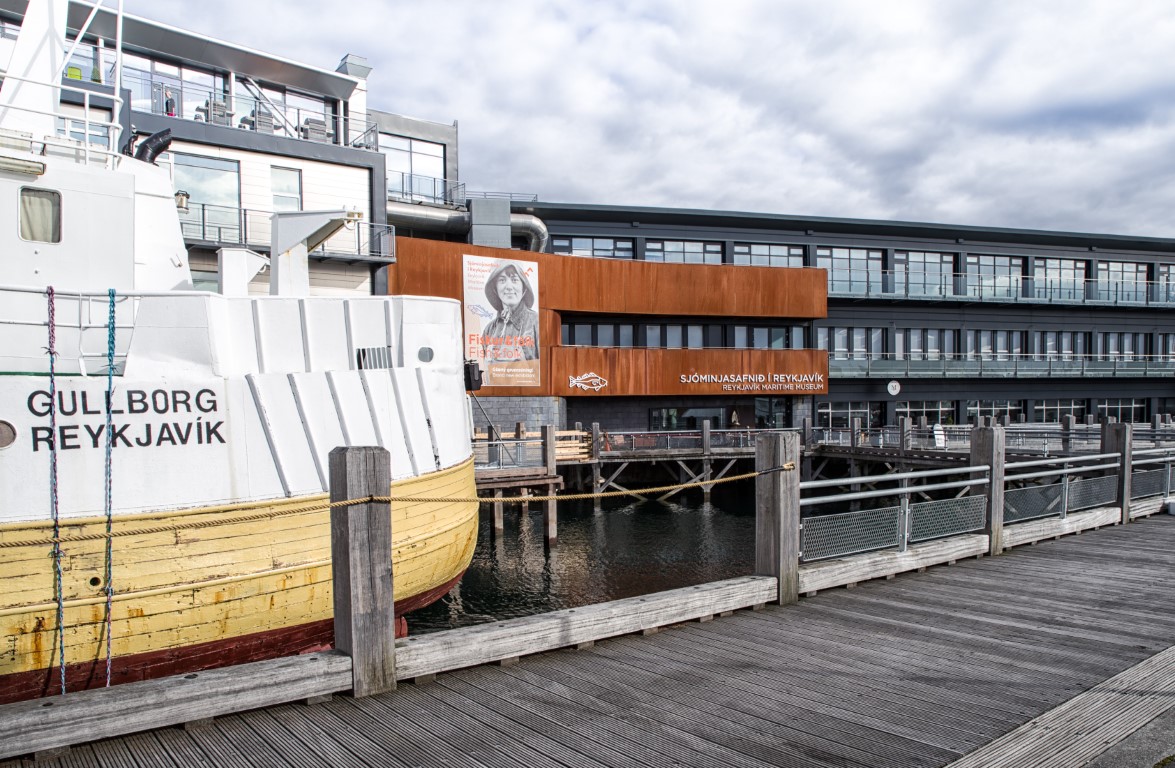 Reykjavík Maritime Museum
A harbour museum exploring Iceland's dramatic relationship with the sea.
Image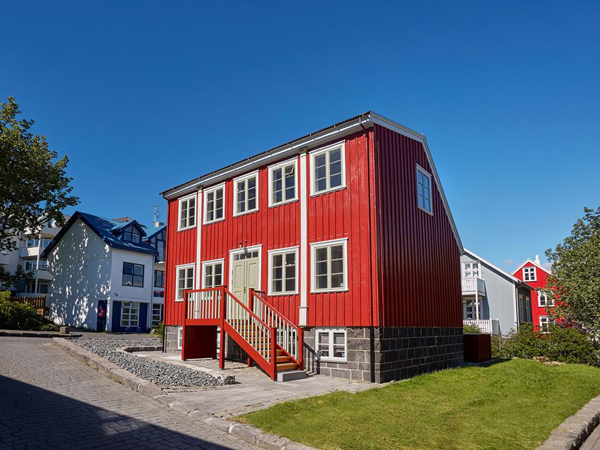 Gröndal's House
Visit a charming writer-illustrator's home in the heart of the old town and learn about the history of the city at the dawn of the 20th century.