Image
What to see and do
Geiri Smart
---
Geiri Smart Restaurant is a fresh new face on the Reykjavik restaurant scene in 2016. A proud part of the Canopy Reykjavík / City Centre, Geiri Smart is where award-winning chefs come together to create original culinary adventures.
Committed to quality, freshness and sustainability, we use free-range, locally sourced materials whenever possible and then inspiration is the only limit.

The name Geiri Smart is inspired from a song by the Icelandic Spilverk thjodanna, a popular 70's band. The musical theme is playfully found in the menus such as the five-course dinner menu "Now playing" where guests rely on the creativity of the kitchen or in "Off the record" a secret dish from the kitchen, different each day.
A welcoming place with a festive atmosphere, we offer a marvelous experience for anyone who still values substance.
Related attractions
Image
Geysir Bistro and Bar
Geysir Bistro & Bar is a bistro popular for their brunch during the weekend and excellent seafood
Image
Perlan Restaurant
Út í Bláinn Bar and Restaurant, serves classic European cuisine and cocktails with modern twists, using fresh Icelandic ingredients.
Image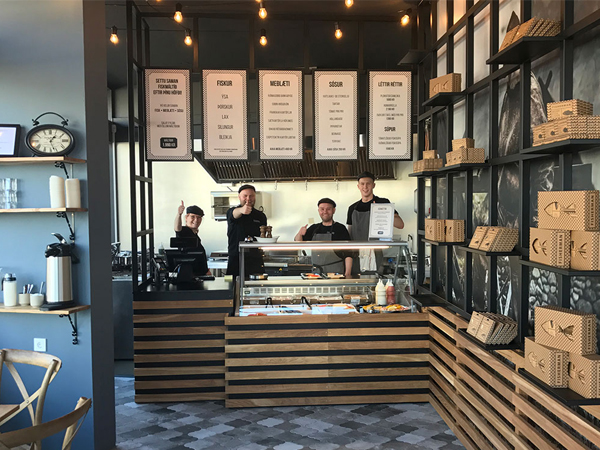 Fisherman Fish Shop & Kitchen
We are proud to welcome you to pop in anytime and try one of our delicious fish dishes in our little, cozy fish shop – you won´t regret it!
Image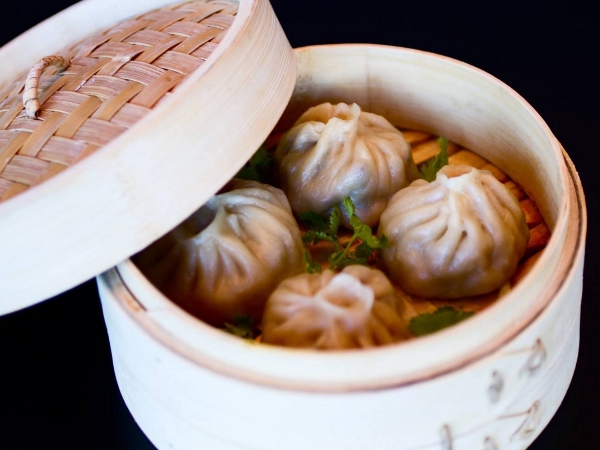 Bambus Restaurant
Bambus Asian cuisine & lounge specializes in casual fine, south east asian cuisine.