Image
What to see and do
Gavia Travel
---
Gavia Travel is a Nature and Wildlife Watching holiday organizer in Iceland. Our team includes some of Iceland's leading ornithologists, geologists, nature and wildlife photographers and Iceland's most active and best known birders.
Beside our scheduled tours Gavia Travel organizes different kinds of Nature and Wildlife Watching tours as well as birding and bird photography tours and workshops for foreign travel agencies, organizations, professional photographers and individuals.
Iceland has been described as an unbelievably beautiful and unique place, where the great opposites of fire and ice meet. It is a country which offers unspoiled wilderness, jagged coastlines, vast rugged mountains, hot spring areas with spouting geysers and towering glaciers, including Europe's largest icecap, Vatnajokull. During your visit to Iceland this is the scenery we'll take you through as we go around with our spotting scopes, bins and cameras.
Gavia Travel is a travel agency established by a group of Icelandic birders and nature enthusiasts, with the aim of showing our guests Iceland's unspoiled countryside and wildlife as we see it. On all of our tours we focus on showing you places we believe you shouldn't miss. We'll show you the wildlife in the area, and we'll make sure you get great opportunities for photography.
Related attractions
Image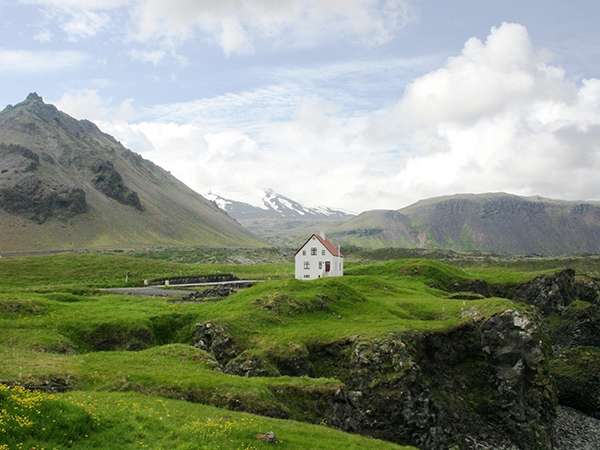 Nordic Visitor
We offer a great variety of day tours in Iceland as well as private-guided super-jeep tours, snowmobiling on glaciers, snorkeling, kayaking, ATV tours, lava caving, rafting, glacier hiking and climbing
Image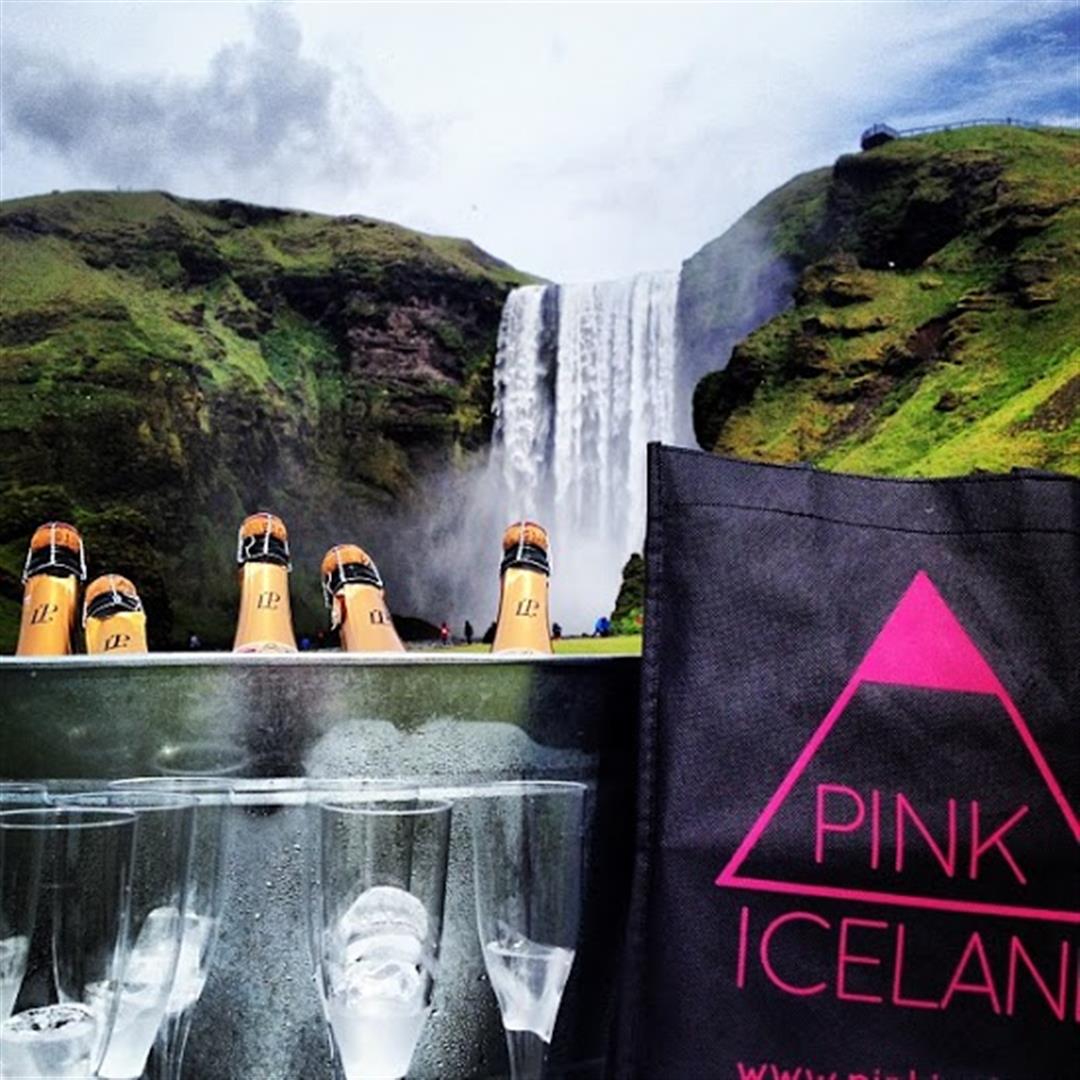 Pink Iceland
Pink Iceland is Iceland's first and foremost gay and lesbian owned and operated travel and wedding expert.
Image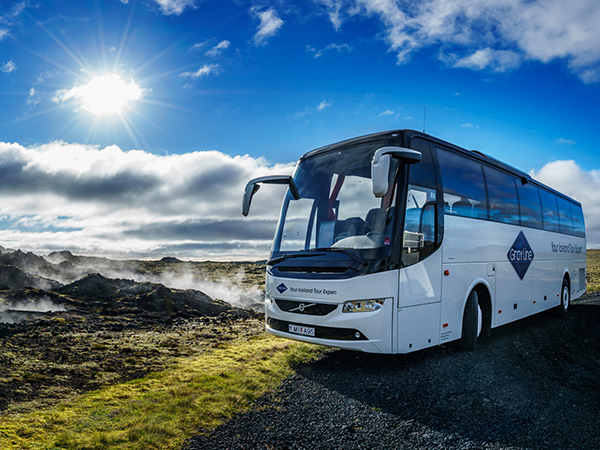 Gray Line Iceland
Gray Line Iceland, a leading tour specialist, is a fully licensed coach company, tour operator and travel agency that has been operating with great reputation for more than 25 years.
Image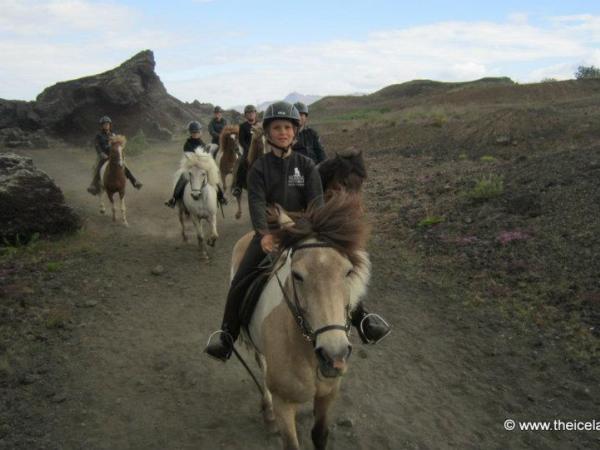 The Icelandic Horse
We offer riding tours in Reykjavík, but still in a country side landscape with a view over Reykjavík and the mountains surrounding the city.