Image
What to see and do
Gateway to Iceland
---
Gateway to Iceland invites you to embark on a journey to see the wonders of Iceland.
With its rough landscapes and vast wilderness, crystal clear air and incredible photographic wonders, Iceland provides visitors a chance to see something different around every corner. In Iceland you have the opportunity to take our tours that will bring you to the most popular destinations in Iceland. Our professional staff of travel planners and guides have traveled Iceland extensively and stand ready to put together a vacation, a stopover or a special event for you that will simply be second to none.
Iceland, once one of the world's best kept secrets, is rapidly becoming a premiere destination for travelers looking for everything from incredible photographic beauty, to adventures on it's pristine and unique coastlines, its sandy beaches and rugged adventure filled interior. The Iceland Tourist Board calls it "Amazing Iceland." It is all of that and so much more and all the more reason why you should experience this beautiful country with us.
Related attractions
Image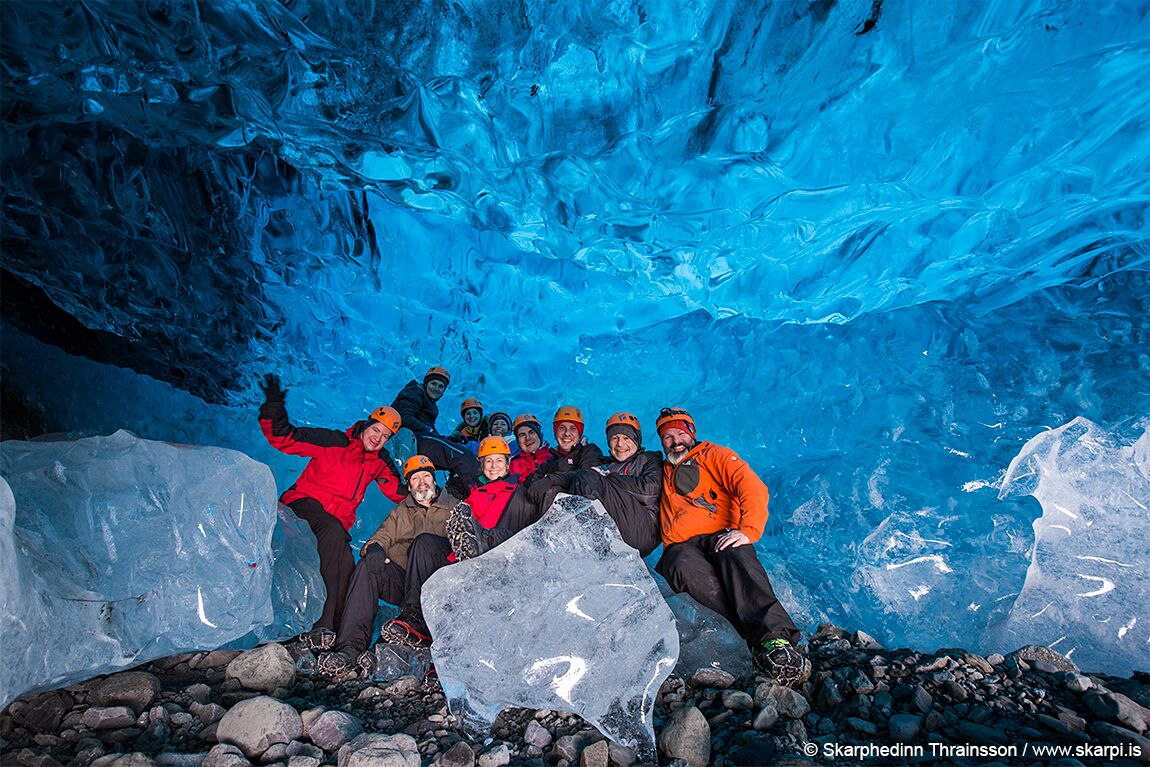 Arctic Exposure Photo Tours
Arctic Exposure is a leading Photography Travel Agency in Iceland. We focus on providing quality Photo Tours for Photographers of all skill levels.
Image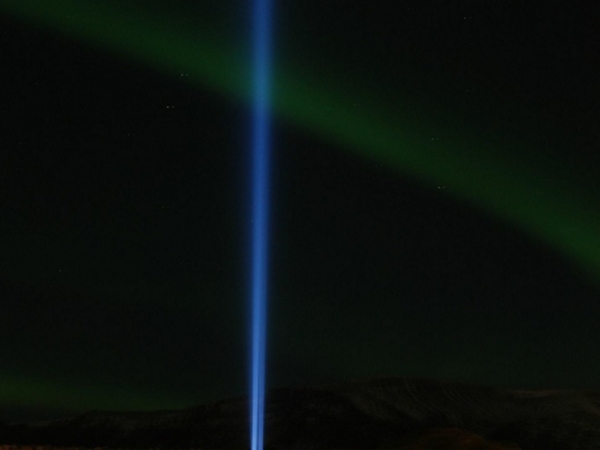 Northern Lights on Videy Island
Viðey offers you a change in pace for your northern lights expedition.
Image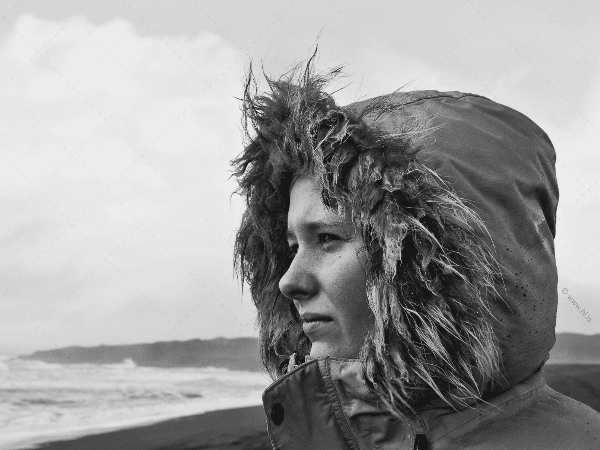 HL Adventure
HL Adventure is a Destination Management Company (DMC) and an authorized tour operator based in Iceland.
Image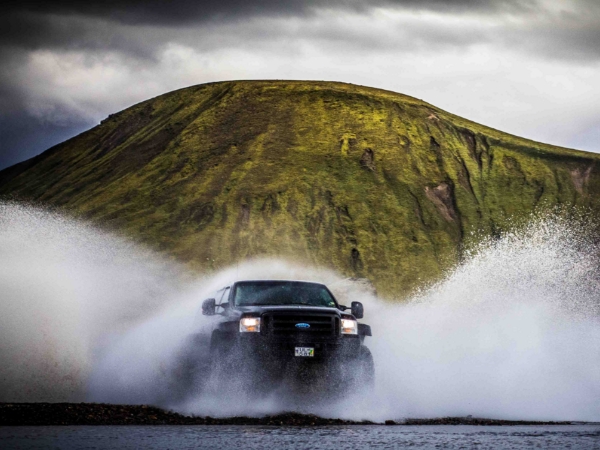 Amazing Tours - Atours
We can arrange a car for your self drive tours or guide you into Iceland's untouchable nature and exciting places with our Super Jeep Tours.