Image
What to see and do
Garðurinn
---
A cozy little restaurant / café with a peaceful atmosphere.
We serve delicious vegetarian meals, soup, cakes made of spelt, tea, and coffee at affordable prices.
The staff all study meditation with noted teacher Sri Chinmoy, and we aim to create a peaceful atmosphere for our customers inspired by his philosophy of service.
Related attractions
Image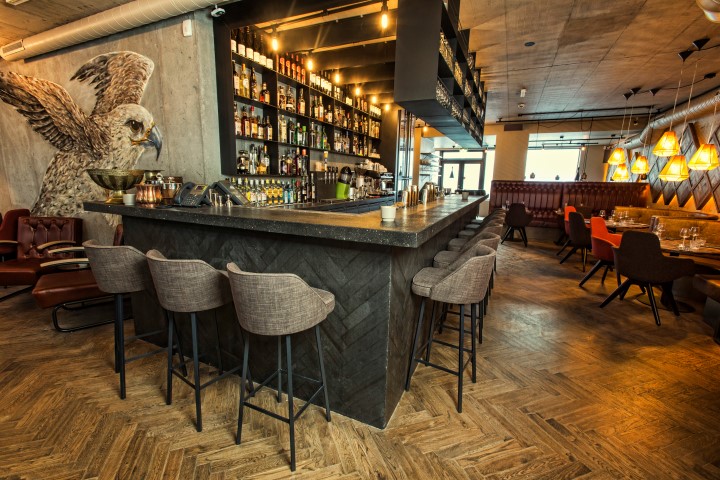 Kol Restaurant
International cuisine, variety of seafood and steaks, craft cocktails, big wine list, lively atmosphere, friendly service.
Image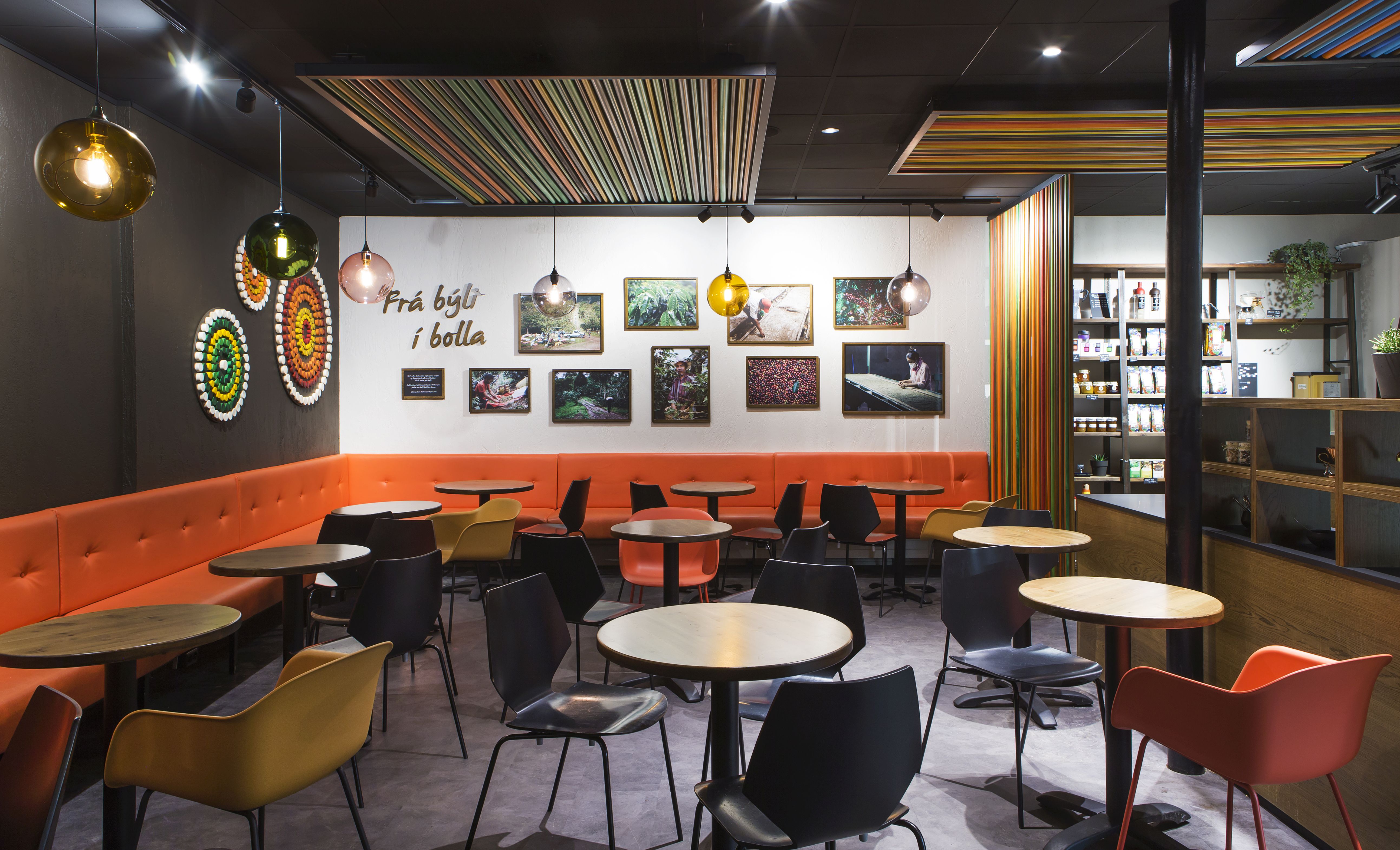 Kaffitár
We offer excellent freshly roasted coffee from our roasterie, wide selection of food from our own bakery and of course excellent baristas.
Image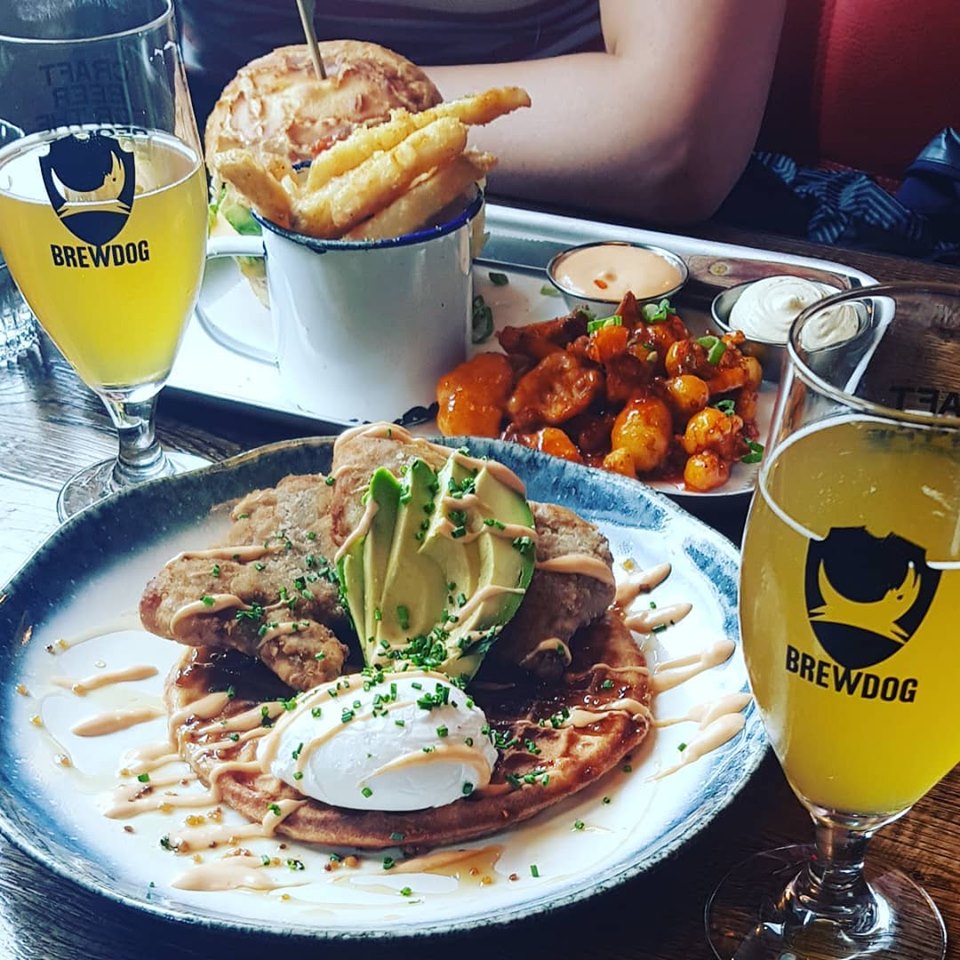 Brewdog
Scottish bar chain with excellent variety of beer and tasty food on the bar menu.
Image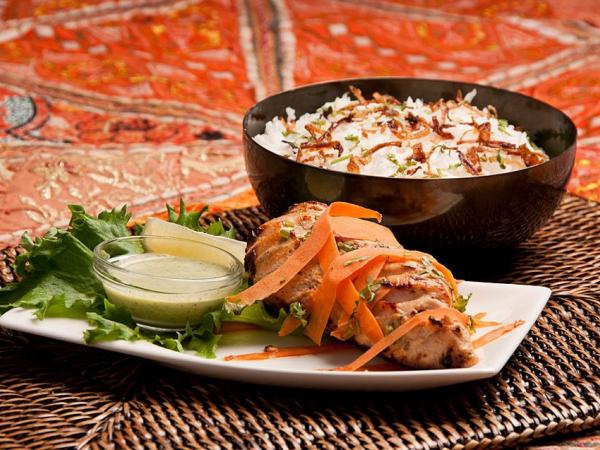 Gandhi
With fresh Icelandic ingredients and spices personally imported from India, the results are simply fabulous.