Image
What to see and do
Garðurinn
---
A cozy little restaurant / café with a peaceful atmosphere.
We serve delicious vegetarian meals, soup, cakes made of spelt, tea, and coffee at affordable prices.
The staff all study meditation with noted teacher Sri Chinmoy, and we aim to create a peaceful atmosphere for our customers inspired by his philosophy of service.
Related attractions
Image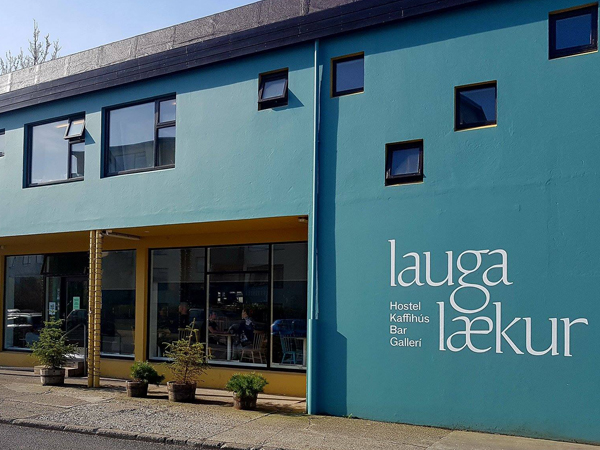 Hostel and kaffi Laugalækur
We are a family business. Björn and his wife Kristín own the gastro pub Kaffi Laekur. Björn and his brother Alfreð own the hotel.
Image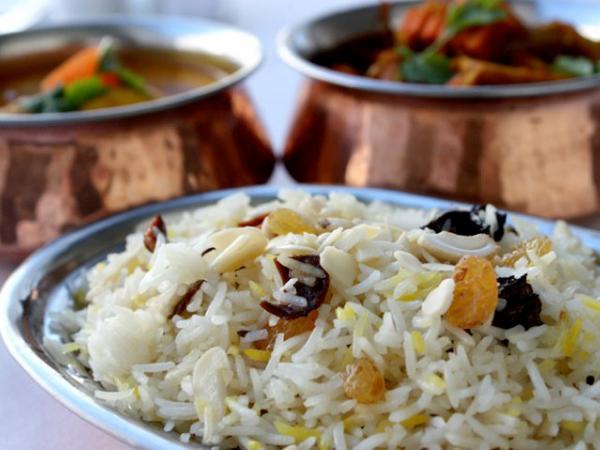 Nepalese Kitchen
Kitchen restaurant offers a delicately spiced Nepalese and Indian Grill & Curry.
Image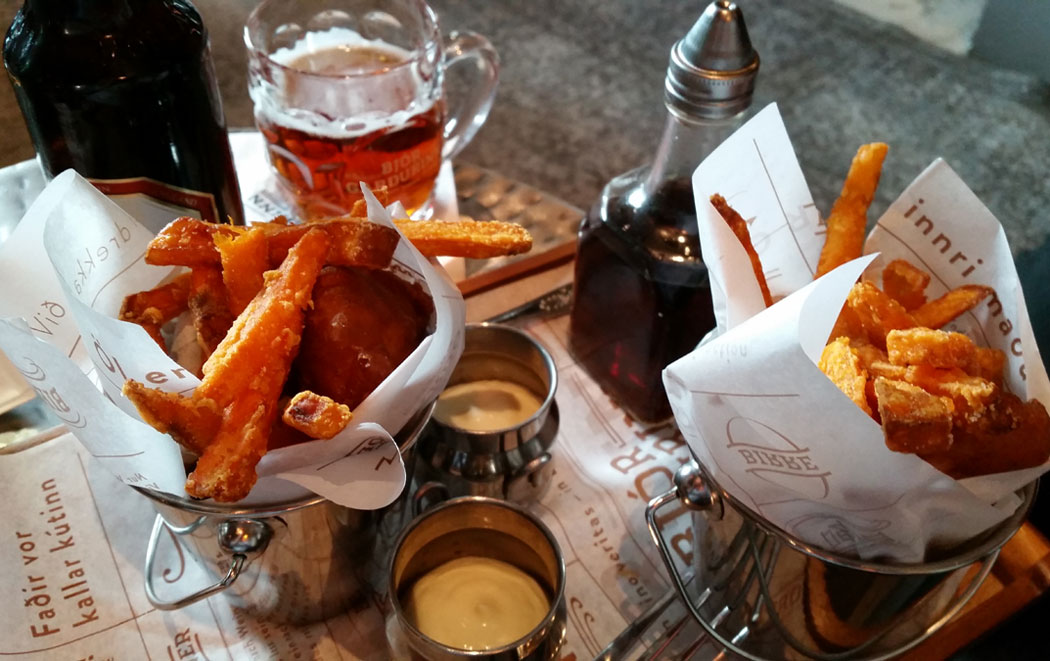 Bjórgarðurinn
A great meeting place for beer lovers and foodies alike. The Beer Garden offers a multitude of good beer on tap as well as bottled beer from all over the world. We specialize in pairing the meal with the beer that elevates it.
Image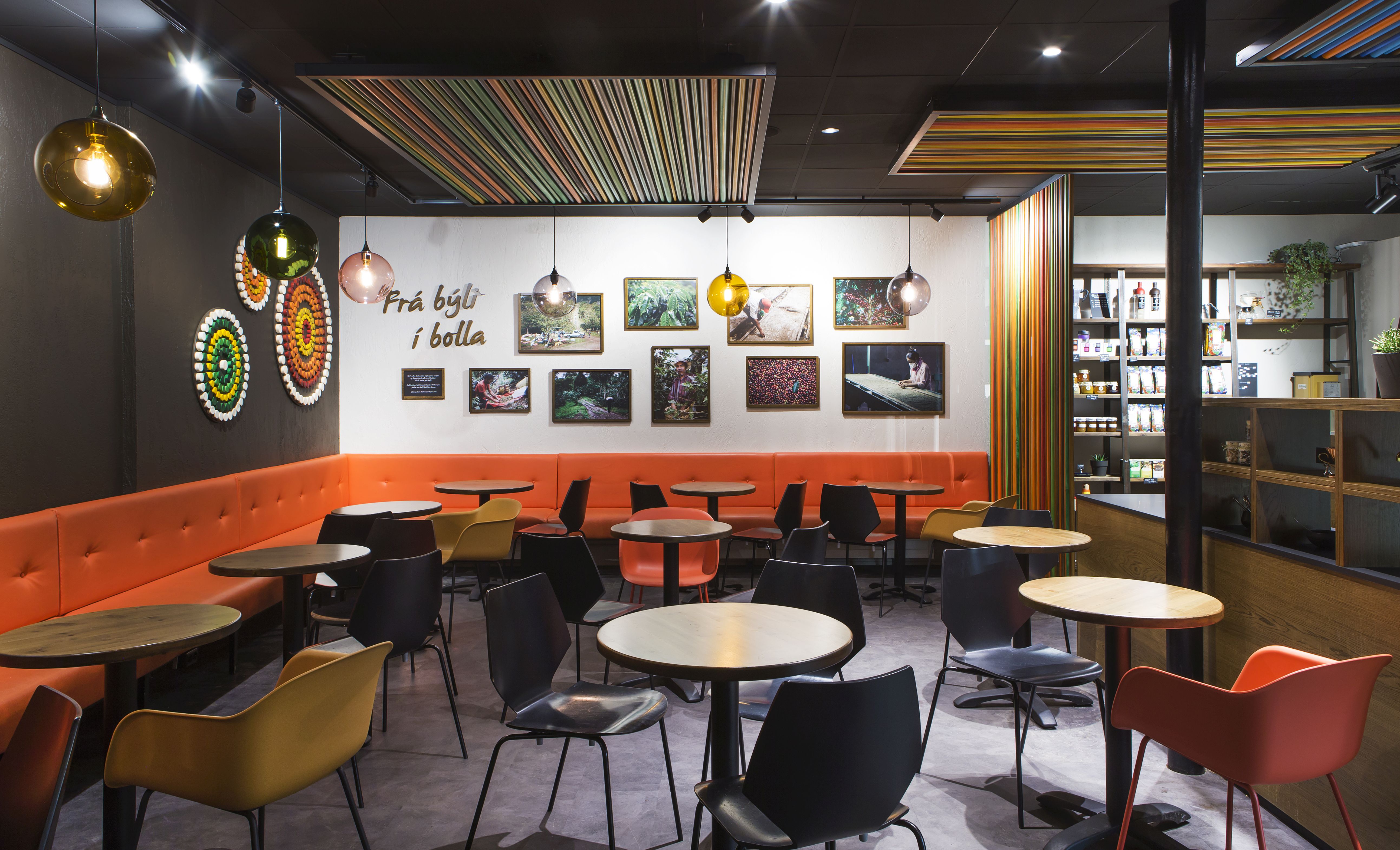 Kaffitár
We offer excellent freshly roasted coffee from our roasterie, wide selection of food from our own bakery and of course excellent baristas.