Image
What to see and do
Gallery Lana Matusa Art Ceramic Studio
---
Lava ceramics, famous "lava people "sculptures and all kinds of sculptural souvenirs with a strong expression of Icelandic nature.
Related attractions
Image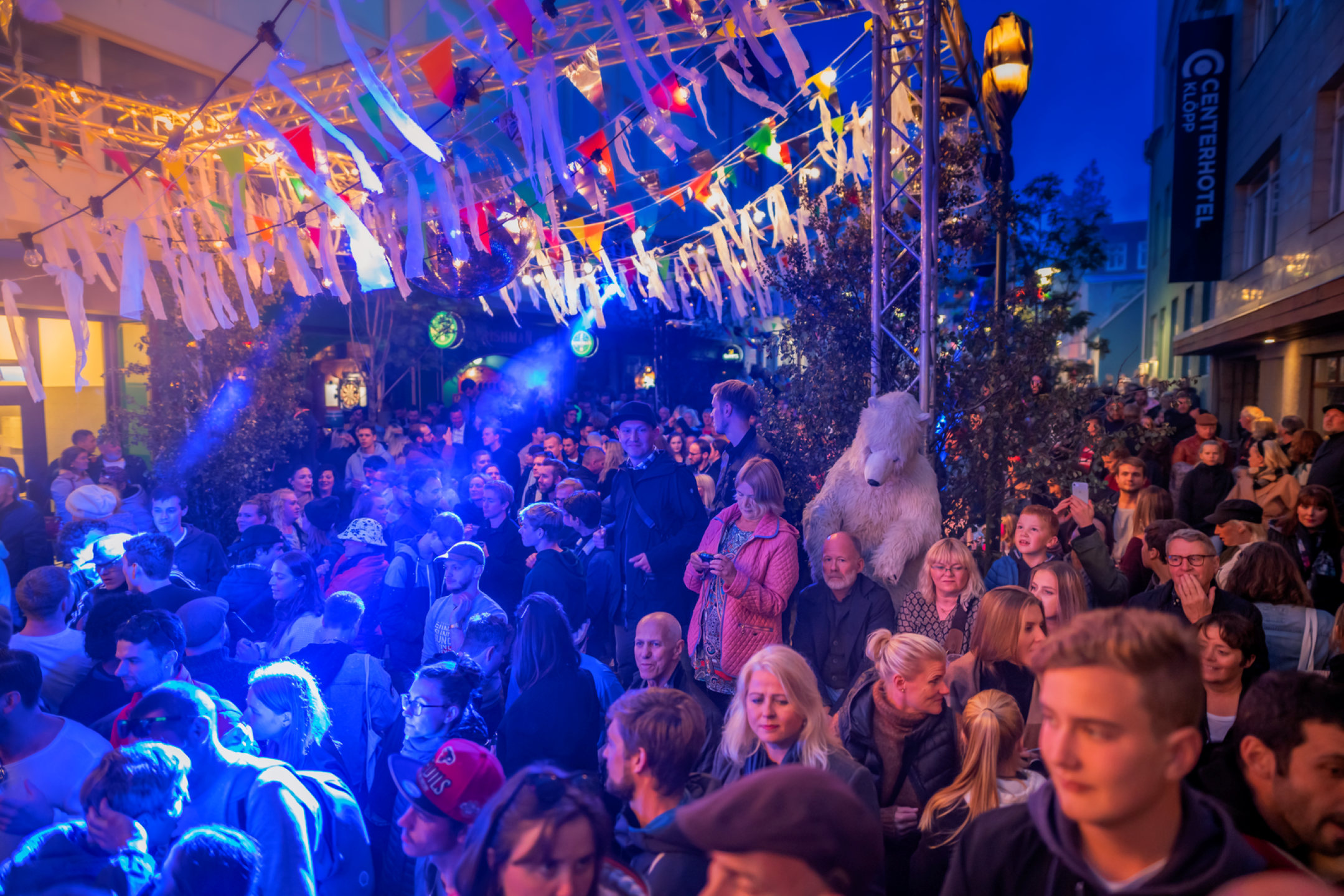 Winter Lights Festival
06.-09. February 2020 - The Winter Lights Festival is an annual event that stimulates the city life in the midwinter. The Festival celebrates both the winter world and the growing light after a long period of darkness.
Image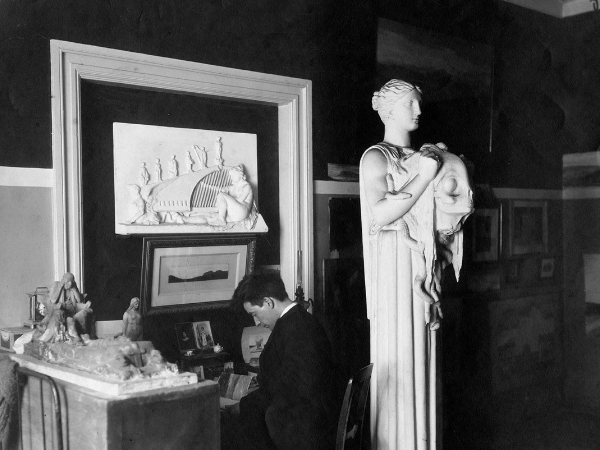 Einar Jonsson Museum
The Einar Jónsson Museum was officially opened on Midsummer's Day in 1923. This was a watershed event for Icelandic art, as the building was the country's first art museum.
Image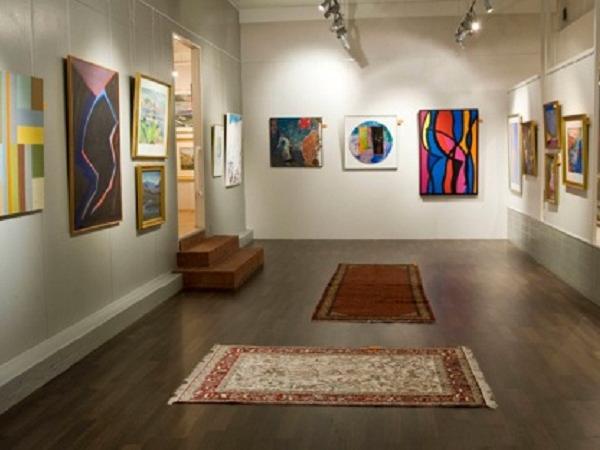 Gallery Fold
Gallerí Fold is Iceland's leading auction house and foremost fine arts dealership that sells the works of over 60 of Iceland's best-known artists.
Image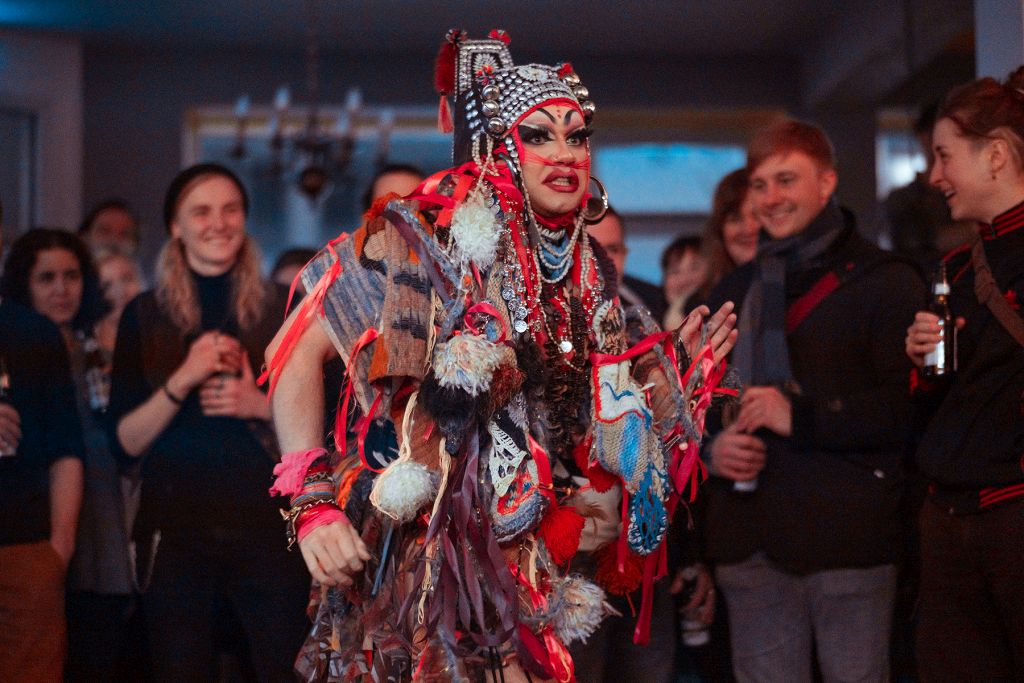 Reykjavík Fringe Festival
4-12 July 2020 Local and international artists perform all over the city at the height of summer presenting a variety of theatre, dance, circus, comedy, poetry, drag, burlesque, children's shows, magic, new media and more