Image
What to see and do
Gallery 16C
---
Gallery16C is a privately owned small art gallery with a focus on contemporary art. The gallery and working studio is situated in the center of Kópavogur, Iceland. The gallery has a permanent exhibition and is open to new artists looking for a nice venue. The artists are internationally known and recognized, their work is owned all over the globe. We sell work of artists who live and work in Iceland. The Gallery opened its doors in 2012 and houses work by three Icelandic artists; sculpting, painting and glass.
The Gallery is located at Dalvegur 16C, right across the sheriffs / police office (sýslumaðurinn) of Kópavogur. (ten minutes drive from the centre of Reykjavik). We are open at request or just ring the doorbell.
Related attractions
Image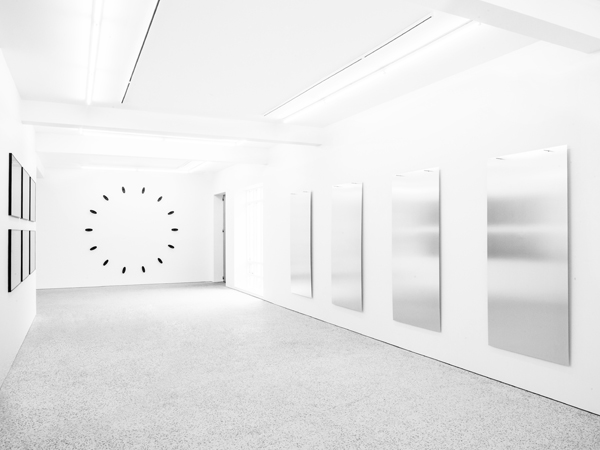 BERG Contemporary
BERG Contemporary aims to provide a diversified forum for contemporary art by representing emerging and established artists, and by seeking the resonant tone of the present in new and innovative exhibitions.
Image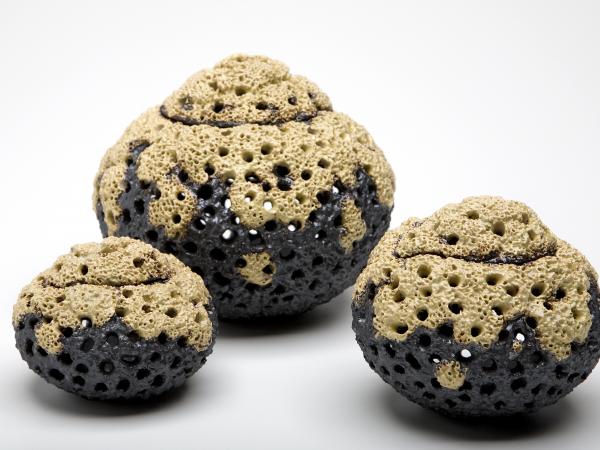 Gallery Lana Matusa Art Ceramic Studio
Lava ceramics, famous "lava people "sculptures and all kinds of sculptural souvenirs with a strong expression of Icelandic nature.
Image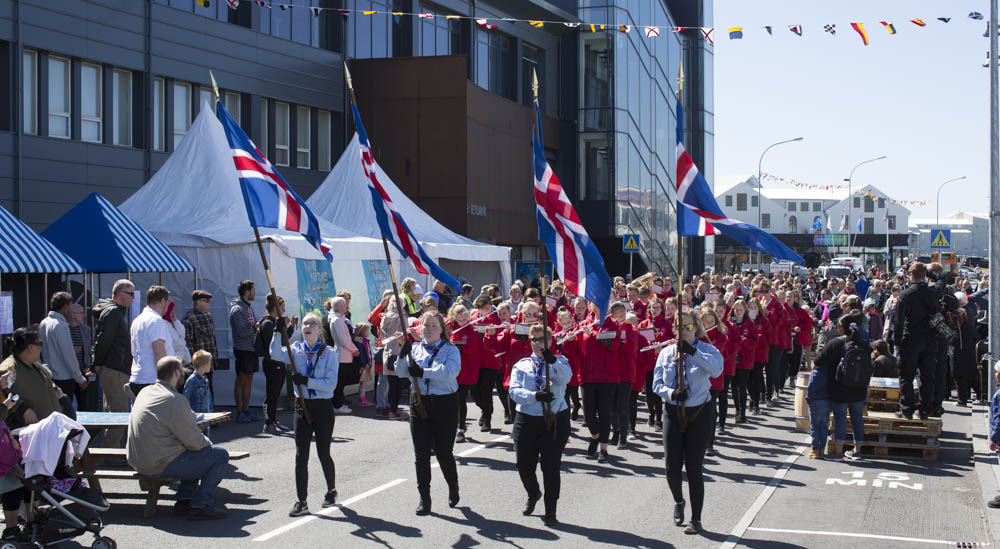 Festival of the Sea
Festival of the Sea is an extension of Fishermen's Day which is held on the first Sunday in June.The festival celebrations take place on both Saturday and Sunday, with the events on Saturday being referred to as Harbour Day. The festival reflects traditional Icelandic culture and the nation's long-standing dependency on fishing.
Image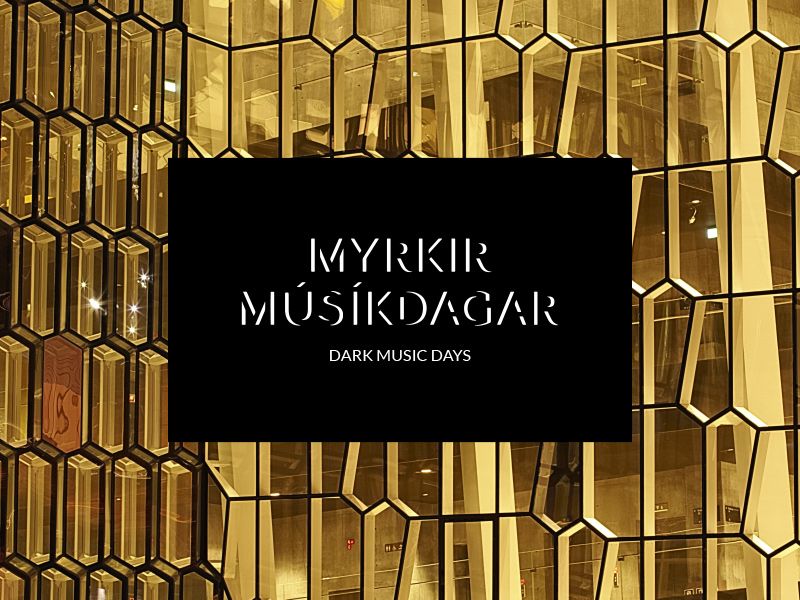 Dark Music Days
25. Jan-01. Feb 2020 - Dark Music Days is a festival of contemporary and new music which takes place during the darkest period of the Icelandic winter at the concert hall Harpa.