Image
What to see and do
Gallerí List
---
Gallerí List (Est. 1987) is Iceland's oldest fine art gallery, offering a wide selection of Icelandic contemporary art by a diverse range of acclaimed Icelandic artists.
Our mission is to offer unique original pieces at affordable prices so that anyone may comfortably aquire a piece of Icelandic fine art. Our selection ranges from large oil paintings to watercolours, drawings, smaller pictures, sculptures and ceramics.
Whether you are looking for the perfect gift or souvenir, or just want to have a look around we invite to visit our showroom which is conveniently located in central Reykjavík at Skipholt 50A. Professional packaging and international shipping is available upon request.
Related attractions
Image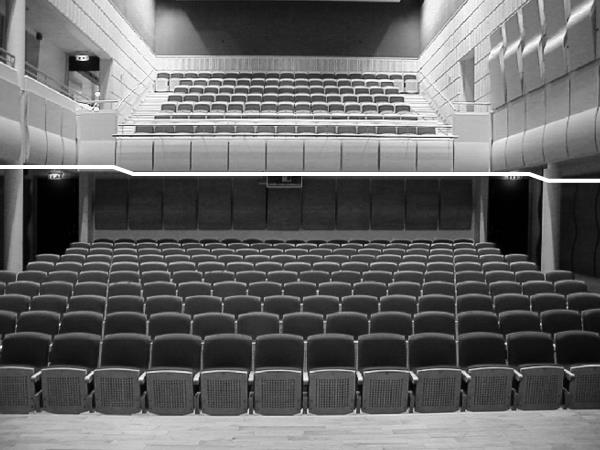 Salurinn Concert Hall
Salurinn Concert Hall is the first specially designed concert hall in Iceland. It was opened in January 1999 and is renowned for its exceptional acoustics.
Image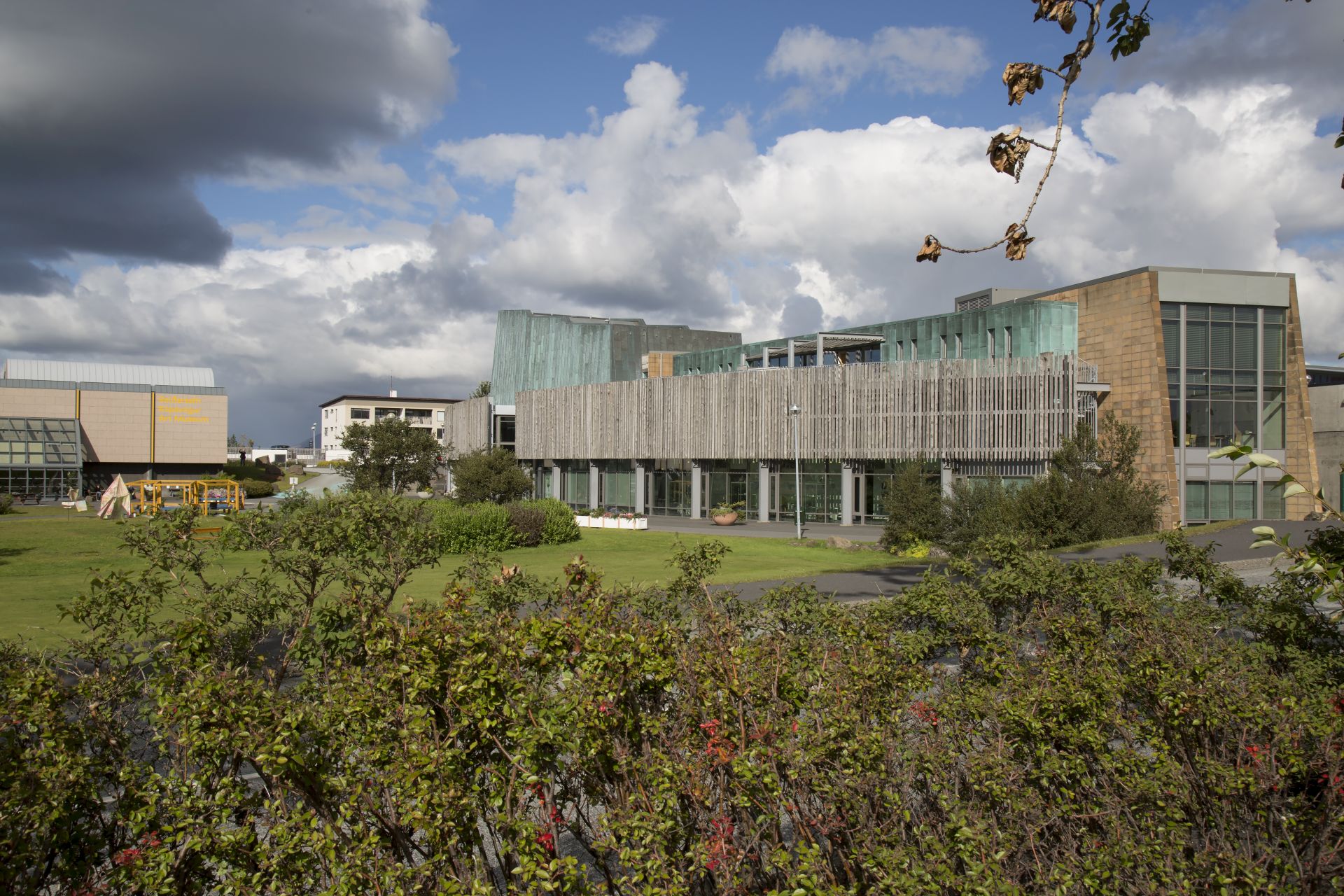 Natural History Museum
The Natural History Museum was opened in May 2002. The museum is divided into two categories; geological and zoological.
Image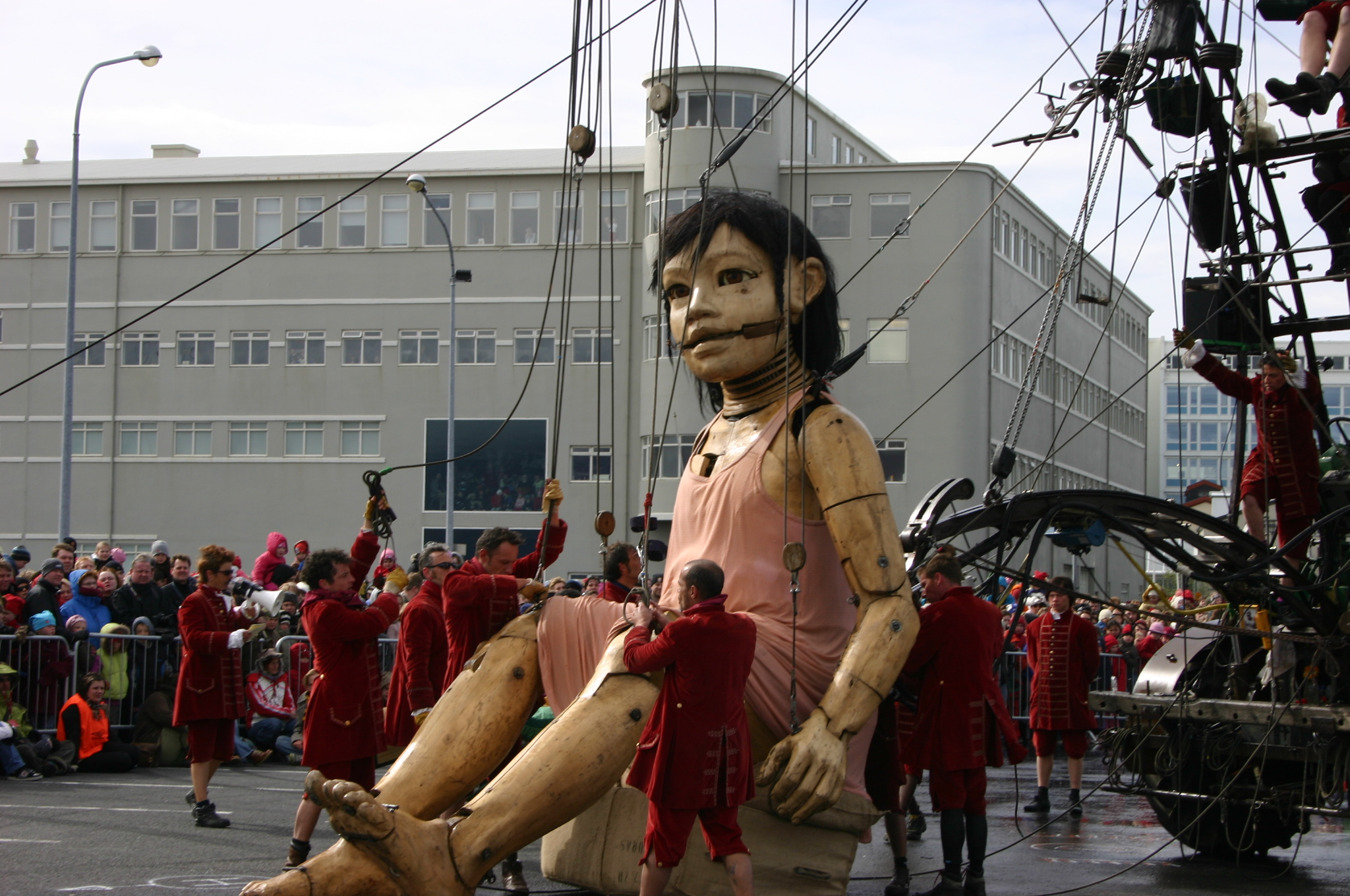 Reykjavík Arts Festival
6.-21. June 2020 - The Reykjavik Arts Festival is a biennial multidisciplinary festival with a special focus on new commissions and the creative intersection of the arts.
Image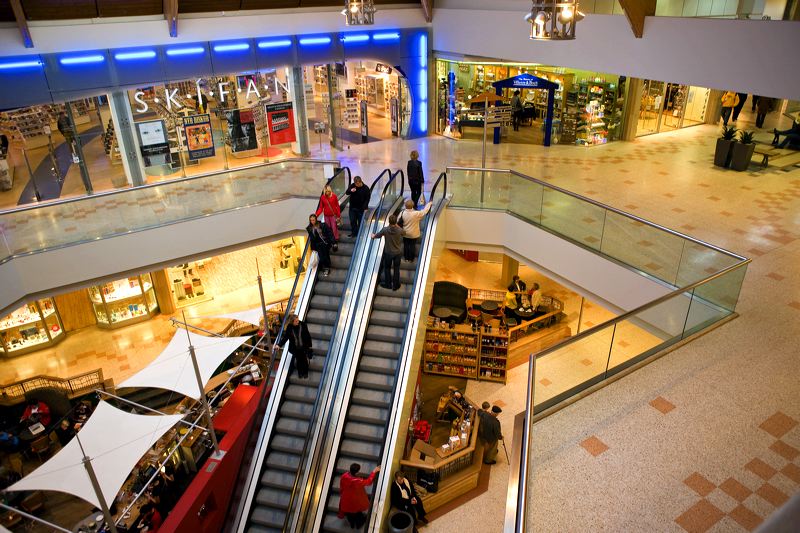 Kringlan Shopping Mall
Kringlan is a hub of social activity with over 150 shops, restaurants and service outlets, including multi-screen cinema, food court and a large supervised play area for children 3-9 years old