Image
What to see and do
Friday's
---
In the Wintergarden at Smáralind shopping mall you will find a world known restaurant T.G.I. Friday's.
Friday's has offered a casual dining experience unlike any other, since 2001 in Iceland. You can expect great food and drinks and plenty of fun; in a lively, eclectic and engaging atmosphere.
So come in, mingle, catch the game over beers, gossip with the girls, connect with friends or make new ones. All while enjoying fantastic food you can't find anywhere else, like our world famous signature Jack Daniel's® Grill.
Related attractions
Image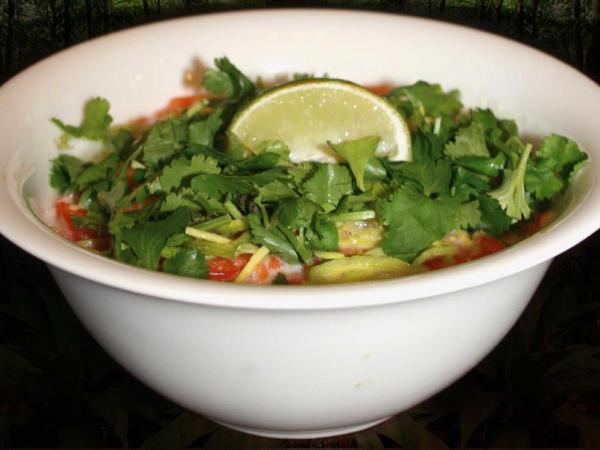 Núðluskálin
A small noodle bar at the bottom of Skólavörðustígur whose main objective is to offer fast food that is both healthy and tasty.
Image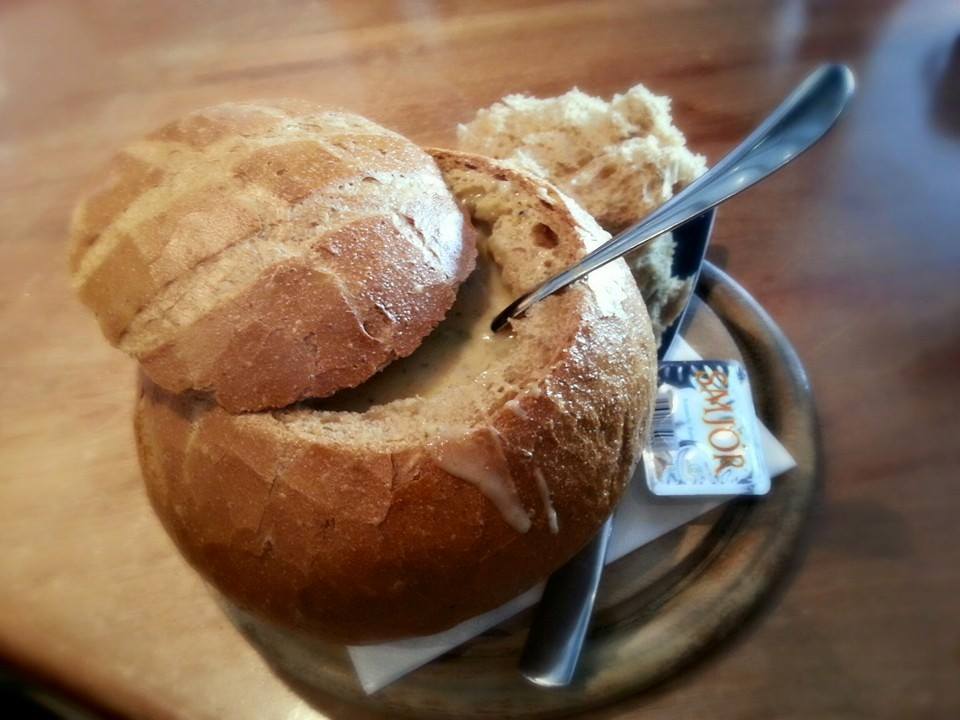 Svarta Kaffið
Family owned café in the heart of Reykjavík that serves lunch, dinner, coffee and drinks.
Image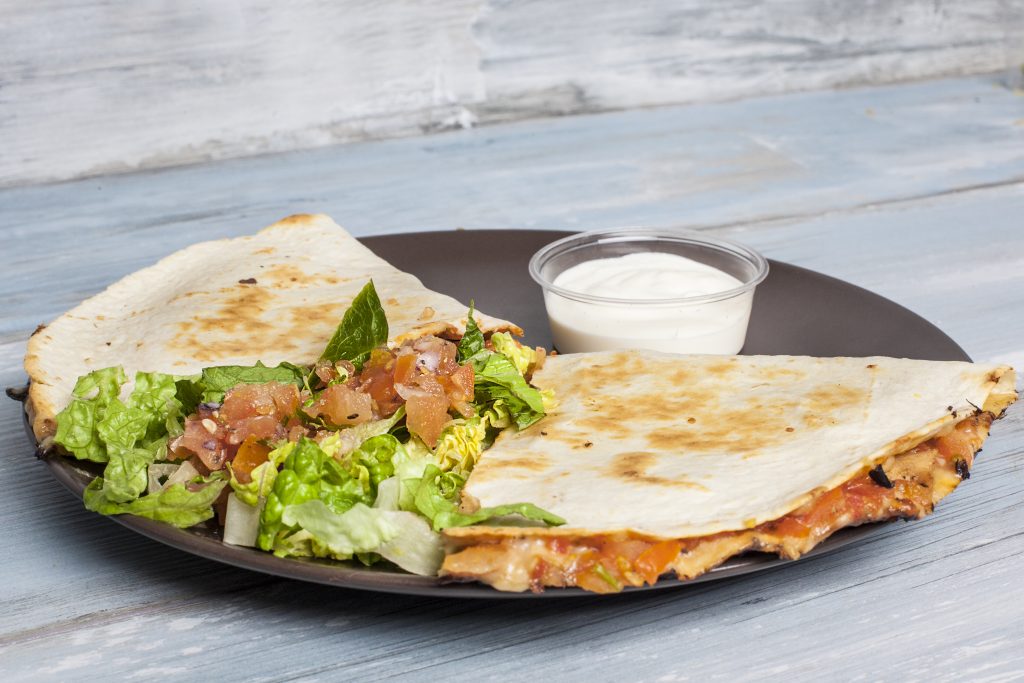 Culiacan
Mexican restaurant with variety of vegan dishes. Everything is made from scratch.
Image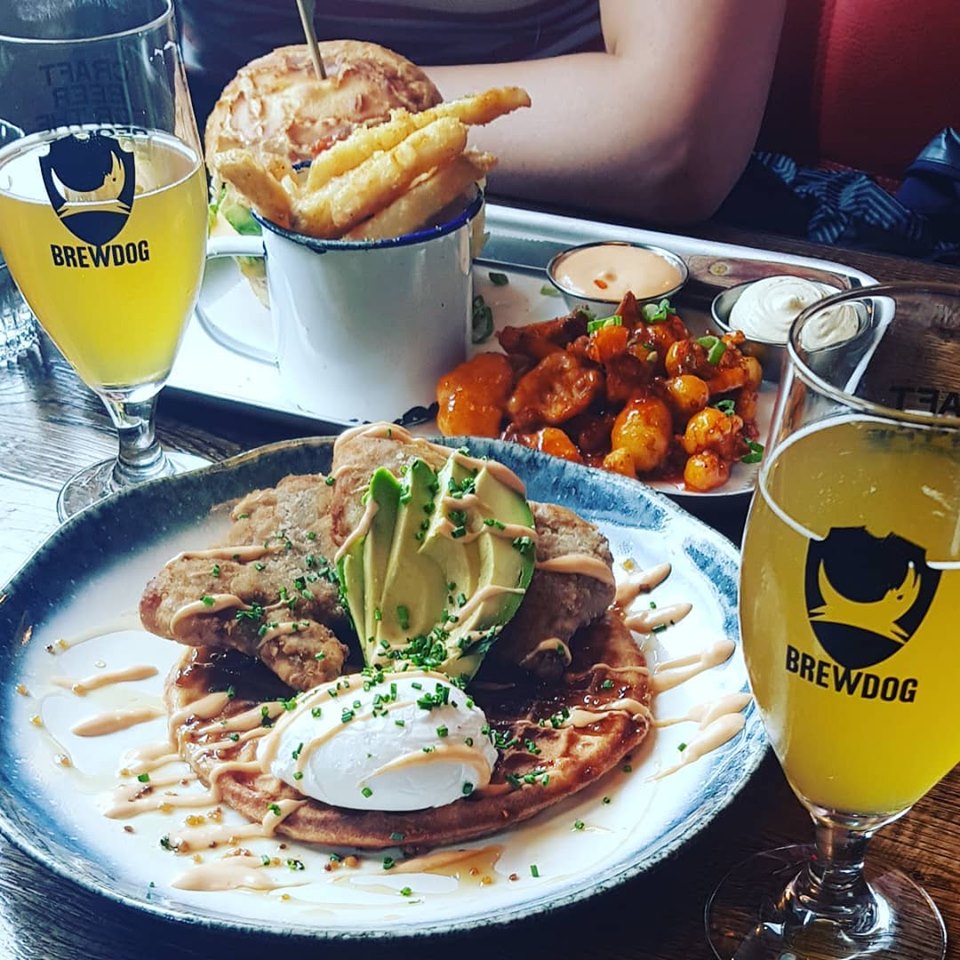 Brewdog
Scottish bar chain with excellent variety of beer and tasty food on the bar menu.