Image
What to see and do
Fresco
---
Healthy and hearty fast food only with fresh ingredients. You you can choose a bowl from the menu or choose for yourself.
Fresco located in two places on Suðurlandsbraut and in Skeifan area.
Related attractions
Image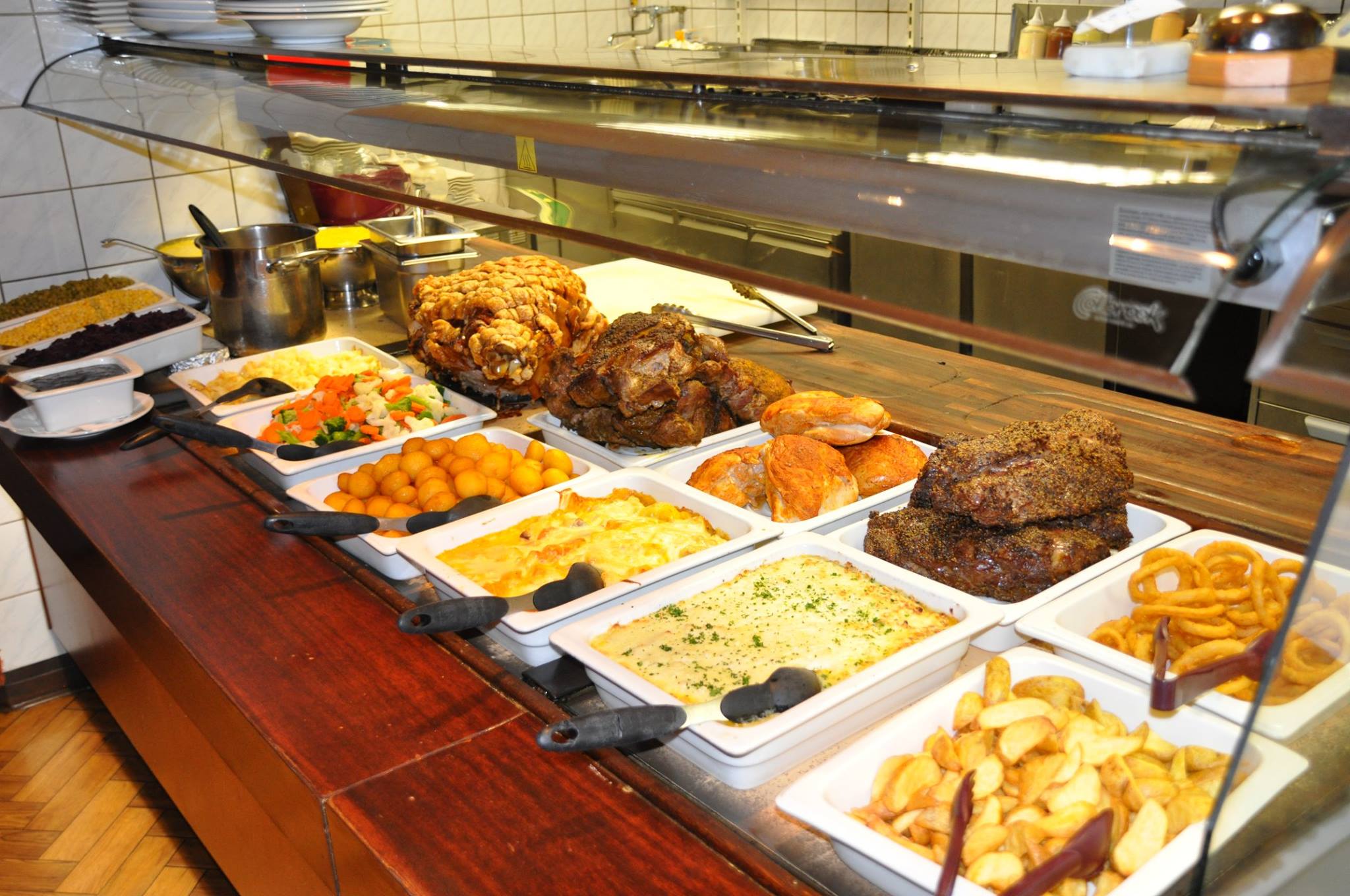 Brasserie Askur
Brasserie Askur is a casual restaurant offering a popular buffet, steaks, hamburgers, soups, salads and wine at moderate prices.
Image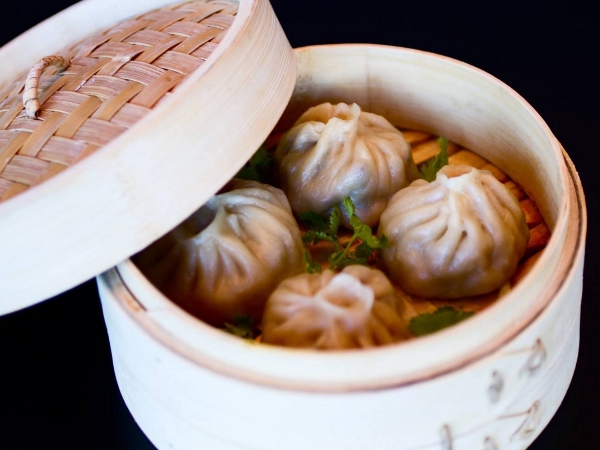 Bambus Restaurant
Bambus Asian cuisine & lounge specializes in casual fine, south east asian cuisine.
Image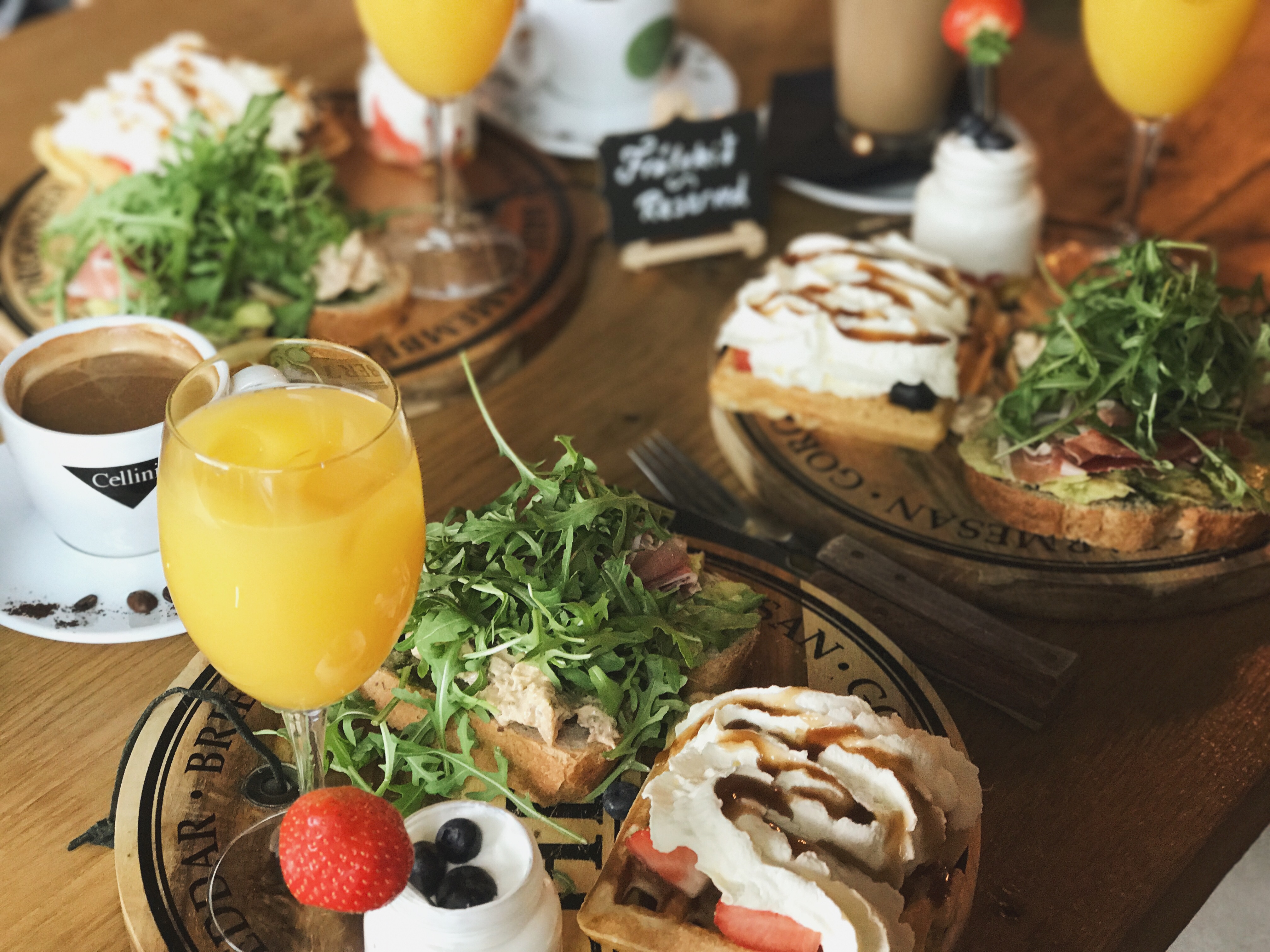 PURE DELI
Healthy food in a new restaurant on the outskirts of the city!
Image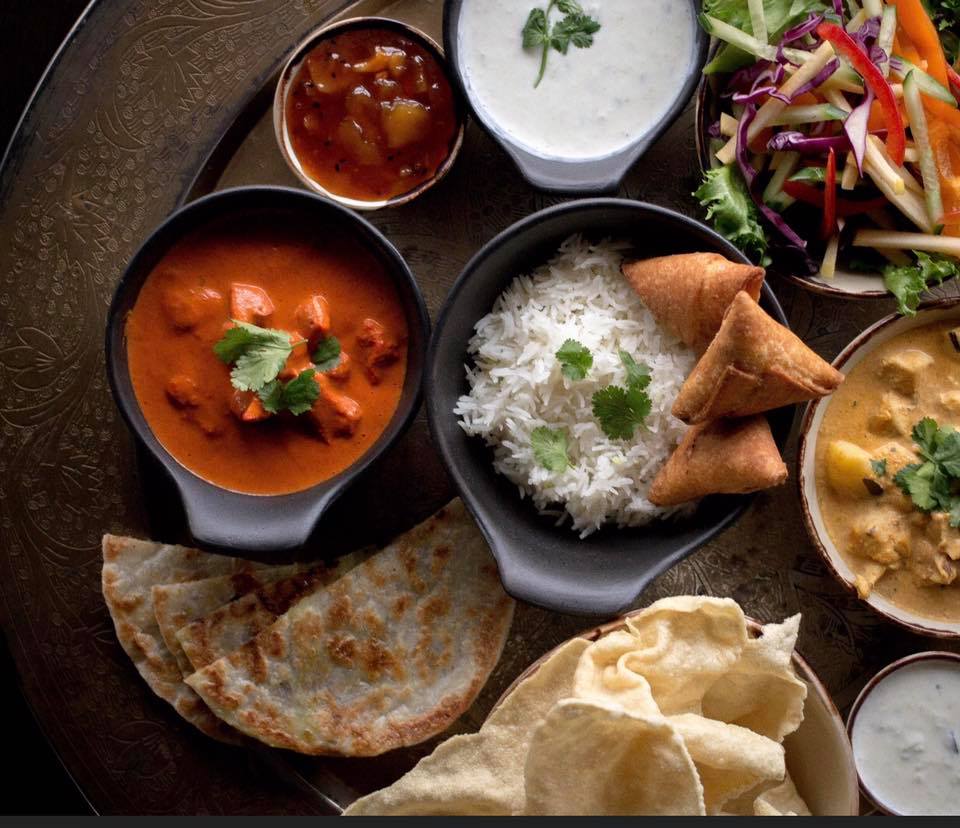 BOMBAY BAZAAR
An Indian restaurant offering unique quality dishes from Mumbai where everything is made from scratch with fresh, quality ingredients.