Image
What to see and do
Frederiksen Ale House
---
We are located at Hafnarstræti 5. between the harbor and Harpa Concert Hall, in the capital city of Iceland, Reykjavík.
Frederiksen Ale House is a family owned bar & kitchen, established in 2014. We have a great variety of comfort food and a good selection of beers and our cocktails are both creative and delicious. When opening the restaurant, we wanted to take the "usual classic pub food" to another level, using the experience and knowledge that we've gained living in the countryside, growing our own vegetables and livestock. We want our guests to have as fresh ingredients as possible, get fair portions, and every dish should have its own twist. We wished that our guests would find there "local away from home" at our place. Well, it looks like we managed.
Related attractions
Image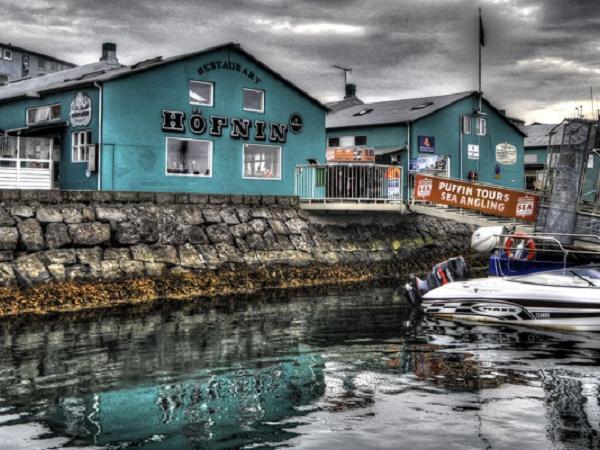 Höfnin
A cosy restaurant and reasonably priced, located in a fisherman's hut on the harbour front.
Image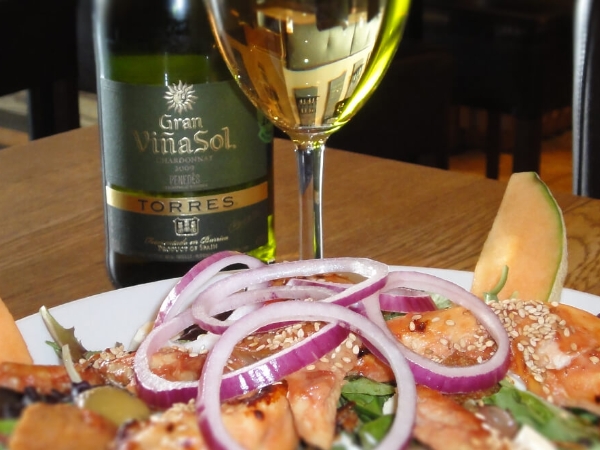 Scandinavian Smorrebrod & Brasserie
Scandinavian offers a variety of dishes in a cozy atmosphere.
Image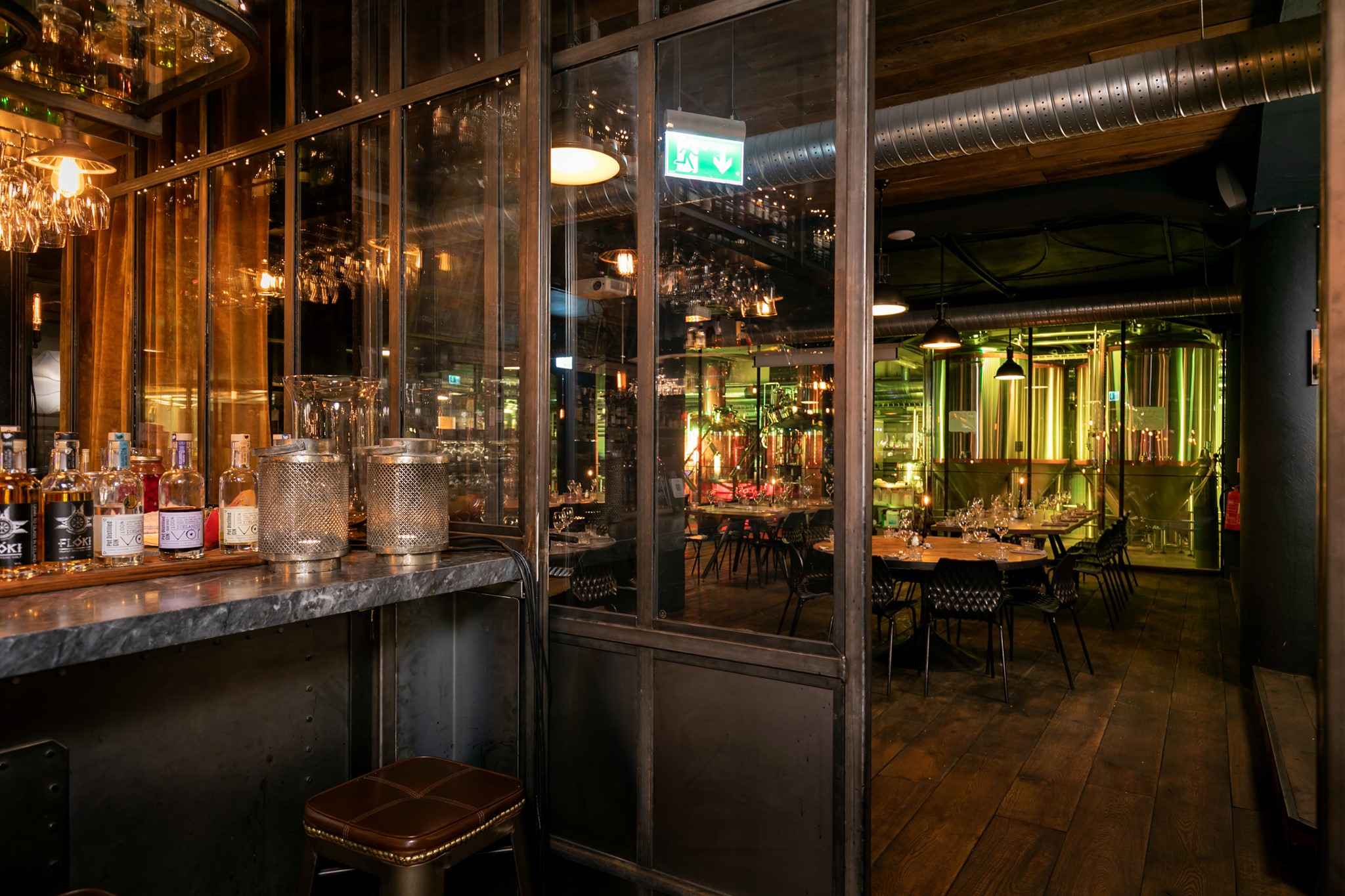 Bryggjan Brewery & Bistro
Bryggjan Brewery is an independent brewery, bistro and bar at the harbor in Reykjavík, which focuses on fresh ingredients and quality beer of various types pumped directly from the brewery.
Image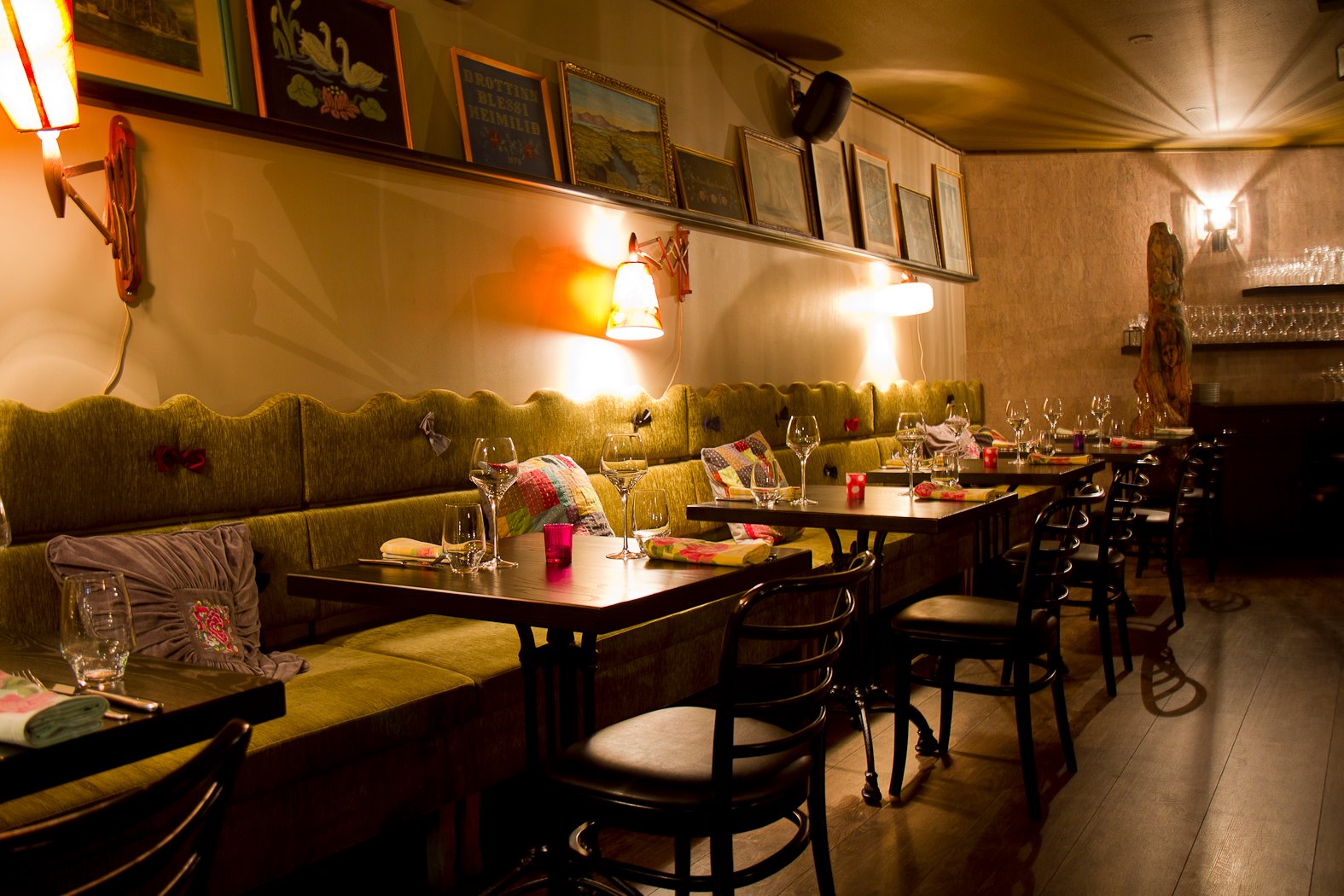 Sjávargrillið
Seafood grill located in the city center with high quality fresh Icelandic sea food.