Image
What to see and do
Fly Over Iceland
---
FlyOver Iceland is Reykjavík newest attraction. Located in the exciting Grandi harbour district, this all season attraction takes you on a breathtaking journey across Iceland. Soar over land, sea and ice. Move with the arctic winds. Experience unique pre-ride events. The main show takes place on a 20 meter wraparound screen that fully immerses you in the experience.
STEP INTO OUR WORLD
Before your flight begins, you'll be immersed in the magic of Iceland. Our flight guides and resident troll Sú Vitra will lead you through two unique adventures that'll ignite your imagination with stories of Iceland, its people and the natural forces at work.
RELAX WITH A CUP OF COFFEE
The FlyOver Iceland building is a landmark at the Grandi district. This beautifully designed house not only holds the FlyOver Iceland flight ride and pre-shows but also a souvenir shop with handpicked local items, photos from the ride and unique souvenirs.
The ground floor houses the FlyOver Café where you can relax before or after your virtual flight.
Related attractions
Image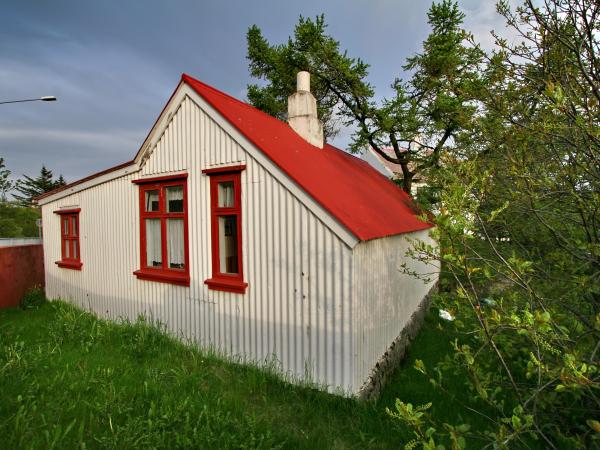 Hidden World Walks
Hafnarfjördur is famous for having one of Iceland's largest settlements of elves, dwarfs and other mystical beings, which (translating from the Icelandic) are collectively called 'Hidden Folk'.
Image

National Day of Iceland
17. June - The Icelandic National Day celebrations in Reykjavík take place annually in the city centre on June 17th from 10:00 in the morning until 19:00.
Image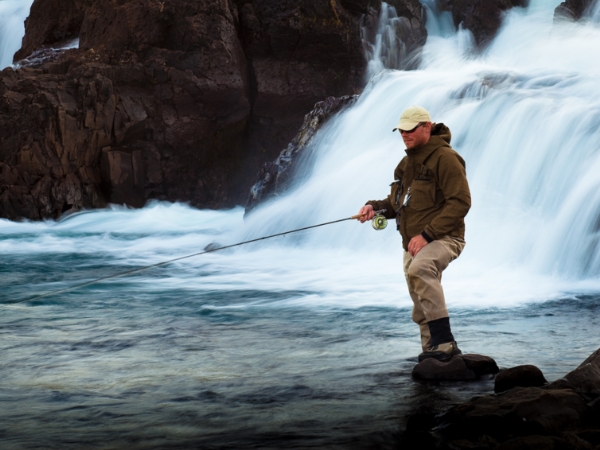 The Angling Club of Reykjavík
The Angling Club of Reykjavík has a variety of trout and salmon fishing permits available in all price catagories, for many of the most prominent fishing spots in Iceland.
Image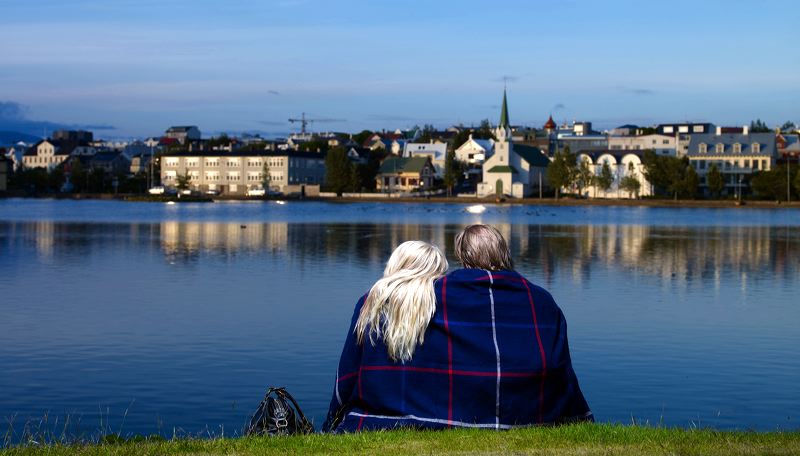 Tjörnin Pond
Check out the bustling birdlife at one of Reykjavík's most iconic landmarks.