Image
What to see and do
Fjörukráin - Viking Village
---
At the Viking Restaurant Fjorugardurinn, the emphasis is on the Viking Era.
The décor is in the Viking style and a true Viking feast is offered with traditional meals served in old-fashioned Viking-style trays. Open for dinner guests from 18:00 - 22:00 every day and for dancing on Fridays and Saturdays until 03.00 to live music. Also open for lunch for groups.
During these famous feasts there is not a dull moment and the guests can expect various treats and surprises offered by our singing Valkyries and Vikings. An experience worth having!
Related attractions
Image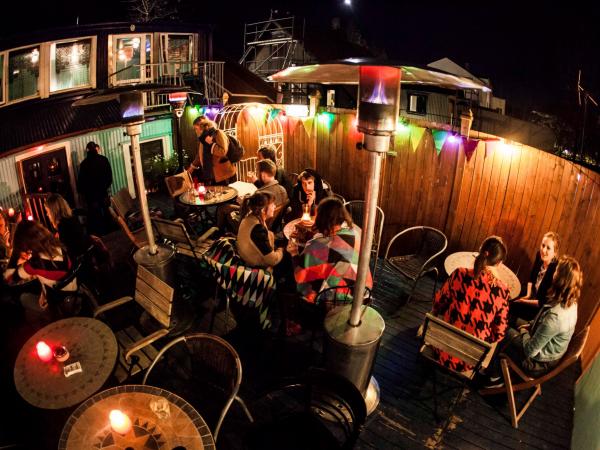 Boston Reykjavik
If you're looking to have a drink in a beautiful environment, Boston is definitely worth looking into.
Image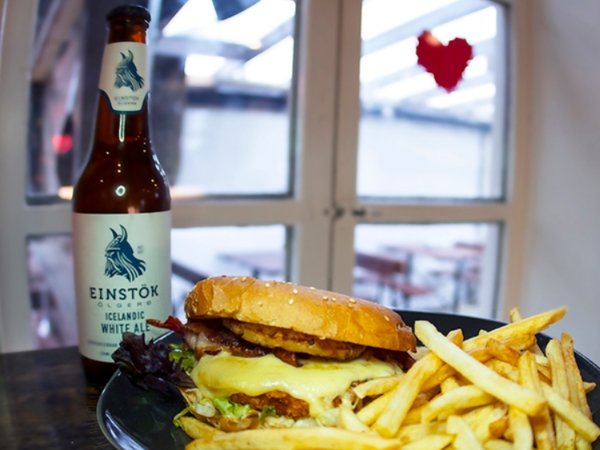 Bjarni Fel Bar
The bar shows all major sports events live on multiple flat-screens. Serves cold beer and tasty food, a perfect place to watch the game.
Image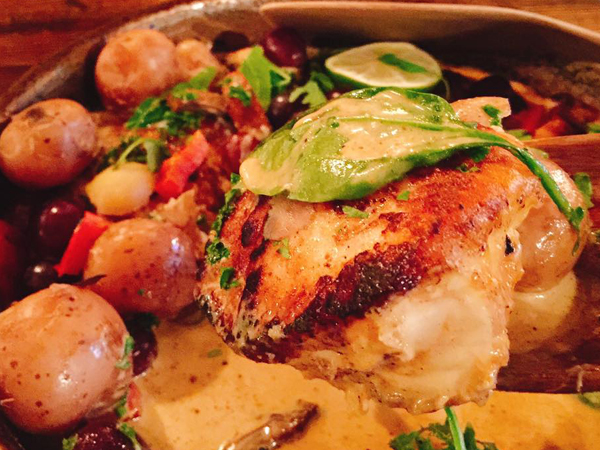 Messinn Seafood Restaurant
Icelandic seafood restaurant in the heart of Reykjavík, which specializes in fresh fish everyday for lunch and dinner; in a cozy and warm atmosphere.
Image
Perlan Restaurant
Út í Bláinn Bar and Restaurant, serves classic European cuisine and cocktails with modern twists, using fresh Icelandic ingredients.