What to see and do
Fjalakotturinn
---
Chic ambiance, superb, gastro-style restaurant and gracious service. The presentation of the food is both exciting and artistic.
On the a la carte menu, you'll find a variety of delicious, locally inspired dishes, with an emphasis on seafood and traditional delicacies with a modern twist, all delivered with gracious service. Wines from both the Old and the New World; France, Italy, Spain, New Zealand and Chile have been carefully chosen and are being offered. They go exceptionally well with the menu.
In recent years, Fjalakötturinn has established itself among Reykjavík's locals as well as visitors.
Related attractions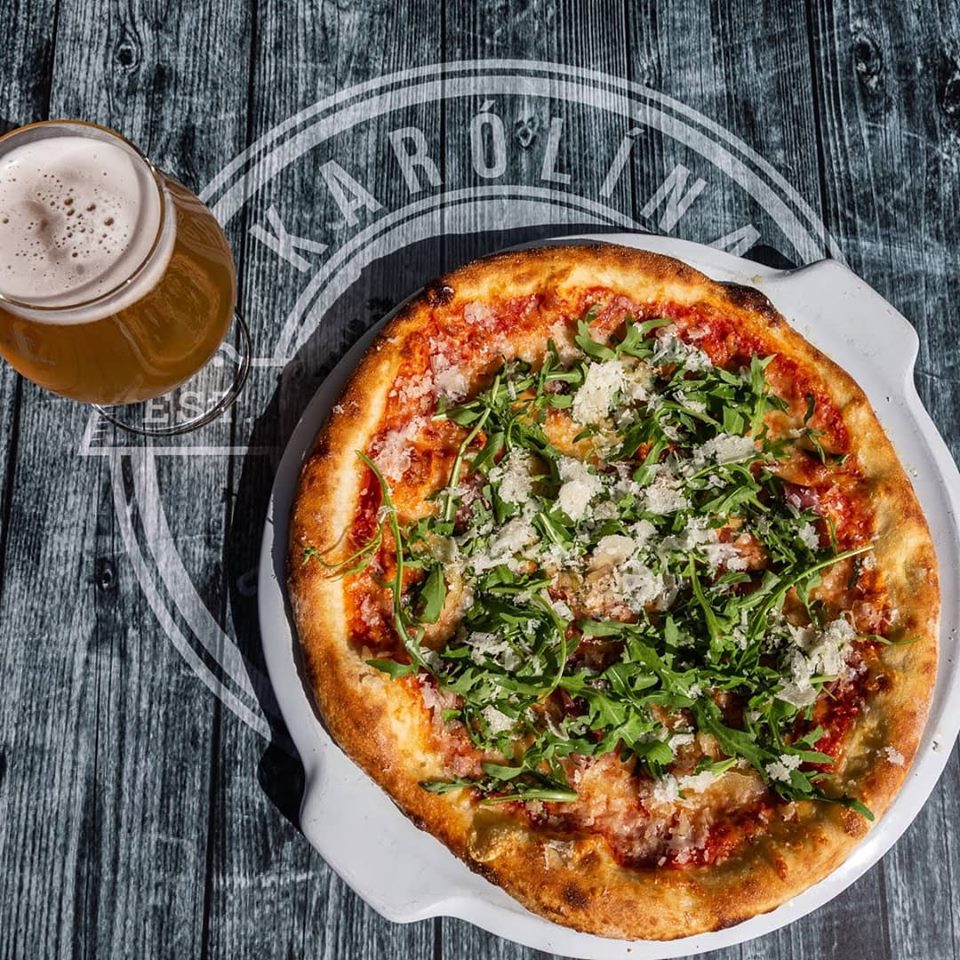 Karólína Craft Bar & Café
Karólína Craft Bar and Café is a newly opened bar and café by Austurvöllur square, offering varitey of beers, cocktails and sourdough pizza.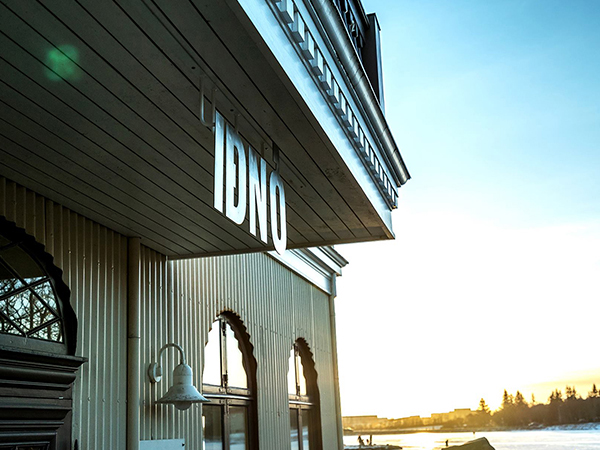 IÐNÓ
IÐNÓ is a restaurant, café and a cultural centre by the Pond in Reykjavik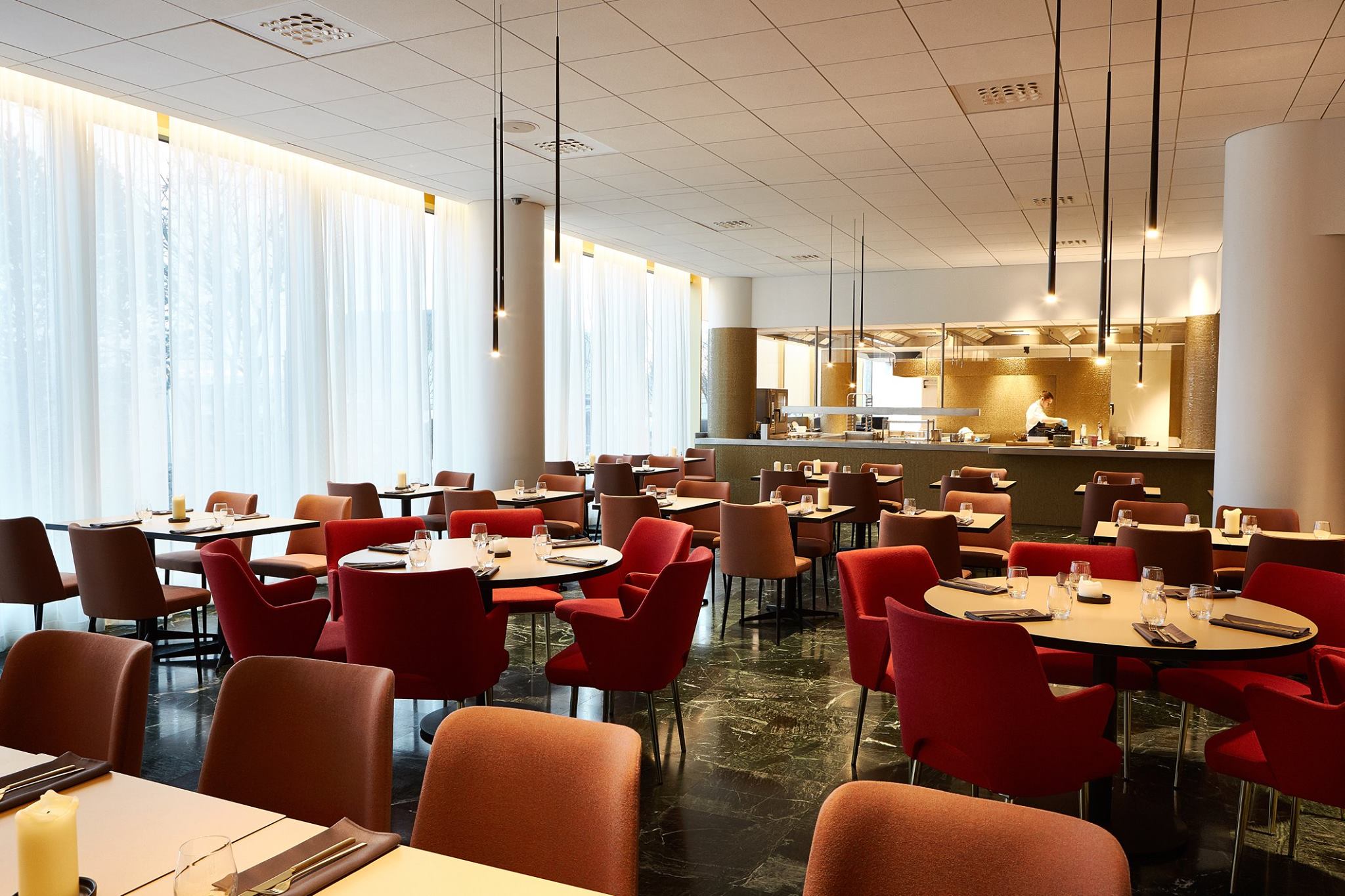 Mímir
Mímir is a vibrant restaurant offering an exotic blend of tastes in food and drinks. They work with Icelandic producers finding the best seasonal ingredients available from our Icelandic nature.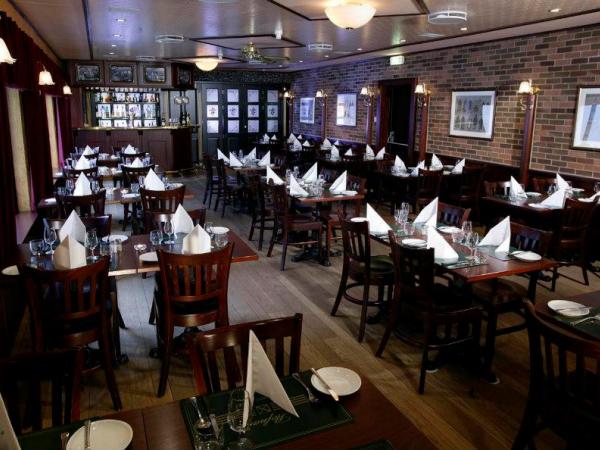 Kringlukráin
Kringlukráin started in 1989 as a genuine pub, but gradually it has developed into an 'a la carte' restaurant.