Image
What to see and do
Fish Market
---
Restaurant Fish Market uses Iceland's freshest ingredients to prepare original fish, meat and sweet dishes with a modern twist. We buy direct from the country's farmers and fishermen to guarantee the sustainability and quality of our dishes.
Fish Market is housed in one of the central Reykjavík's oldest buildings. Head Chef Hrefna Rósa Sætran of the Icelandic National Culinary team has designed a menu using the freshest fish and meat of the season, cooking it simply in modern style.
Guests can watch each dish being prepared in the open kitchen, which has the country's only robata grill, or sit at the raw bar where the chefs create exotic dishes.
Related attractions
Image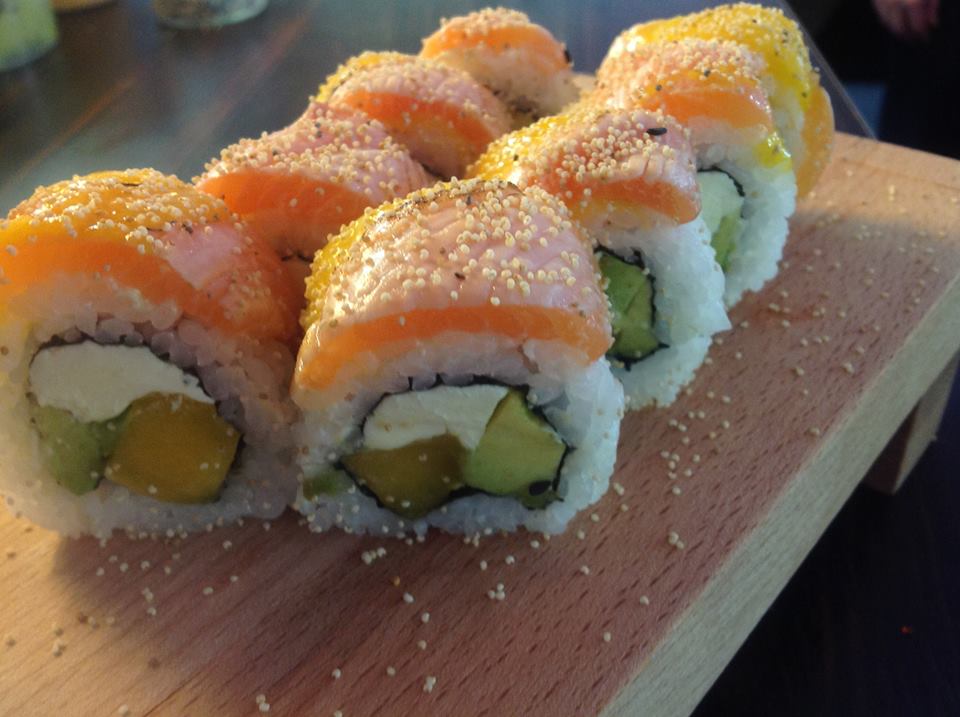 Sushibarinn
We make our sushi by order to ensure maximum quality and freshness.
Image
Geysir Bistro and Bar
Geysir Bistro & Bar is a bistro popular for their brunch during the weekend and excellent seafood
Image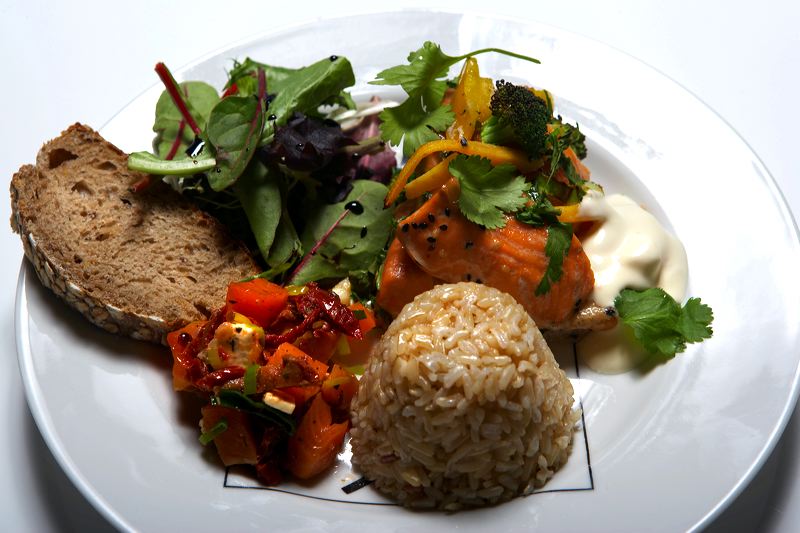 Garðurinn
A cozy little restaurant / café that serves delicious vegetarian meals and soup and has a peaceful atmosphere
Image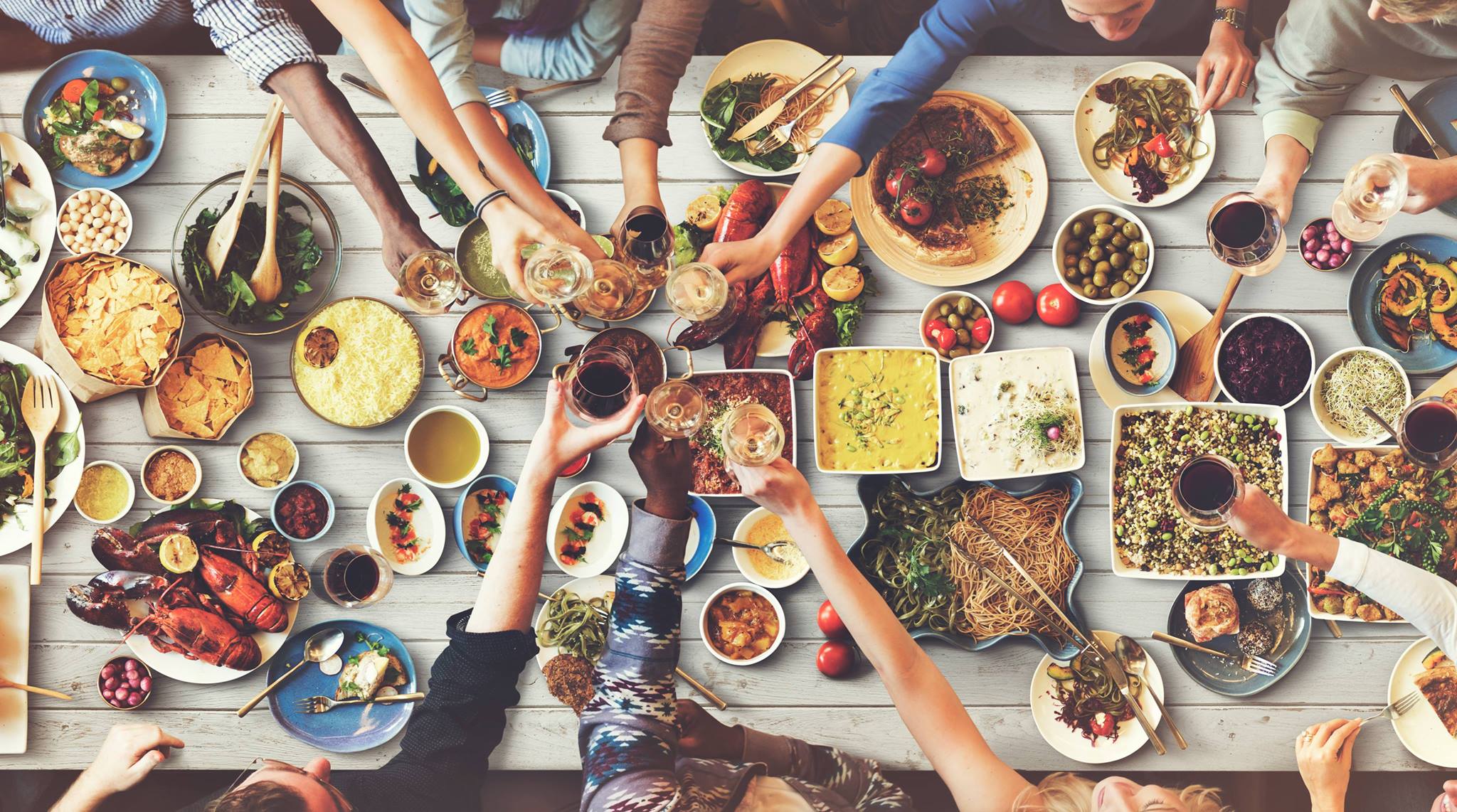 Mathöll Höfða
The newest addition to the food courts in Reykjavík offering great food every day of the week!