Image
What to see and do
Fish Company
---
In the cellar of the Zimsen building on Vesturgata, first built in 1884 on Hafnarstræti and replanted at the current location in 2008.
We serve morsels from sea and land, all with an international touch and adventurous spirit. The fusion menu is based on herbs and spices selected from all over the world. From Iceland, thyme, rhubarb and skyr are on the menu. Vanilla bean from Tahiti, Indian dates, New Zealand kaffir lime, Japanese Kaki and Serrano from Spain.
Reykjavík City Card holders get a discount of 10% at this establishment.
Related attractions
Image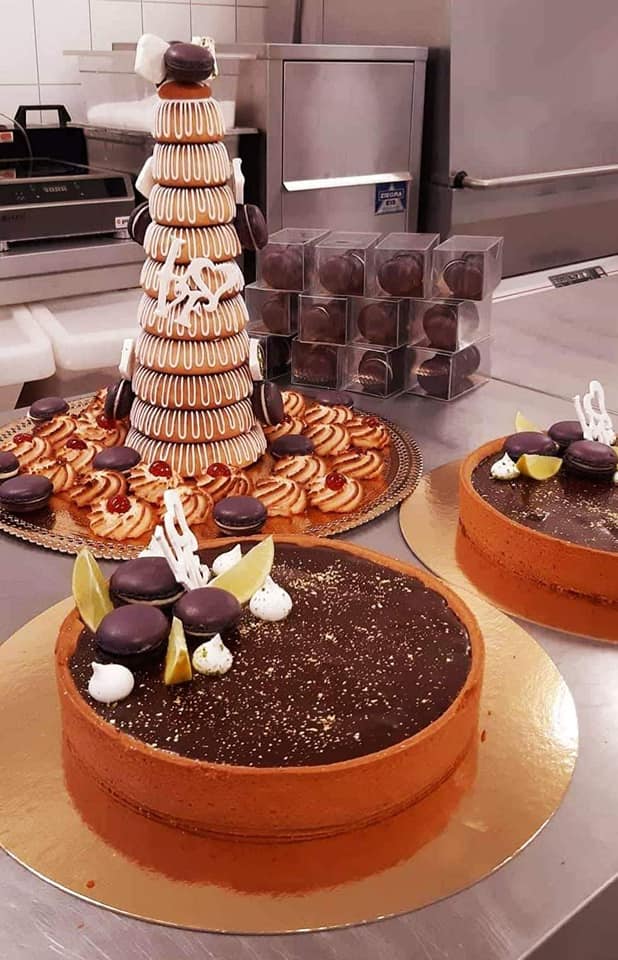 Bernhöftsbakarí
Icelands first and oldest bakary, a small family owned business founded on 25. september 1834.
Image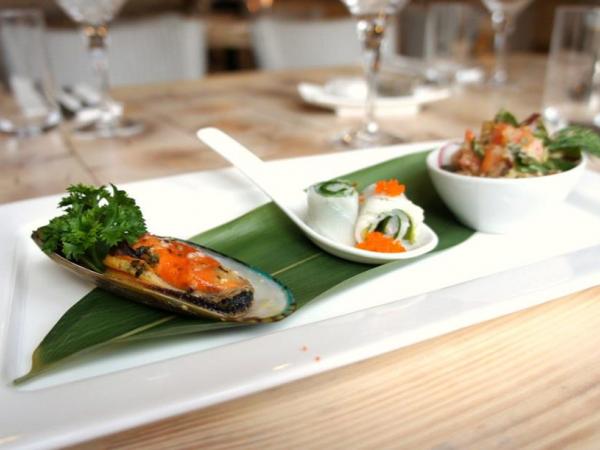 Restaurant Reykjavik
A brasserie-style restaurant serving Icelandic and international food, with a fish buffet every day.
Image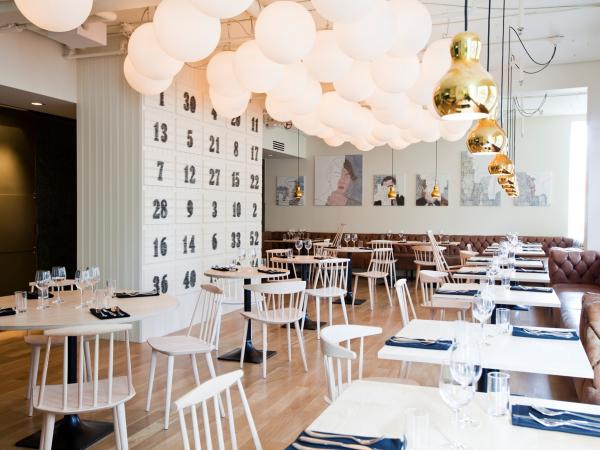 Fjalakotturinn
Chic ambiance, superb, gastro-style restaurant and gracious service. The presentation of the food is both exciting and artistic.
Image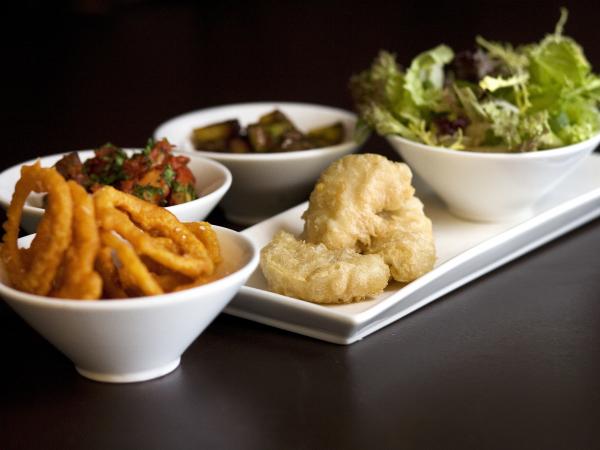 Icelandic Fish & Chips
Icelandic Fish & Chips opened in the winter of 2006, intent on providing fresh and healthy food made with the best available Icelandic ingredients.