A great way to experience Reykjavík is through its many festivals. Summer really has a lot to offer when it comes to entertainment and here are some the highlights.
Reykjavík Arts Festival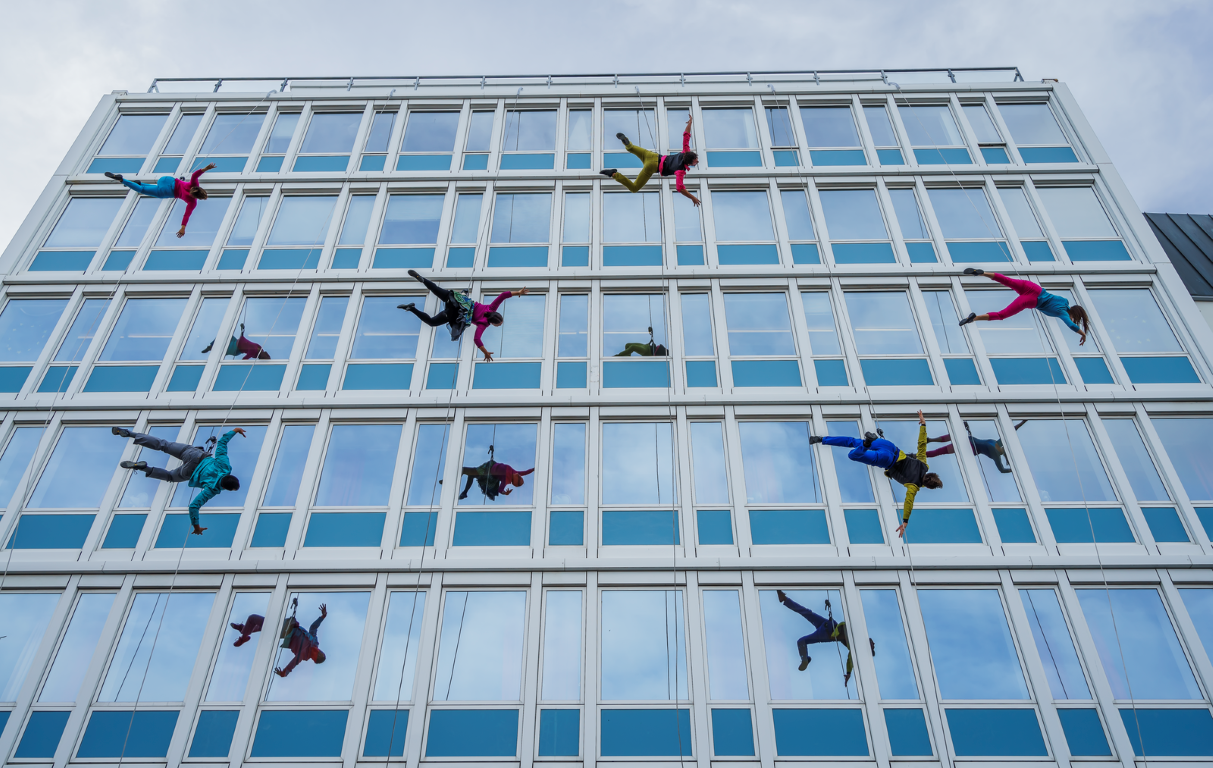 This biennial festival has been held since 1970. Over the years it has hosted artists from all parts of the world, including many renowned visual artists and musicians. The festival spreads over the course of two weeks, 1st-17th of June to be precise. The program this year features everything from Mahler to Bill Murray: music, performance and visual art, photography, even the art of bookmaking. Tickets can be purchased from April 17th.
For the full program and more info, visit the festival official website.
Secret Solstice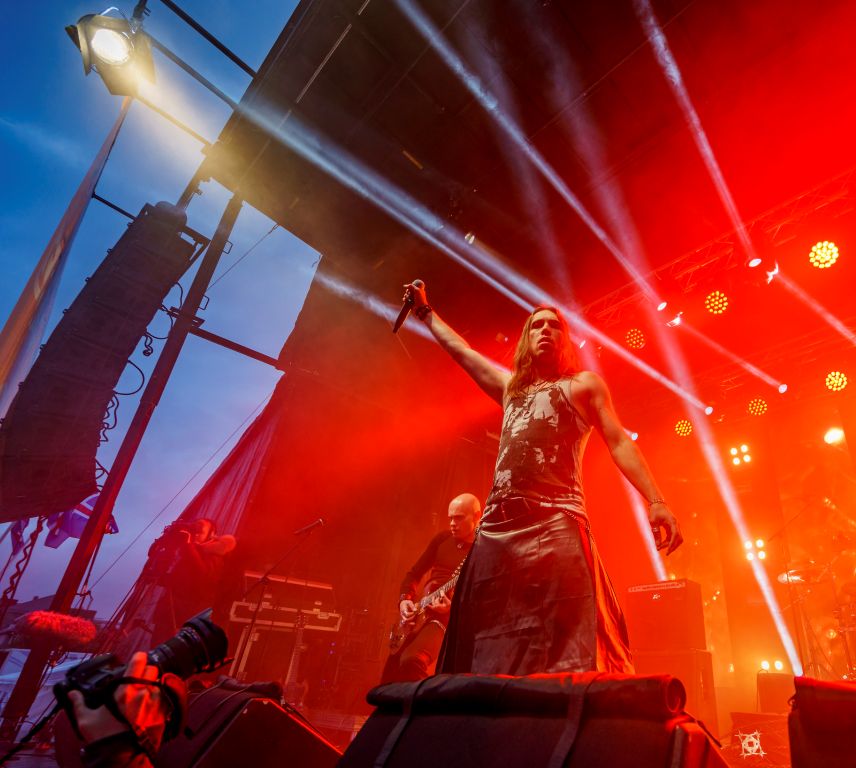 The summers biggest music festival is Secret Solstice, held outside in Laugardalur Valley. This year the festival features a broad spectrum of Icelandic and international music, including Slayer, Bonnie Tyler, George Clinton, Stormzy, Gucci Mane, Clean Bandit, Steve Aoki. Of course, the festival takes place around midsummer, or summer solstice, 21st-24th of June. Tickets are now on sale.
Visit Secret Solstice Festival for more info.
17th of June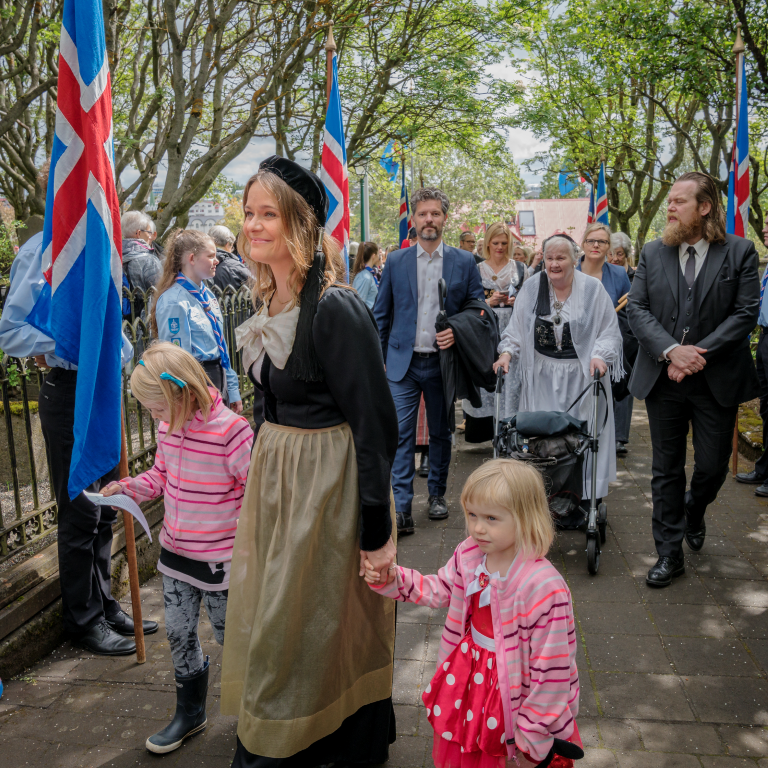 This date might not mean much to you, but historically it is Iceland's most celebrated day. On June 17th 1944, Iceland gained its independence from Denmark. This date was chosen because it happens to be Jón Sigurðsson's birthday, Iceland's national hero. The festivities are very family-friendly and include concerts, marches and parades, play rides, balloons, candy floss, flags, street performances, singing and what have you. Most things are free of charge, besides the candy and the flags.
Further info can be found at 17juni.is.
Reykjavík Pride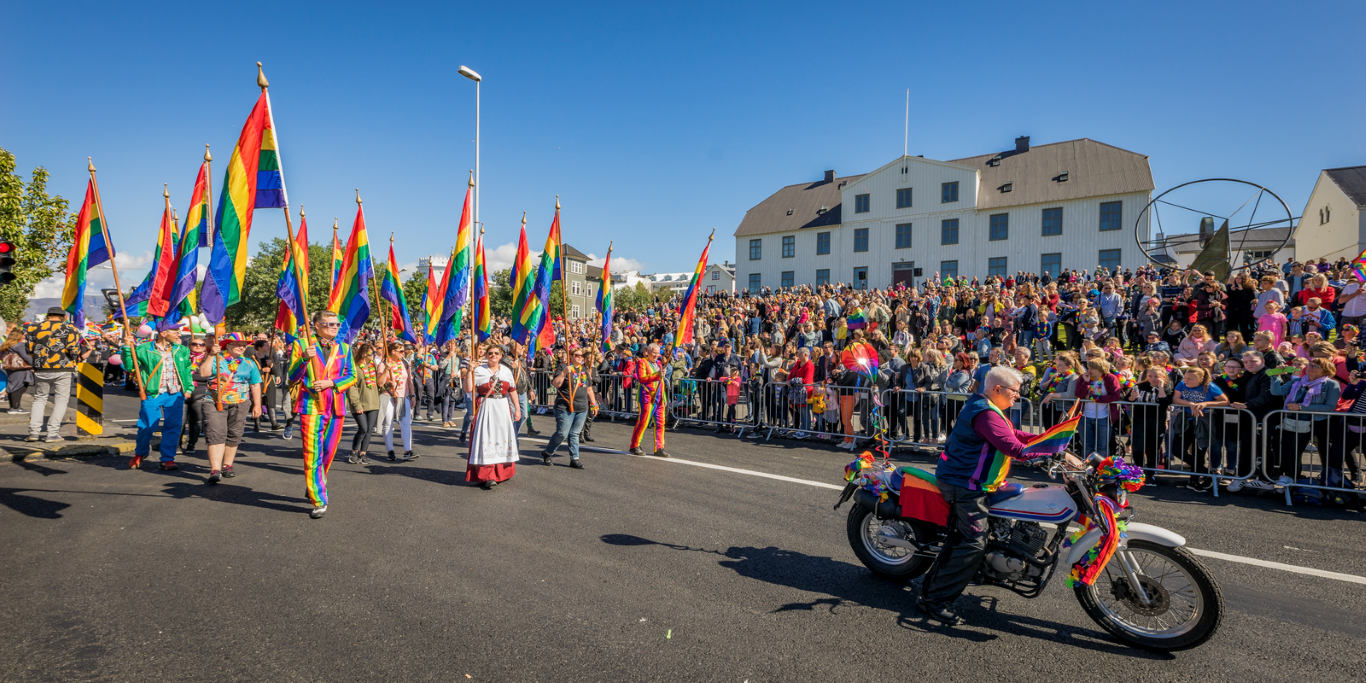 In recent years, the Reykjavík Pride parade has become one of the city's most popular events, probably even more popular than the National Day. The parade is actually a part of a week-long festival celebrating love and freedom in all its forms.
Visit Reykjavík's pride website for more info on the program.
Reykjavík Culture Night + Reykjavík Marathon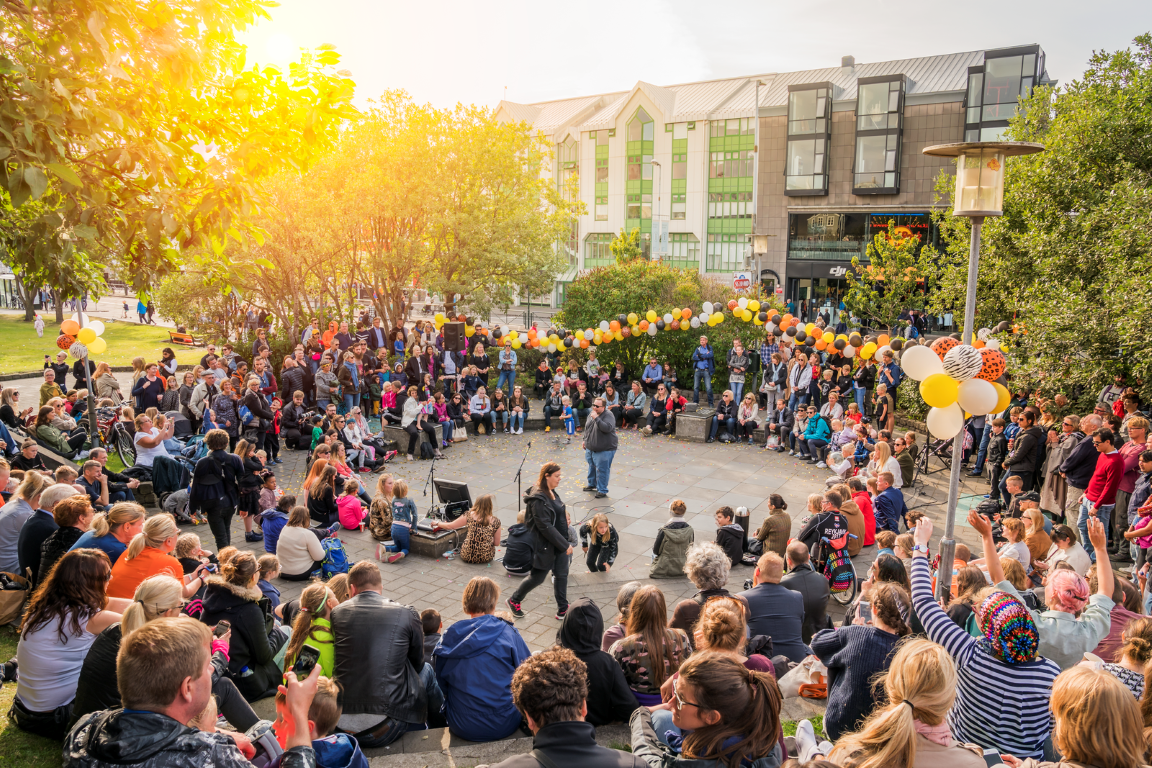 Technically Reykjavík's anniversary, Culture Night is the city's biggest and most popular event. The focus is on art and culture its broadest sense, with the program packed from morning to night. In the evening, concerts are held in Arnarhóll and Hljómskálagarður, featuring Iceland's most celebrated musicians. If you're in Iceland on the 18th of August, make sure to be in Reykjavík!
Also on this day, is the Reykjavík Marathon. Registration is already open.
Read all about it on Culture Night's official website.