Image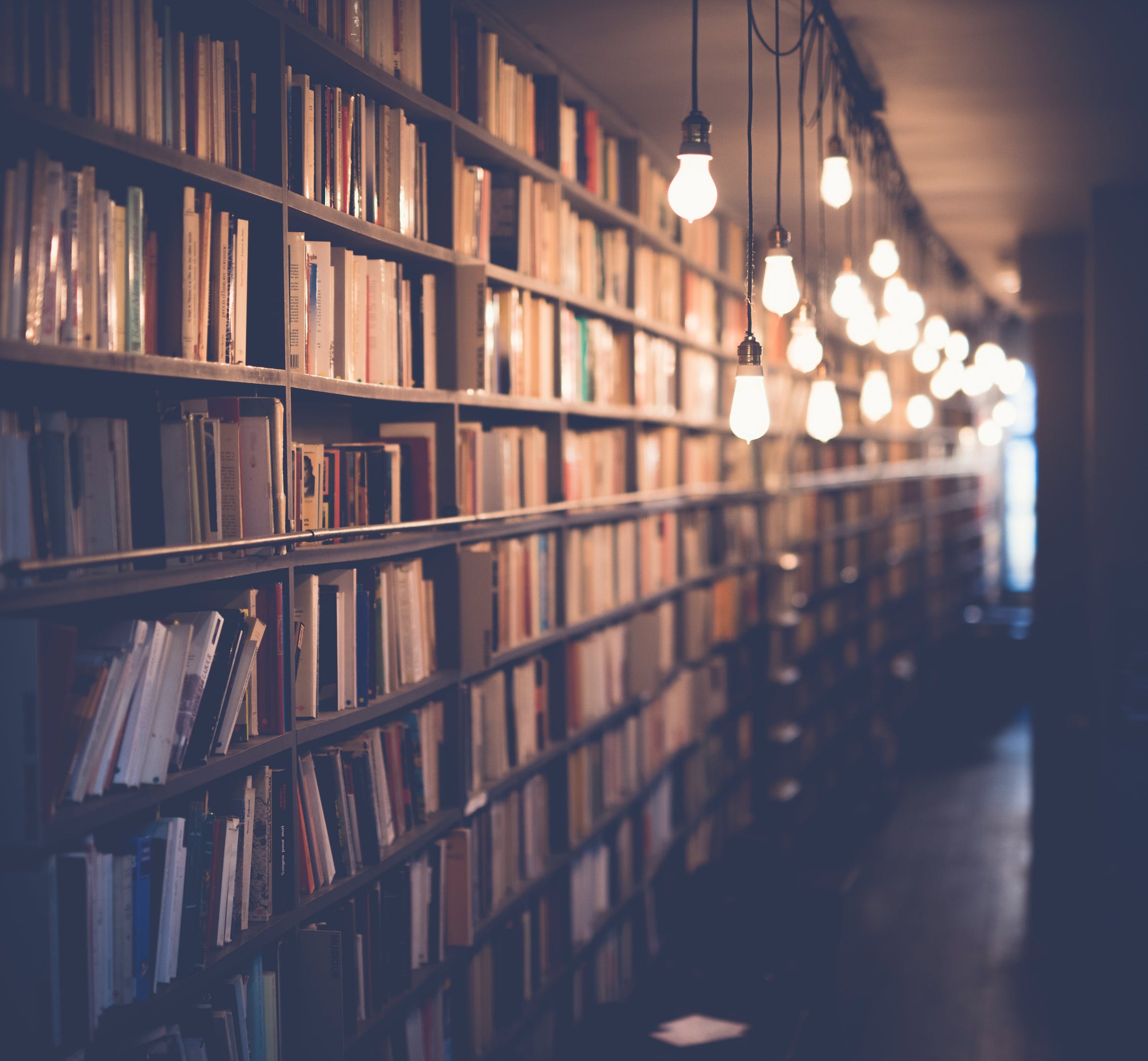 Reykjavík International Literary Festival
21.-24. Apr 2021 - This biannual festival has been held since 1985 and is one of the most important literary festivals in Europe. Meet authors, attend readings and seminars or dance with your favourite author at the Literary Ball!
Image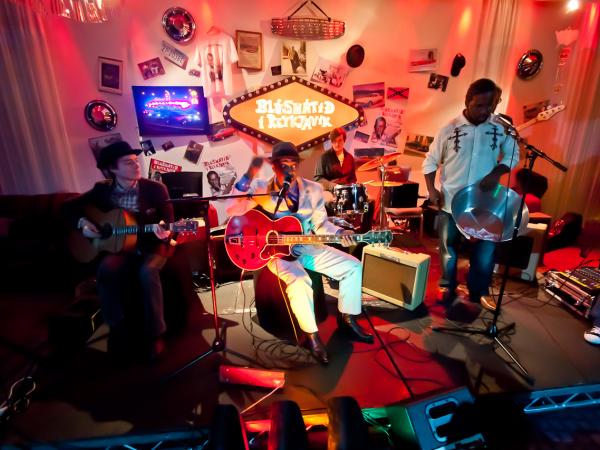 Reykjavík Blues Festival
4. - 9. April 2020 - Watch blues artists from Europe, Iceland and North America perform together in some of the most unique jam sessions in the Northern Hemisphere.
Image

Eve Fanfest
02.-05. April 2020 - Eve Fanfest is an exciting annual weekend event inviting countless fans from across the world to celebrate and share their passion for EVE - the largest science fiction multiplayer online game in the world.
Image

Design March
25.-29. March 2020 - Design March showcases the best creations straight from the Icelandic design scene, with fresh, exciting, exotic and under the radar treasures. The scene is small and intimate, which means you'll get the chance to meet all the stars of local design.
Image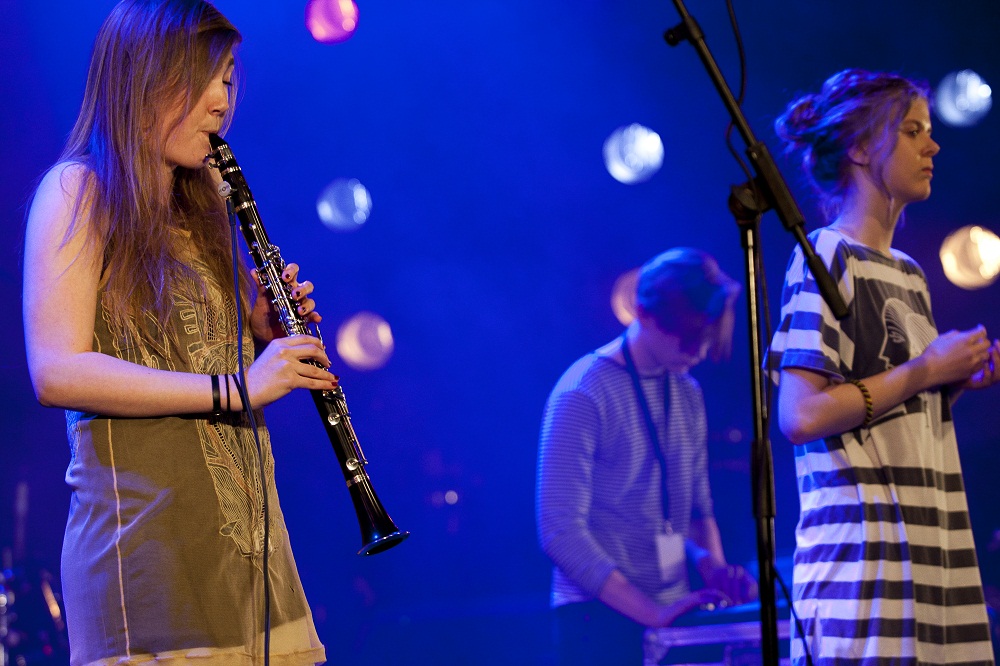 The Icelandic Music Experiments
21. - 28. March - The Icelandic Music Experiments sees bands battle in venues throughout the city for the title of the latest Icelandic act set to erupt.
Image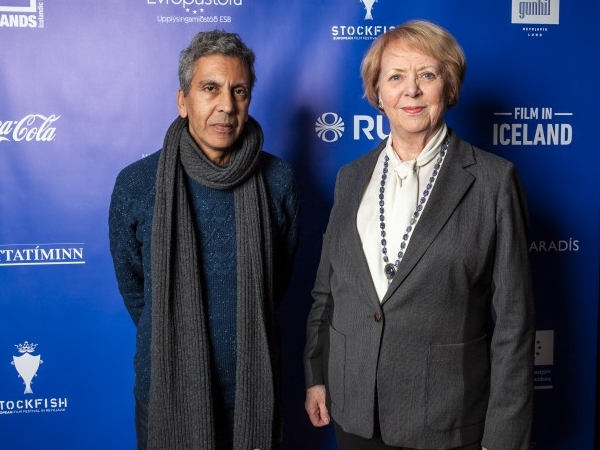 Stockfish Film Festival s
12.-22. March 2020 - Stockfish European Film Festival in Reykjavík is an international festival that will be held in Bíó Paradís, Reykjavík's art-house cinema, and several other locations.
Image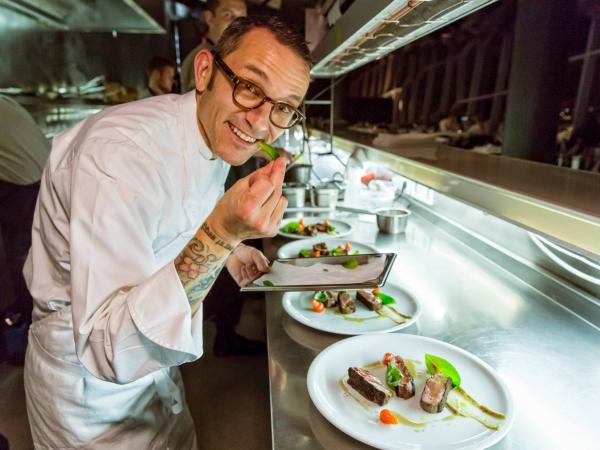 Food and Fun Festival
4.-8. March 2020 - With extraordinary culinary talent, a selection of quality Icelandic ingredients combined with countless adventures and the chance to experience Reykjavík's world famous nightlife, the Food and Fun festival mixes a variety of exciting elements to create the ultimate recipe for fun.
Image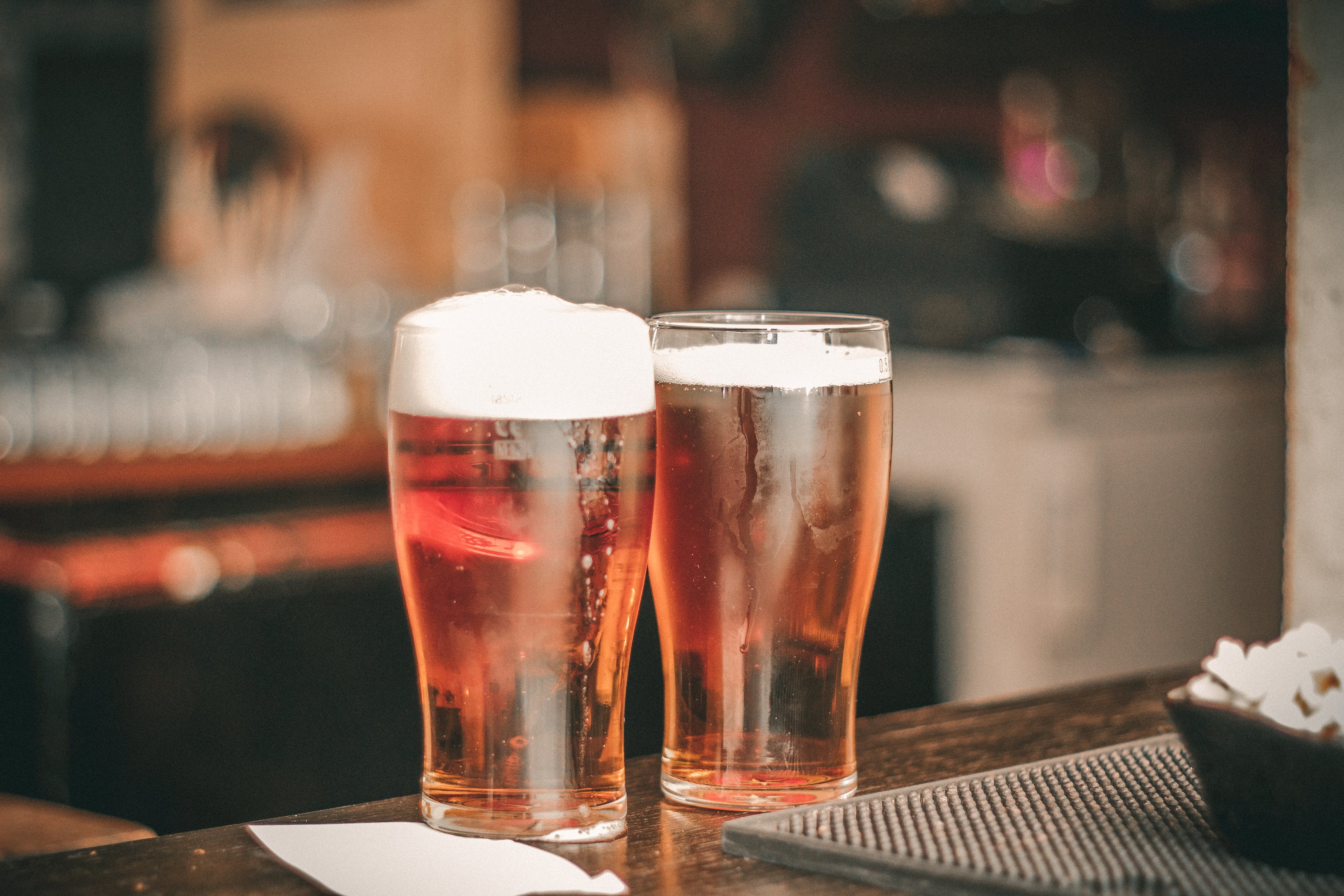 The Annual Icelandic Beer Festival
1. March every year - The Icelandic Annual Beer Festival is an annual celebration of beer freedom with a four day festival starring the best of the Icelandic beer trade along with selected international ones.
Image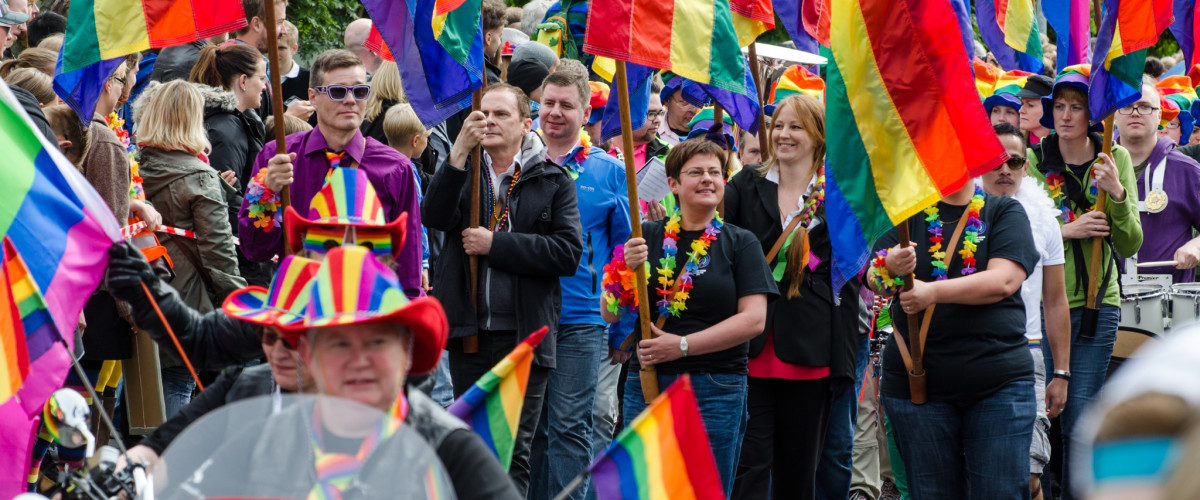 Reykjavík Pride
04.- 09. August 2020 - This colourful event brings tens of thousands of people into the city centre every year to show solidarity and to have fun with the LGBTQ community in Reykjavik. People of all genders, friends, relatives, and a fast growing number of tourists, all come together to celebrate and support universal human rights.
Image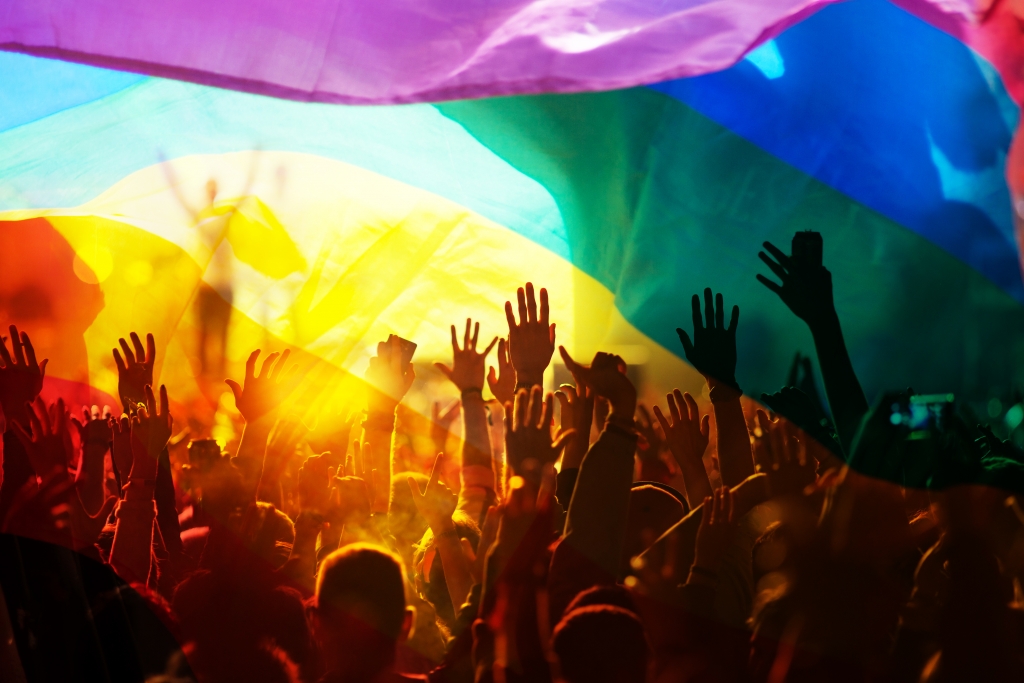 Rainbow Reykjavík Winter Pride Festival
13.2-15. February 2020 - This Pride programme offers a mixture of nature, activities, culture, cuisine, music and nightlife.
Image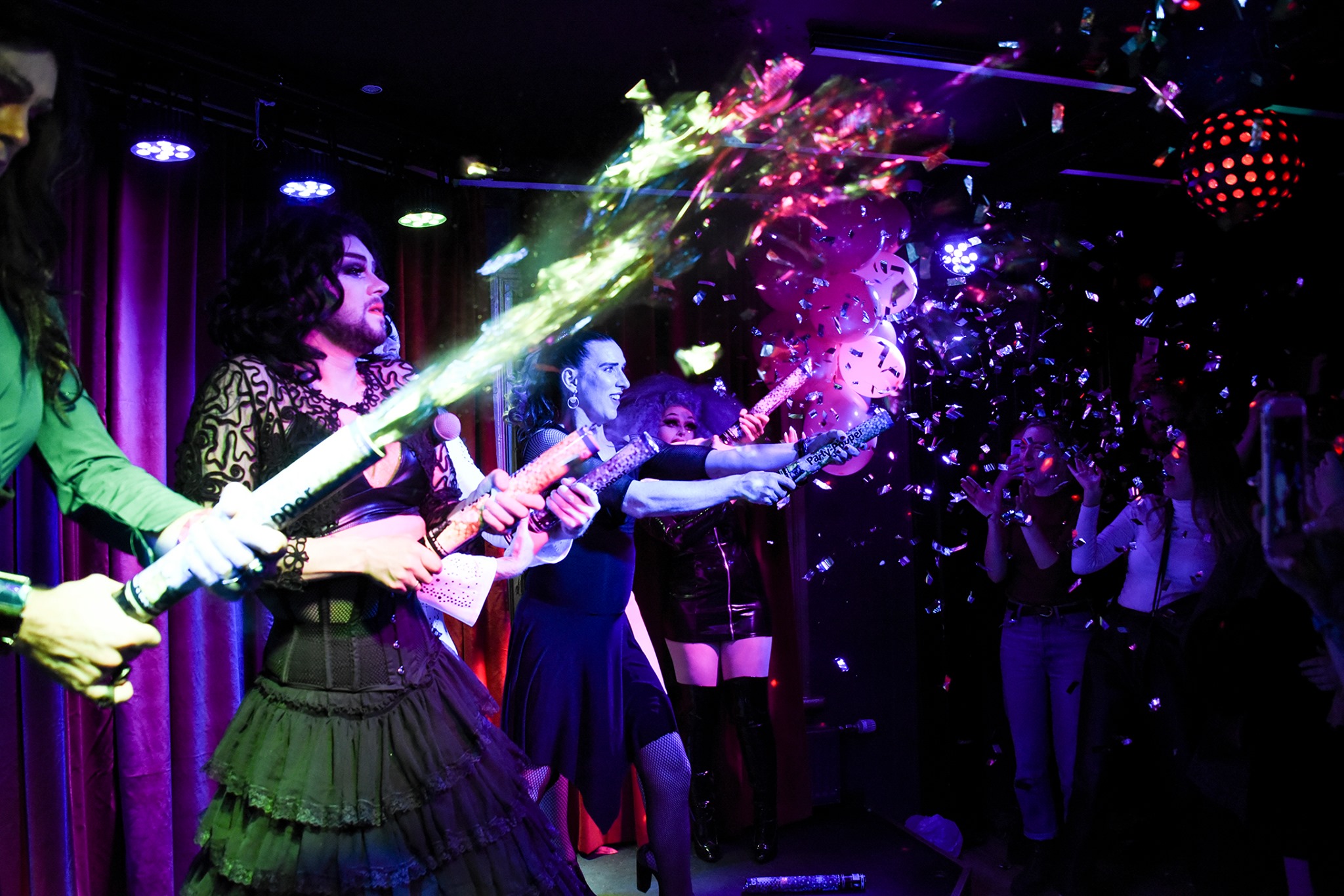 Kiki Queer Bar
The Queerest club in Reykjavík! Great music, fun atmo and the best crowd! Located on second and third floor of Laugavegur 22, entrance from Klapparstígur
Image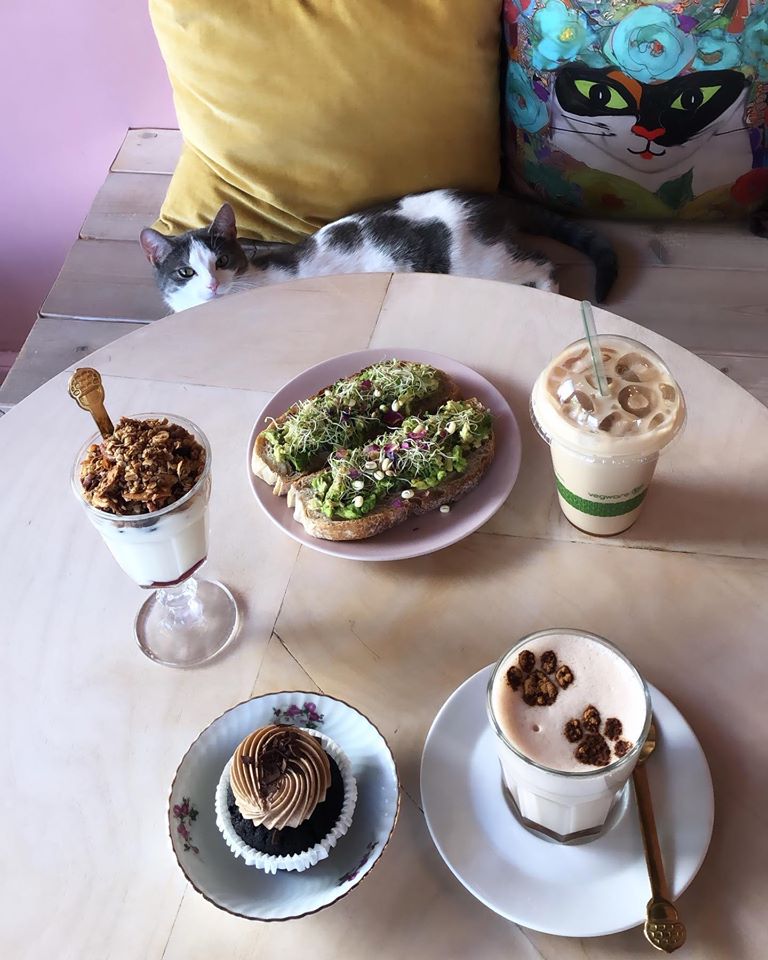 Cat Cafe
​As well as being a cat cafe they aspire to be a cozy and unique cafe for all cat and coffee lovers.