Image
What to see and do
Family Amusement Park
---
We have something for everyone, both individuals as well as groups. Action-packed fields where strategic games can be played that test the player's resourcefullness, creativity and amusement to the fullest.
A team of experts in event planning and team building have at their fingertips a stock of games, obstacle courses and puzzles designed to increase your teams trust, determination, co-operation and leadership. Group dynamics can be improved greatly by directing the team's energy towards a common goal and giving everyone a chance to use his or hers set of skills and talents. We are accomplished directors ready and able to not only utilize but also extend the qualities of each and everyone.
Activities that we offer include: Mini-golf, Paintball, Laser tag, orienteering and exclusive day tours. We are not only located in the park - we bring the fun to you.
The Activity Park is open upon request for groups. The mini golf is open every day during the summer and upon request for groups in winter time. The Activity Park is an activity centre only ten minutes drive from downtown Reykjavik.
Related attractions
Image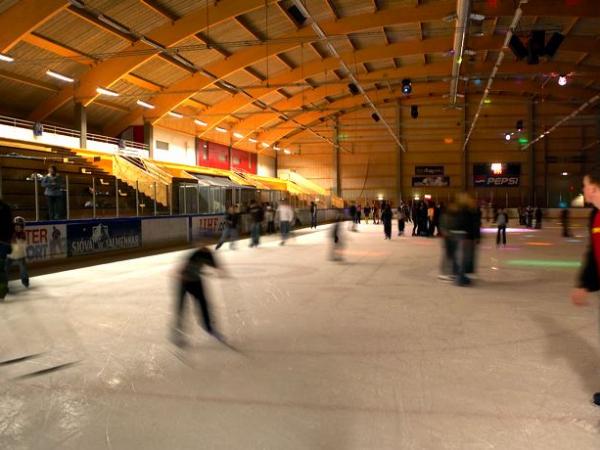 Reykjavík Skating Hall
Why not go skating at the Reykjavik Skating Hall!
Image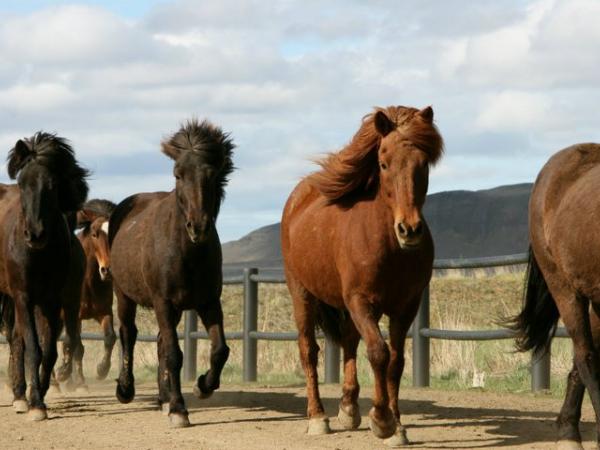 Eldhestar
Eldhestar takes pleasure in showing visitors to Iceland the unique wilderness with a horse.
Image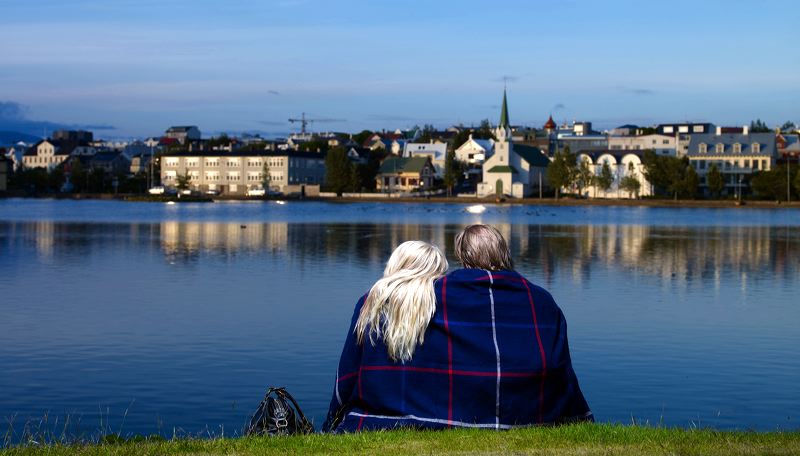 Tjörnin Pond
Check out the bustling birdlife at one of Reykjavík's most iconic landmarks.
Image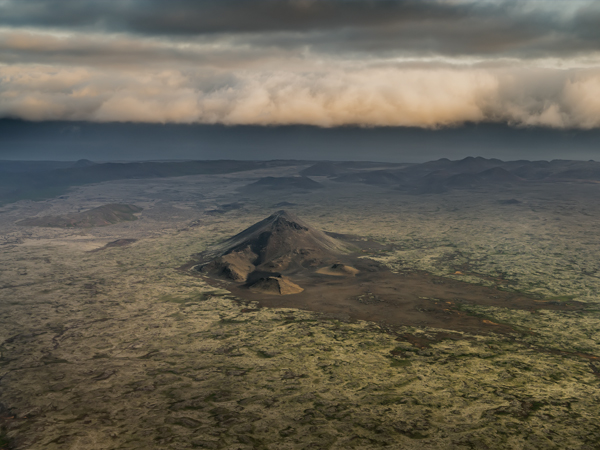 Mount Keilir
Mt. Keilir is a beautiful cone-shaped volcanic mountain and while it is relatively small it is very steep. Once you climb to the top you are rewarded with a beautiful 360-degree view that simply takes your breath away.