Image
Image
What to see and do
FAB Travel
---
FAB Travel (Free as A Bird) is a family business that works together for the growth and success of the company.
FAB Travel is a fully licensed coach company, travel agency, tour operator and destination management company (DMC) in Iceland. We offer a wide range of high quality services for travelers from all over the world. Scheduled day tours from Reykjavík and longer tours.
FAB travel can offer long or short-term charter of their vehicle, along with driver/guide on a tailor-made basis to suit your requirements and also offer scheduled day tours at competitive prices. Examples of day tours in South Iceland from Reykjavík are the traditional Golden Circle, Grand Golden Circle, Reykjanes Peninsula and Northern Lights and Lobster tour. FAB Travel also offers day tours in North Iceland from Akureyri.
Online booking – Group discount and Pick up at hotels. Make sure you are travelling with truly the local expert and visit our website for further information and tour details. We strive to provide everyone personalized services.
Related attractions
Image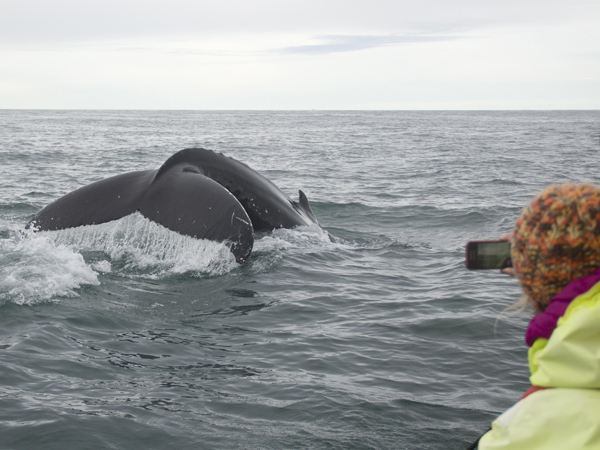 Ambassador Whale Watching
Ambassador offers exciting whale watching tours, marine wildlife and nature adventures at sea, including our famous Northern Lights Cruises - departing from Reykjavik old harbour.
Image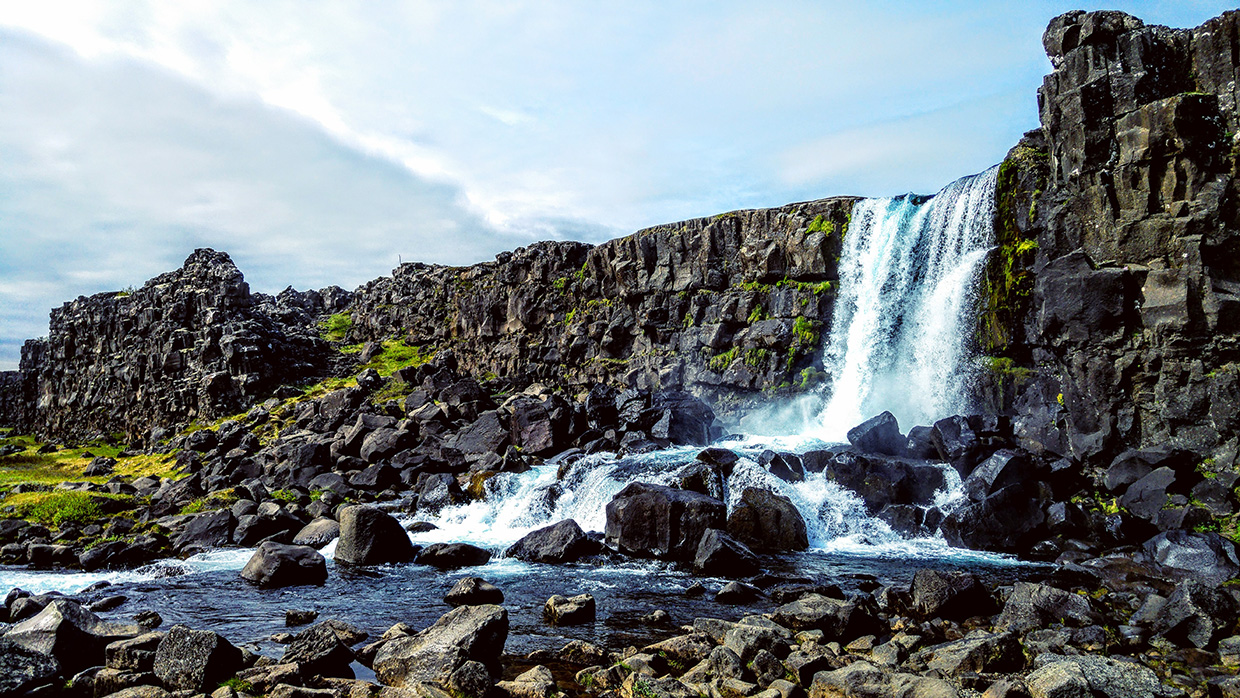 Golden Circle Private tour
One of the best ways to experience Iceland is to explore the Golden Circle. There's a good reason why this tour is so popular. The 300 kilometer loop surrounds a landscape that resembles what our planet might have looked like long ago, before there were even trees. It's a place of profound, timeless beauty.
Image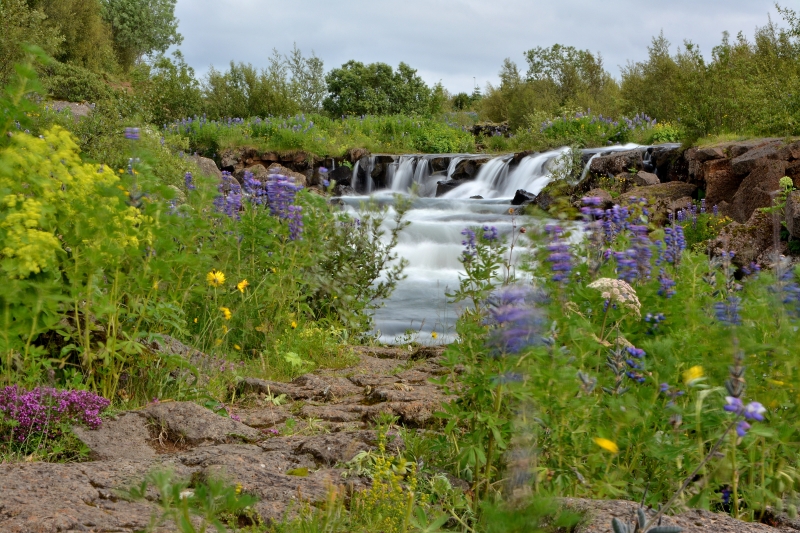 Elliðaárdalur Valley
Elliðaárdalur is a very popular destination with the locals for all sorts of outdoor activity, including jogging, biking, walking, horse riding and playing.
Image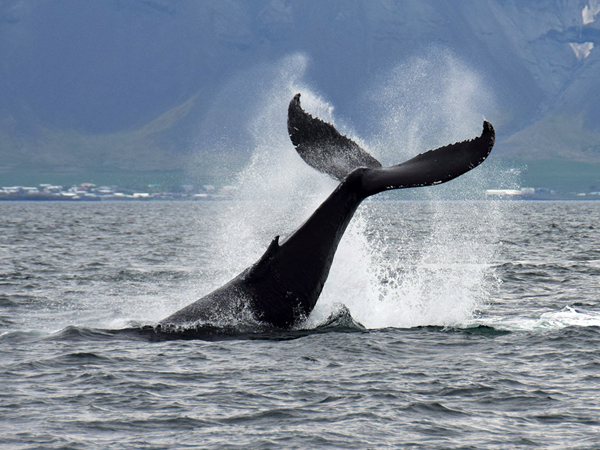 Special Tours - Wildlife Adventures
With Special Tours you can enjoy a variety of different adventure tours!